Robert Gabbert was deployed to Afghanistan in March. He left his 3-year-old Shiba Inu, Baxter, with his girlfriend.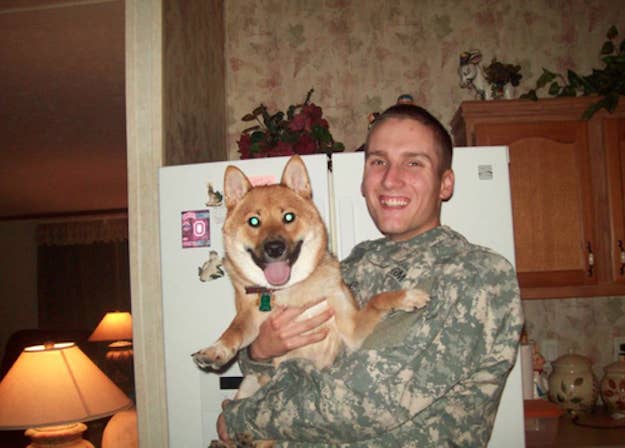 According to a now-deleted Colorado Craigslist ad that appeared recently, Gabbert's girlfriend decided to sell the dog.
Gabbert wrote in his Craigslist ad:
I am currently deployed and my ex sold my dog. I just found out and I am trying to find the people (person) who bought him. I will pay anything to get him back. His name is Baxster and he is an Shiba Inu. I do not have my phone with me. You can email me. The phone number is my mom's she is helping me locate him. If you have any information PLEASE give us a call or an email.
As Gabbert's story spread around the web, users on Facebook and Imgur came together, hoping to find out to whom Baxter had been sold.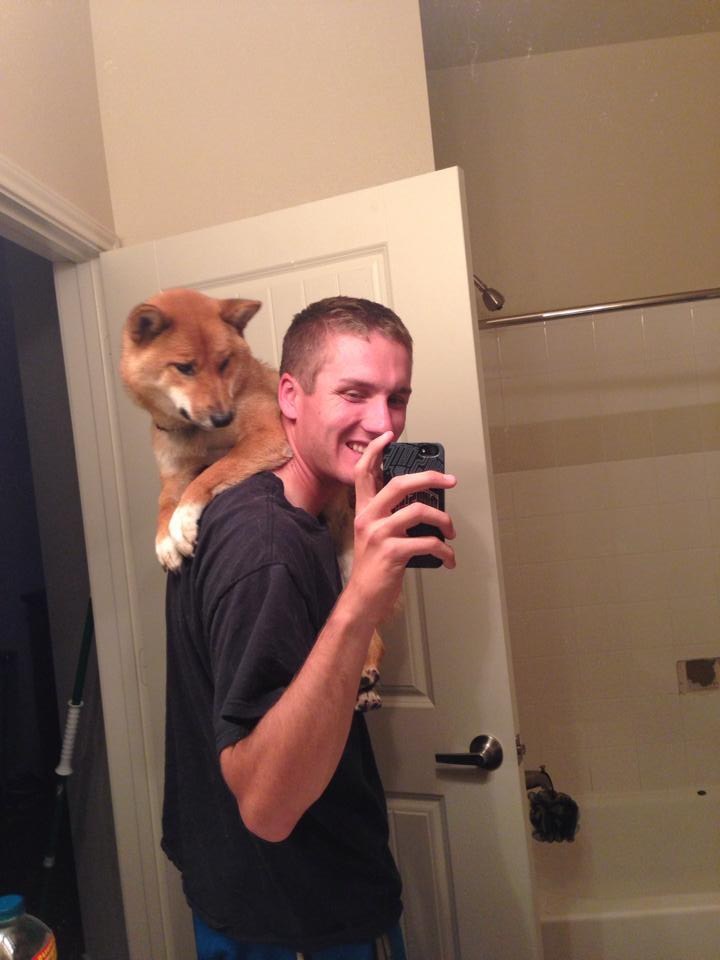 The local news joined the hunt for Baxter as well. This week it was discovered, though, that Baxter was with a new family now and they don't want to give him back.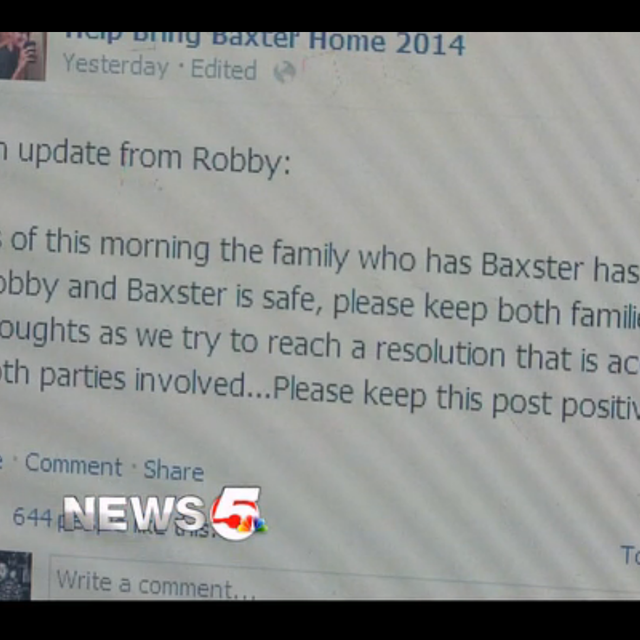 Gabbert's mother told reporters that Baxter's new family told her that their children have become attached to the dog.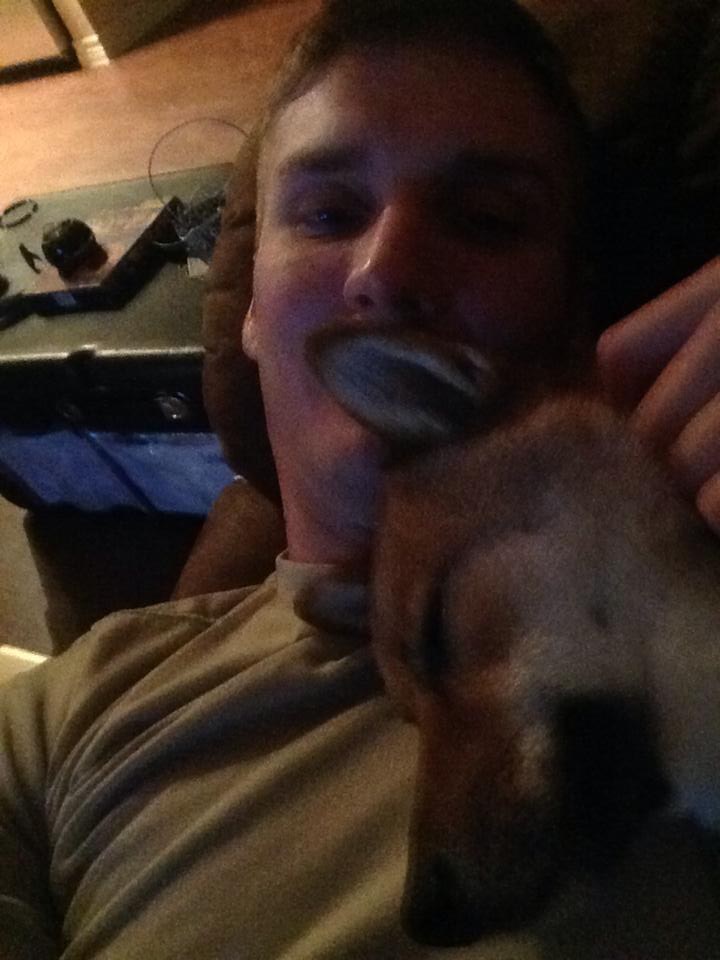 A group of Gabbert's supporters are currently working with an attorney, hoping there's still a chance of reuniting Gabbert with Baxter.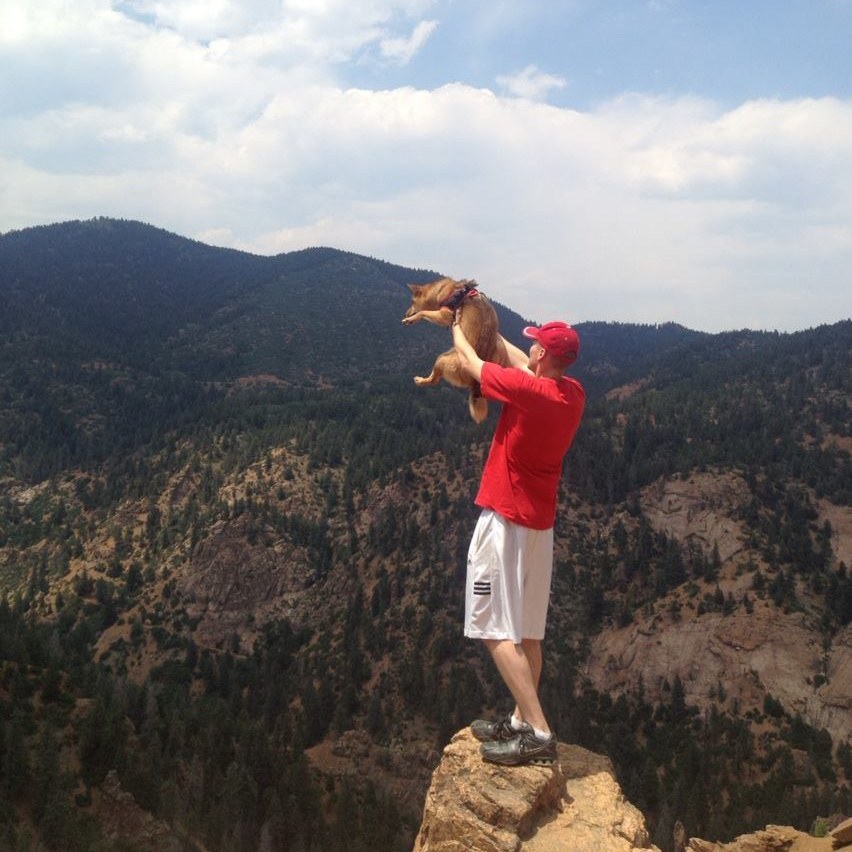 As for why Gabbert's girlfriend sold Baxter, it's unclear. He did refer to her as an ex in his Craigslist ad, so chances are things are not great between the two anymore.