Last week, Justice, a Twitter user from St. Louis, tweeted this absolutely unreal observation about the rapper Post Malone's mustache.
"There was a tweet a couple months back about his mustache so when I saw that picture it popped back up in my head and it took off from there," Justice told BuzzFeed News. "Nobody can ever unsee it."
People were freaking out.
People thought she had ruined Post Malone forever.
But! The most important question is, of course, what breed of dog does Post Malone's mustache look like???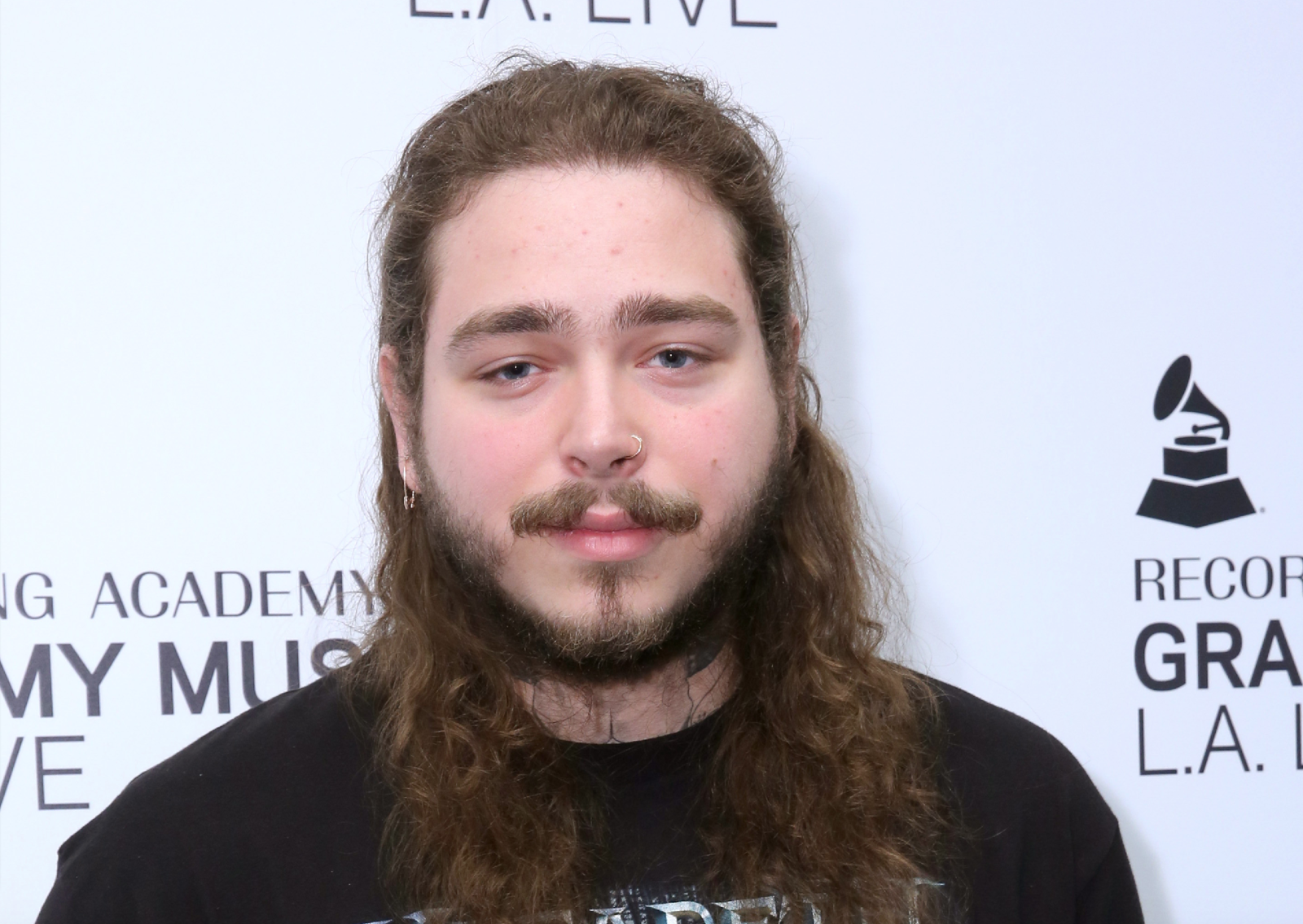 At first, I thought it was maybe an elegant Maltese.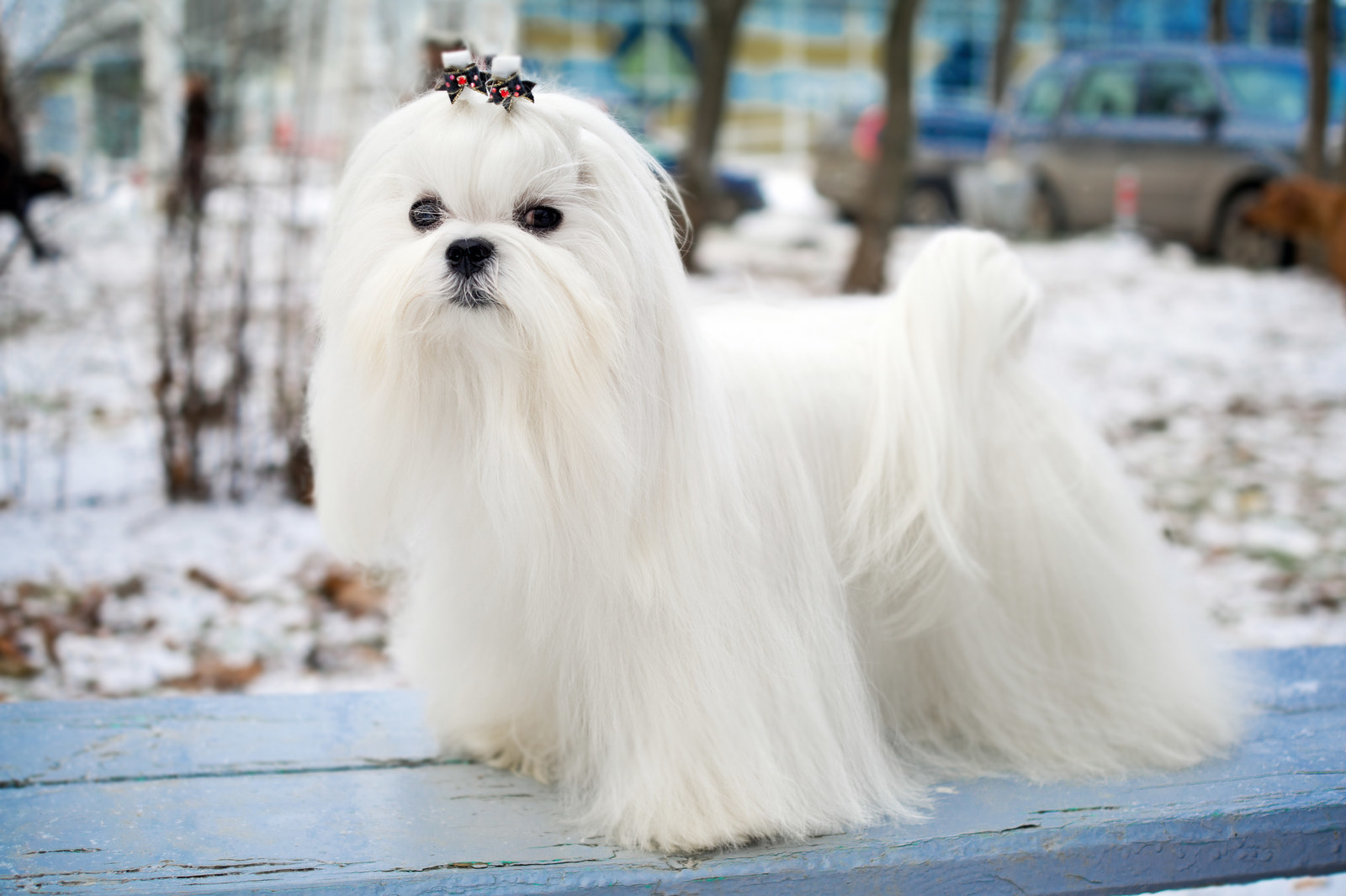 But it just didn't work.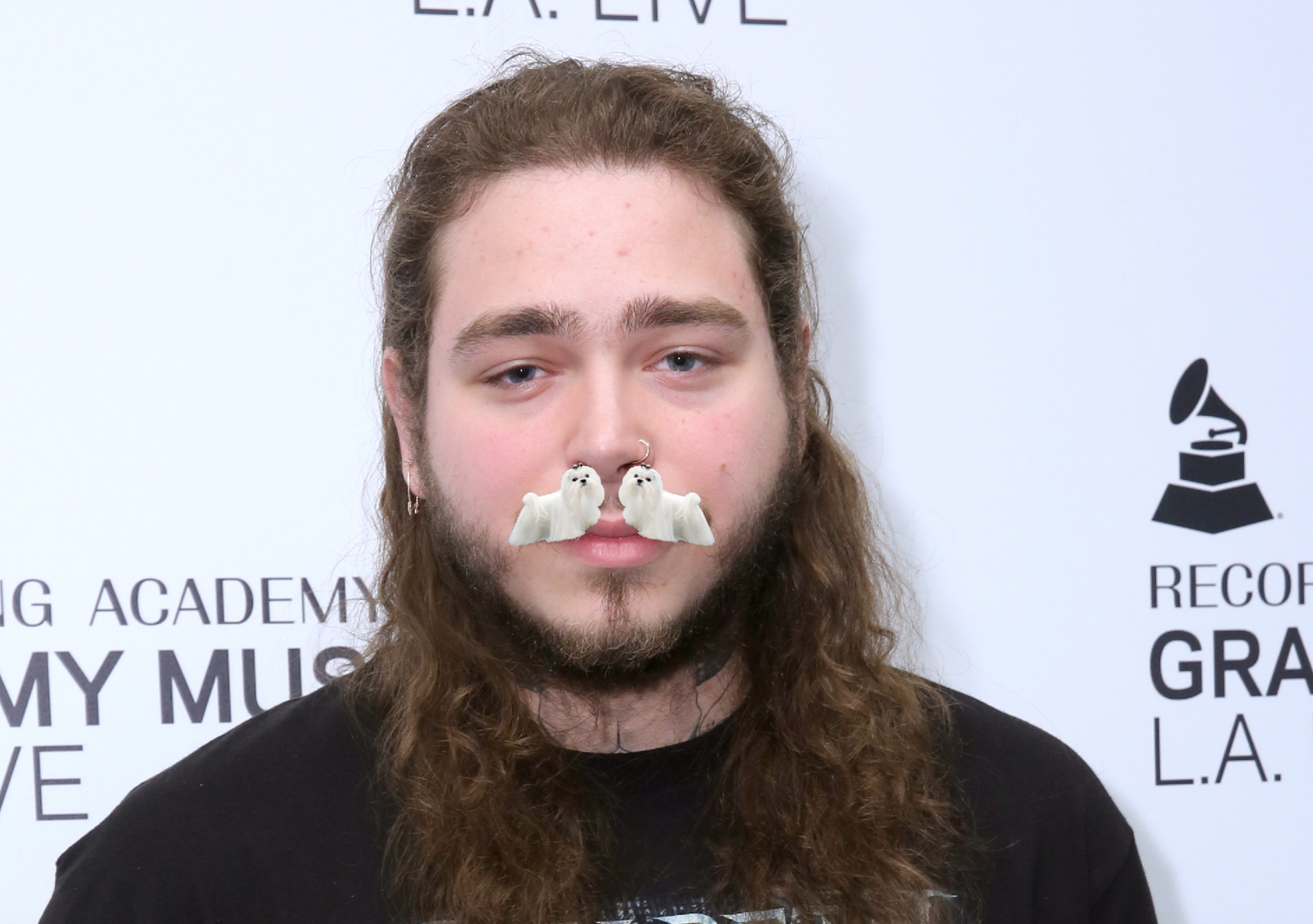 Then it hit me. Post Malone's mustache looks like two very noble Old English Sheepdogs kissing.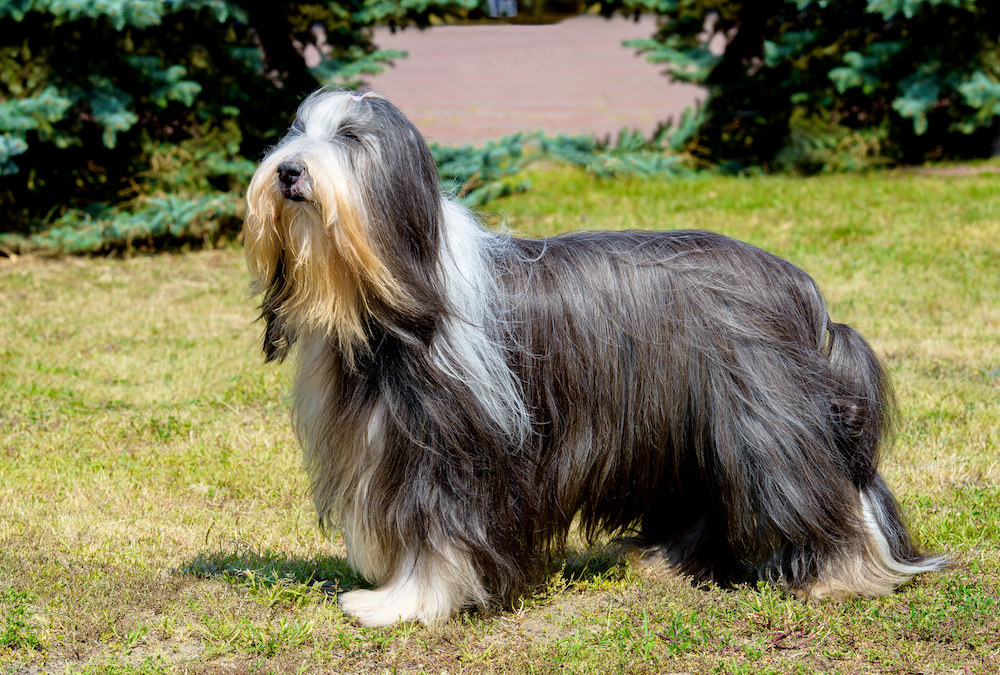 And here's your proof: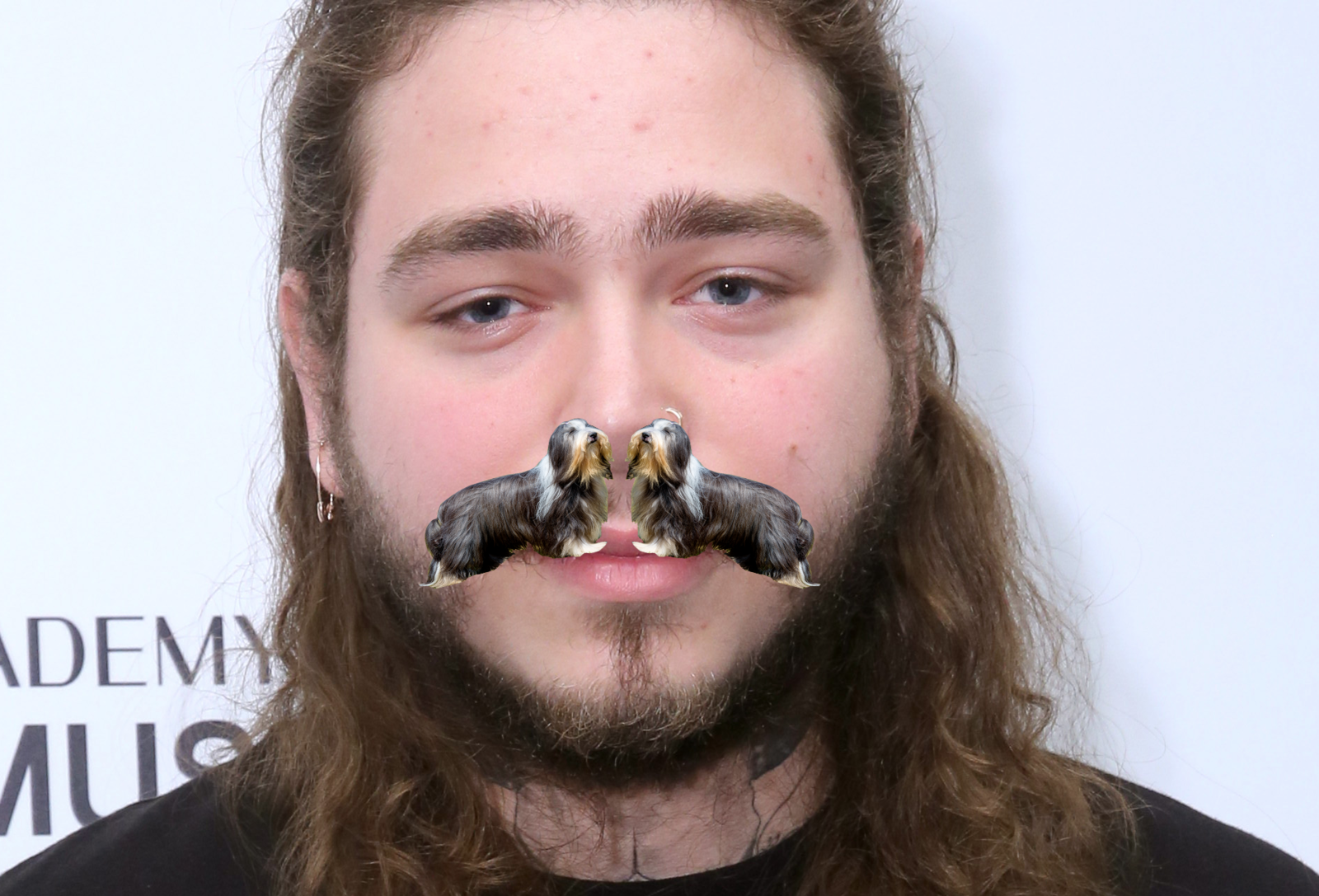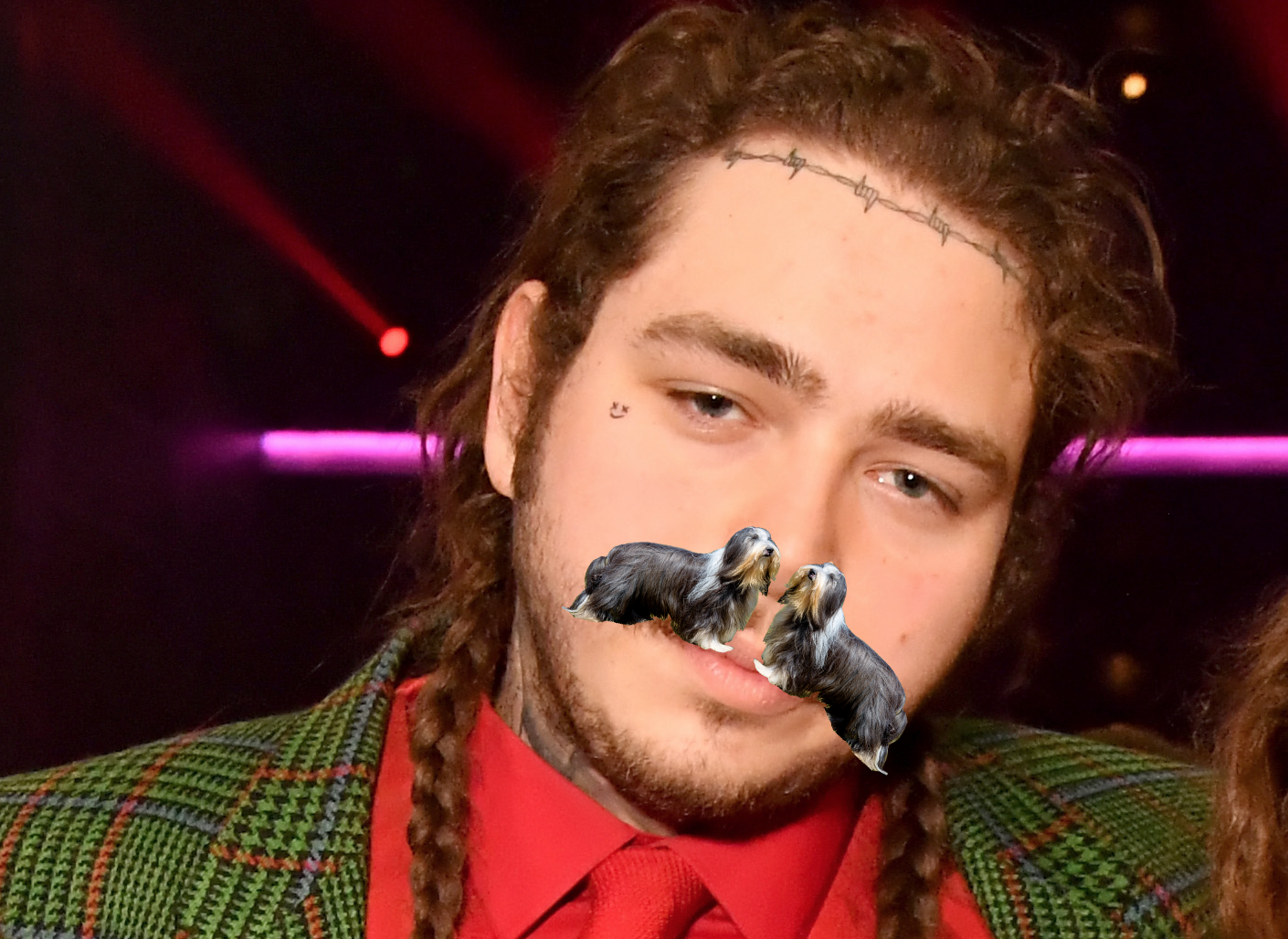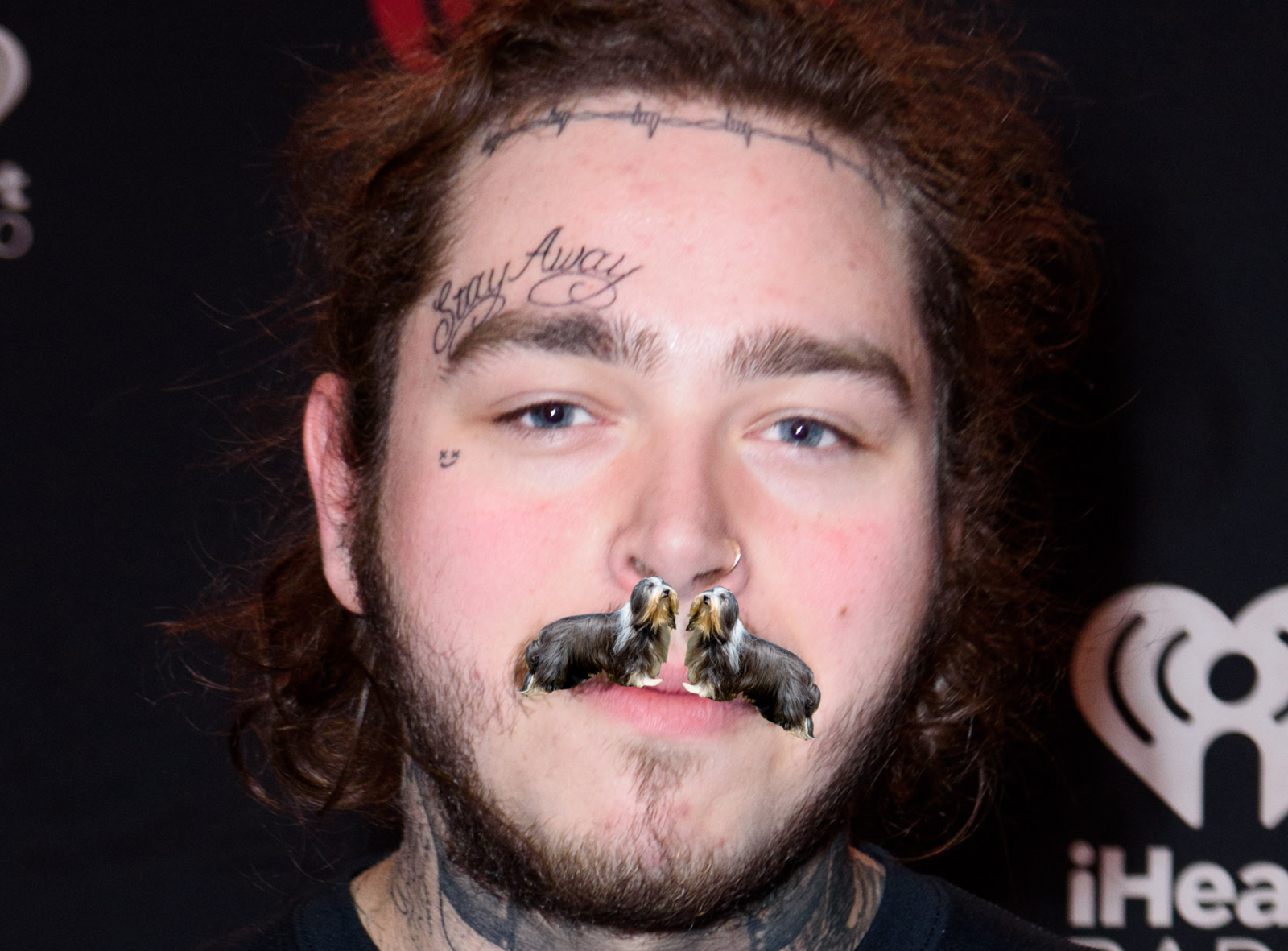 Alright. Thank you for your time.