We Went To The Streets Of Paris To See How Parisians Were Coping
You can't keep a Parisian off a terrace on a Saturday night.
BuzzFeed went to the streets of Paris, thinking we'd find a city wracked by fear and intimidation. We wanted to ask Parisians if Friday's terror attacks would change anything about the way they live their lives. This is what we discovered.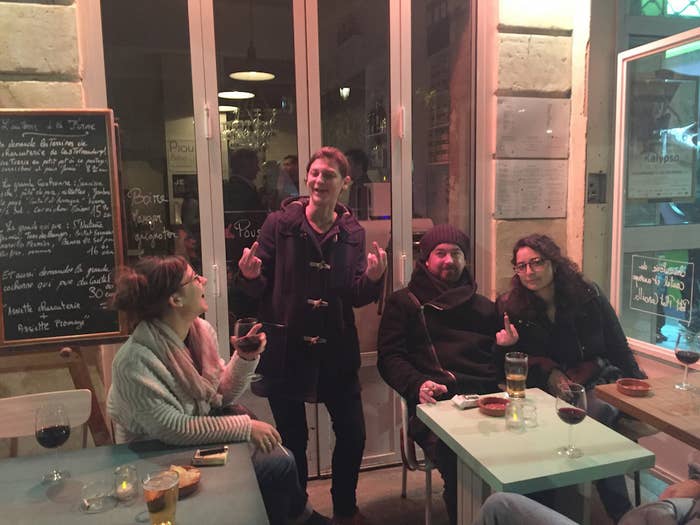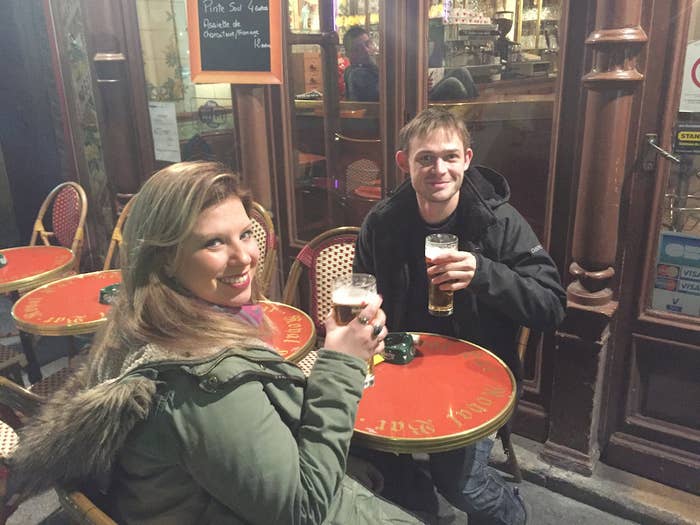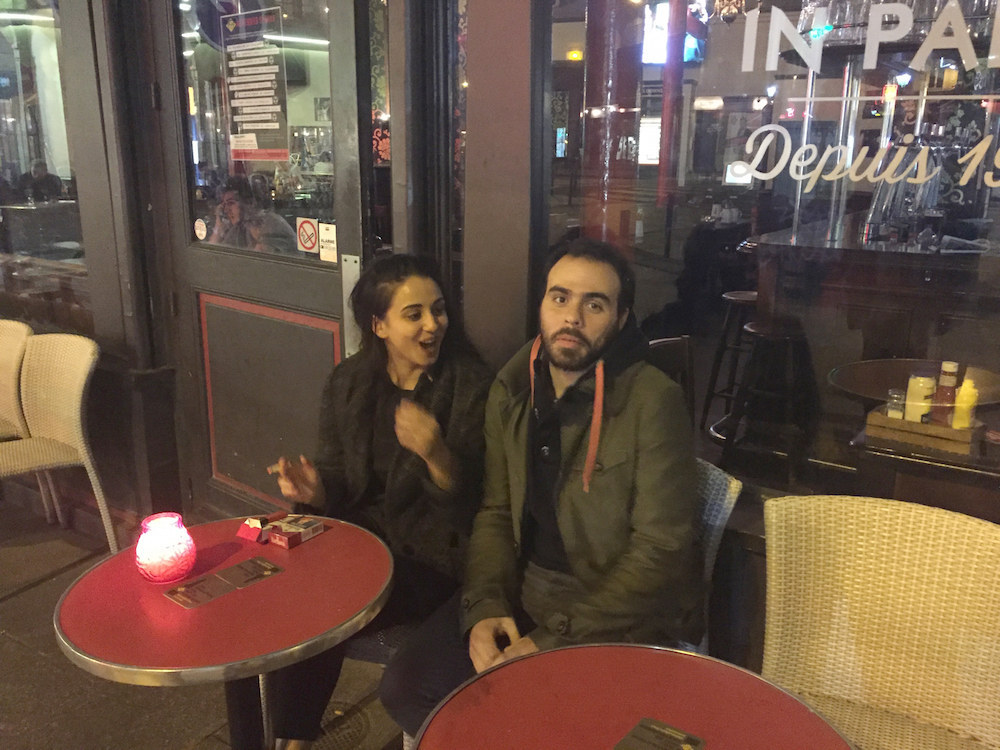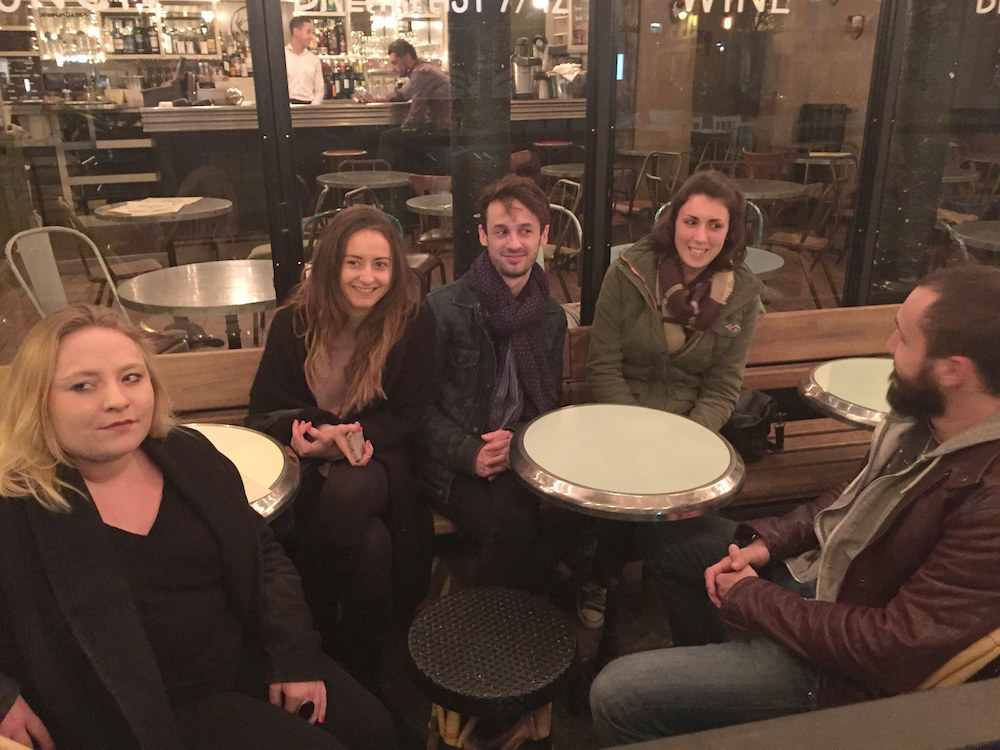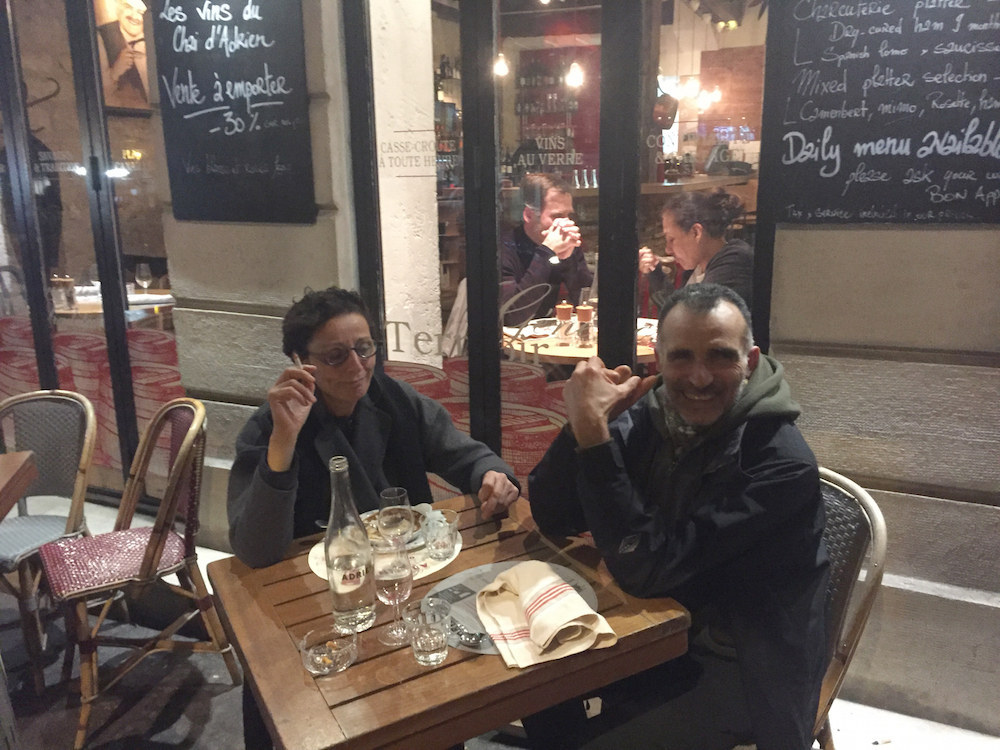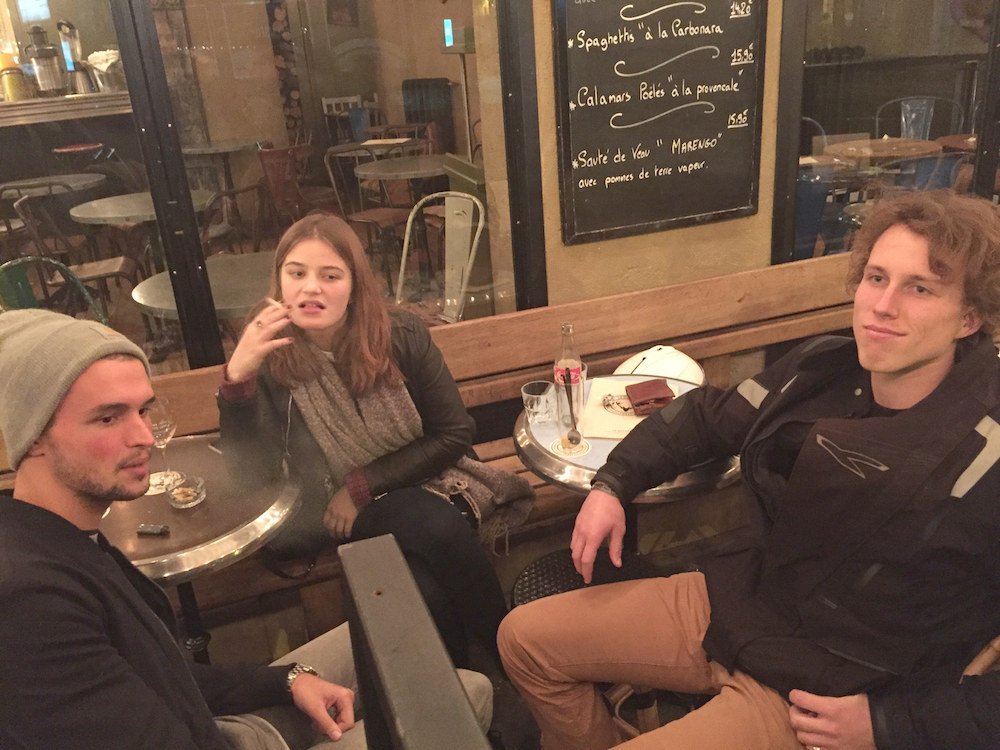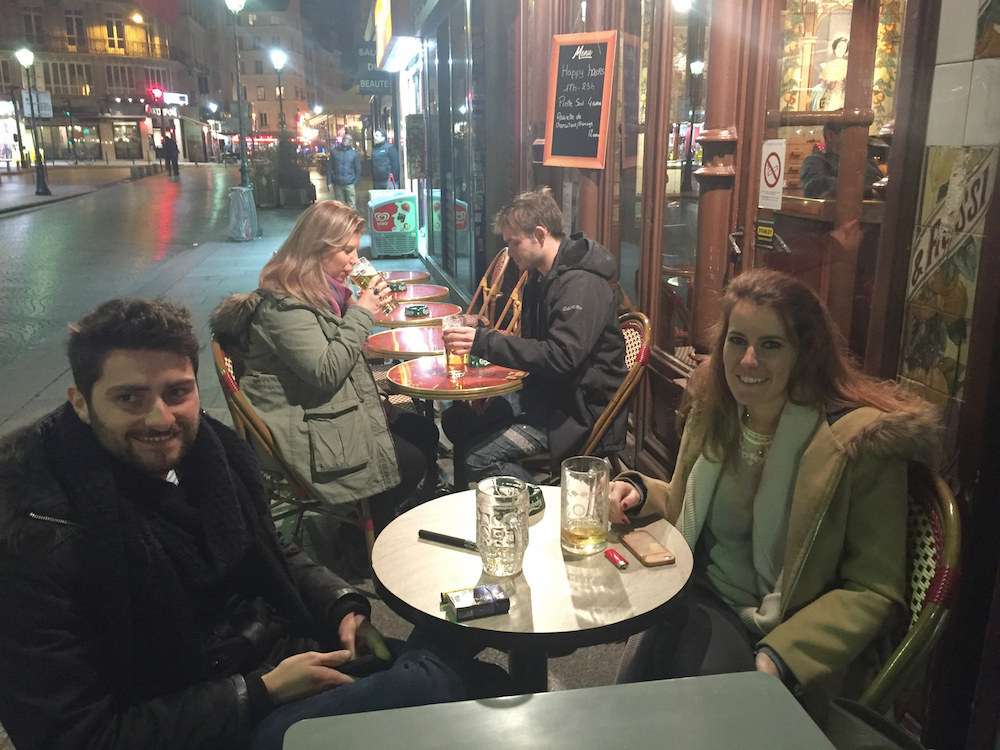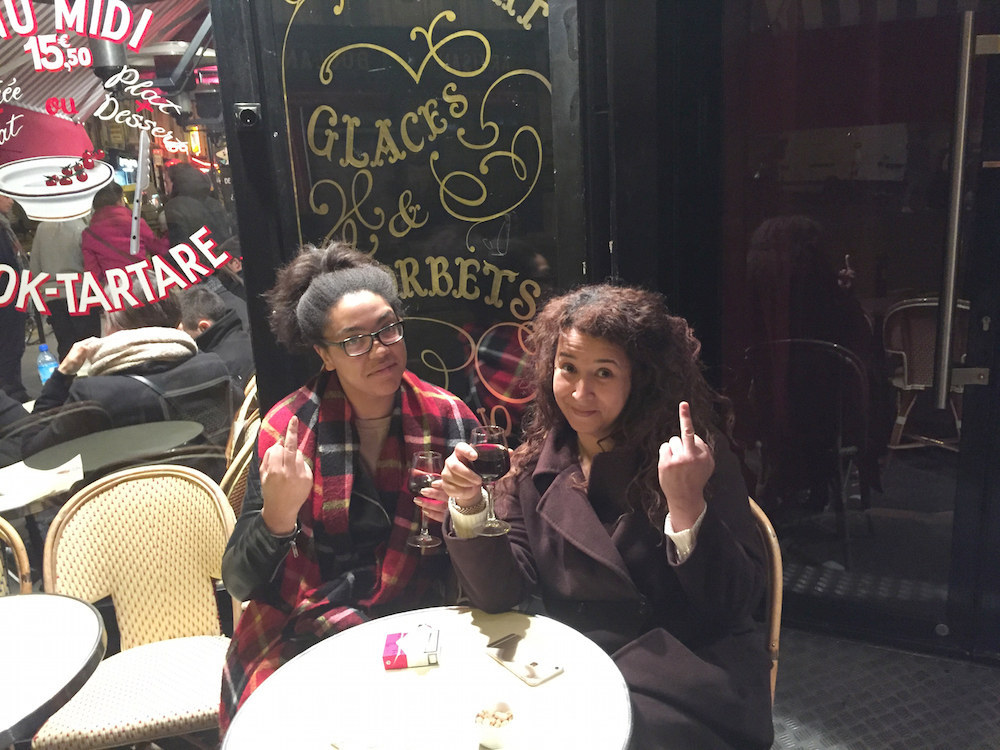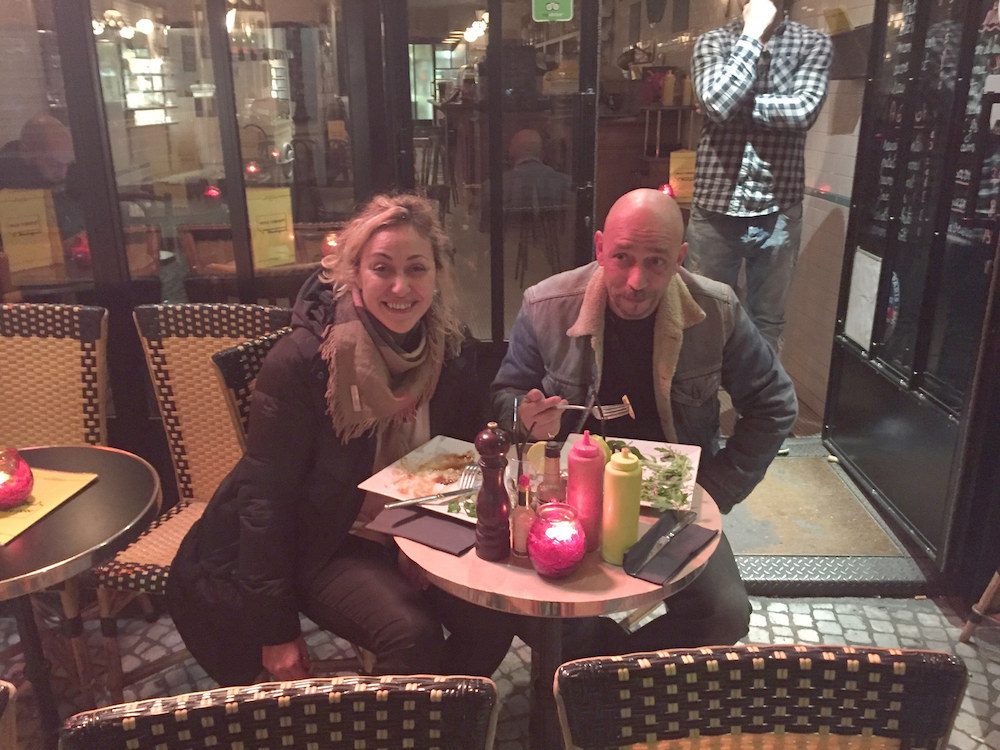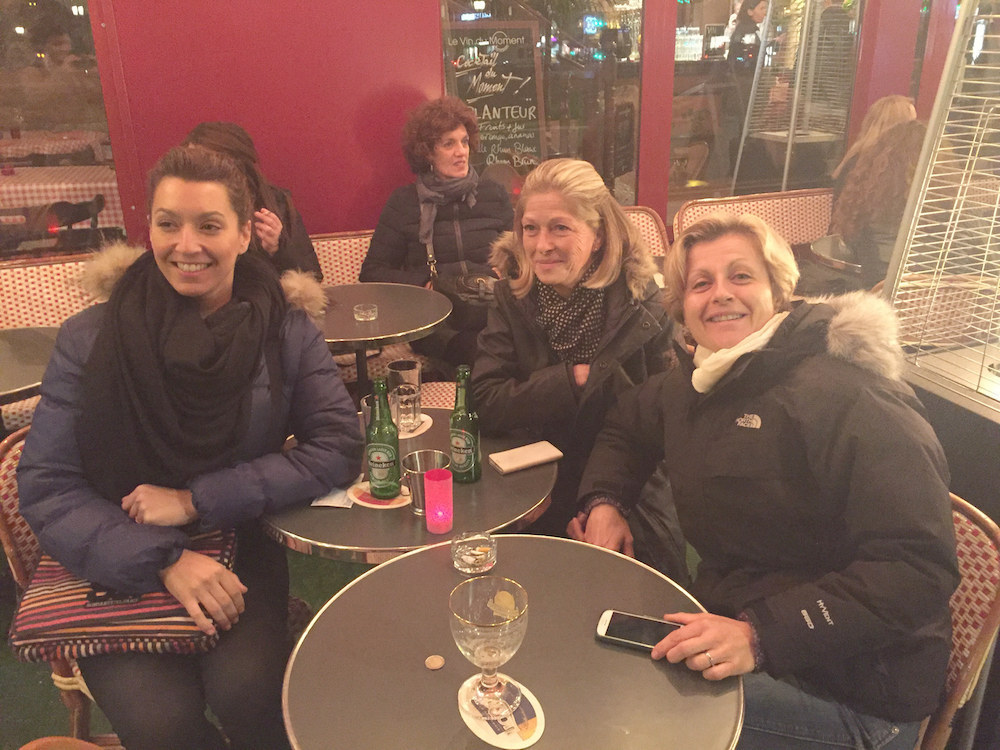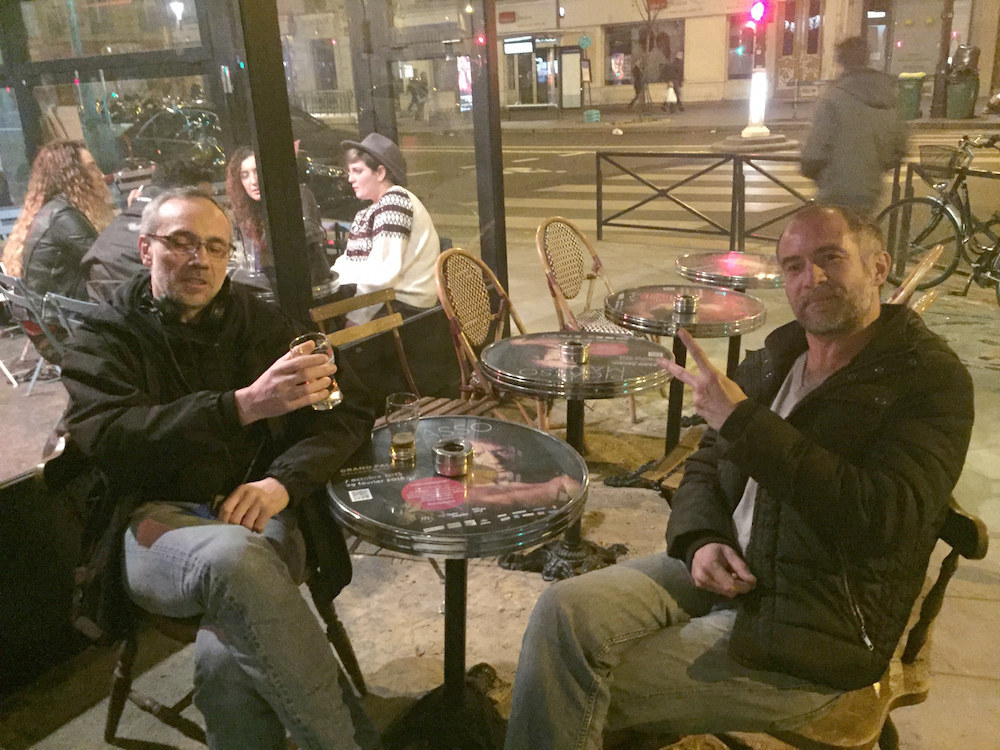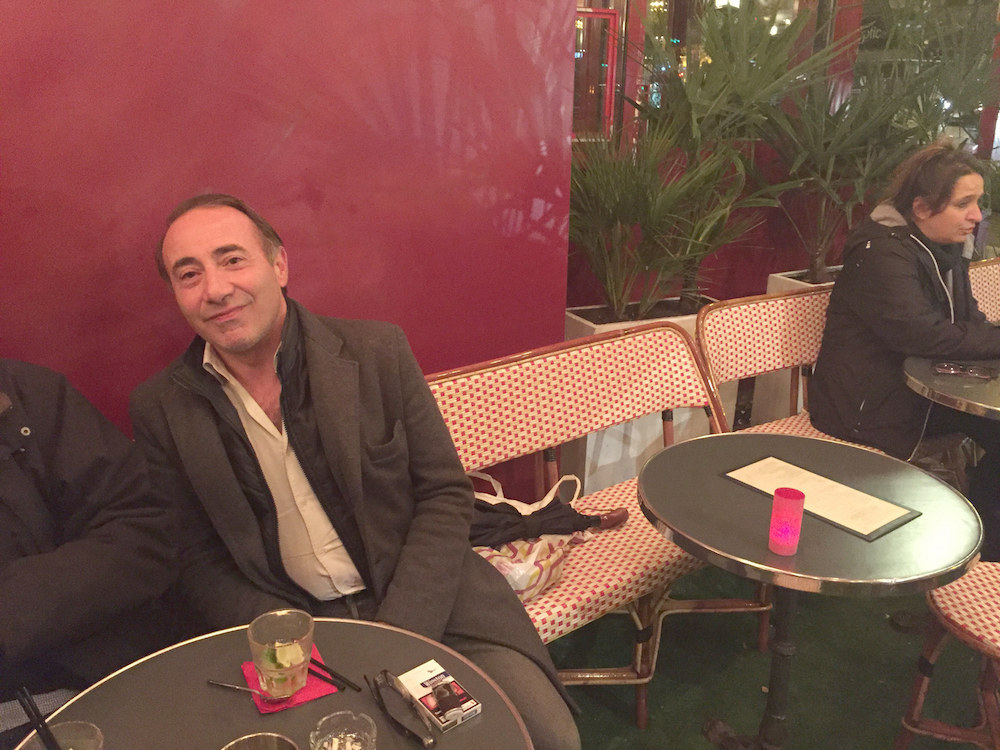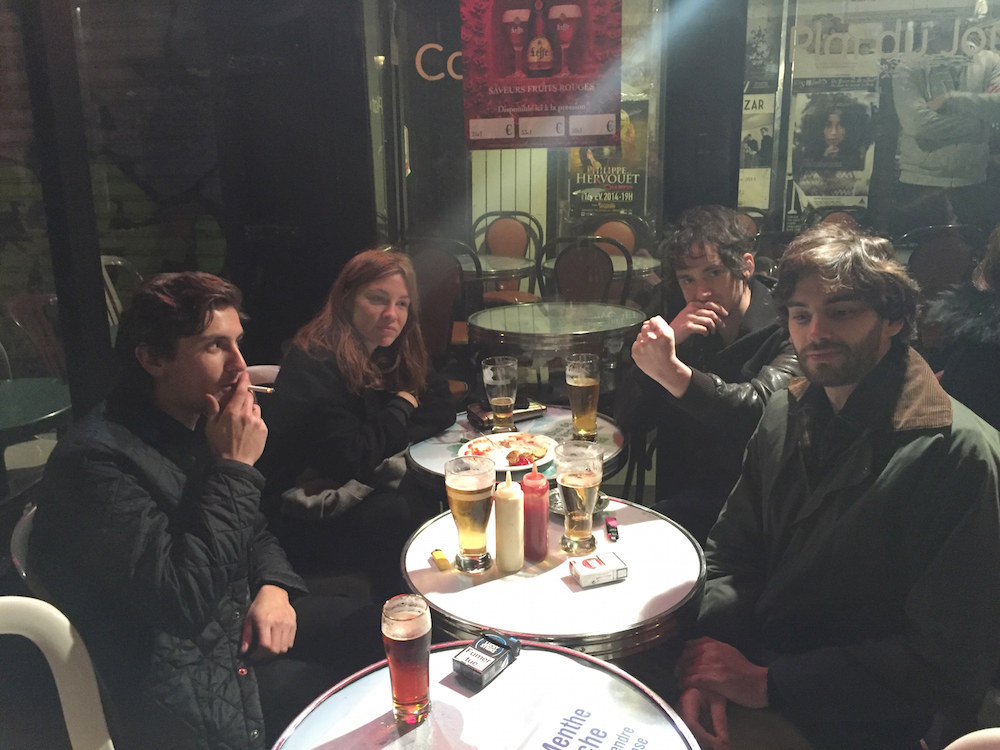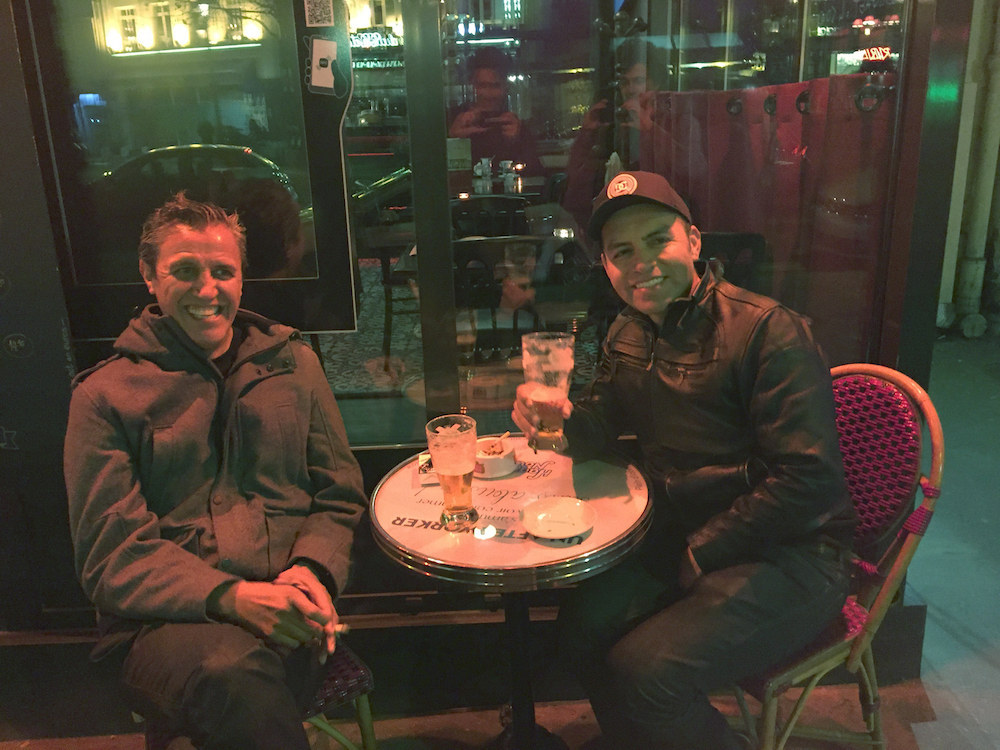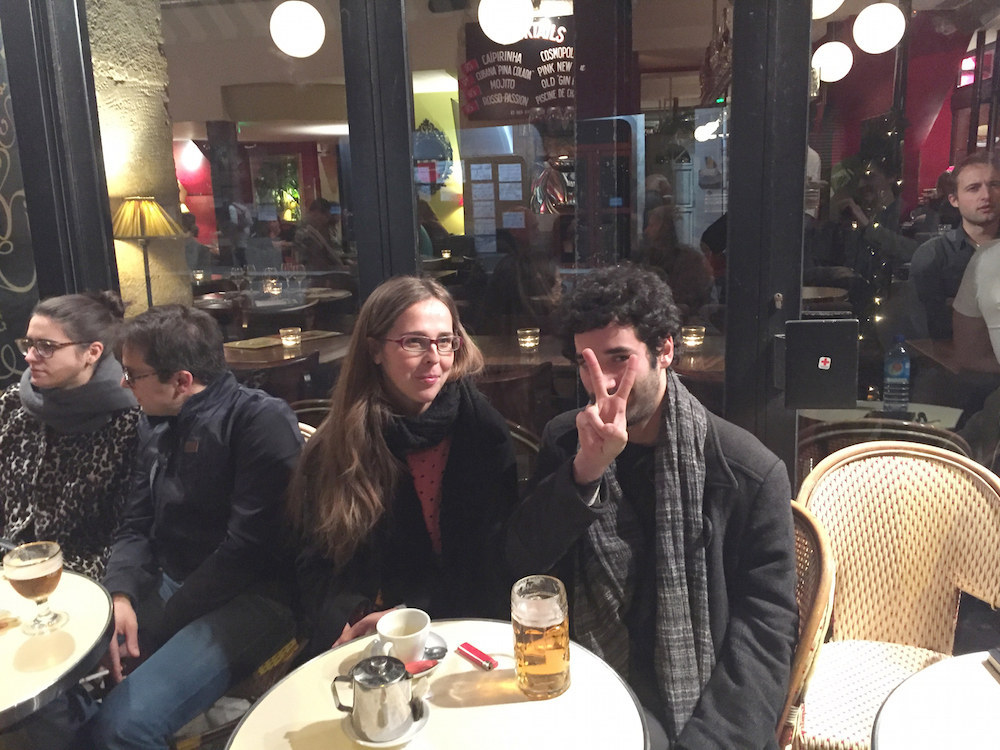 This guy smoking the cigarette probably said it best. He told us, "it's bizarre, but the act of enjoying a beer is almost like a political statement now."