Mr. T's Tweets About Olympic Curling Are Probably The Most Inspirational Thing You'll Ever Read
"You heard me, curling Fool!"
There's been a lot of great stories out of the Olympics this week, but there's a very good chance you might have missed the BEST one of all.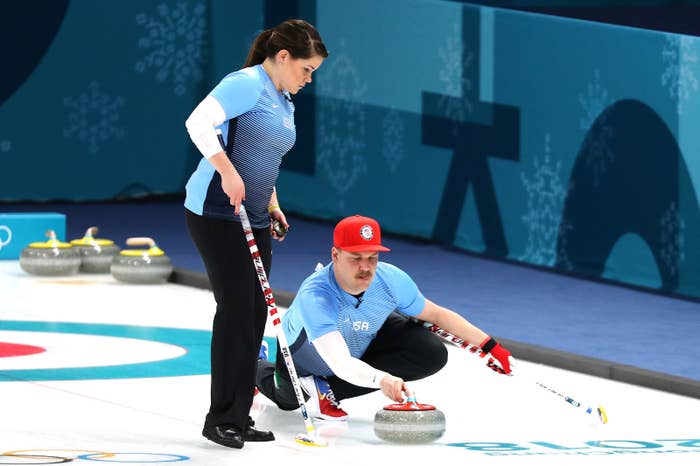 Mr. T has been live-tweeting the Olympics.
And his tweets are actually really emotional.
But most importantly, he appears to have just discovered Olympic curling and his tweets about it are incredible.
He's really taken to the game.
Seriously, forget any other commentator: Mr. T understands the Olympic spirit in a way no one else does.
It's like a beacon of pure positivity.
Even when US athletes don't do so well.
But mostly, he really, really loves curling.
He sees the sport for what it is: broom-based poetry in motion.
People are obsessed with Mr. T's personal curling journey.
Even the US Olympic Team has noticed.
BuzzFeed News has reached out to Mr. T because, honestly, this is all just wonderful and the world needs more of Mr. T's thoughts about curling.