This Guy Dared His University President To Shovel His Driveway And He Actually Showed Up
This is what true leadership looks like.
Devan Dannelly is a student at Eastern Kentucky University. Last week, he challenged his university president to come shovel his driveway.
And then, lo and behold...
Shit got real, real fast.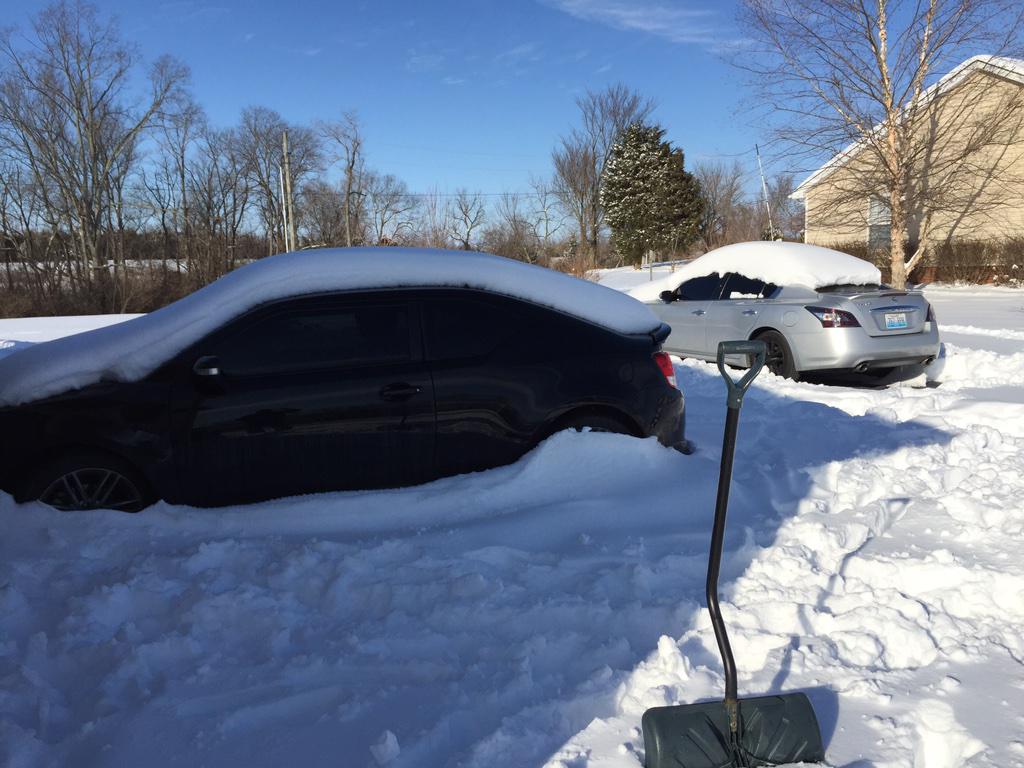 Pictured below: Eastern Kentucky University President Michael Benson being a total boss.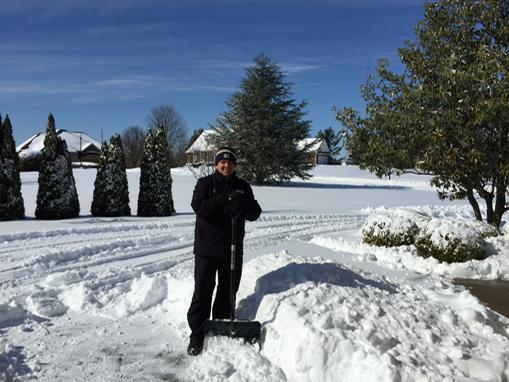 Benson even took a photo with Dannelly's mom and this very impressed looking dog.
Then Dannelly held up his end of the bargain, even though no one else did.
The two even took a selfie together.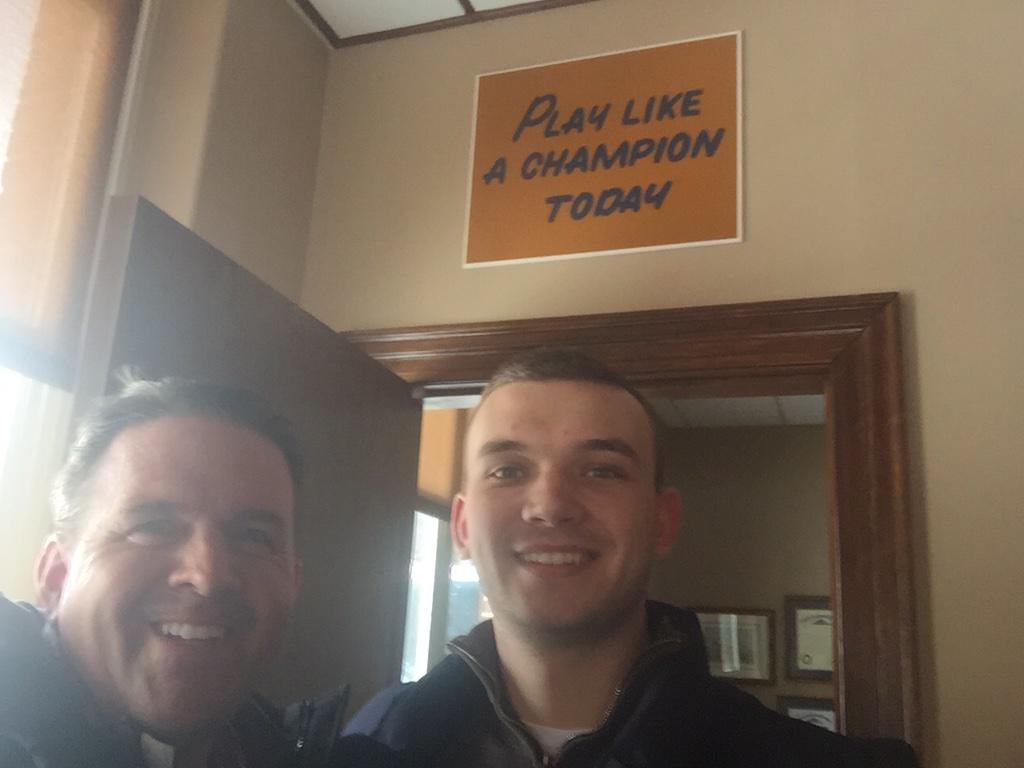 But it didn't end there. Benson's courageous act of shoveling inspired other members of the community!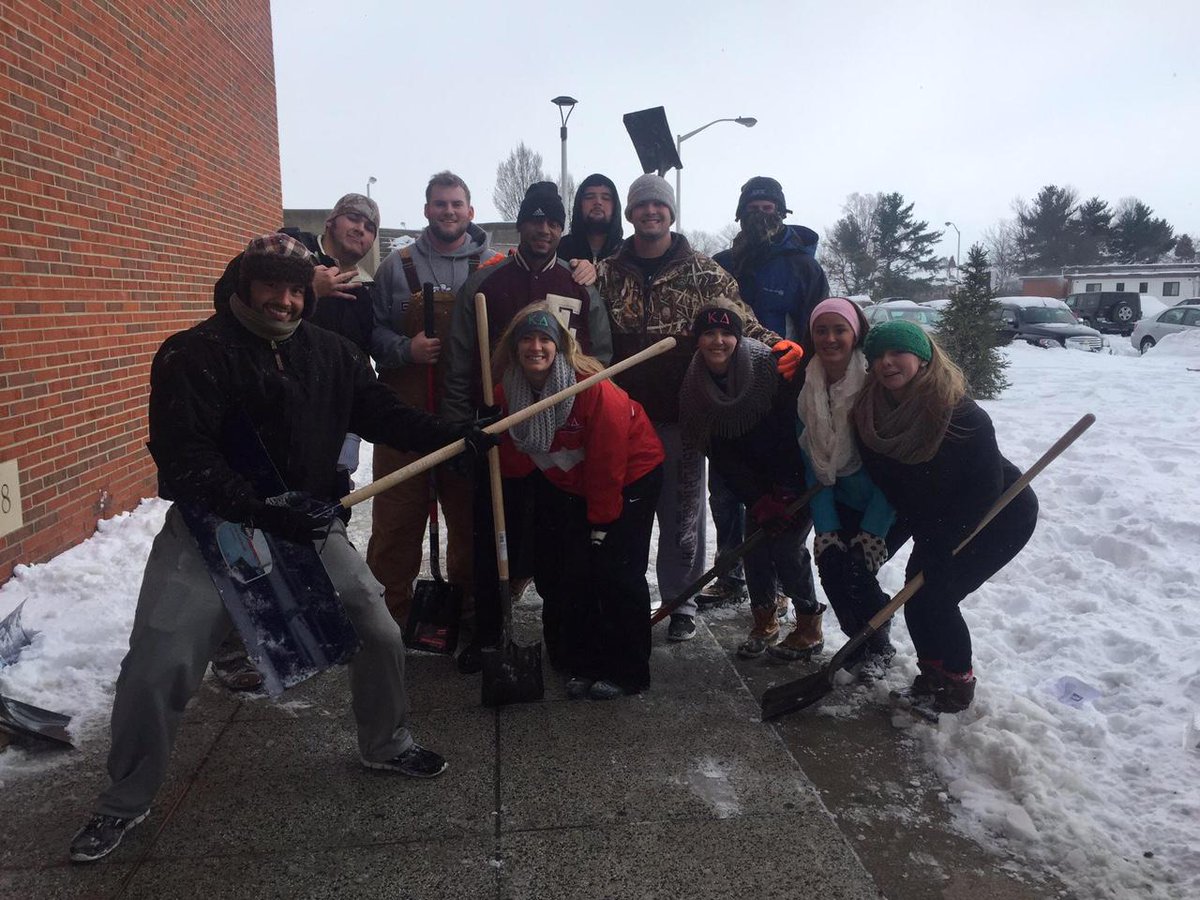 Winter bringing out the best in people.