Earlier this week a 5-year-old boy was playing with his Crickett-brand "My First Rifle" when it went off by accident, killing his 2-year-old sister.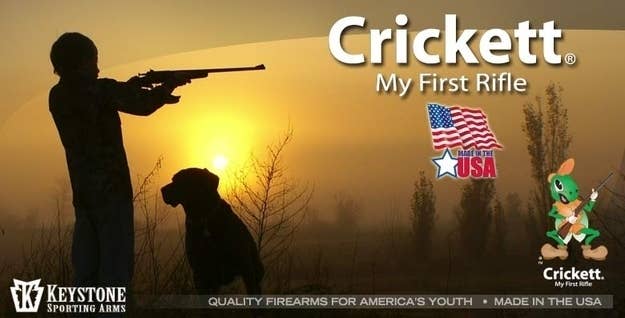 Many online, reacting to the story, were horrified, not only because of the accident, but also the way Crickett Rifles marketed their rifles to children.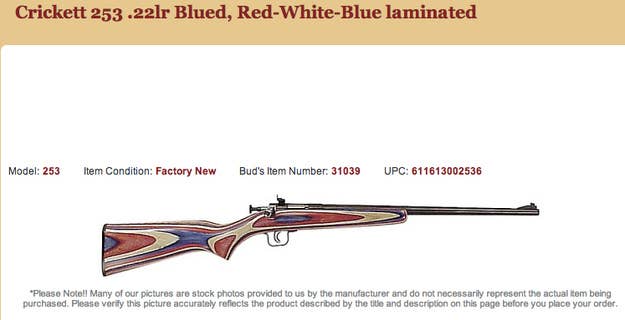 As of Friday morning, Cricket's website has disappeared, replaced with a Linux Test Page.

Its Twitter account has vanished, as well.
Twitter users quickly dug up anything and everything they could about Crickett Rifles in the days following the accident.
The section of Crickett's website that recieved the most attention was its "Kids' Corner," which featured pictures of children using their rifles.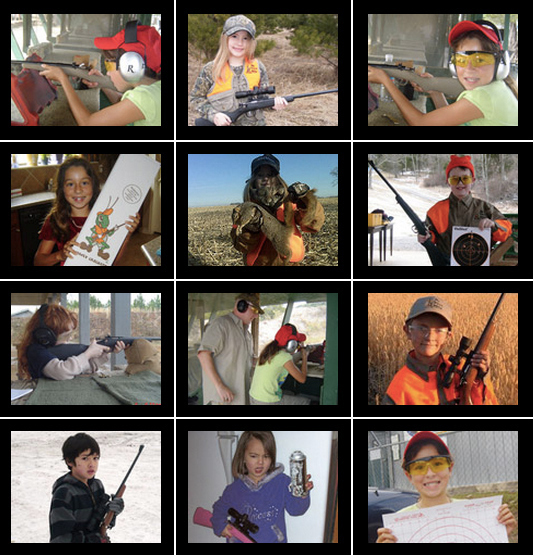 Here's a TV spot for Crickett Rifles, advertising that they make rifles "for girls and even mom," ending with the tagline: "Target shooting is fun!"
BuzzFeed has reached out to Keystone Sporting Arms, the parent company of Crickett Rifles, and is awaiting comment.