New Building For China's Communist Propaganda Newspaper Looks Like A Giant Penis
And they're very mad that people on the Internet are pointing this out.
The People's Daily is a Chinese newspaper with a circulation of almost 4 million. It also serves as the voice of the Central Committee of the Communist Party of China.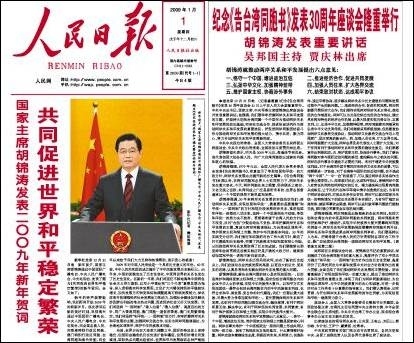 An almost 500-foot-tall new headquarters for The People's Daily is currently being built in Beijing.
The building is being "erected" based on plans from Professor Zhou Qi of Southeast University School of Architecture. He won a contest held in 2009.
It quickly became a massive joke on Chinese social media site Weibo, with users referring to it as the "Raping People Daily."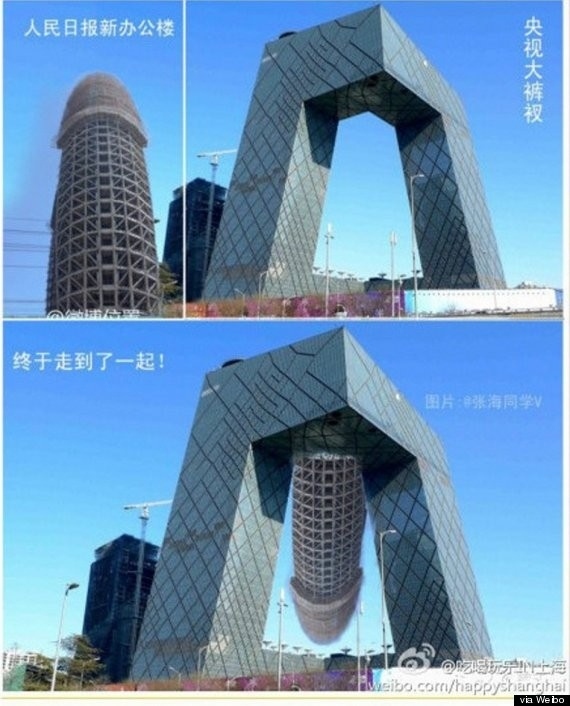 A joke they then photoshopped, making pictures of the building actually having sex with other Chinese buildings.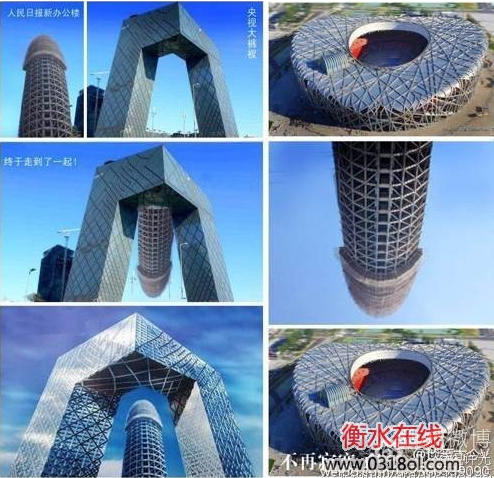 The Chinese government has now banned the search terms "People's Daily" and "building" on the social network.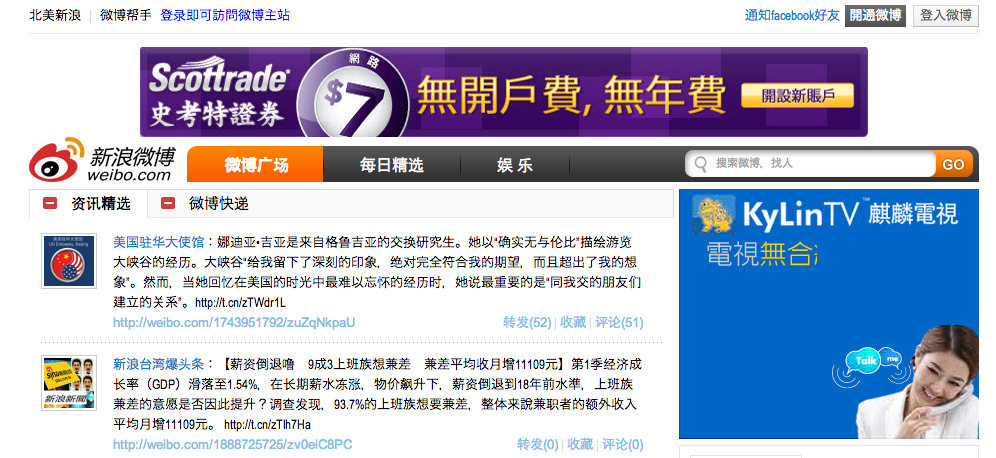 That hasn't stopped the jokes from spreading on other social media sites, though.