Girls In Nepal Are Being Banished To A Shed When They Have Their Periods And It's Killing Them
This week marked the second known Chhaupadi-related death in Nepal this year. The practice is supposed to be illegal, but it's far from extinct.
A 15-year-old girl in Nepal died this week after she was forced by her family to stay in a hut while menstruating.
A photo of her family mourning her in front of a hut was released this week.
Chhaupadi is a Nepali practice with roots in Hinduism.
The photo below was taken in the Legudsen village in the western Accham district in 2014. It shows a family member attempting to feed women practicing chhaupadi without touching their utensils.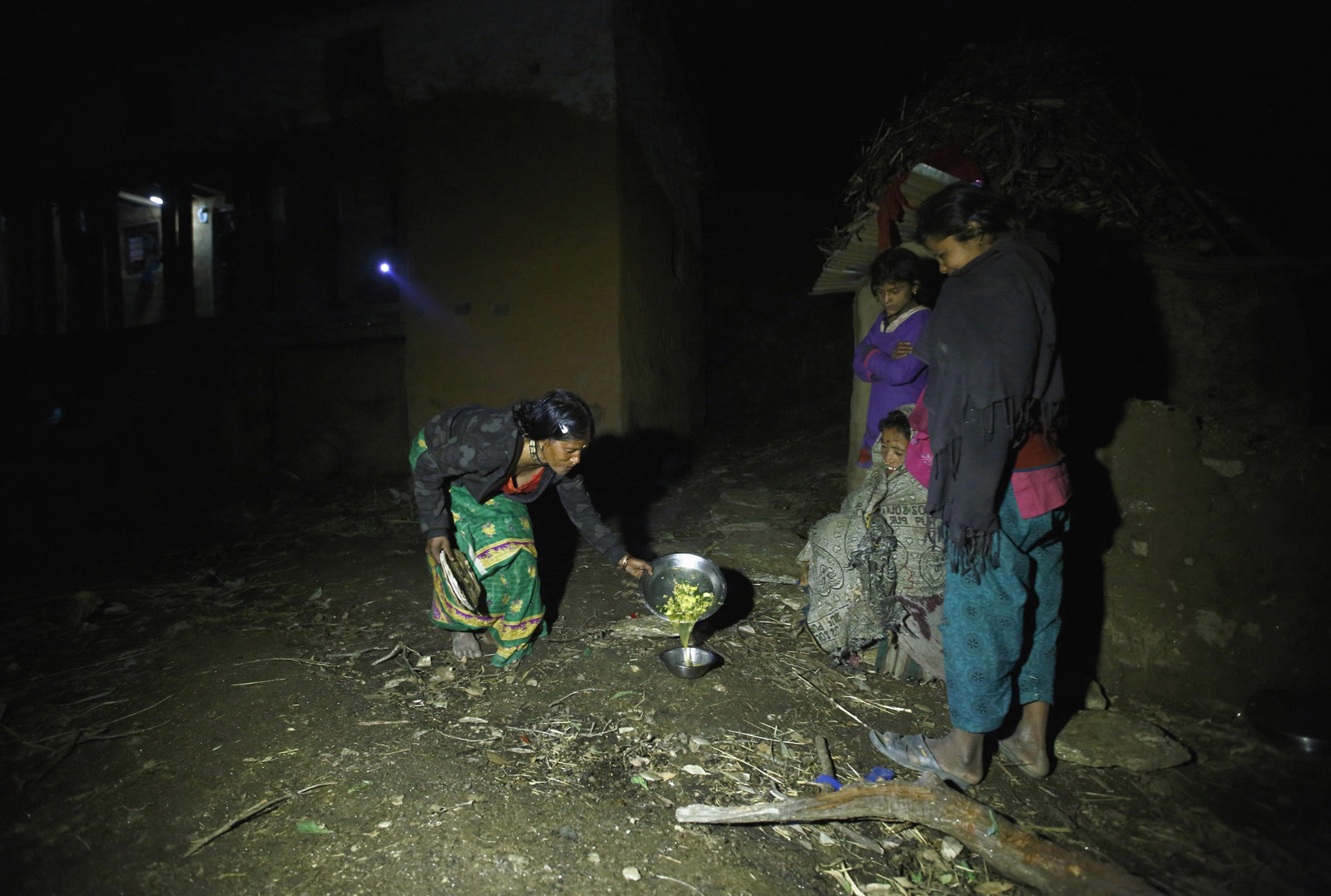 The most common cause of chhaupadi-related deaths is asphyxiation.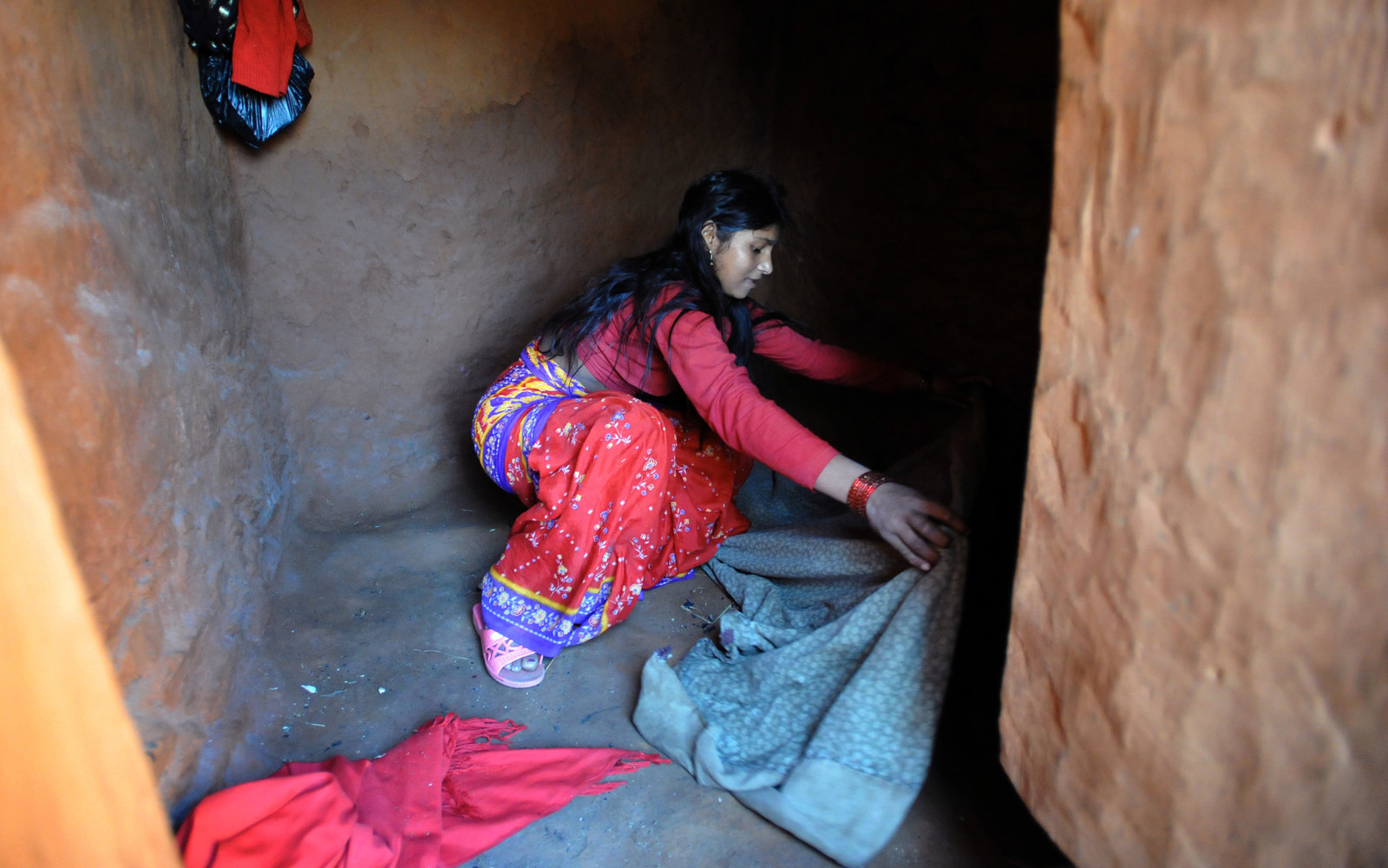 The death of Roshani Tiruwa is only one in a series of high-profile chhaupadi-related deaths in Nepal over the last few years.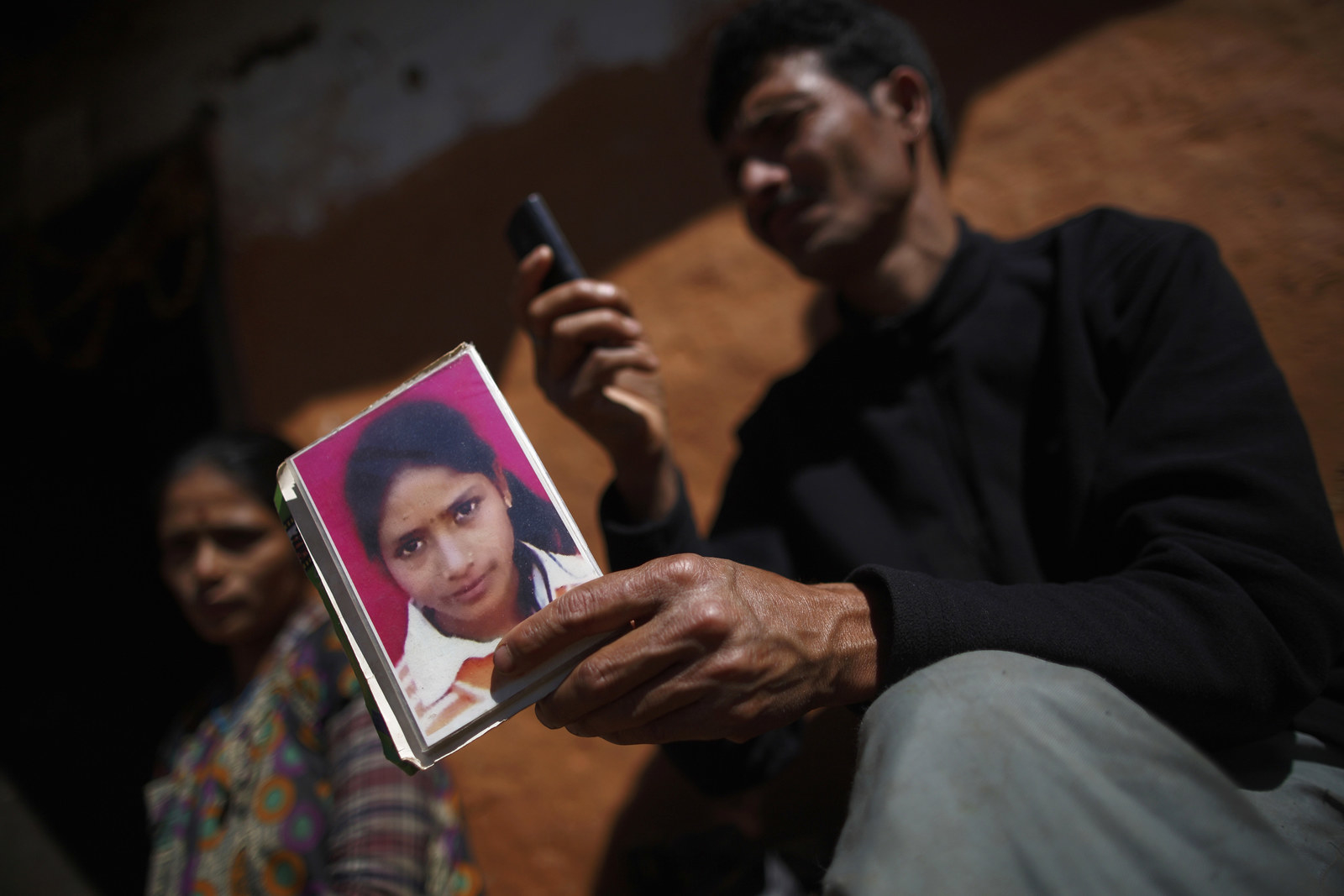 Tiruwa was the second woman to die because of chhaupadi this year. In November, a 26-year-old was found dead inside a shed.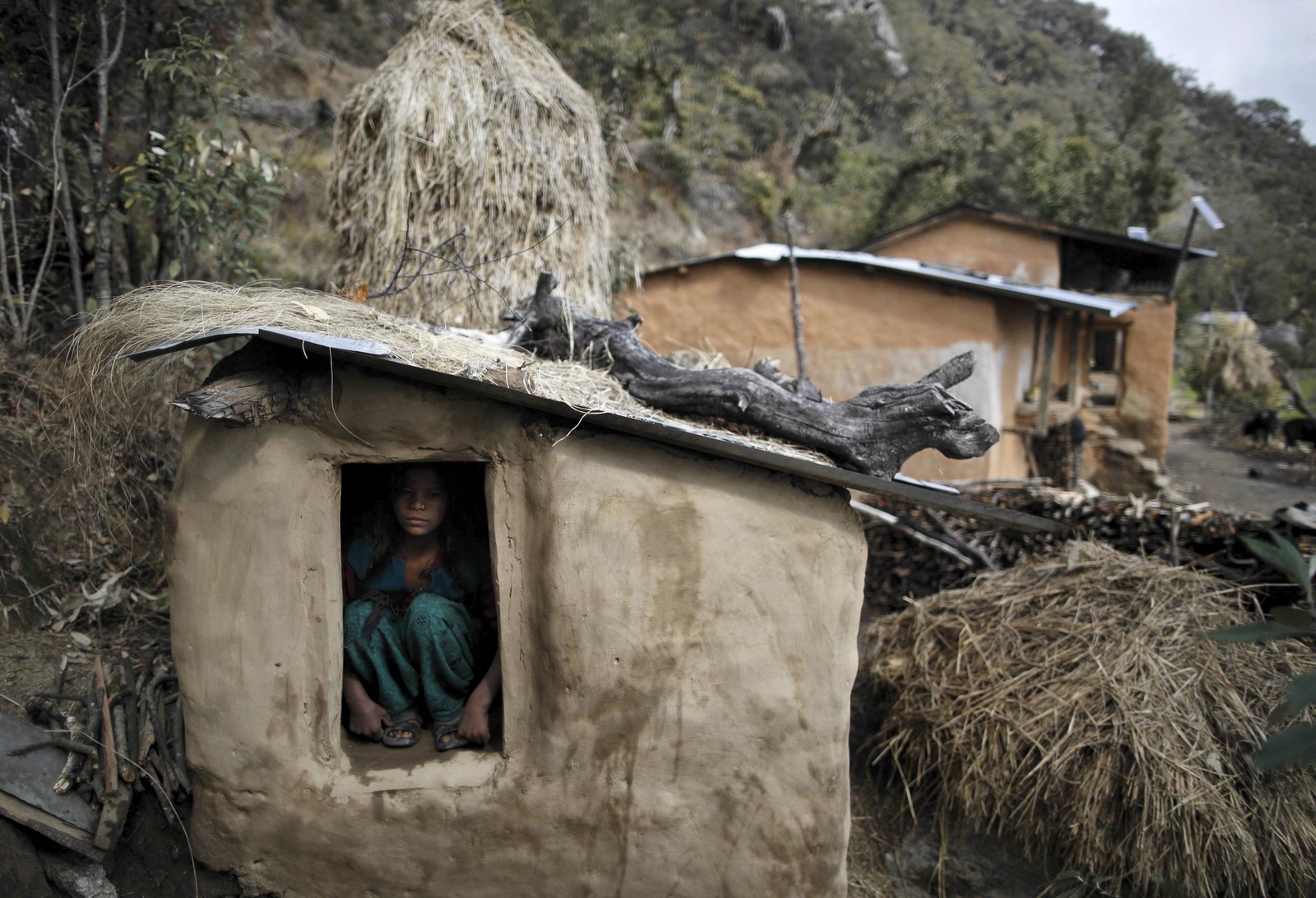 How is this still happening?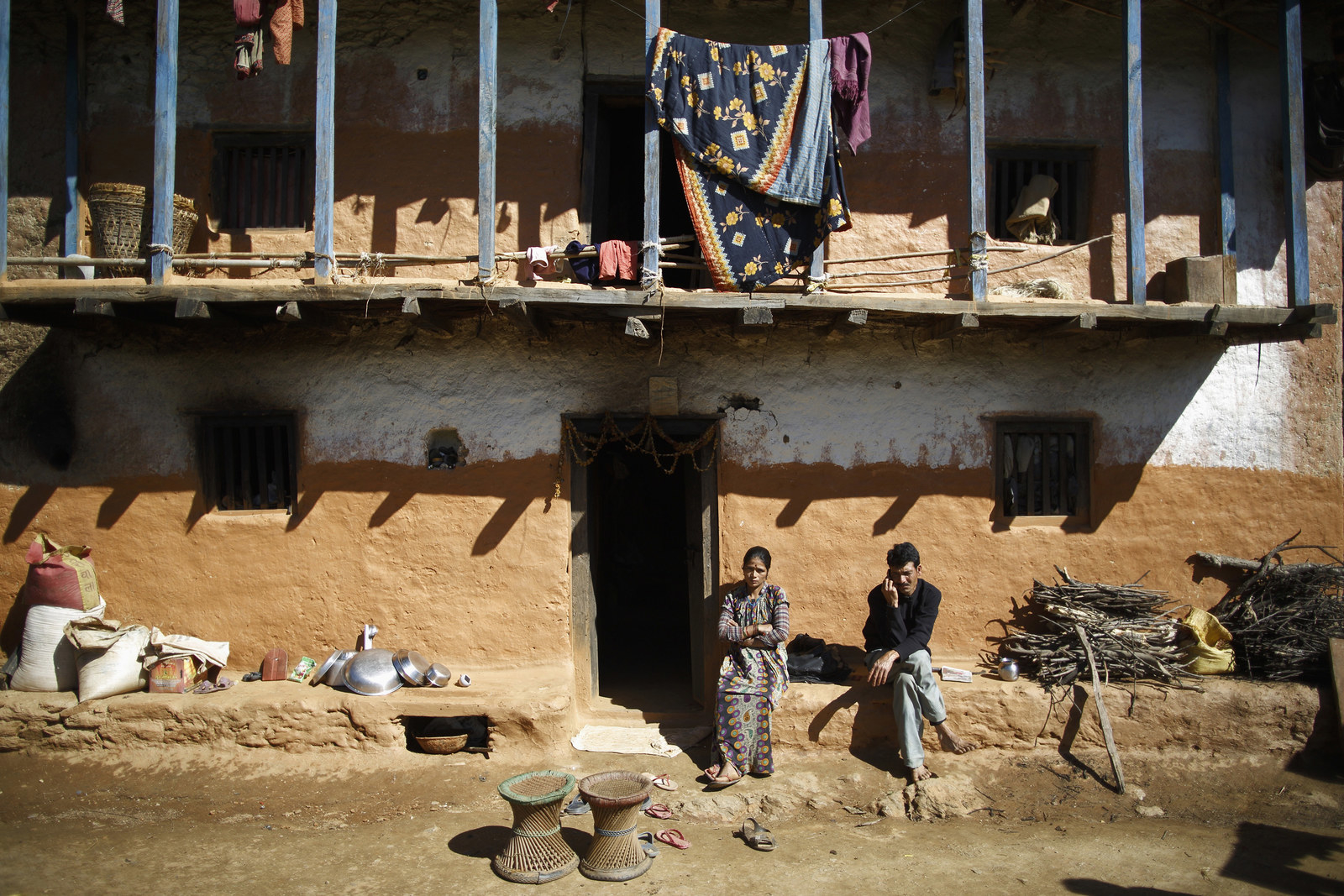 This week's chhaupadi death has caused even more local outrage.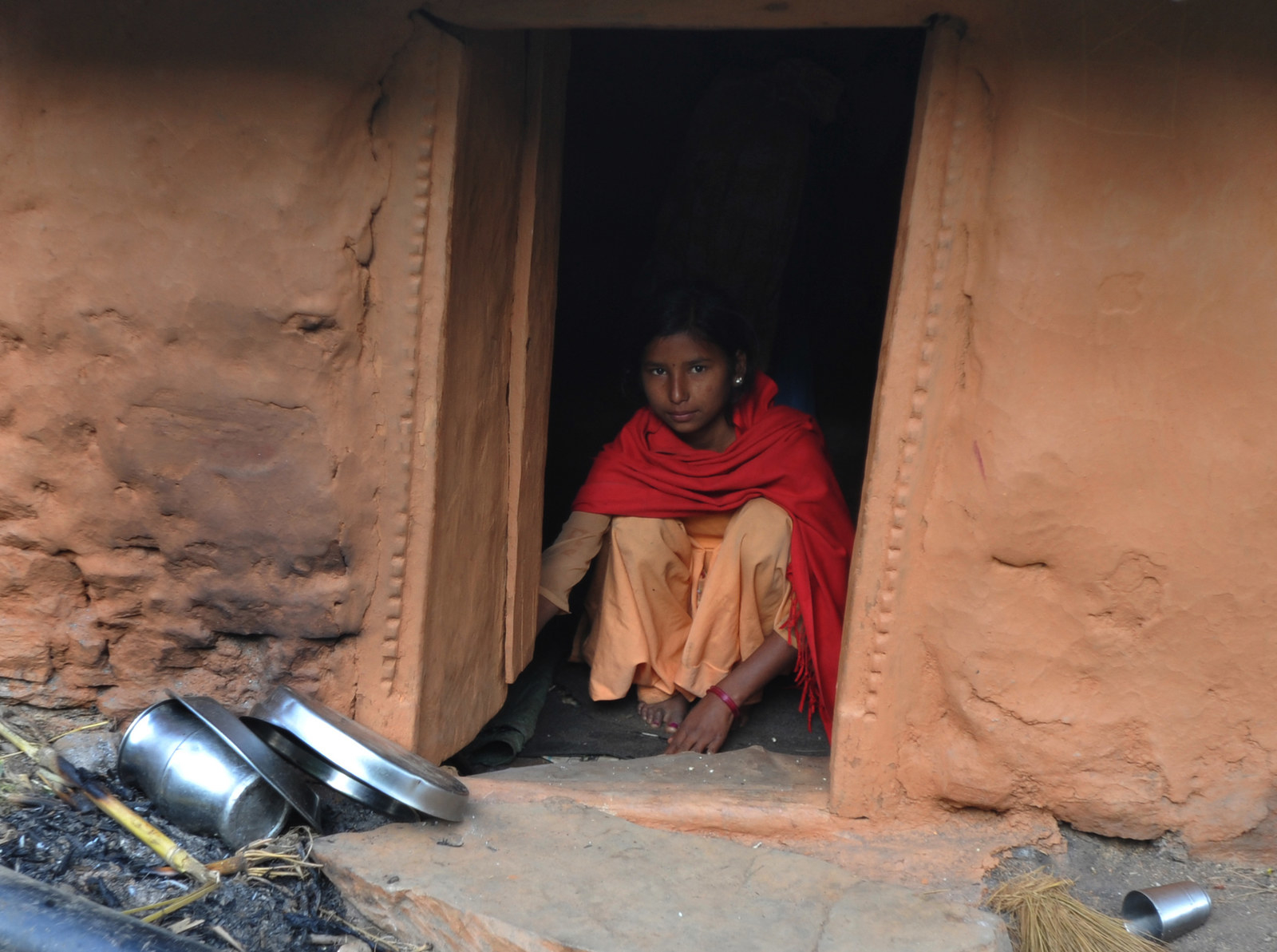 According to the Himalayan Times, after the death in November, Nepal's Ministry of Women, Children and Social Welfare is considering a law that would penalize families that allow the practice.