Cheerios Brought Back Their Adorable Interracial Family For Their Super Bowl Comercial
Hopefully no one will lose their minds over it this time around.
When Cheerios' first ad featuring the family was uploaded on YouTube in May it quickly went viral, generating incredibly racist comments that eventually forced Cheerios' social media team to close the comments down.
Camille Gibson, the vice president of marketing for Cheerios, released a statement amid that controversy saying that all the brand was attempting to do was portray a typical American family.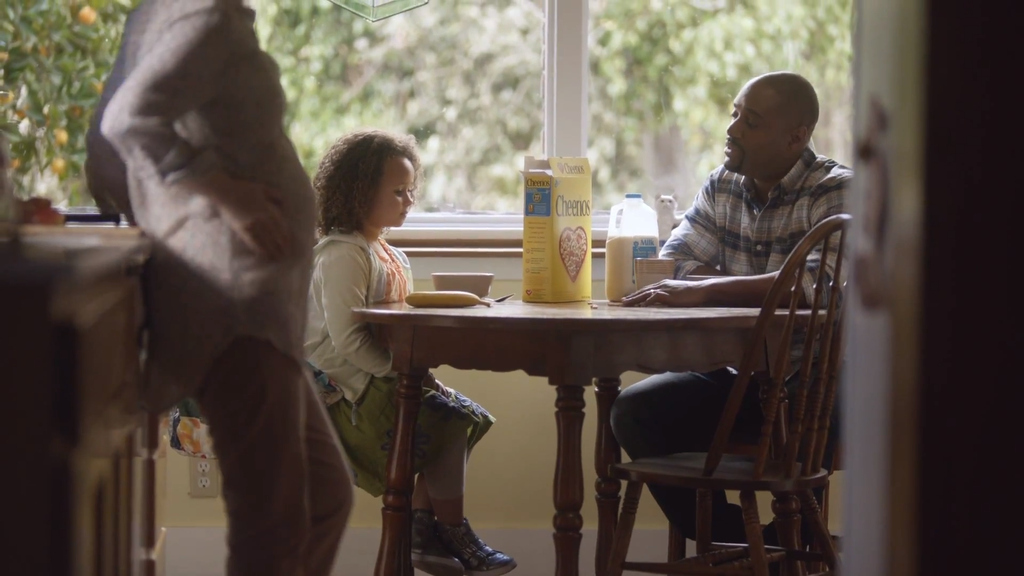 The ugly reaction to the ad online led to an outpouring of support from consumers that actually improved Cheerios' sales performance.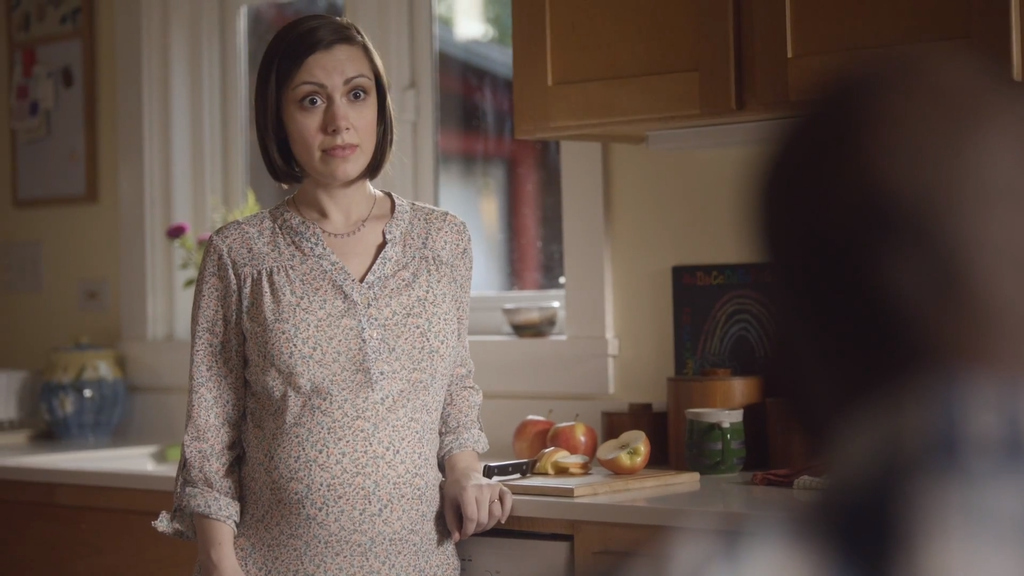 It seems as though online viewers have gotten used to the idea of an interracial family selling them cereal, because the YouTube comments this time around are much more supportive.
With users on Twitter, as well, praising the very adorable Super Bowl spot.