Md Ali Md Salim, a 30-year-old psychology student, took this brief video from inside Flight MH17 right before takeoff.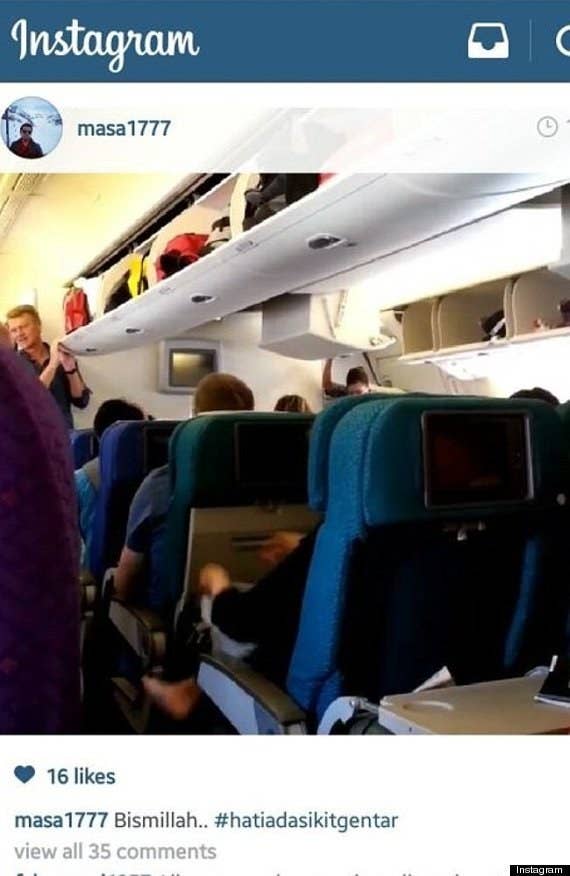 Salim captioned the video "Bismillah... #hatiadasikitgentar," which roughly translates to "In the name of God... feeling a little bit nervous."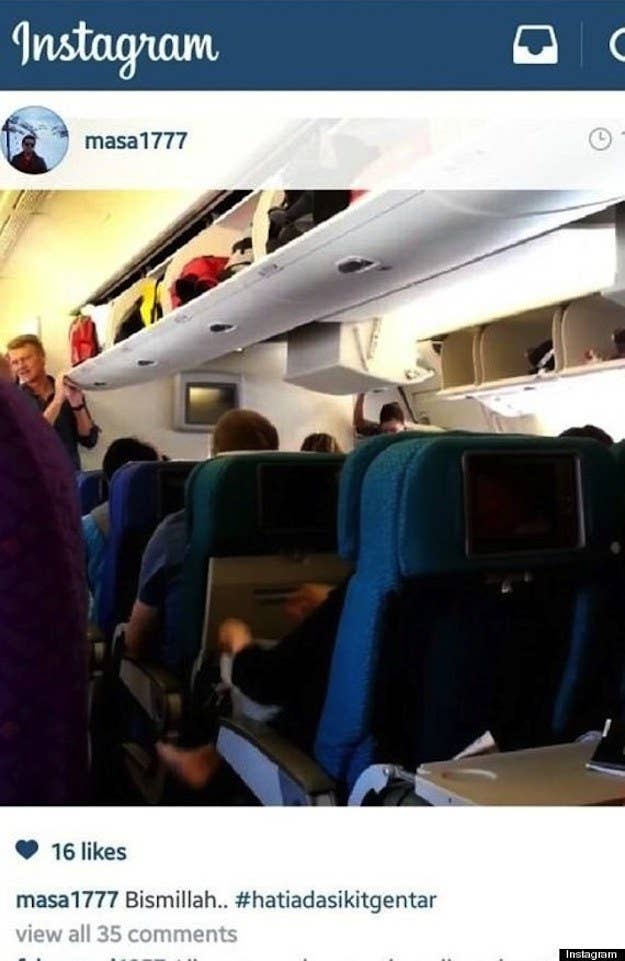 In the video you can hear a voice over the plane loud speaker saying, "At the moment, we are on the final stages of boarding and cargo loading. Once again, please ensure all your phones are off for the flight to," before the video cuts off.
As news of Salim's video has spread across social media, so has the hashtag he used.
Salim's older brother told Astro Awani that Salim had reached out on Facebook in June to ask for the pants and shoe sizes of each member of the family so he could buy them presents.
A Dutch passenger's Facebook post went viral in a similar way as internet users on Thursday began searching for the names of passengers who might have been on board.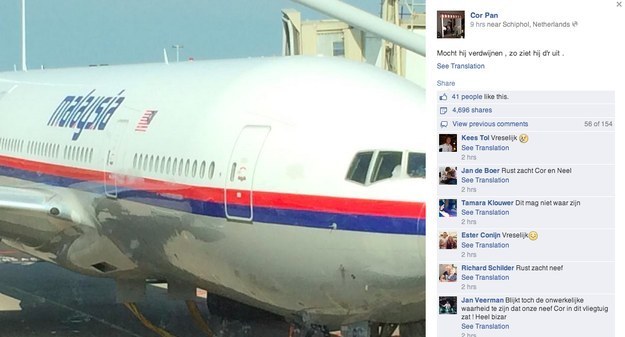 More than 100 delegates and family members of the 20th International AIDS Conference, due to begin Sunday, were on board Malaysia Airlines Flight MH17, as well.