Argentina's President "Adopted" A Jewish Godson
Argentina's presidents have a tradition of adopting the seventh son in a family in a tradition linked to folklore that states the child would turn into a werewolf-like creature.
Argentina's president, Cristina Fernandez de Kirchner, announced on Dec. 23 that she had adopted a young Jewish man as her godson.
The Argentine president will become the official godparent of any family that has seven sons or daughters. The tradition dates back to 1907. In 1973, the Argentine government extended it to baby girls.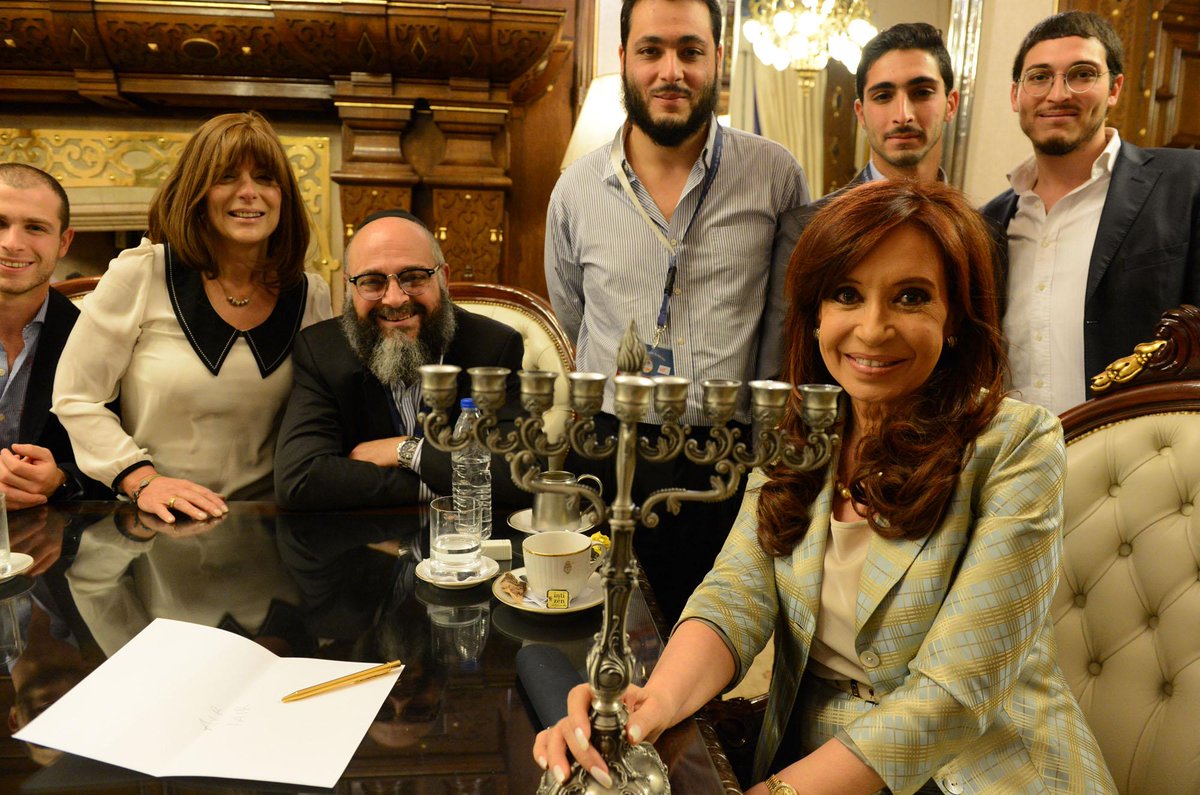 Yair Tawil, Kirchner's newest godson, is the first Jewish person to be adopted, however. Kirchner said the tradition only included Catholics until 2009.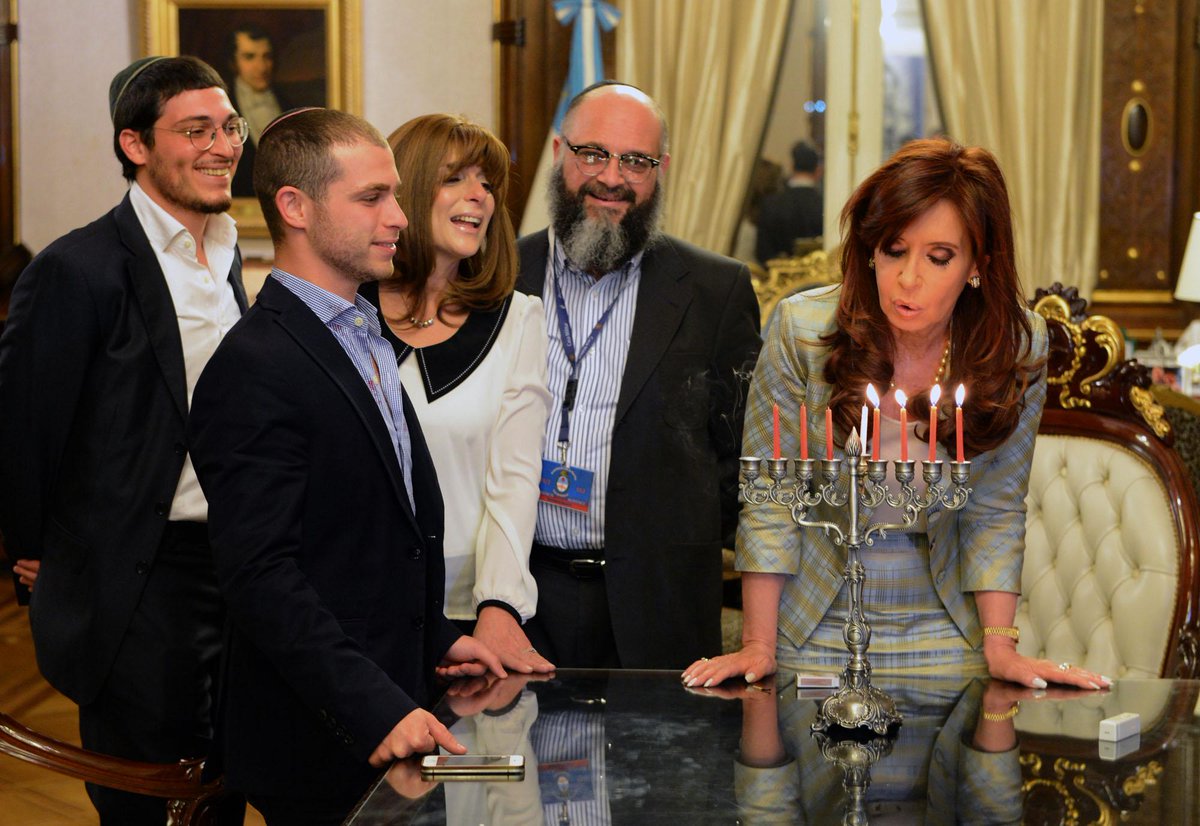 According to Argentine folklore, the seventh son of a family will turn into a werewolf-like creature called "el lobizón" when he turns 13. The lobizón feeds on excrement and unbaptized babies.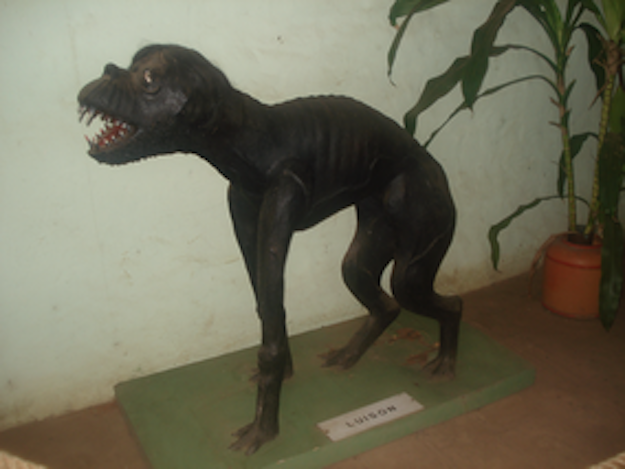 The ceremony began in 1907 in an effort to demystify the folklore and prevent the abuse of children, but has since become a time-honored tradition. The adoption ceremony also includes a gold medal and a full educational scholarship.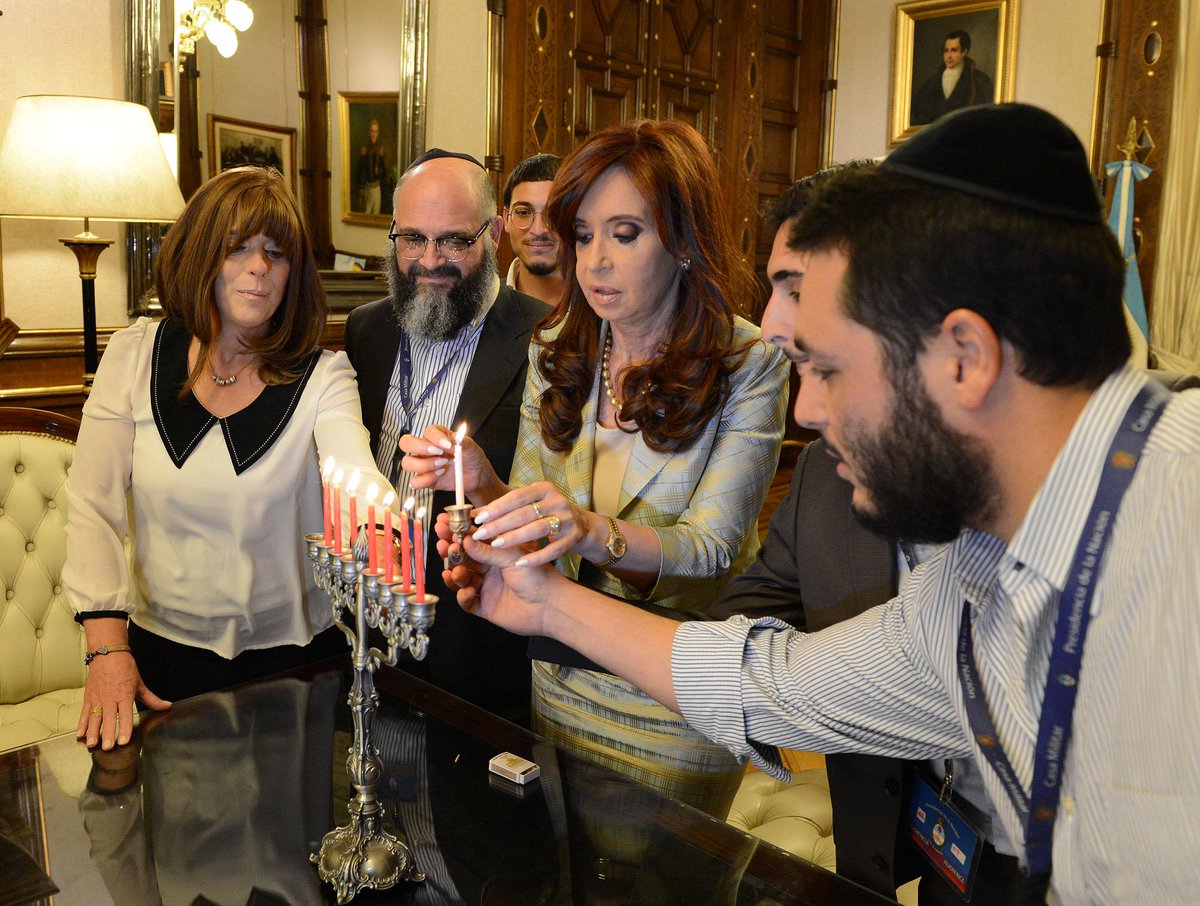 The boy's parents, Shlomo and Nehama Tawil, had written the president's office requesting the adoption in 1993, the Jewish Telegraphic Agency reported.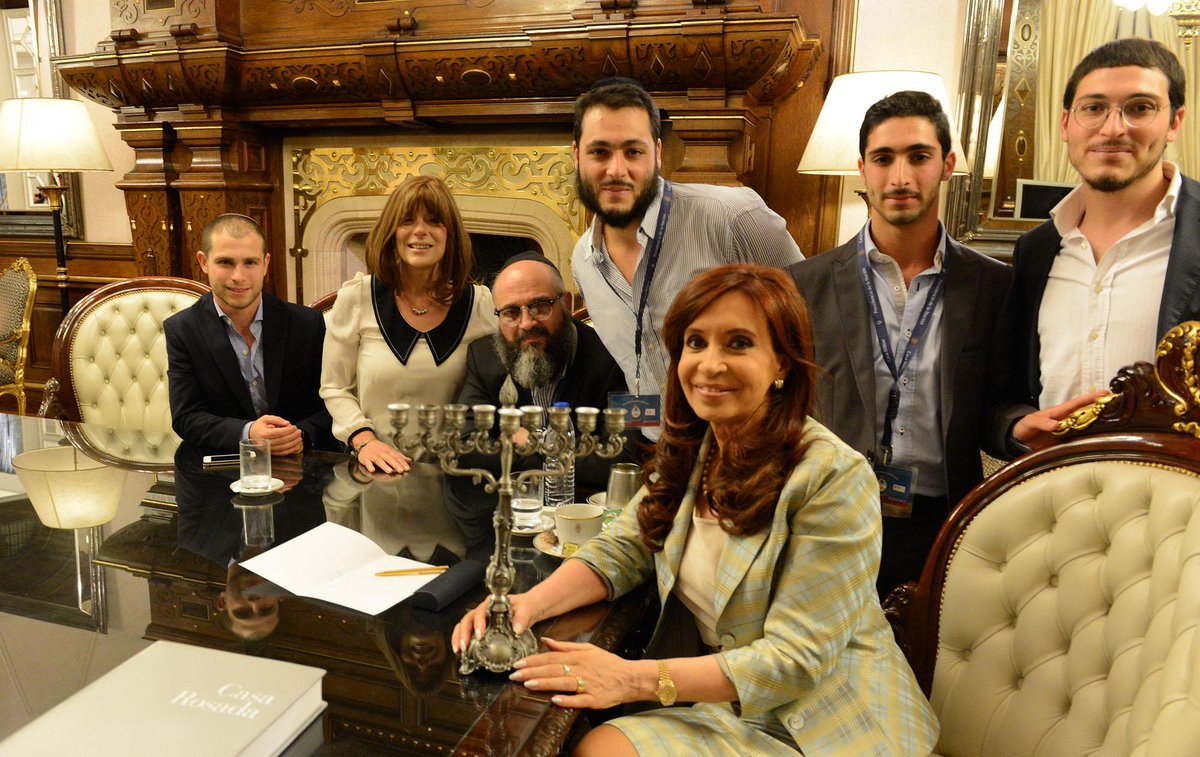 Local Argentine historian Daniel Balmaceda told The Guardian that the presidential godson tradition isn't about werewolves. Balmaceda said the tradition actually dates back to a Czarist Russian practice where the Tsar would be the godfather to the seventh son of a family. The practice is linked to a European folktale about the seventh son of a family becoming a werewolf.