See what I mean?
If you're not familiar, the 45-second coffee commercial is about two siblings who haven't seen each other in a while.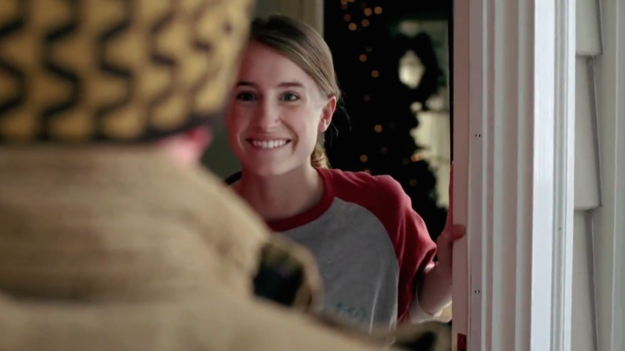 The older brother comes home from West Africa for Christmas.
And he and his sister are super excited to see each other.
We then follow them into the kitchen.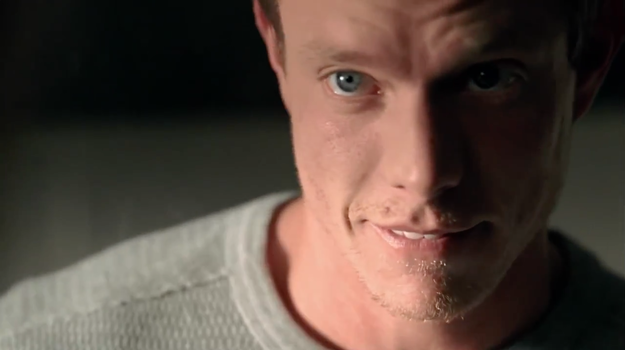 Where they're even more excited to see each other.
Like really really excited to see each other.
😕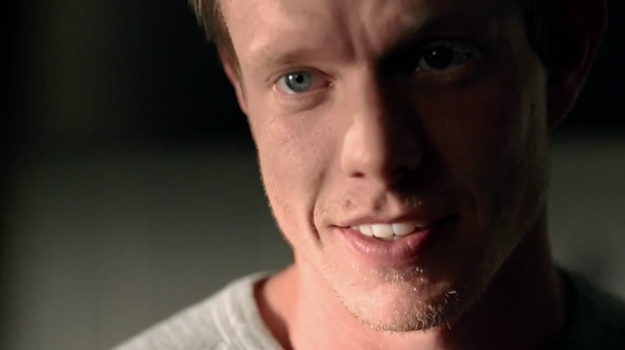 Oops. Something went wrong. Please try again later
Looks like we are having a problem on the server.
Let's answer this once and for all, are the Folgers siblings hooking up with each other?
Yes. There is no doubt in my mind that these siblings are def hooking up.

No and I wish I could delete this entire post from the internet.