The Athens Messenger reported Monday that video and photos are being shared online of a possible sexual assault that occurred in front of a crowd of people over the weekend.
This is one of several photos taken over the weekend of a man allegedly assaulting a woman in front of a Chase Bank in Athens, Ohio.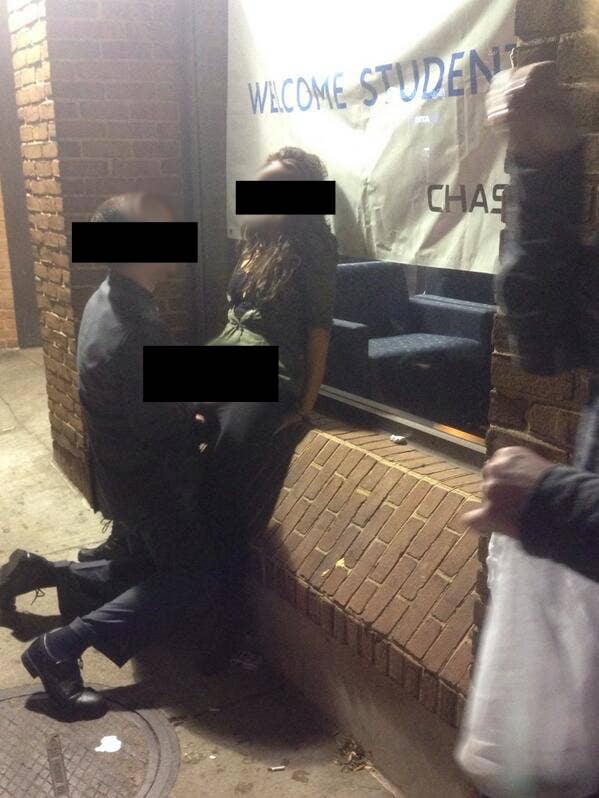 The user that originally uploaded the photo has deleted by the picture and his Twitter account.
The Twitter user who took the photo was trying to send it to Hunter Moore, founder of the now defunct "revenge porn" website Is Anyone Up?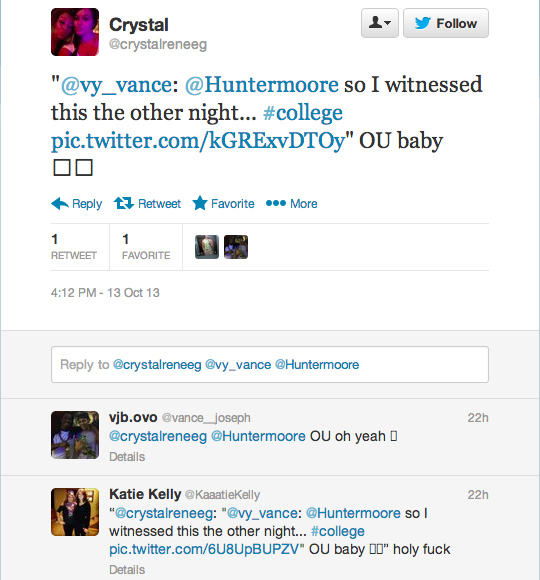 A video of the same couple was taken by Instagram user @Kal_vizuals.
His account is currently deleted from Instagram.
He tweeted about the incident. The area was full of students for Ohio University's homecoming.
Earlier that night, the O.U. marching band performed on the same street as the scene of the alleged sexual assault.
An image of the couple was also picked up by an O.U. nightlife Twitter account called @Athens_Tonight. The site has since taken down the photo.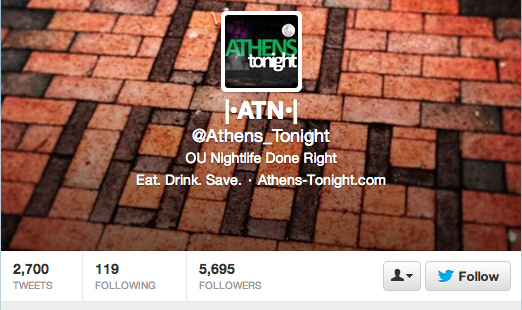 Popular Ohio University anonymous confessional Twitter account, OU. Confessions has even posted about the incident.
According to The Post, Ohio University's student paper, Athens Police have seen the Instagram video.
Athens Police confirmed Monday that, as part of an ongoing investigation, they have seen screenshots of an Instagram video that led a woman to file a rape complaint Sunday...

As of Monday evening, officials from APD had not contacted Ohio University's Office of Community Standards and Student Responsibility, a branch of OU's Division of Student Affairs, said Martha Compton, the office's director.
Ohio University Police Chief Andrew Powers told the paper he was alarmed that the crowd took photos and uploaded the video instead of helping the woman.
Powers said social media might end up holding someone accountable for a crime he would've gotten away with.

"What is more disturbing are the social implications of what it means for someone to have been standing there watching this thing happen, videotaping it with their phone instead of getting involved and trying to help the victim," Powers said.
According to David DeWitt, reporter for The Athens NEWS, the incident happened a block from the Athens police department.