Kevin Jones, a Kentucky-based rapper named Big 7ven, shared a controversial photo set of his 10-year-old daughter on Facebook last week.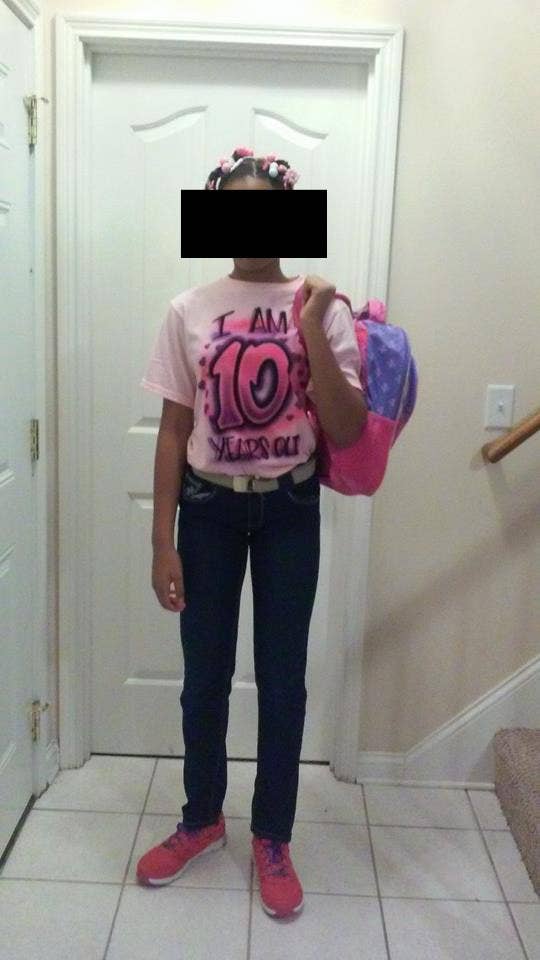 Jones wrote that he had caught his daughter dating a boy, sneaking out of the house, and lying about her age. To punish her he put her in an outfit he felt better fit her age.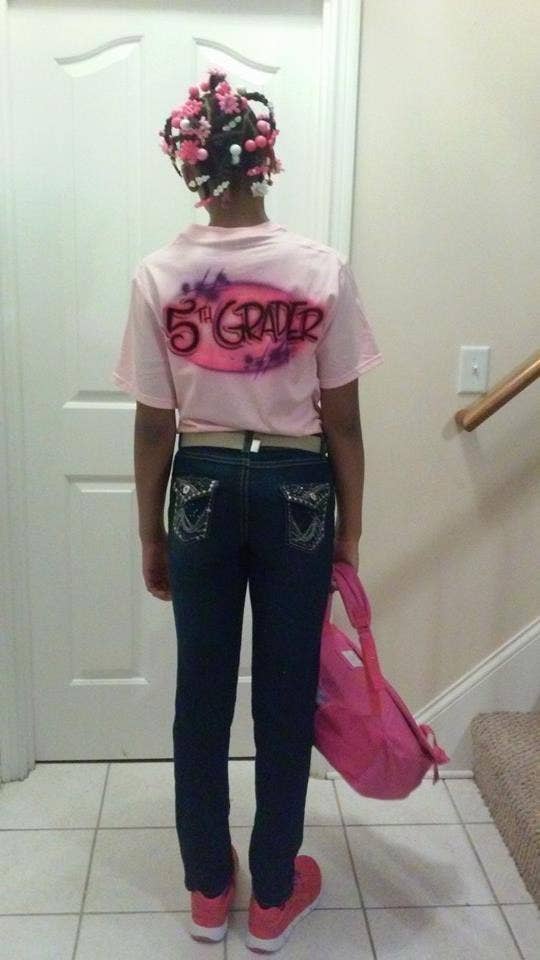 "Since my beautiful daughter Janiya wants to be grown and lie about her age," Jones wrote, "here's the consequences behind her actions, an age defining shirt."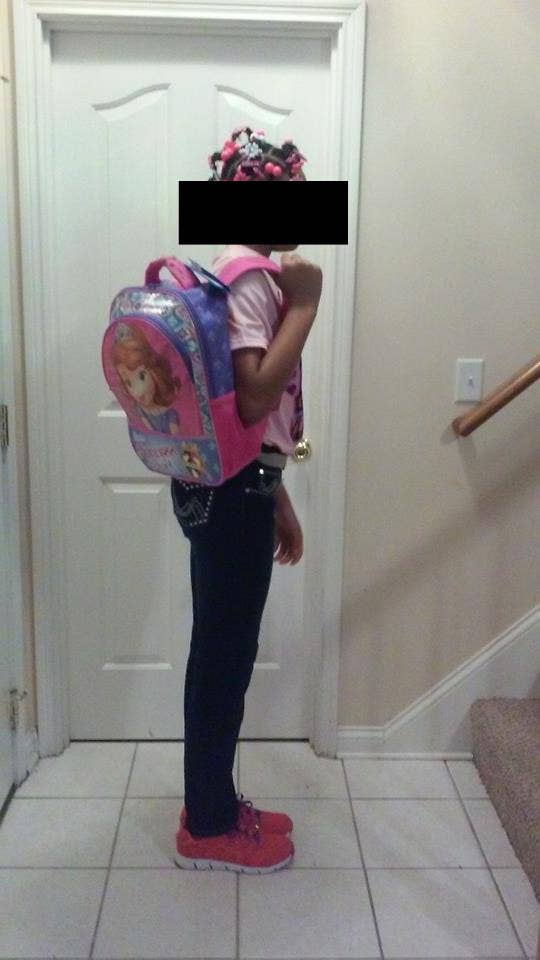 Jones also gave his daughter a Disney backpack and put barrettes and bows in the little girl's hair.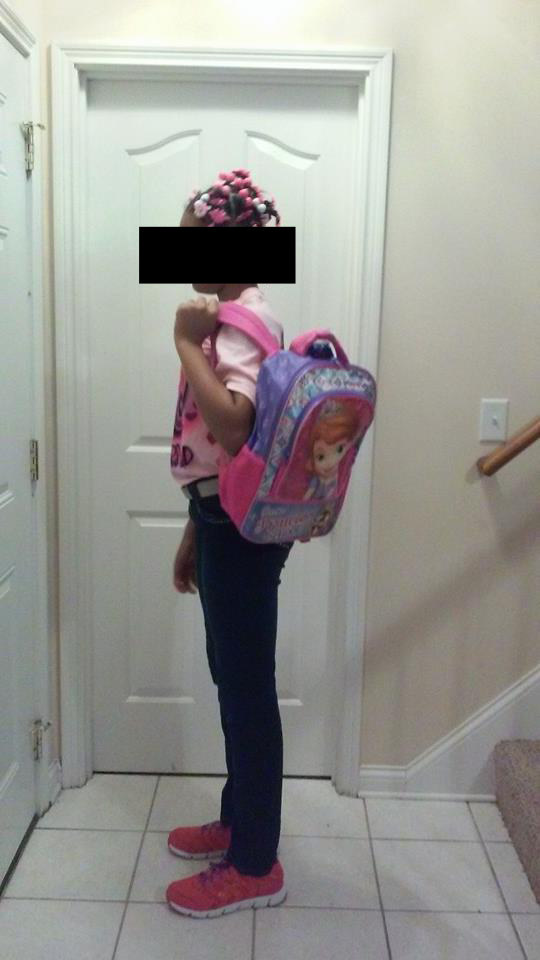 Jones' post seems to have struck a nerve, and has been shared over 80,000 times on Facebook in the week since he published it.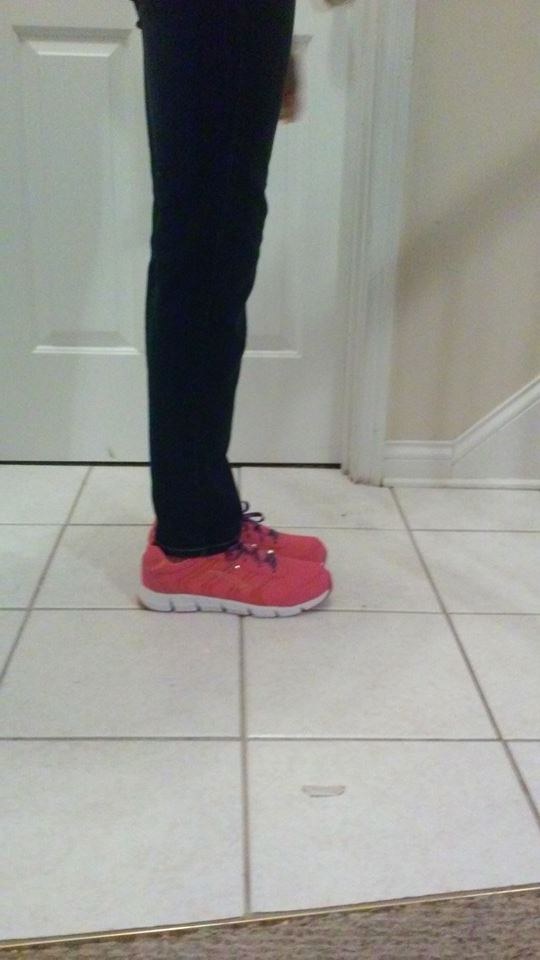 The reactions have been split, but many of the commenters on his post are supportive of Jones' decision to publicly shame his daughter on social media.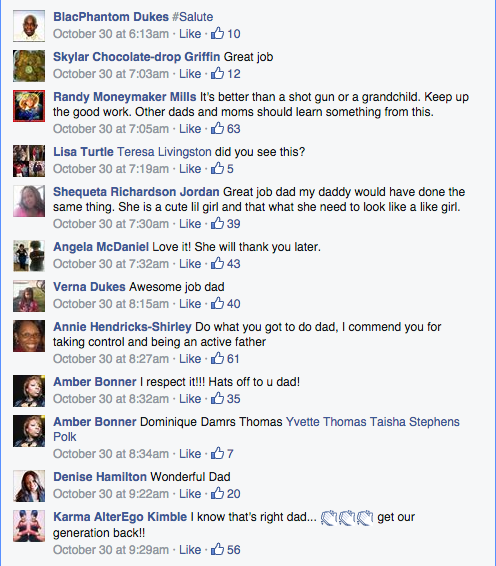 BuzzFeed has reached out to Jones for comment.