Amsterdam's Oldest Prostitutes Retire After 50 Years (And 355,000 Customers)
Louise and Martine Fokkens, Amsterdam's famous 70-year-old twin prostitutes, are finally calling it quits. It's the end of an era!
The two sisters say it's becoming a struggle to keep working Amsterdam's famous red light district, mainly due to arthritis, which makes certain positions difficult.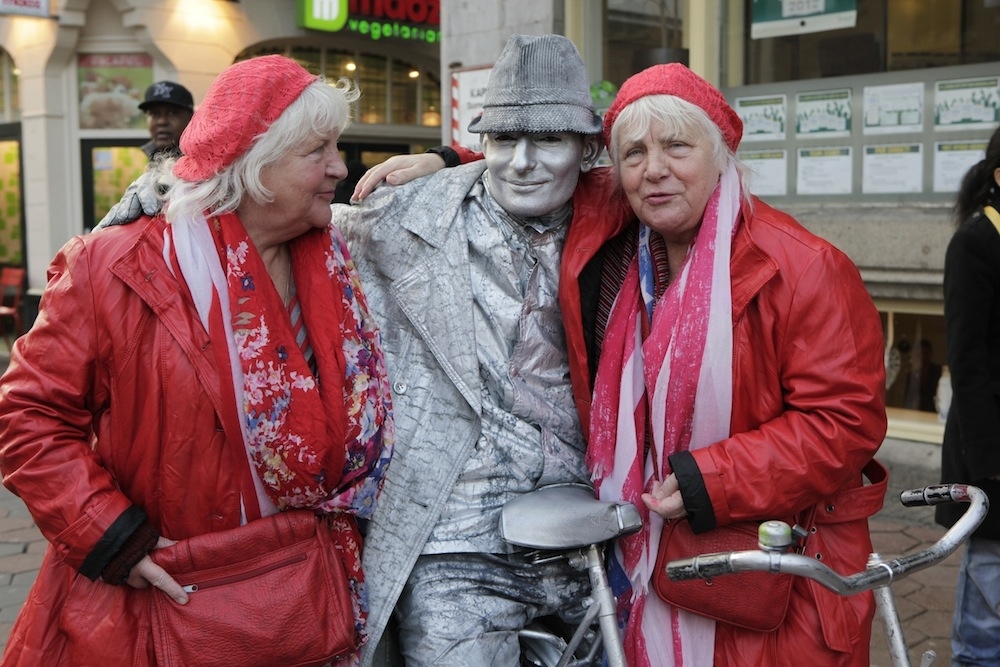 Martine told The Daily Mail that she's also having a tough time attracting new customers, except for one older man who comes in for a regular S&M session.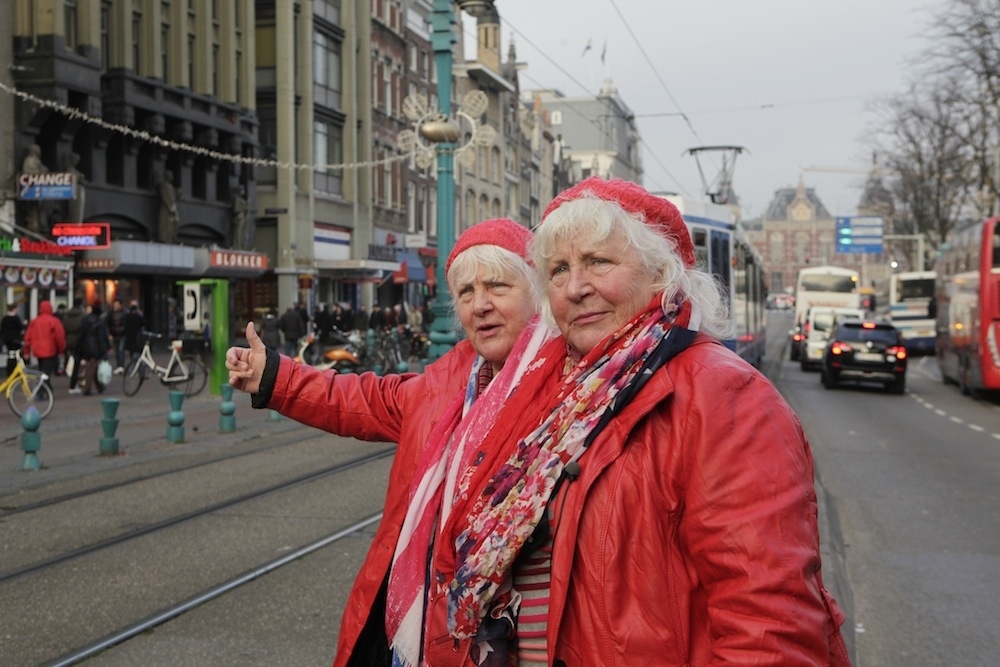 As for what's next for the two, they're hoping that the book and film rights from their upcoming documentary, "Meet The Fokkens," can support them.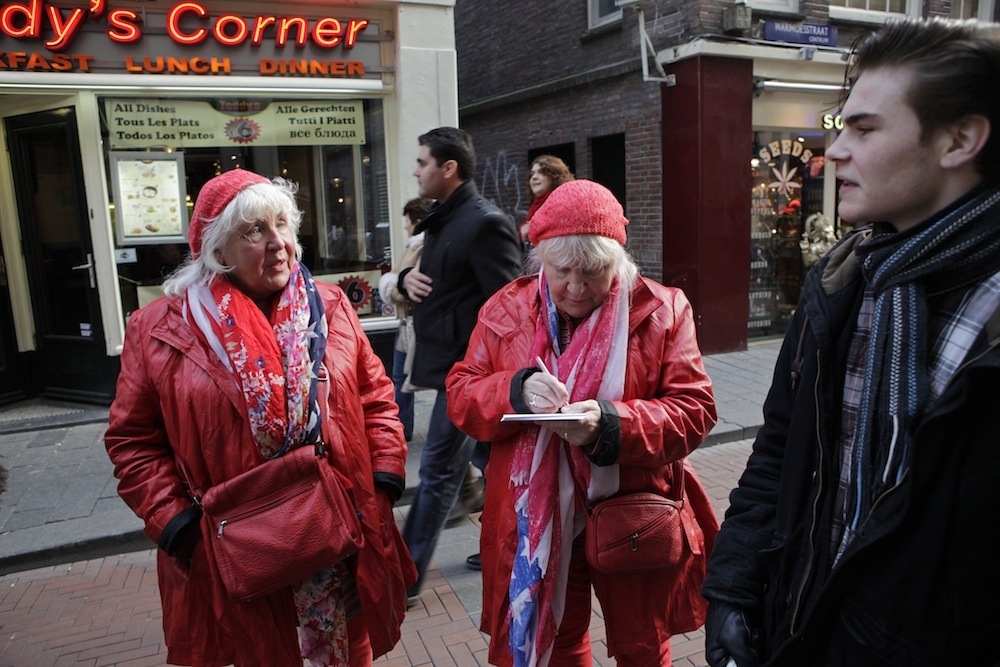 The two sisters say that of all the things that have changed in Amsterdam, they miss the sense of community between Amsterdam's prostitutes.