Parts Of Hawaii Are Enjoying A White Christmas Following A Blizzard Warning
Temperatures bounced back to almost 60 degrees by 8 a.m., though.
Two of the largest mountain peaks on the Big Island, Mauna Kea and Mauna Loa, were dusted with snow just in time for Christmas morning.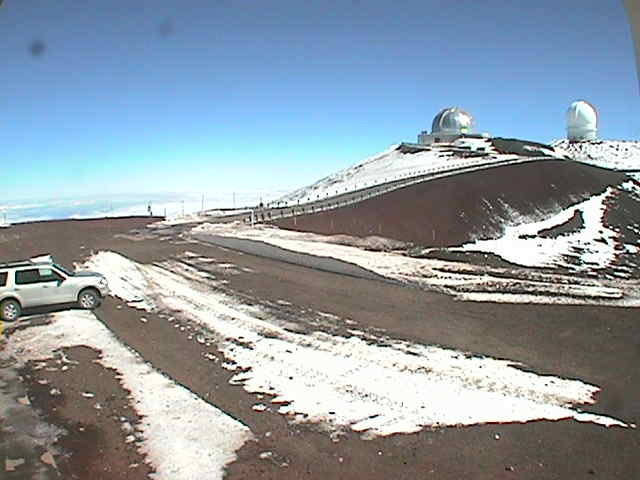 The snow arrived following a blizzard warning issued on Christmas Eve.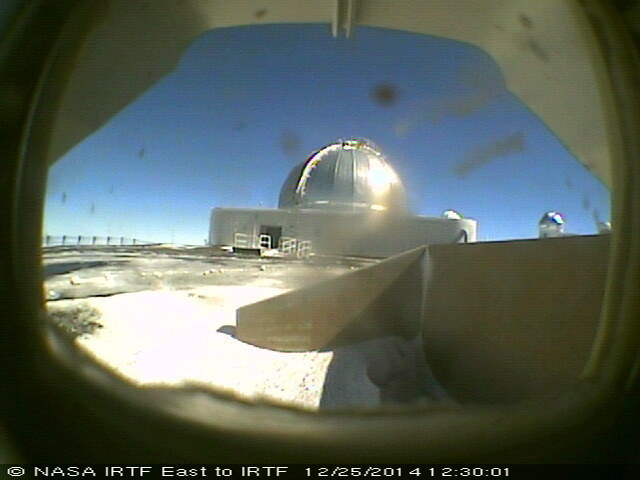 Snow on the mountains isn't exactly uncommon, but for it to reach blizzard level is very unusual, the Associated Press reported.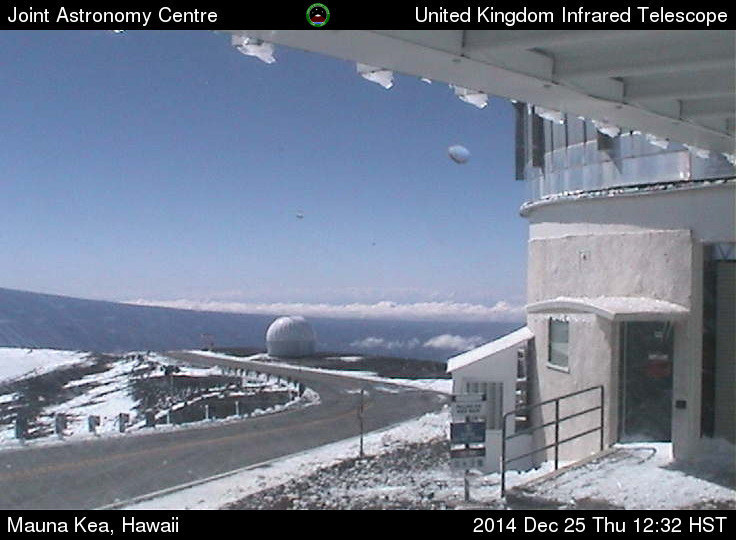 The snow didn't last too long though.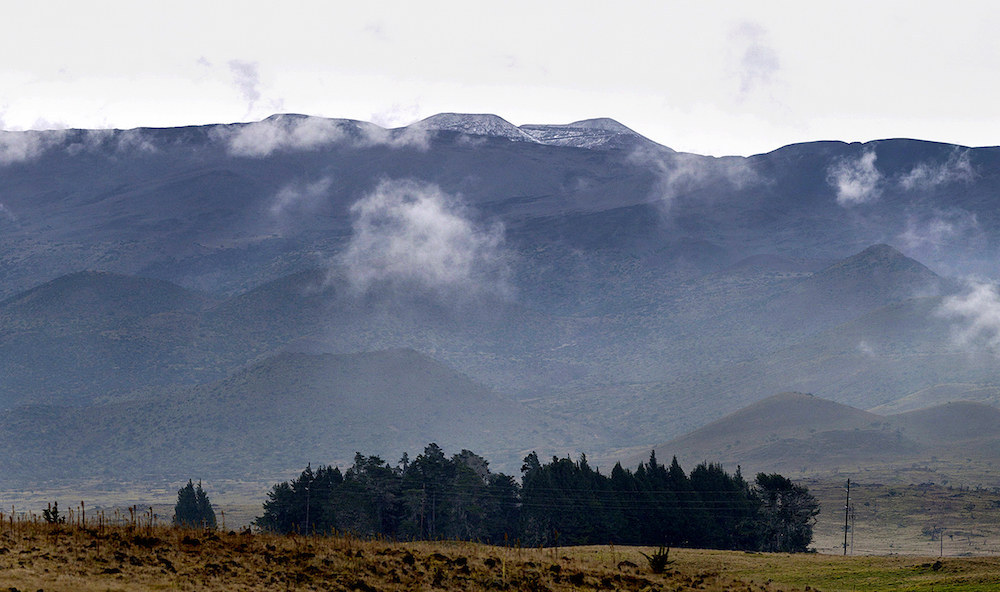 It reached 57 degrees by 8 a.m. Thursday morning.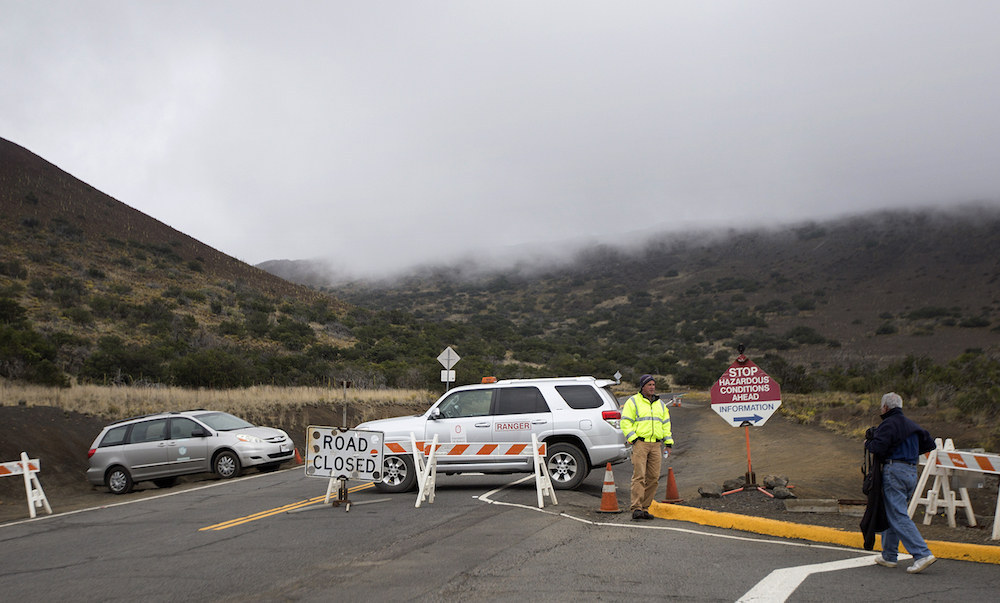 The Hawaii Volcanoes National Park issued closures in response to the snow storm, however.
"Take these closures seriously," Park management wrote on Facebook. "Earlier this year, park rangers rescued a backcountry hiker stranded in a blizzard for two nights."