Alabama Politician Thinks A Fetus Is The Largest Organ In A Woman's Body
Alabama representative Mary Sue McClurkin apparently does not understand the size or definition of organs.
Mary Sue McClurkin is a member of the Alabama House Of Representatives, which is set to vote on abortion legislation that would restrict access to clinics.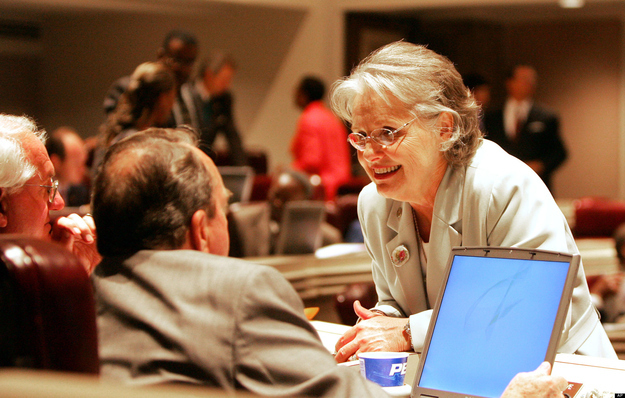 When asked why she would vote to limit the ability for women in Alabama to get abortions, McClurkin gave an answer that's left more than a few people confused:
"When a physician removes a child from a woman, that is the largest organ in a body," McClurkin said in an interview Thursday. "That's a big thing. That's a big surgery. You don't have any other organs in your body that are bigger than that."
Even if you accepted McClurkin's definition of a fetus as an organ — which most experts would dispute — it wouldn't be the largest internal organ.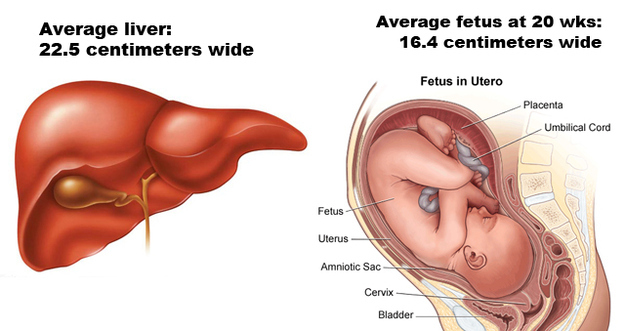 The legislation McClurkin is promoting would most likely shut down the five remaining abortion clinics in Alabama as part of a larger "Personhood" anti-abortion movement.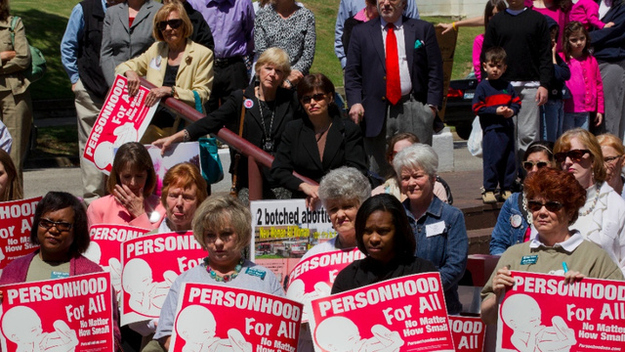 Ironically, McClurkin's fetus-as-organ comment contradicts the Republican "Personhood" movement, which aims to grant full legal rights to zygotes.