A woman recently sued the University of Cincinnati Medical Center claiming that two employees leaked her medical records on Facebook.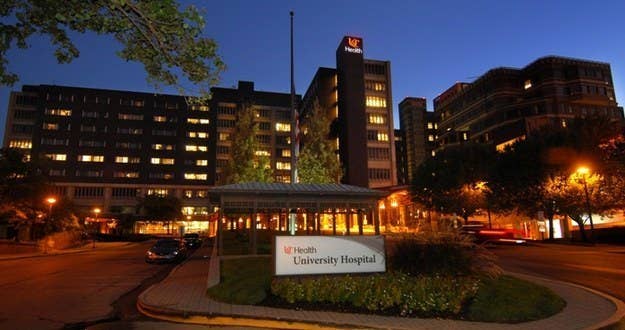 She went to the hospital to get tested for a sexually transmitted disease. Shortly after, all of her medical info turned up on "Team No Hoes," a private Facebook group with 2,200 people on it.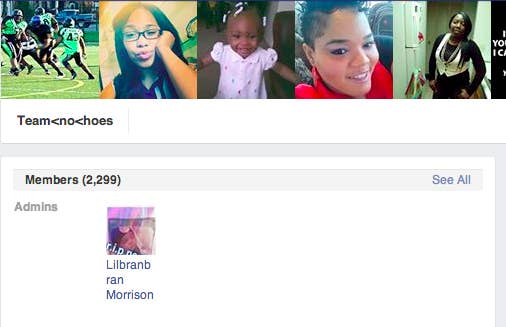 The group listed her as a "slut," advising other users of the fact she had an STD. She's now suing the hospital for $25,000 in damages.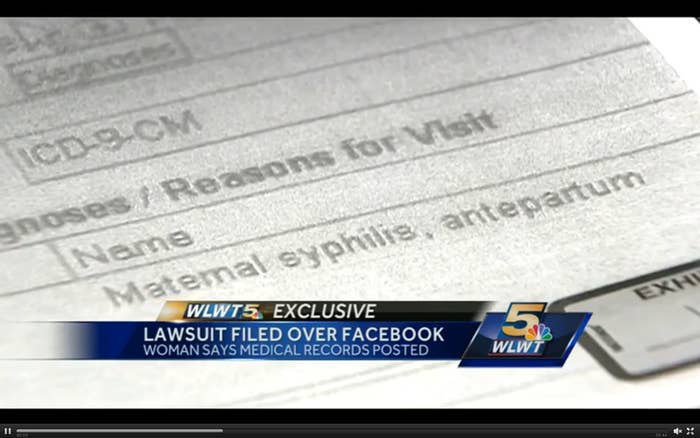 "She was absolutely devastated. That is the most private of private medical information that was posted on Facebook," said the woman's attorney, Mike Allen.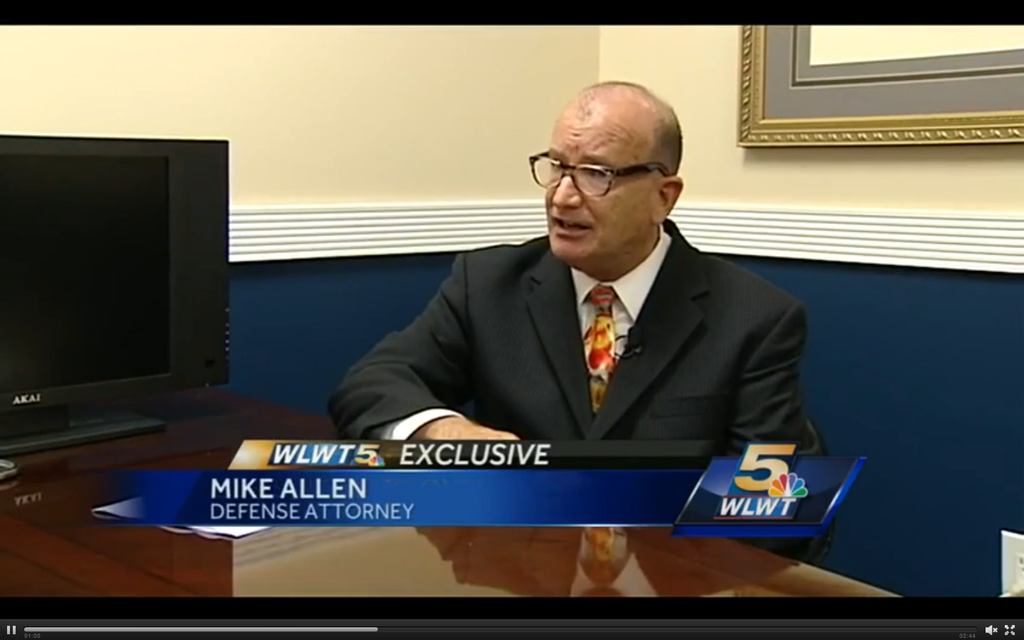 According to local reports, the hospital declined to comment, saying they had yet to receive the lawsuit.