Over 60 students from New Jersey's Teaneck High School broke into the school Wednesday night and apparently peed all over the hallways.
They set-off the school's alarm system around 2:30 a.m., which alerted the local police.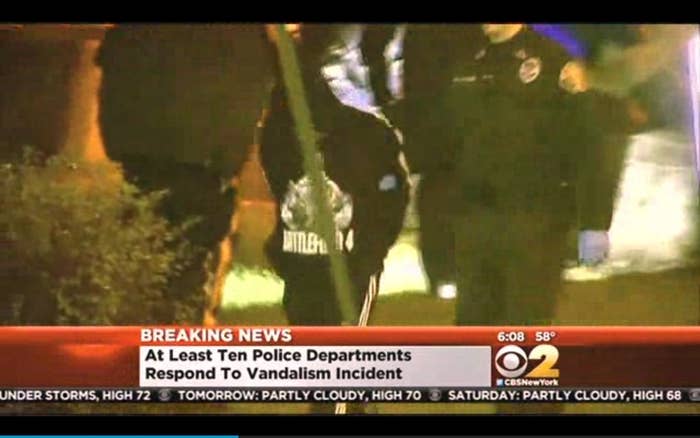 When the police got there, some students were reportedly hiding, while others were still running around doing as much damage as they could.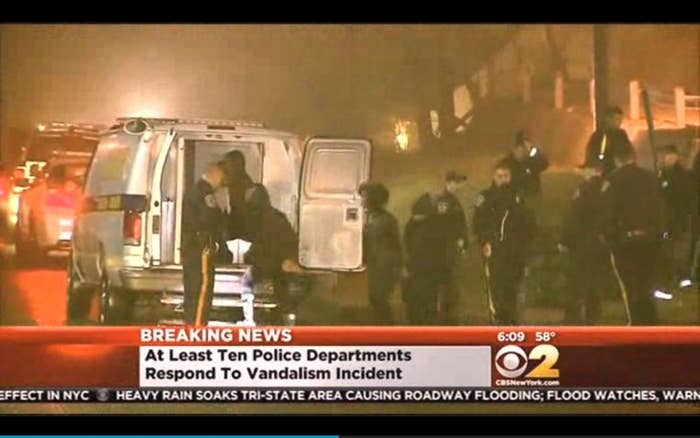 A representative for Teaneck police says the teens filled the school with balloons, flipped desks, put petroleum jelly on doorknobs, and of course, peed all over the floors.
"I've been a police officer 19 years, and this is the craziest thing I've ever seen," Teaneck Police Sgt. John Garland told local reporters.
Of the 62 students arrested, 38 of them were juveniles who were released to their families.
The remaining 24 were over 18 and face charges of burglary and criminal mischief.