Josh Raby is a Nashville-based director and writer. On Sunday night, he decided to go to his local McDonald's and get a milkshake. He shared what he said was his bizarre adventure on Twitter and now everyone's freaking out about it.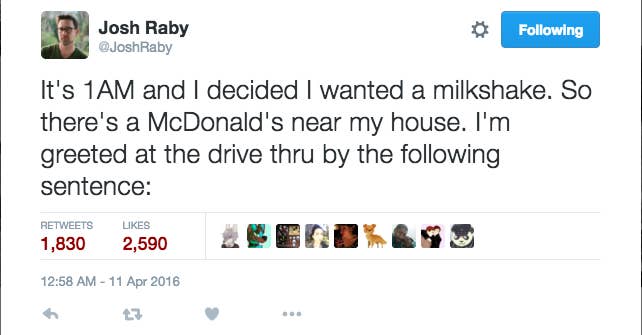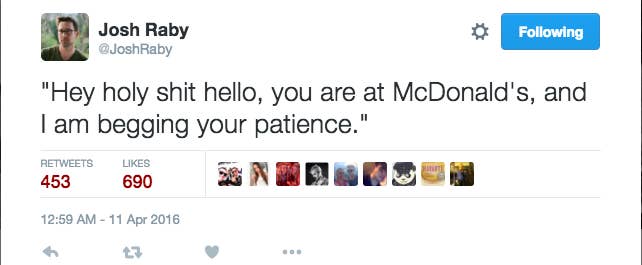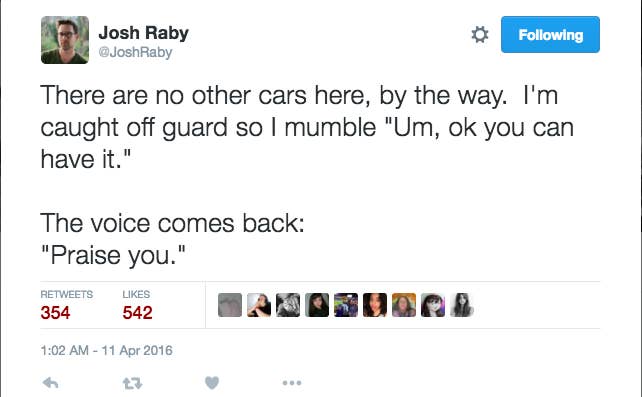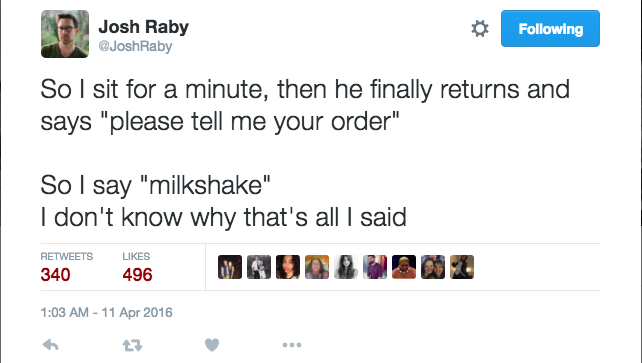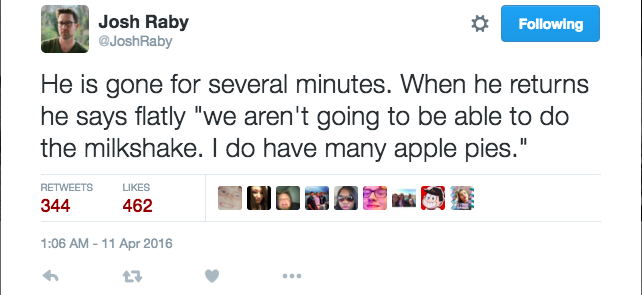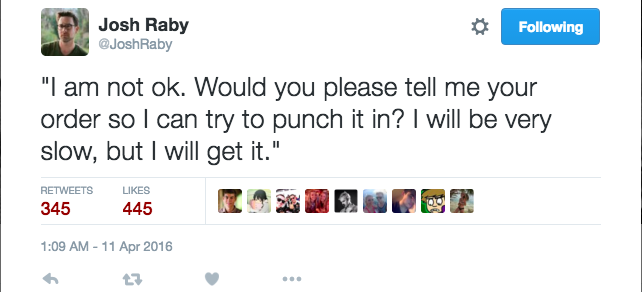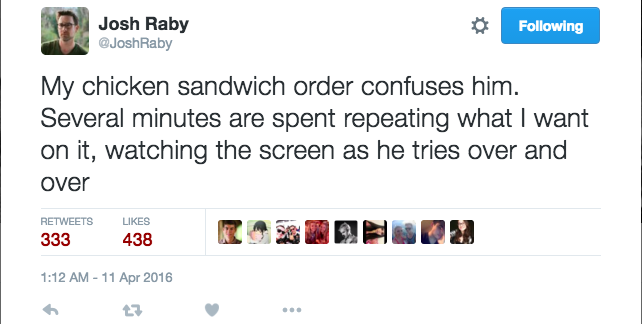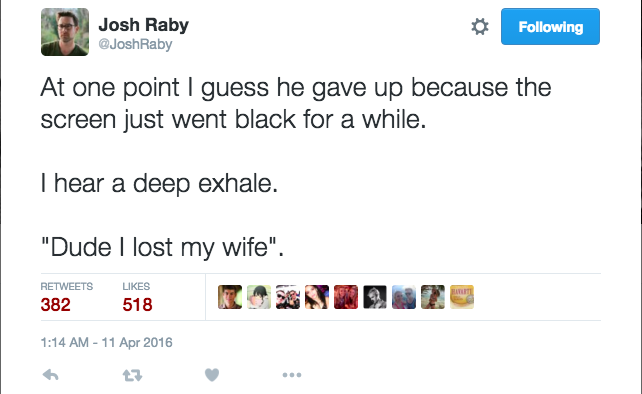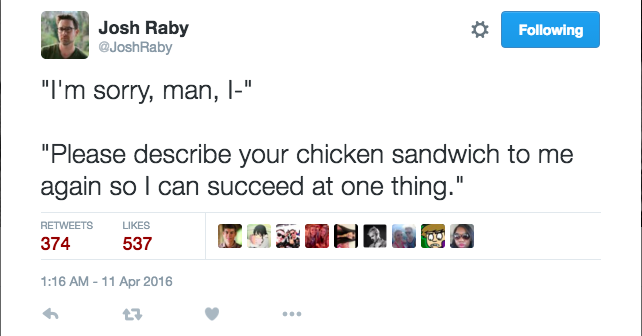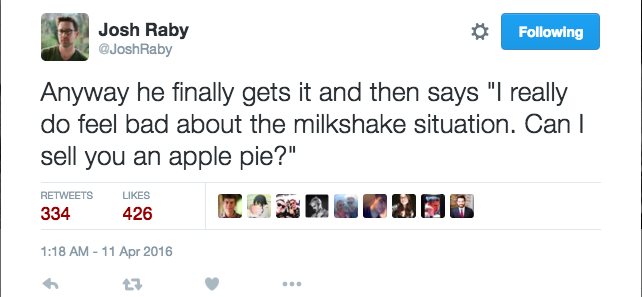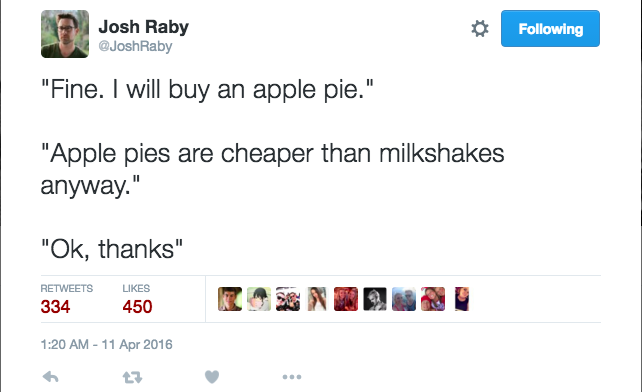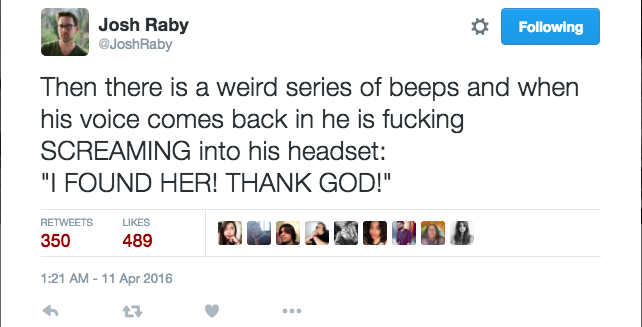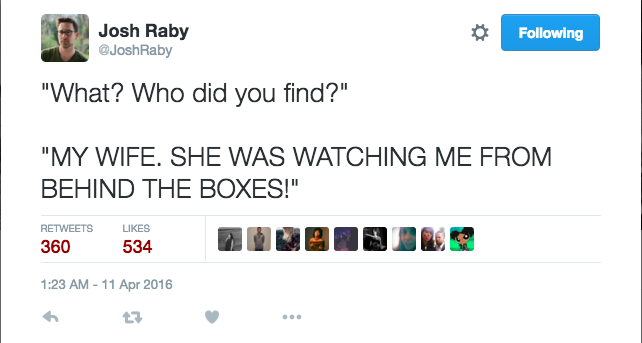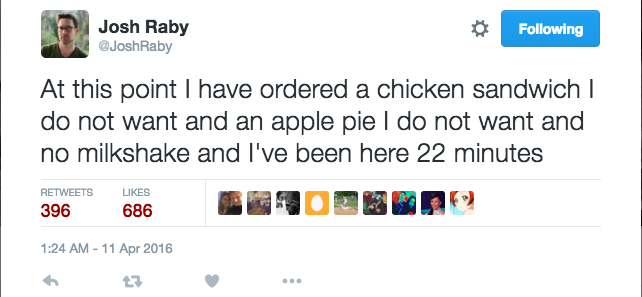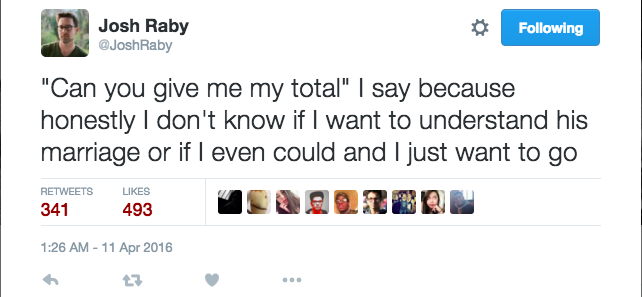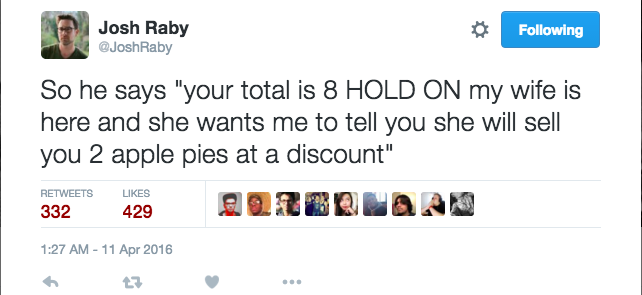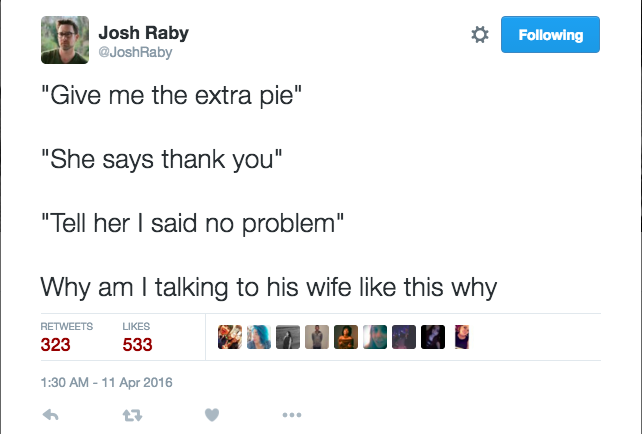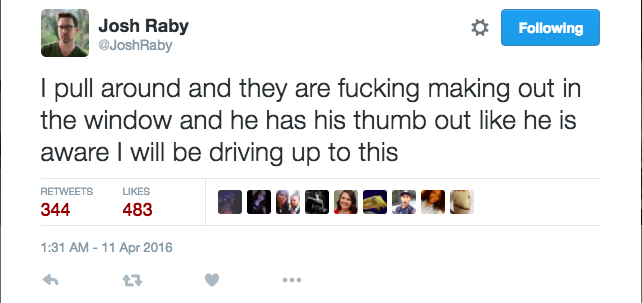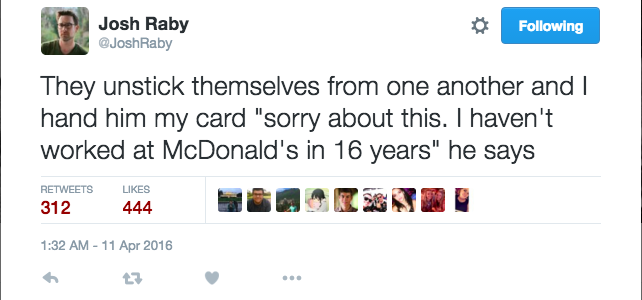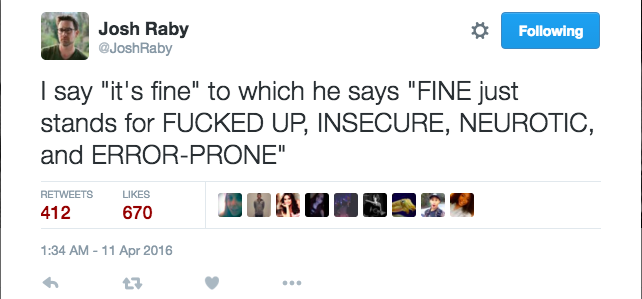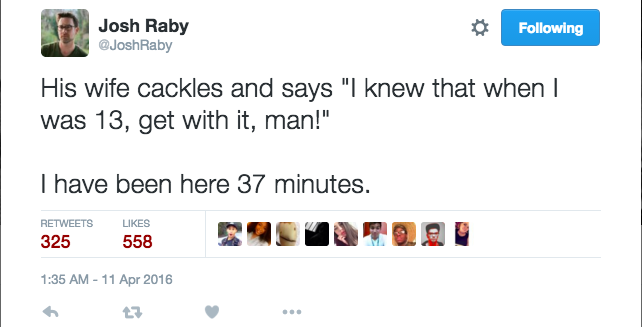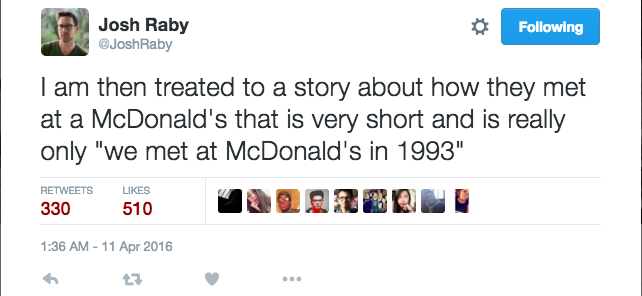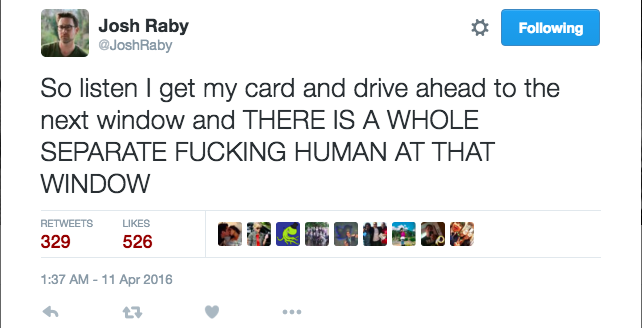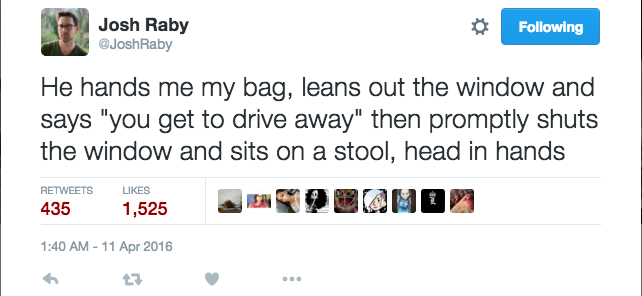 OK, so, obviously, this story leaves A LOT of questions that need to be answered:
1) What's the deal with the couple?
2) Were they playing hide-and-seek?
3) Why couldn't they make Raby's milkshake?
4) Why were they so interested in selling Raby apple pies?
5) What about the other guy? What was the other guy doing?
6) What was wrong with Raby's chicken sandwich?
Luckily, BuzzFeed News got a hold of Raby and was able to get some more information about his totally surreal journey to McDonald's for a milkshake.
Raby assured BuzzFeed News that his story happened exactly the way he described it in his tweets. When asked about specifics, like where the McDonald's location was, Raby said he'd rather not disclose where this happened.
"I would prefer not to involve the actual McDonald's," he said. "Because I have no interest in regular working folks catching heat over my silly experience at 1 in the morning."
As for what exactly was going on, he said his theory is that the guy who took his order was a grill worker who heard him drive up and decided to take his order.
"I have worked in customer service during graveyard shifts," Raby said. "It gets pretty loose. You gotta make your life yours somehow."
As for how they got his chicken sandwich order wrong, they put lettuce on it even though he asked them not to.
While Raby doesn't want to get anyone in trouble, BuzzFeed News has reached out to McDonald's to see if anyone else has reported a similarly weird and delightful experience at a McDonald's in the Nashville area.
Summing up the experience, Raby wrote on Twitter, "I ain't got any problem with weirdo working folks. Let them have their strange love."
Also, as Raby's story has gone more and more viral, the reactions from people online have been pretty great.
And luckily for the frisky McCouple, people seem to be having fun with it.
CORRECTION
On Wednesday, Josh Raby tweeted that his story was "unadulterated foolishness straight out of my head" and that he did apparently go get a milkshake at 1 a.m., but that everything else was fake.
Which does sort of mean he got his milkshake in the end, I suppose.