A Photographer Built A Snow Fort To Get These Adorable Surprise Engagement Photos
This is what true love looks like in -14 degrees Fahrenheit.
Matthew Schmidt decided he wanted to propose to his girlfriend Jody Lemke last Friday. Schmidt ended up picking the perfect spot: the location of their first date.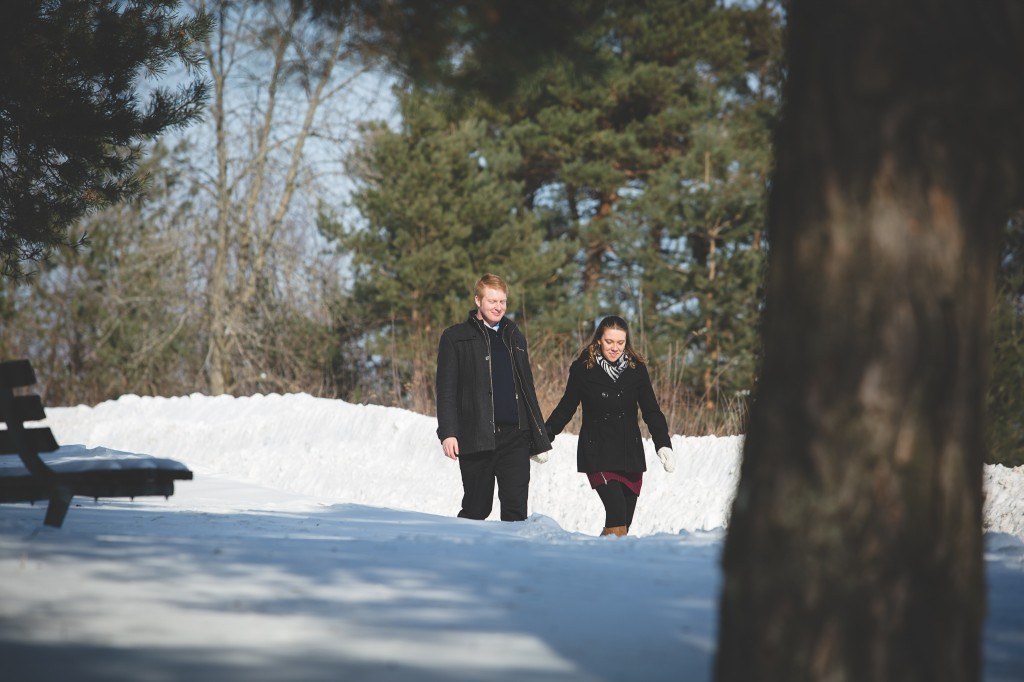 He wanted the whole thing to be a surprise, so enlisted the help of photographer Chance Faulkner.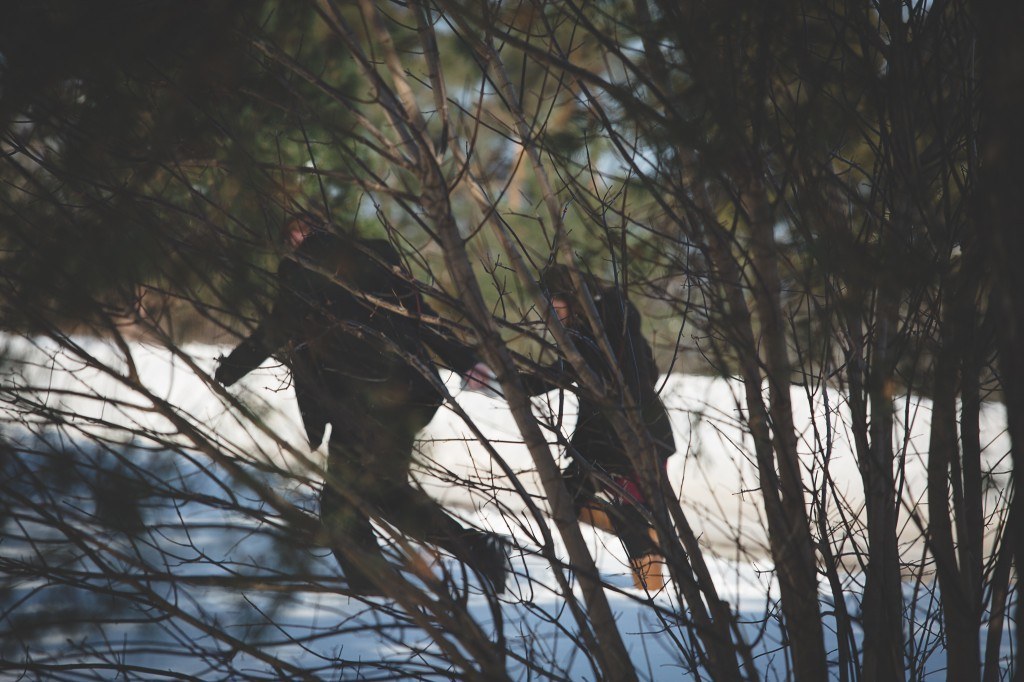 Faulkner had to figure out a way to take photos of the proposal outside the Peterborough Archives in Ontario. So he built a snow fort of sorts.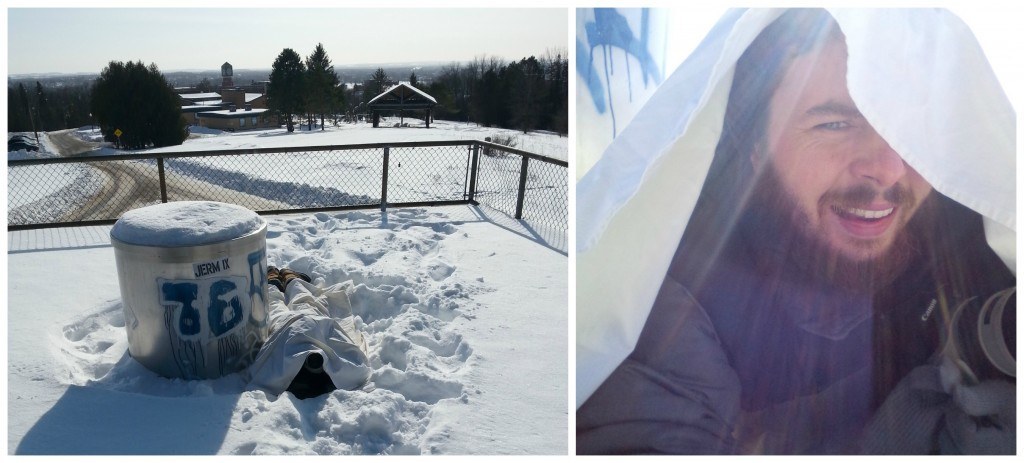 And it looks like the impromptu hideout worked perfectly, Lemke didn't suspect a thing.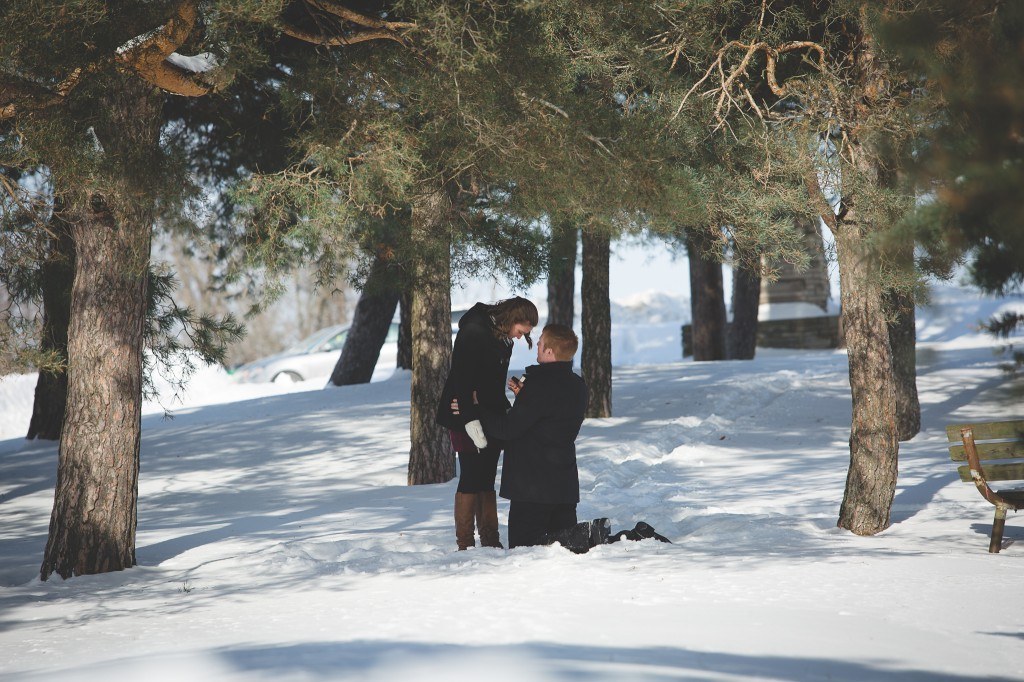 "I actually couldn't feel my hands afterwards, cause I had to take my glove off to text him while in hiding," Faulkner told BuzzFeed News
Faulkner said it didn't take too much convincing to get Lemke to trek out into the cold because of how sentimental the spot was for the couple.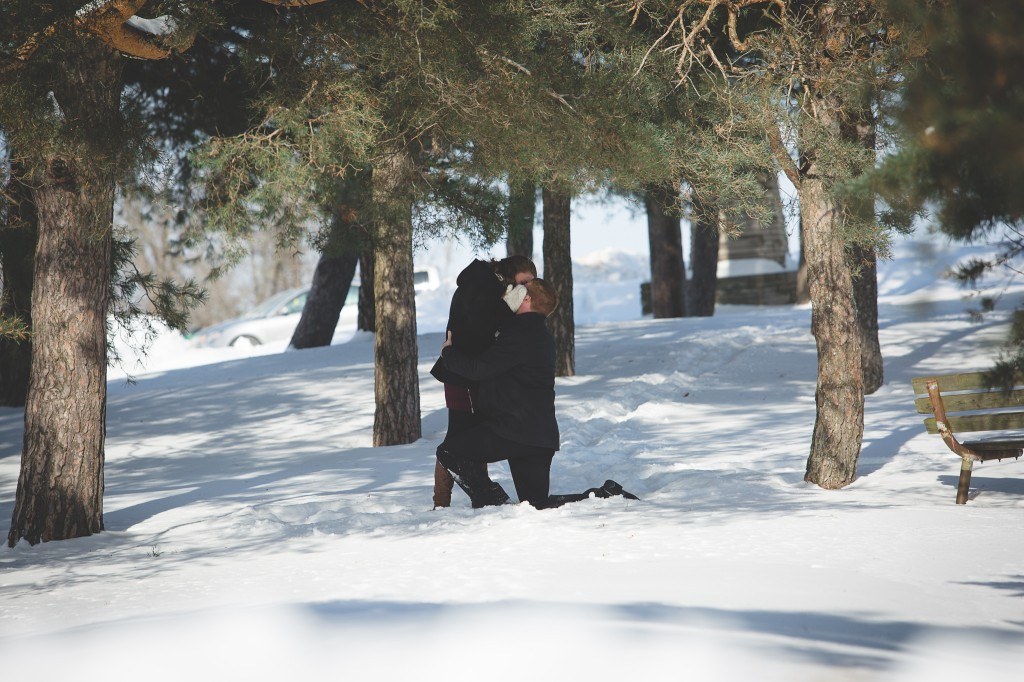 "It's Canada, so people just go out in the cold," Faulkner said.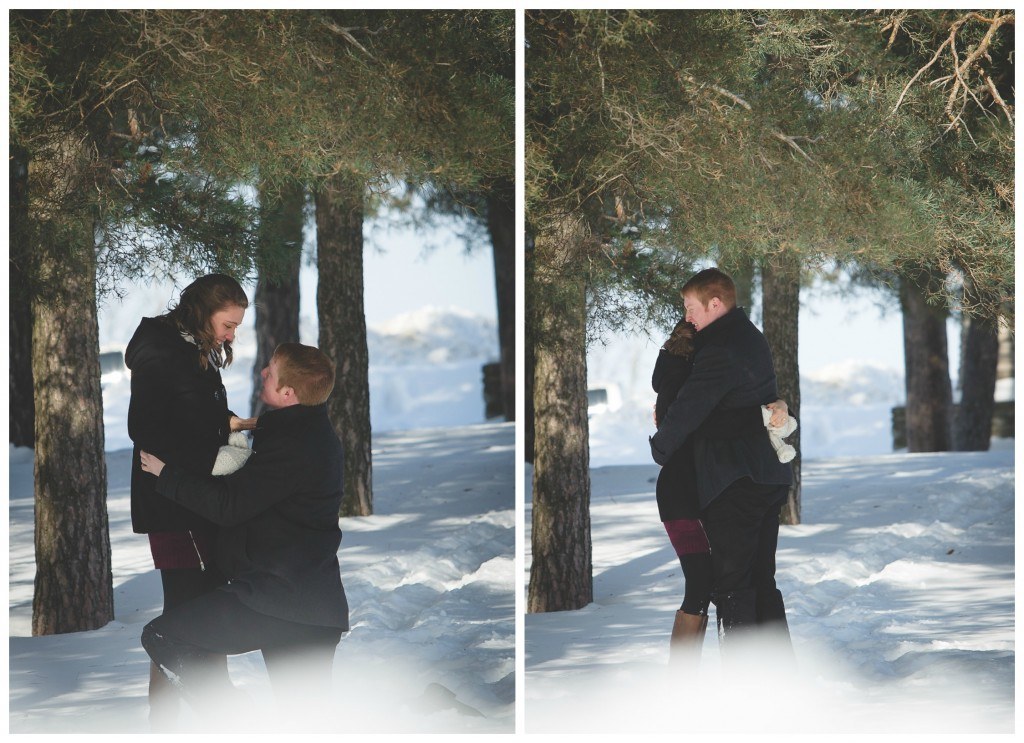 After the proposal, the couple freed Faulkner from his snowy hideout.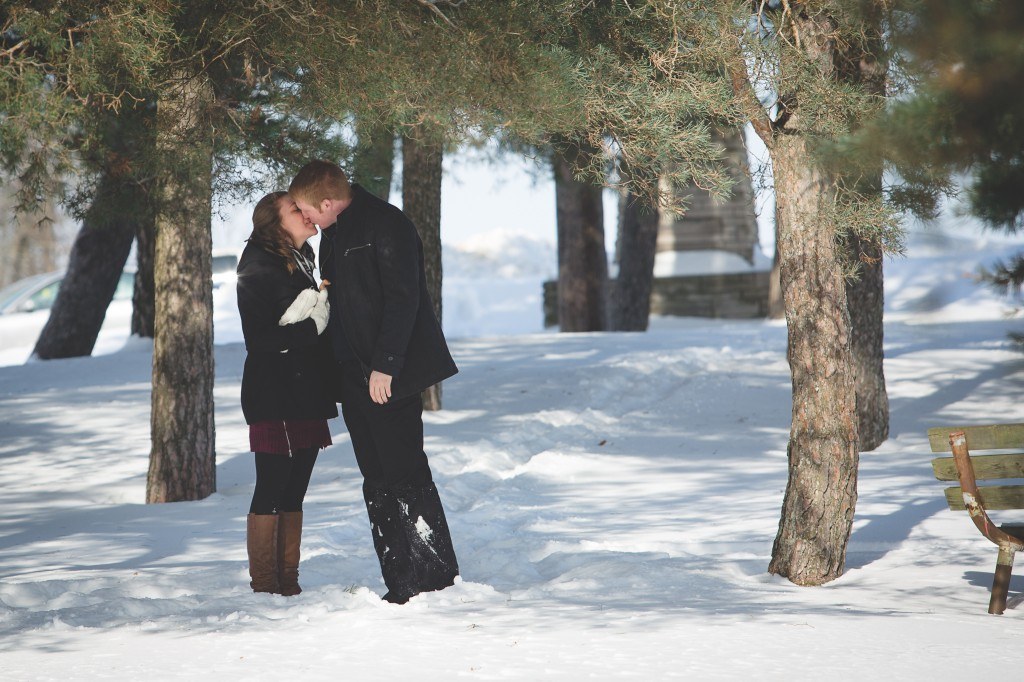 And let him warm up in the car before shooting some more photos.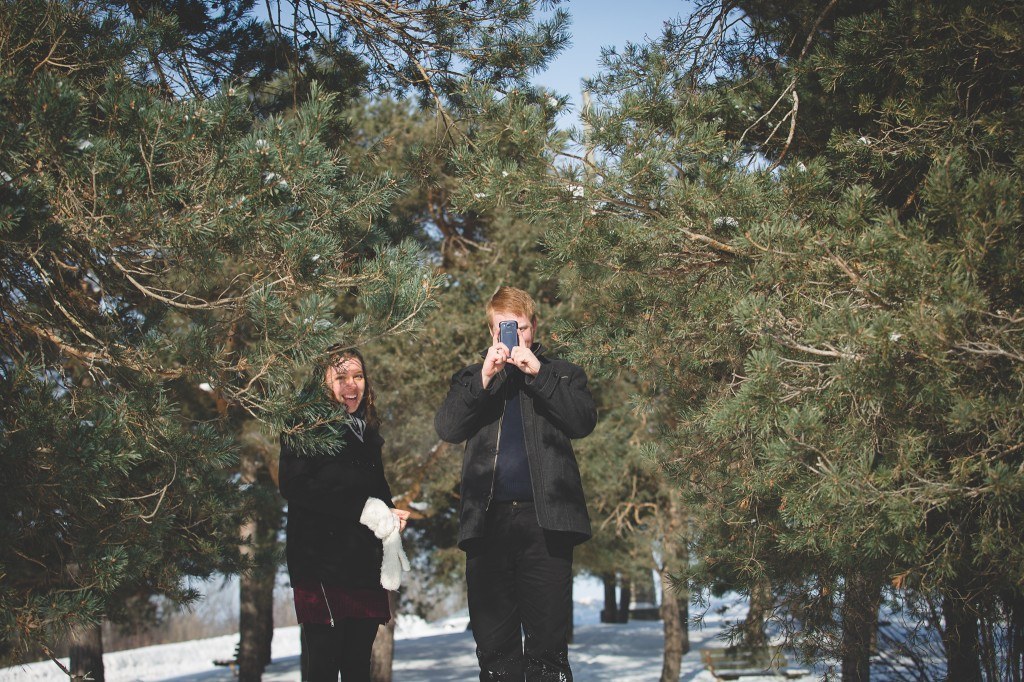 "I have the best job," Faulkner said. "I get to watch, experience, and document these raw emotional moments between a couple that no one else gets to."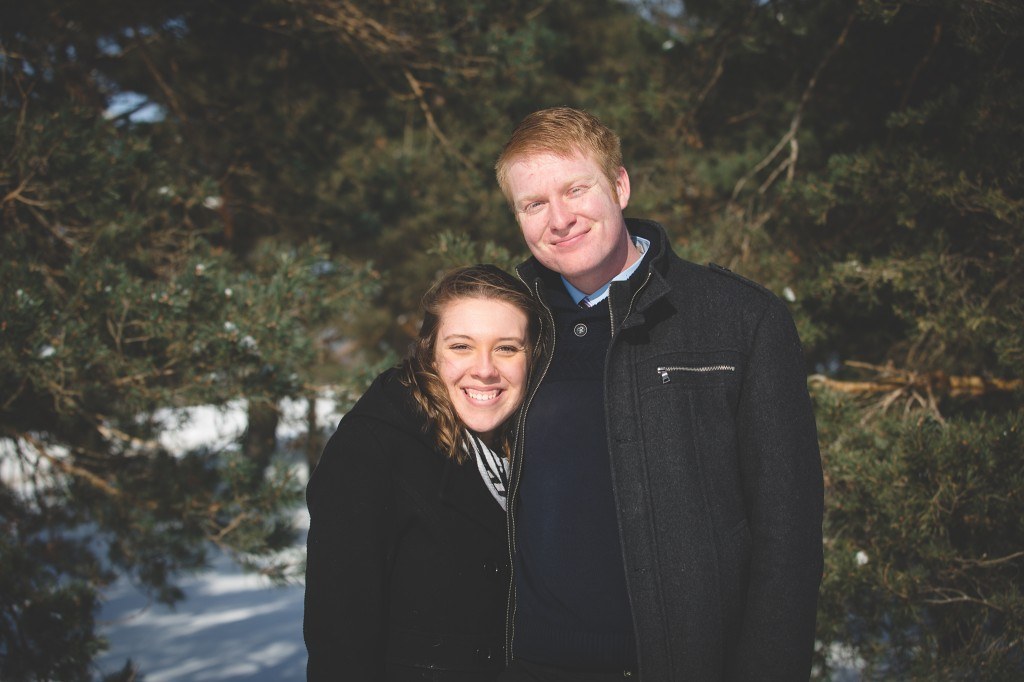 This isn't Faulkner's first time capturing true love in a weird place. In November, he talked to BuzzFeed News about a photoshoot he did from inside a park trashcan.