What Happens When A Teacher Asks Facebook To Send Her Class Postcards From All Over The World
Careful what you ask for!
On Monday, a teacher named Céline Chauveau Feuillatre posted this adorable letter from her students on Facebook.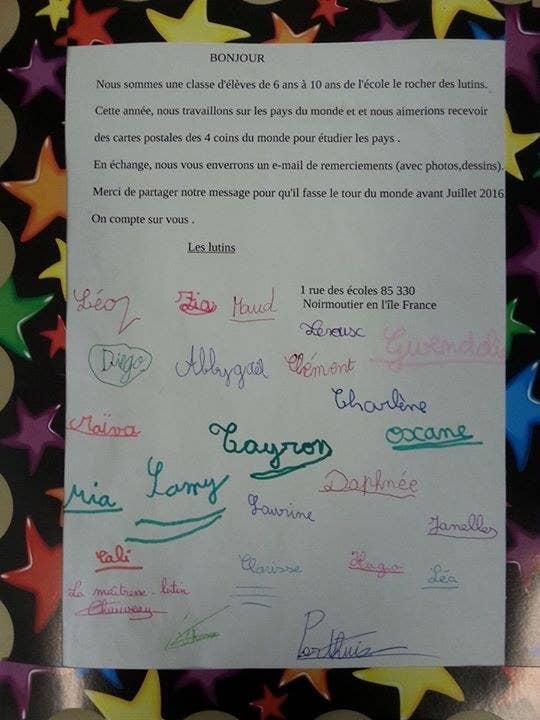 Feuillatre is a teacher at an elementary school on a little island called Noirmoutier, in the west of France.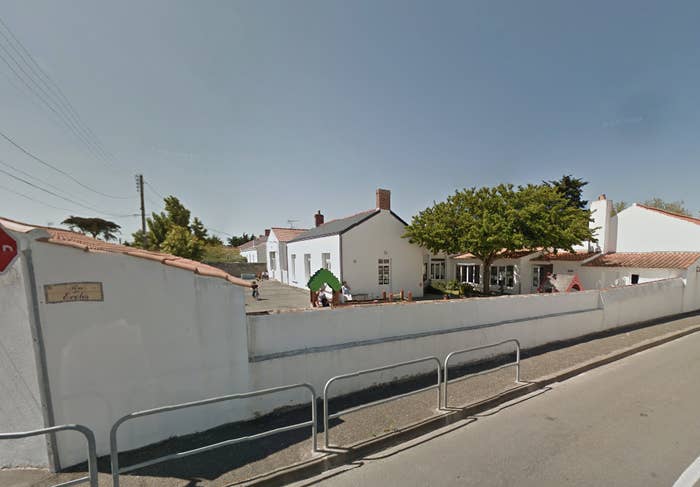 Hello, we are a class of students from 6 years to 10 years at the school of the goblins' rock.This year, we are learning about the countries of the world and we would like to receive postcards from the four corners of the world to study the countries.In exchange, we will send you a thank you email (with photos, drawings).Thank you for sharing our message so it can make it around the world before July 2016.We're counting on you.
And they signed it "les lutins," which means "the goblins" or "elves". ❤❤❤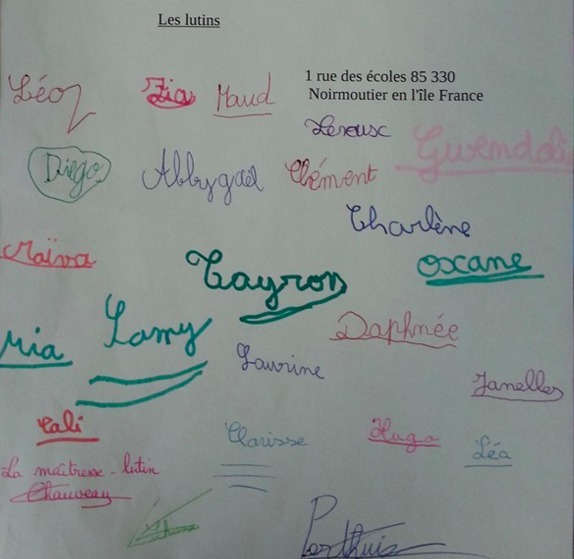 At first, Feuillatre thought it was just a cute way for her students to learn about the world.

—Wonderful idea!—Thank you!!
—I hope that you hear back!—I hope so as well, I will keep you posted!
But it looks like it might not have been the best thing to put on Facebook.
The letter has been shared over 50,000 times in 24 hours.

It's been translated into multiple languages including English, Spanish, German, and Dutch.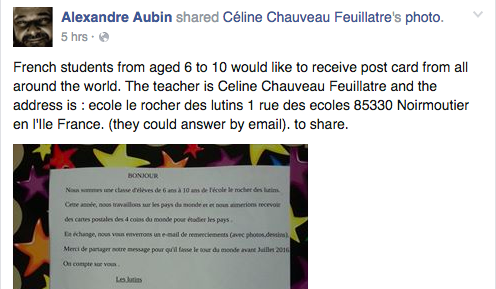 According to the comments, it's spread as far as Japan.

Friends in Japan, this is a mission for you!
Feuillatre told BuzzFeed France that she never expected her project to go this far and that she's a little freaked out by it. She said she prefers to let the post speak for itself and didn't want to add anything more.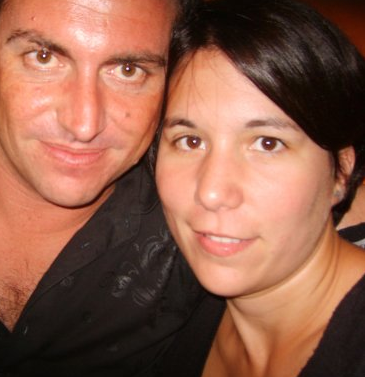 So, if you haven't sent her class a postcard yet, it might be best not to. They probably have enough on the way.
UPDATE
This post has been updated with a tighter translation from the original French.