A Little Boy With Brain Cancer Met With President Obama
Jack Hoffman isn't your normal 7-year-old, though, and not just because of his condition. Earlier this month, Jack ran a 69-yard touchdown in a college football game.
Seven-year-old Jack Hoffman suffers from pediatric brain cancer and today he travelled to Washington to meet President Obama.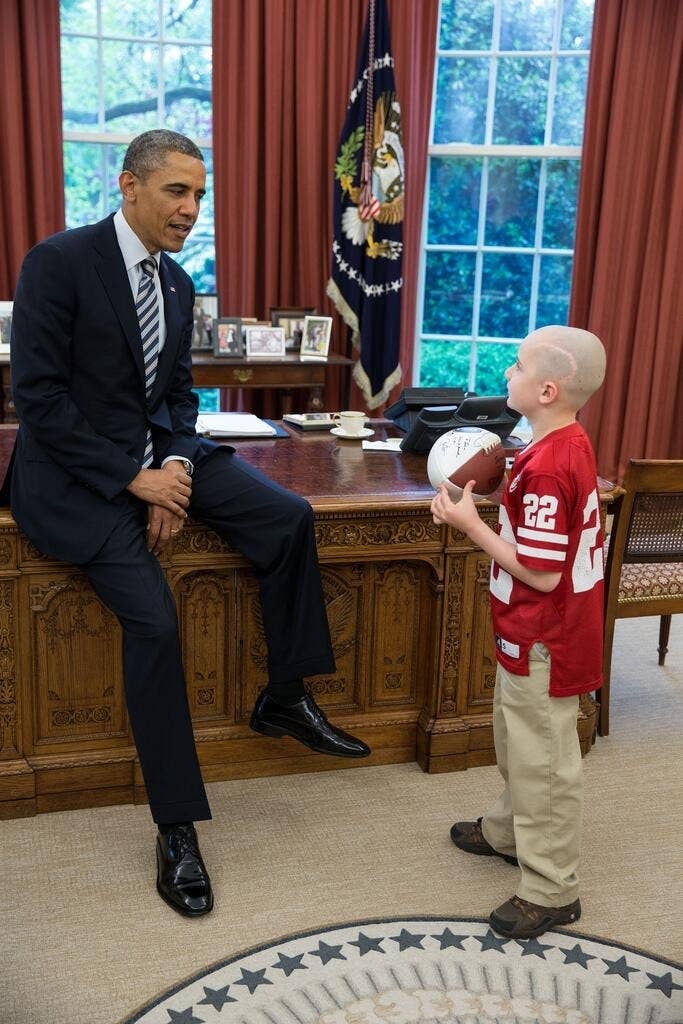 Jack also got to hang out with former Nebraska football player Rex Burkhead on Monday, too.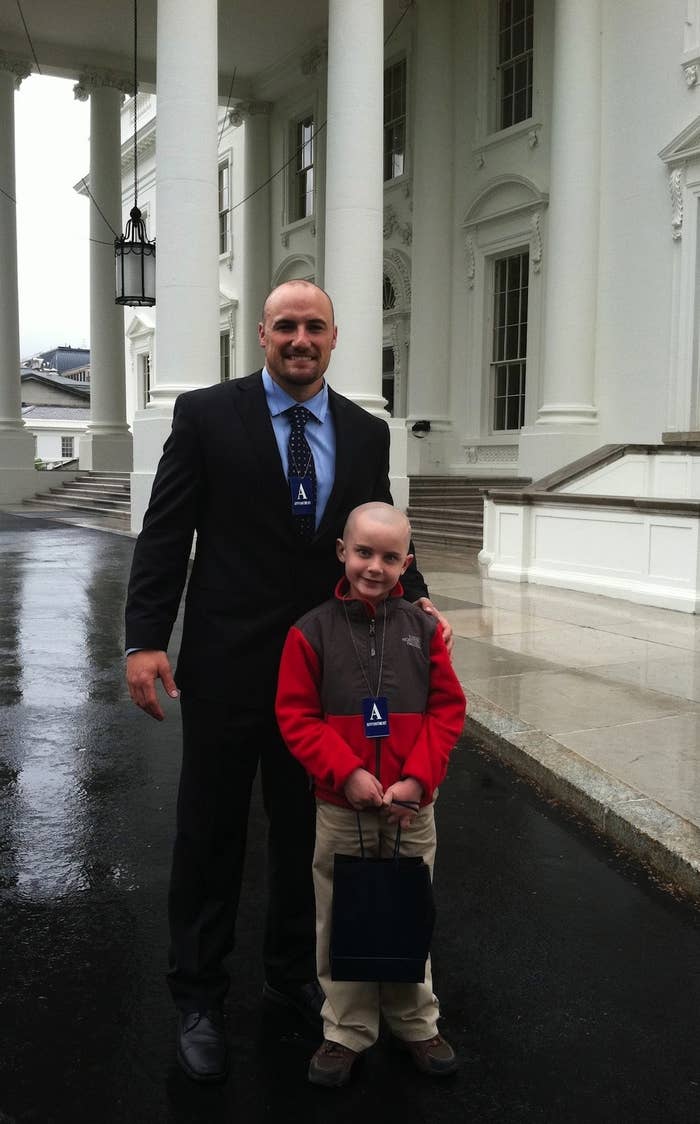 Rex helped Jack live out a dream — to play in a Nebraska Cornhuskers football game.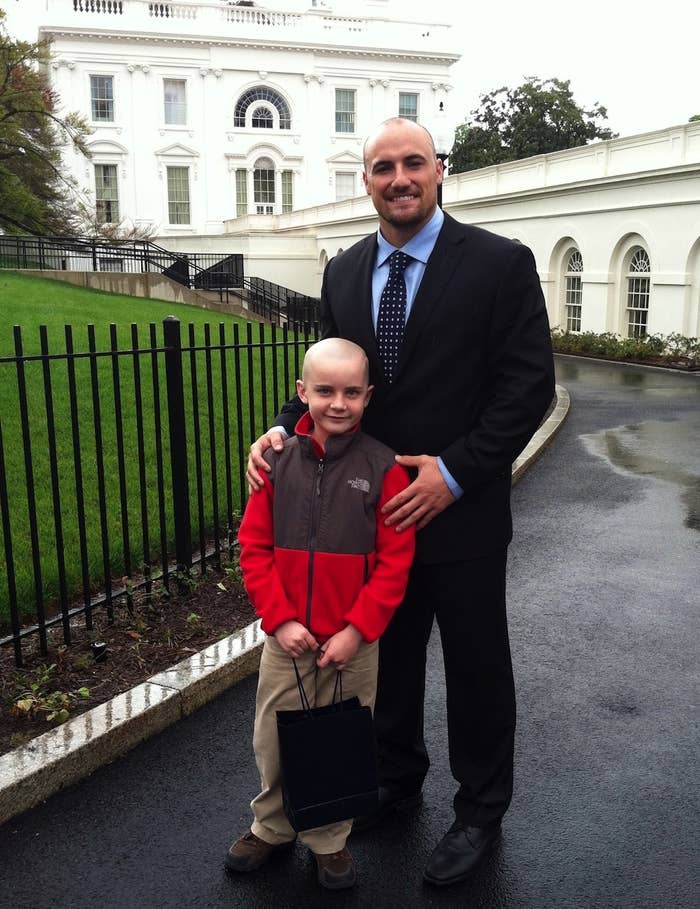 If you're unfamiliar with the story: Jack not only got to play in the game…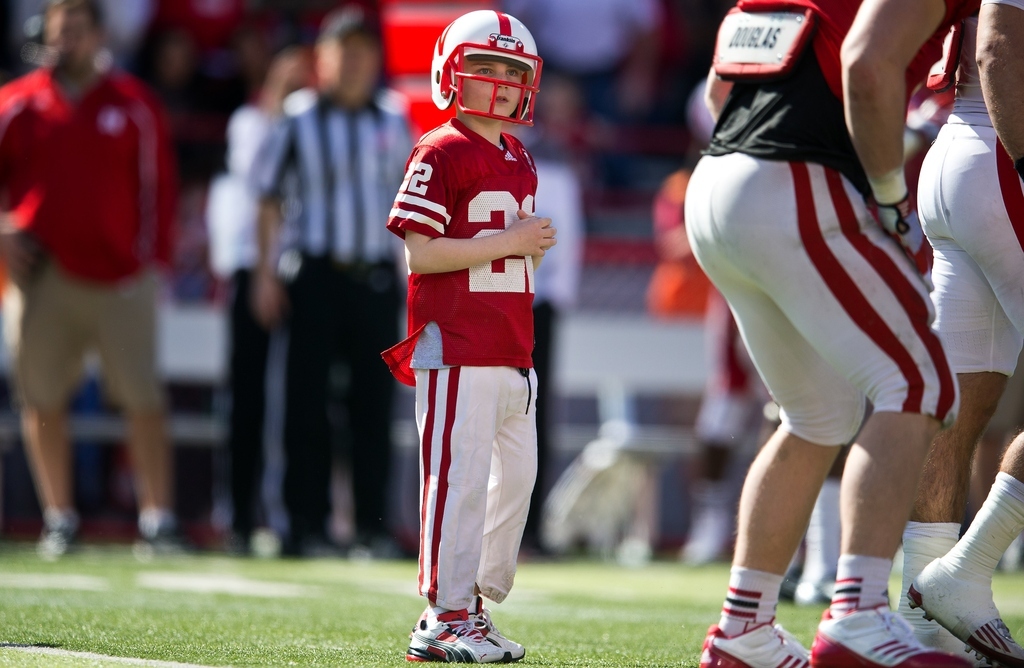 He ran a 69-yard touchdown for the team!
Jack's dad told The Journal Star that they were thrilled to meet the President on Monday.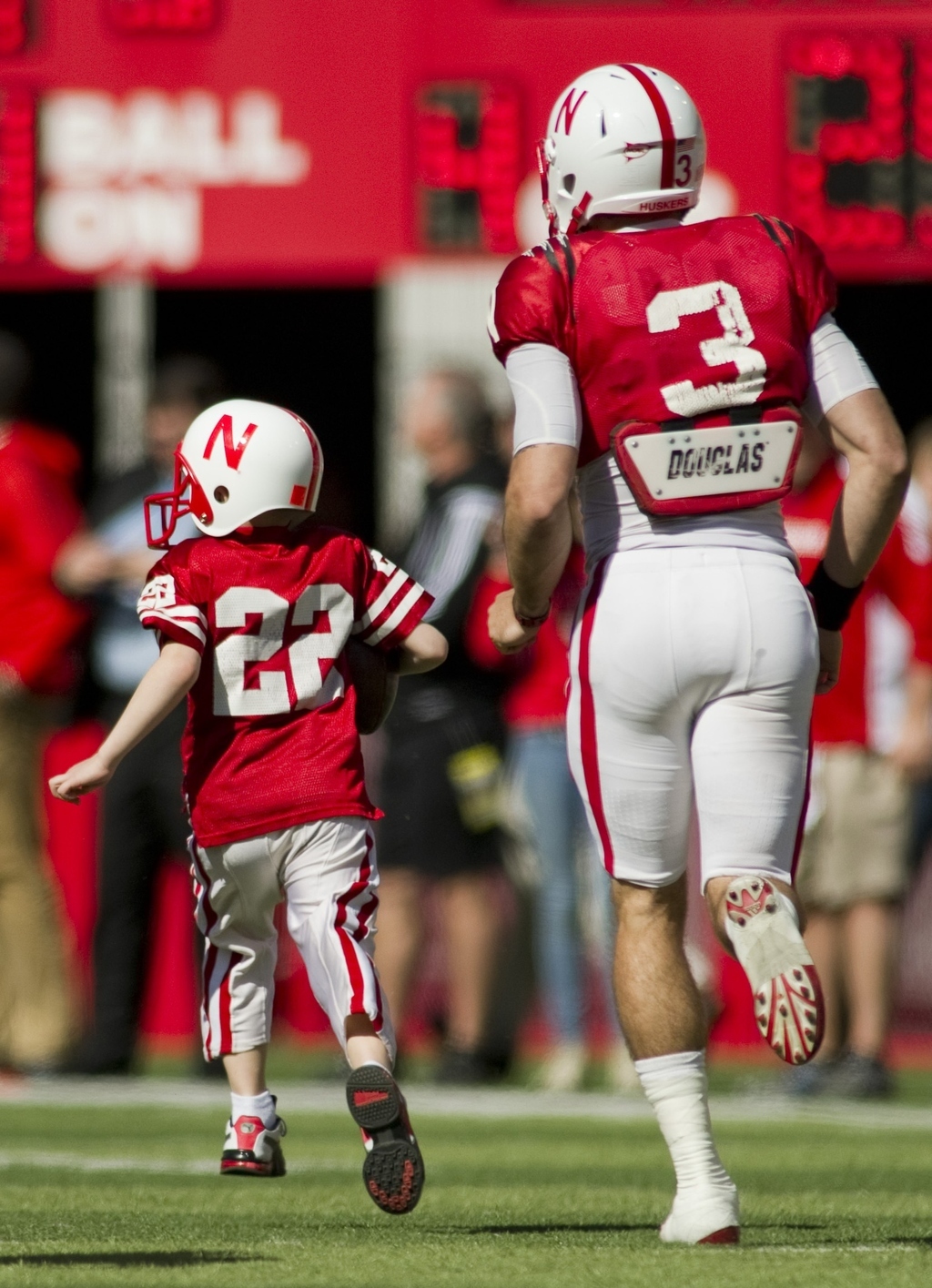 Jack's had an incredible month, last week Senator Deb Fischer pushed a resolution through making Jack's birthday, September 26th, National Pediatric Brain Cancer Awareness Day.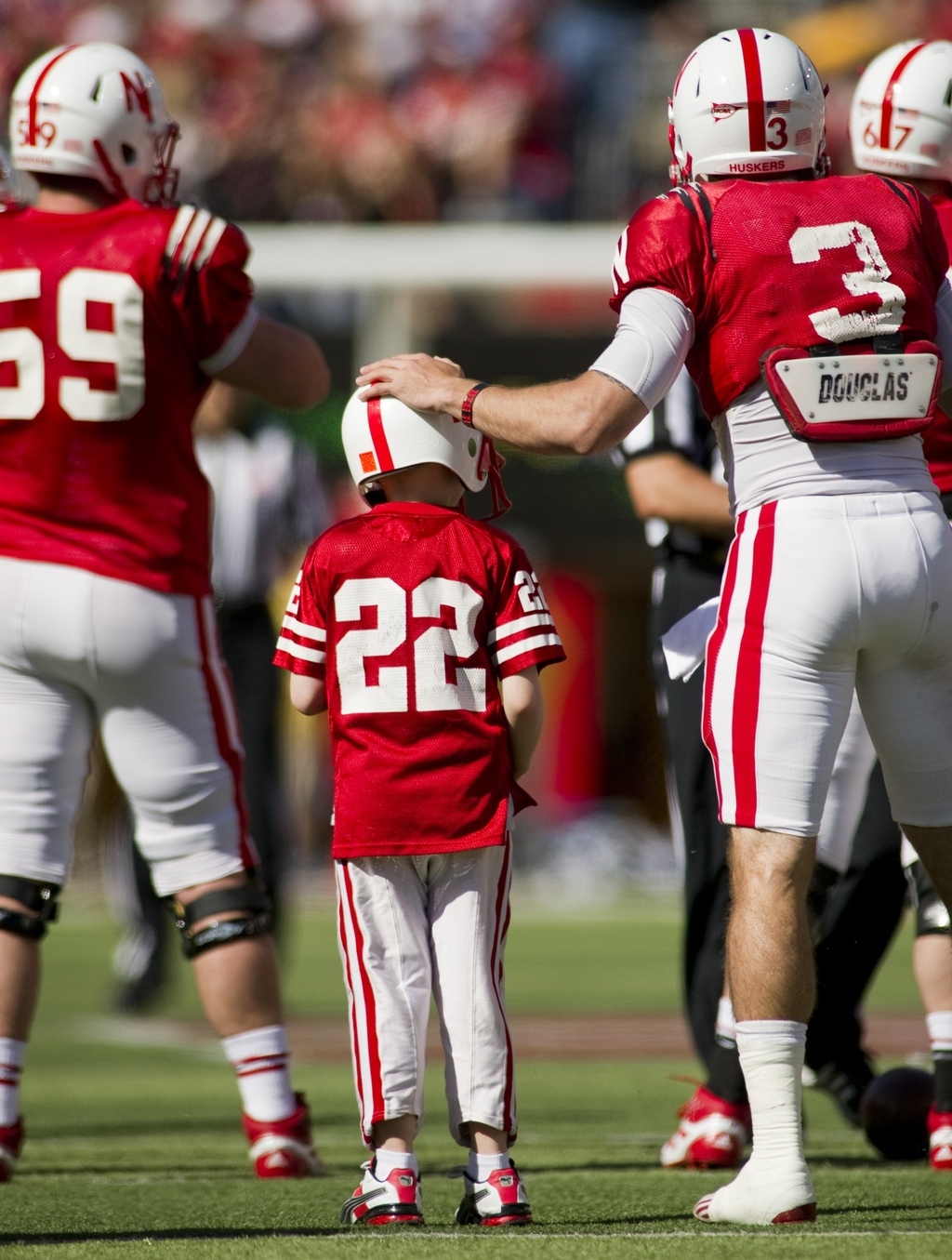 Go Jack!