A Rue 21 Store In Oregon Is Being Accused Of Kicking A 14-Year-Old Girl Out For Being "Too Big"
Shelby Buster went clothes shopping for the first time ever without her mom when she was told she was "too big" and had to leave.
Shelby Buster is a 14-year-old girl from Eugene, Oregon. She went shopping at a local mall with a friend for her birthday over the weekend.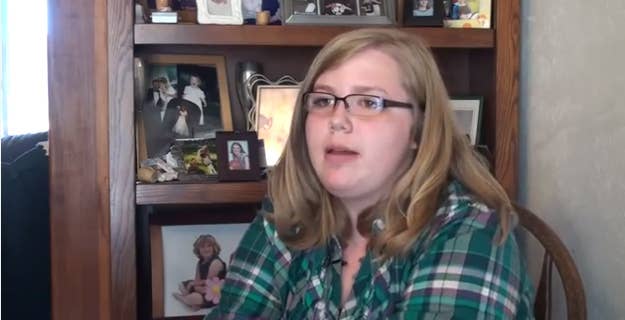 She claims that an employee in a Rue 21 clothing store asked her to leave because she was too fat to shop at the store.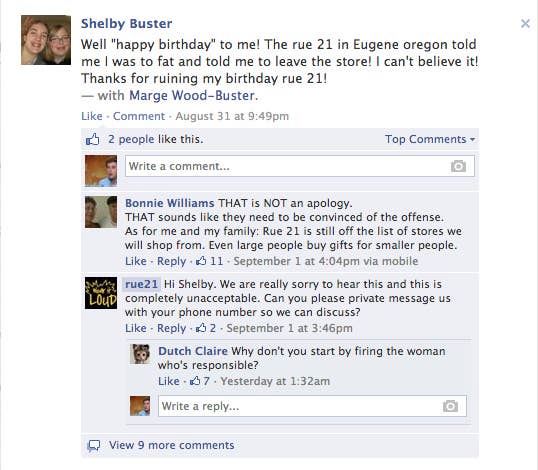 Shelby and her mother wrote up the incident for the station. Rue 21 told reporters they're reviewing surveillance video.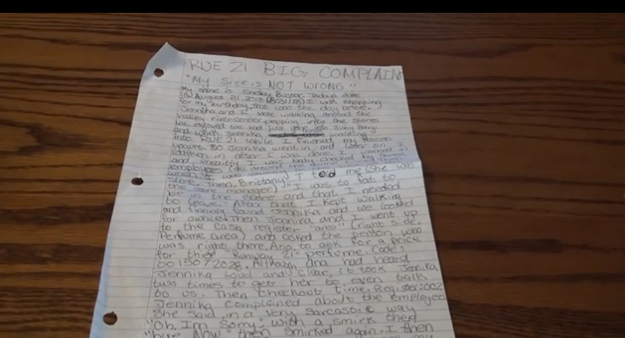 Facebook users are understandably upset, forcing Rue 21's Facebook page to release a statement to users posting about Shelby's story on their page.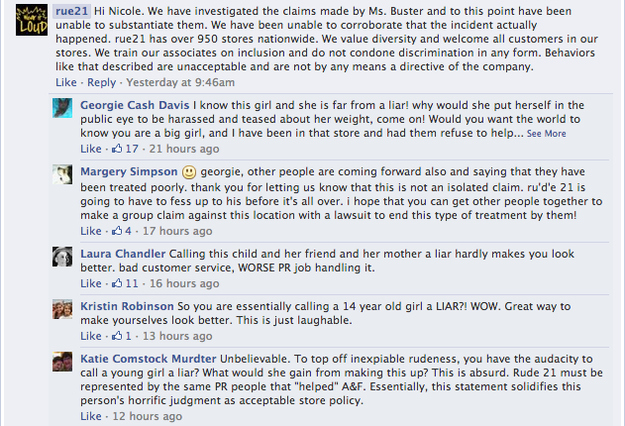 As of Sunday, Rue 21 said they can't corroborate Shelby's accusations that an employee told her she was too overweight to shop at their Eugene location.
We have investigated the claims made by Ms. Buster and to this point have been unable to substantiate them. We have been unable to corroborate that the incident actually happened. rue21 has over 950 stores nationwide. We value diversity and welcome all customers in our stores. We train our associates on inclusion and do not condone discrimination in any form. Behaviors like that described are unacceptable and are not by any means a directive of the company.
That hasn't slowed down online backlash, however.