Redneck Heaven was known for their "Anything But Clothes (ABC) Nights," but the restaurant was recently told that waitresses couldn't wear just body paint while serving food.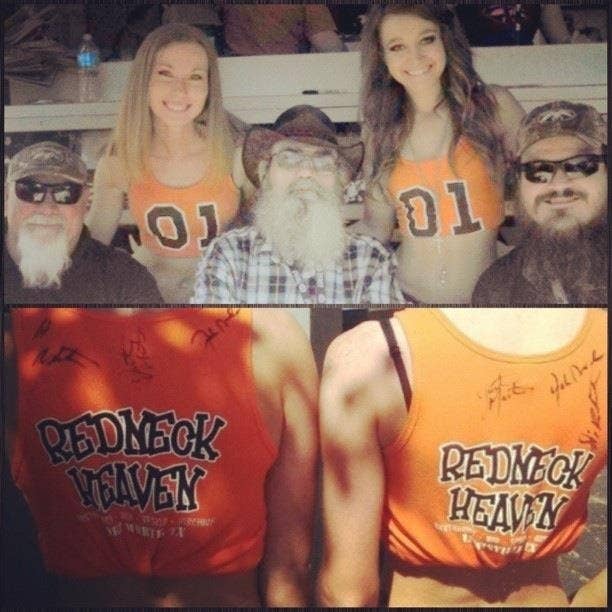 The town of Lewisville, Texas, however, recently voted to change their nudity laws, outlawing Redneck Heaven's ABC Nights.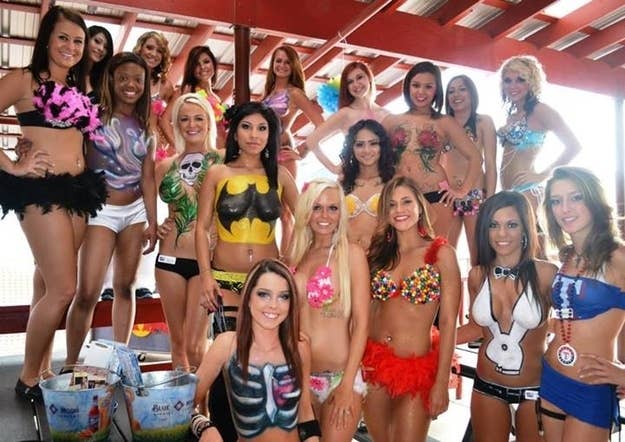 After the city council was alerted to the fact that the wait staff were only wearing pasties and body paint on certain nights, the law now states that food staff must wear "decent covering."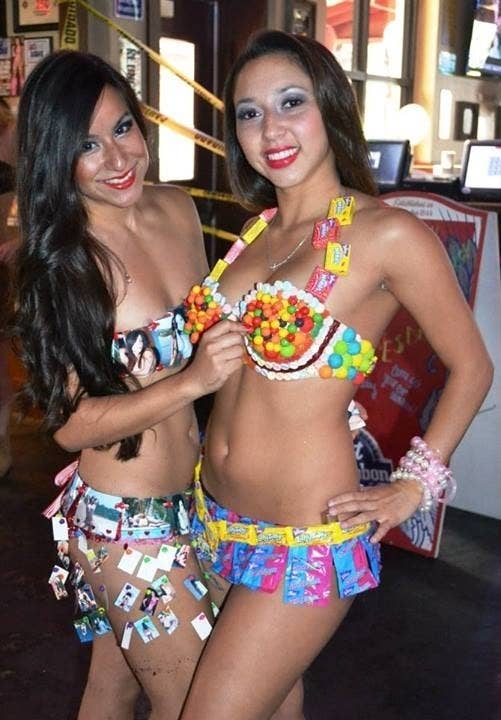 The city council changed the laws after an upset customer complained that the women were essentially naked.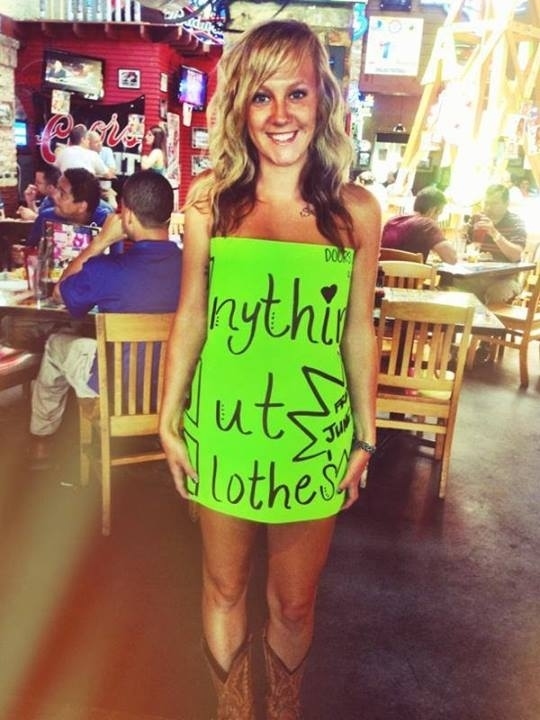 The city council's decision has come under some backlash, however, with many saying they didn't have a problem with the nudity.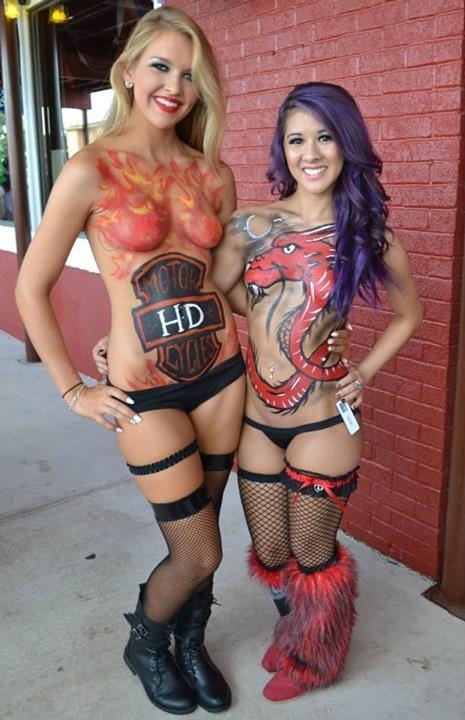 Kristal White, a Texas body paint artist, said that the women were showcasing "a very beautiful form of art."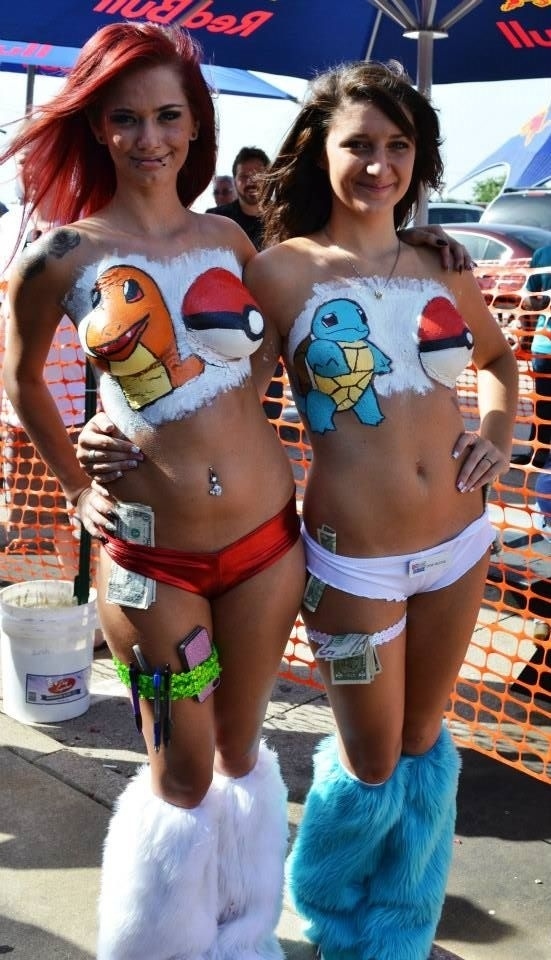 Redneck Heaven's Facebook page posted this in response to the ban Tuesday night, and was met with supportive comments from their fans.