Editors' note: This story has been updated to more clearly attribute phrasing from work previously published in Nepali Times.
Dr. Govinda K.C. is an orthopedic surgeon from Nepal who, as of Friday, is 13 days into a hunger strike. This is the eighth hunger strike the doctor has been on as he demands reform in Nepal's medical education.
K.C. has been protesting against corruption and to highlight the need for reform in the medical education sector since last year. One of his main goals is implement a health education act, which he believes is being obstructed by the interests of the head of the country's anti-corruption body.
K.C. has also demanded the impeachment of the head of Nepal's anti-corruption body for interfering in the medical science exams for personal gains.
According to Nepali Times, a day before the postgraduate exams at Kathmandu University, the Commission for the Investigation of Abuse of Authority (CIAA) "dispatched a 'panel of experts' who cancelled the [test], saying that it had been leaked, and prepared a new one. One of the deans of the university then helped prepare the new questions, and his son scored top marks in the exams."
On July 10, K.C. began his indefinite hunger strike, making the following demands:
1. Passing of a health education act to provide basic medical education to Nepal's poorer communities
2. Impeachment of the head of the CIAA
3. Revoking of a bill currently tabled in parliament that allows the formation of a "cooperative" medical college
4. Implementation of all past agreements
Following his hunger strike, the #IAmWithDrKC hashtag has been trending throughout the country as support for K.C and his demands grows.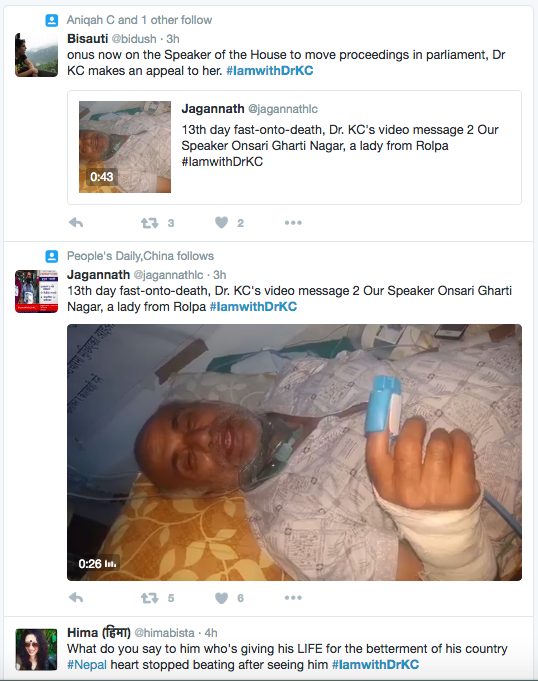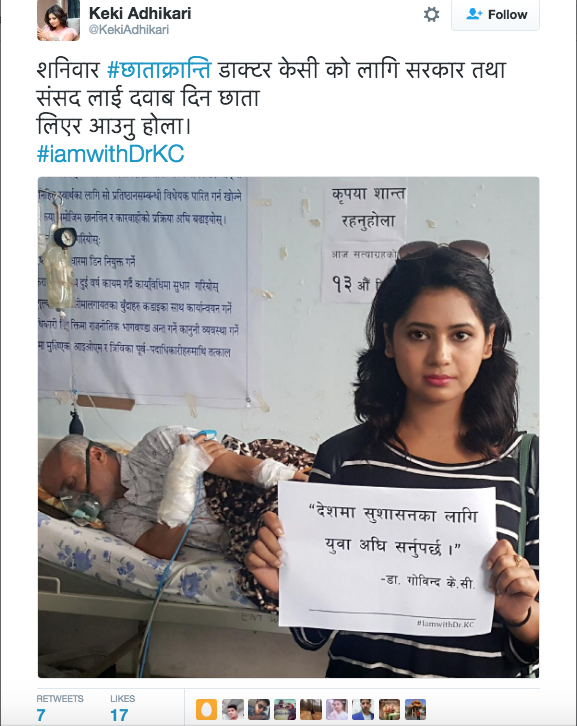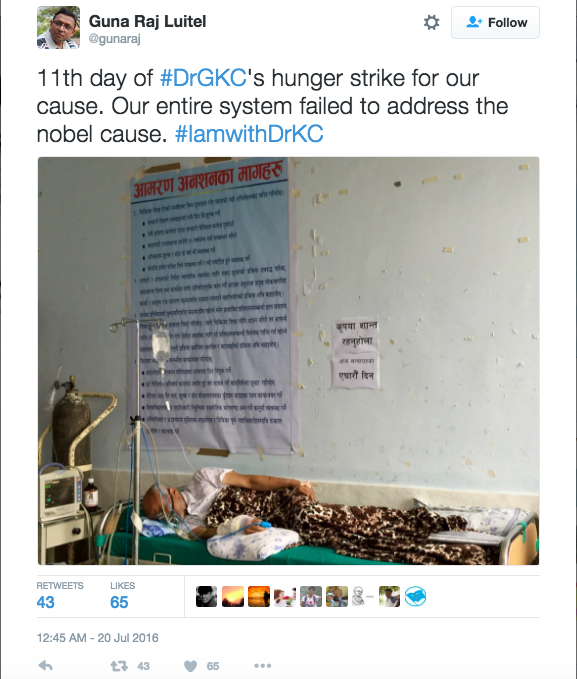 As K.C. continues his fast, protests have broken out on the streets of Kathmandu.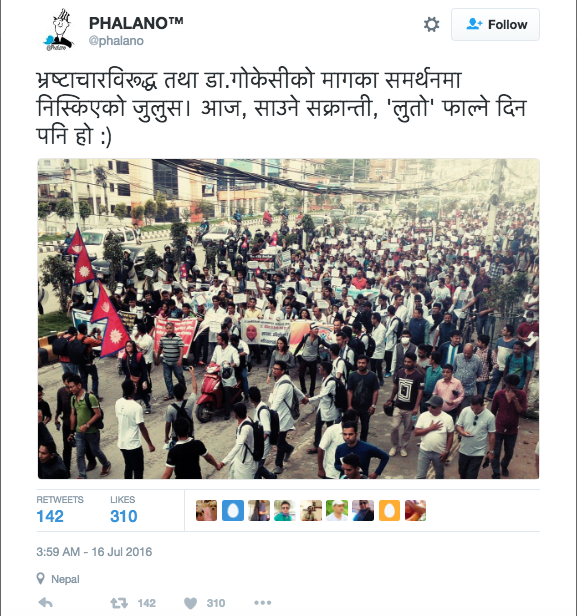 According to Bidushi Dhungel, a Nepali writer who is supporting K.C.'s cause, about 2,000 people showed up to a protest on Thursday. A bigger rally has been planned for this weekend.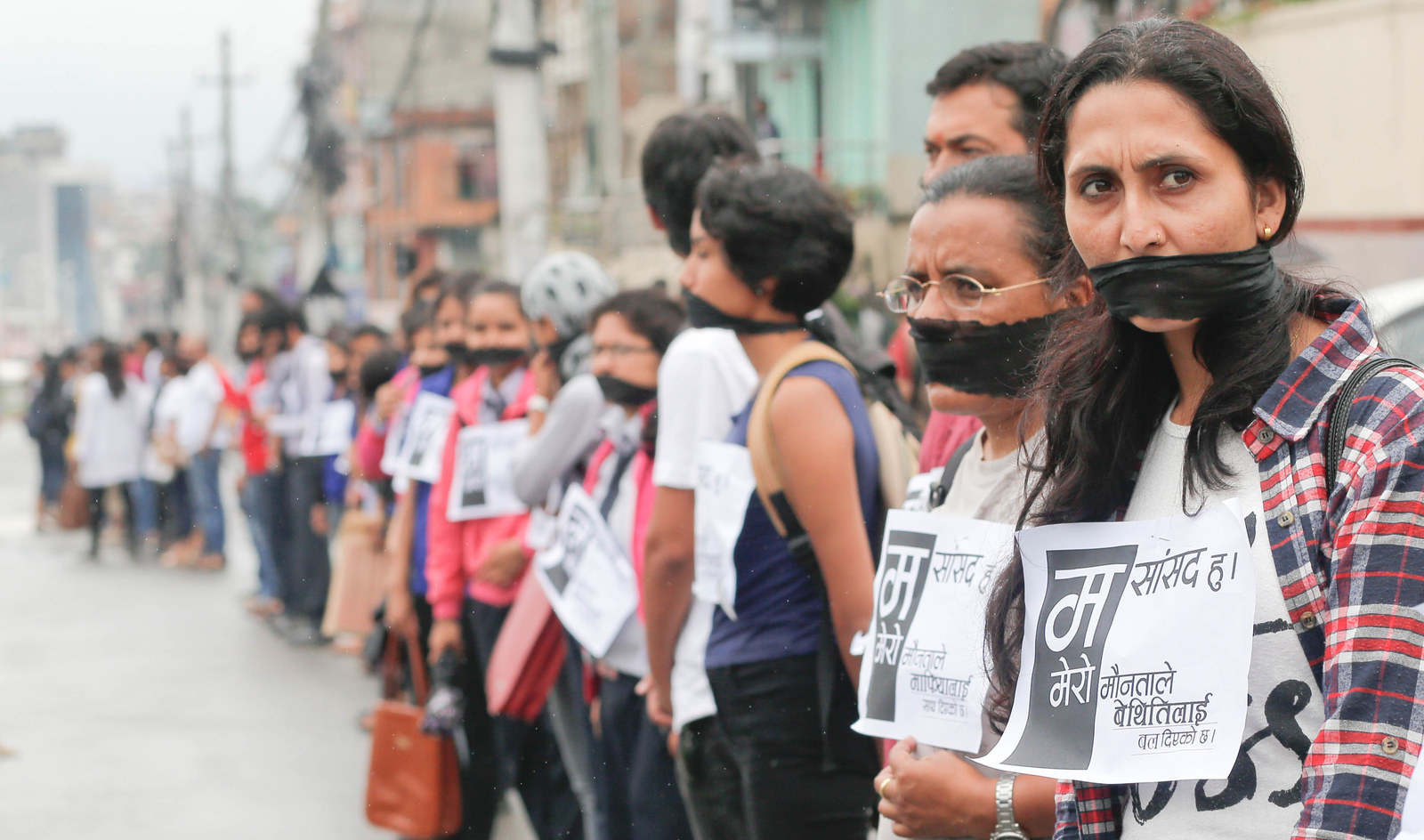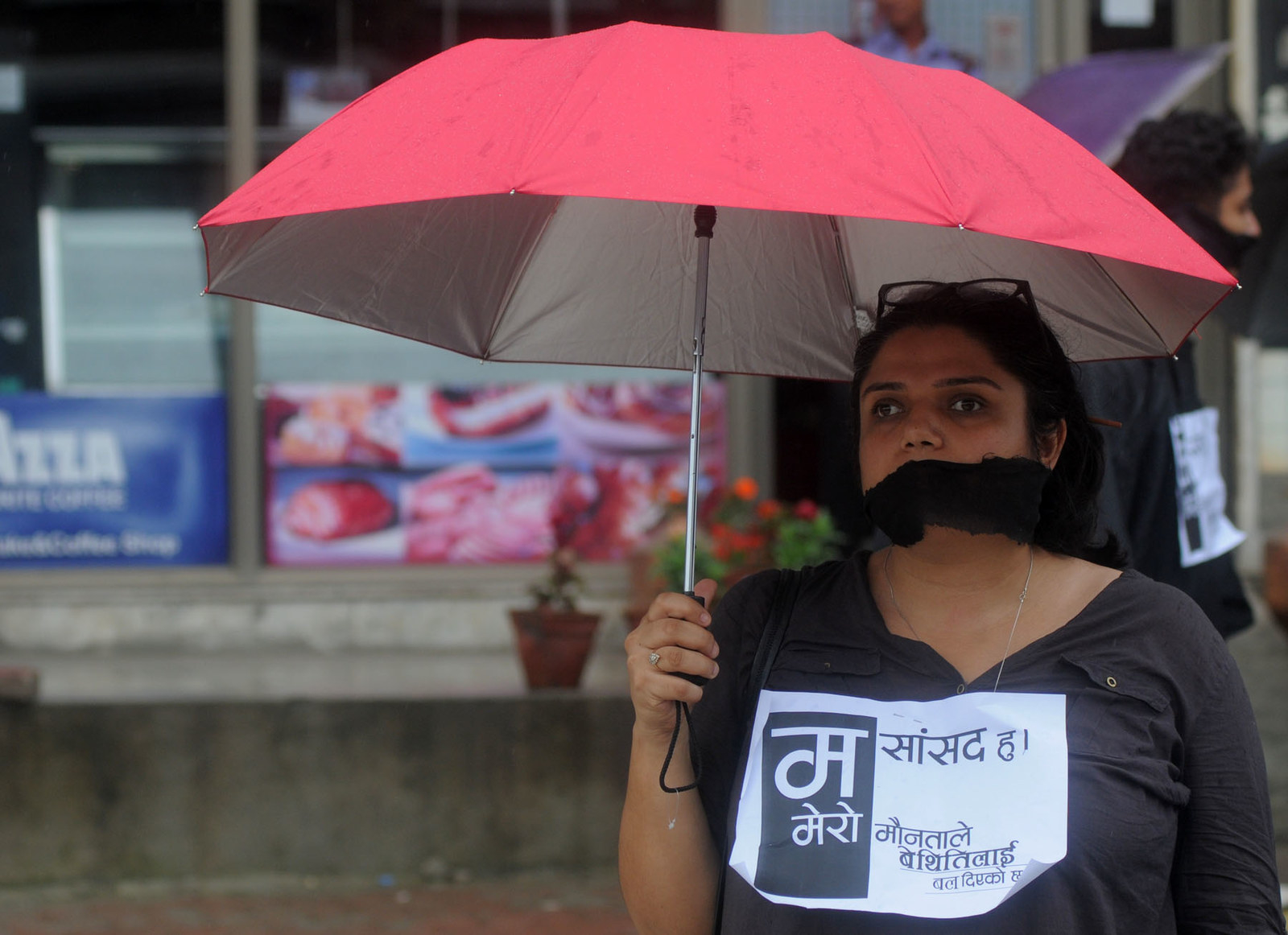 "We called it 'silent protest against the silent parliament' and in the pouring rain, around 1,000 people showed up over the two hours," she told BuzzFeed News. "We held placards that read 'I am a parliamentarian. I am silent because I am in favor of the mafia.'"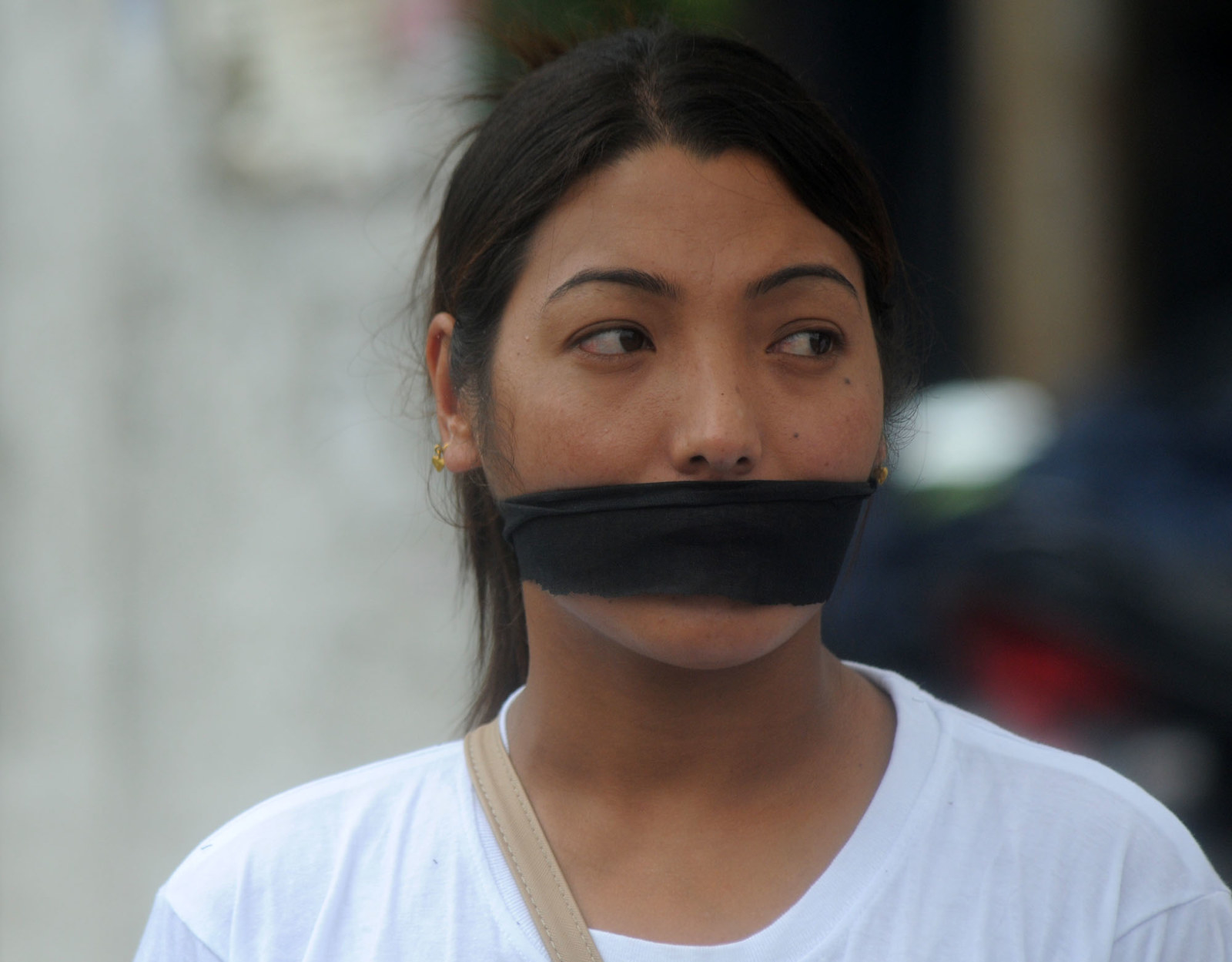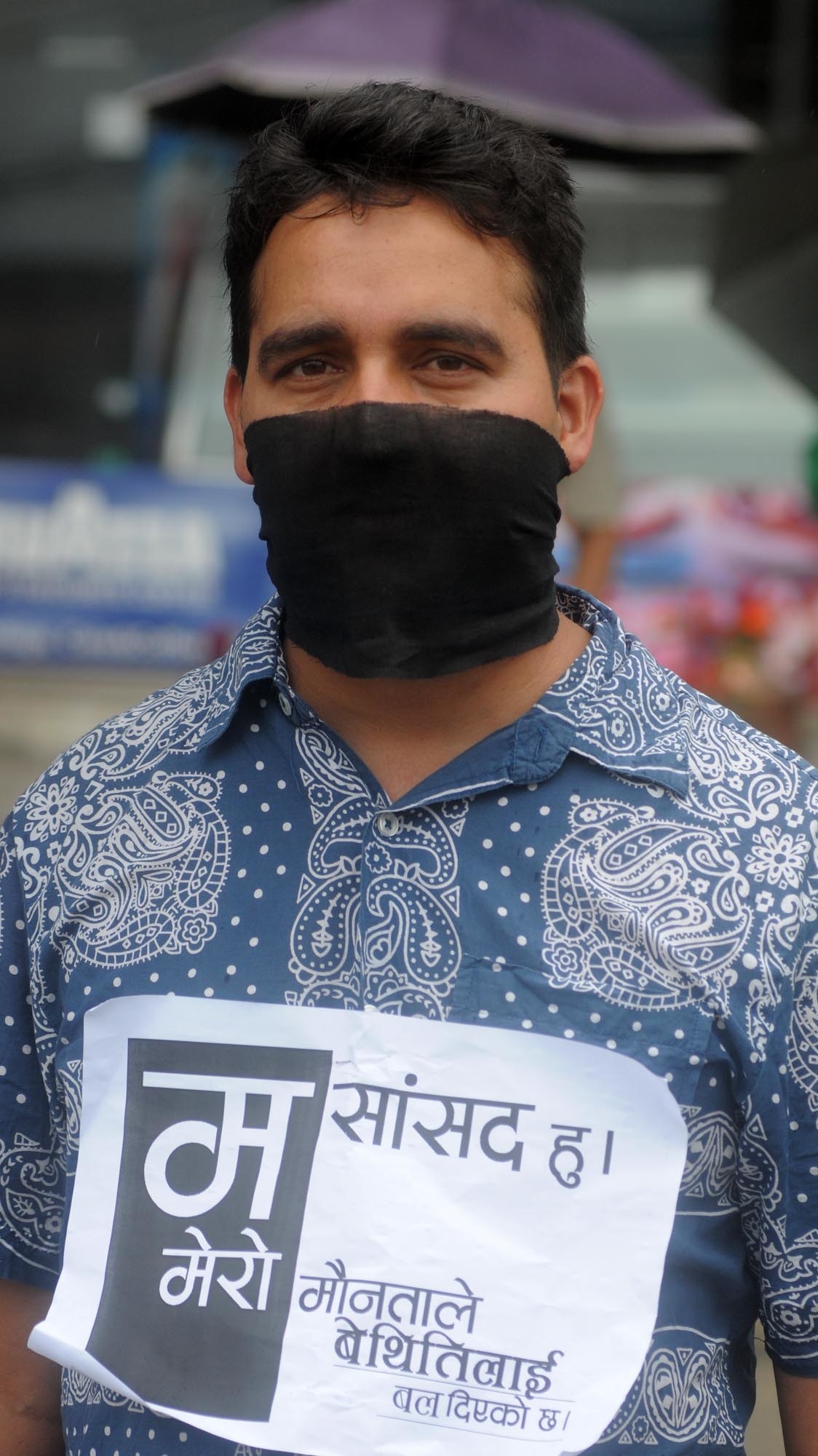 Adding to the uphill battle K.C. and his supporters face, Nepal's government is currently in crisis as its prime minister prepares to face a no-confidence motion in the parliament. Last week he lost the support of the political parties that helped form his coalition government.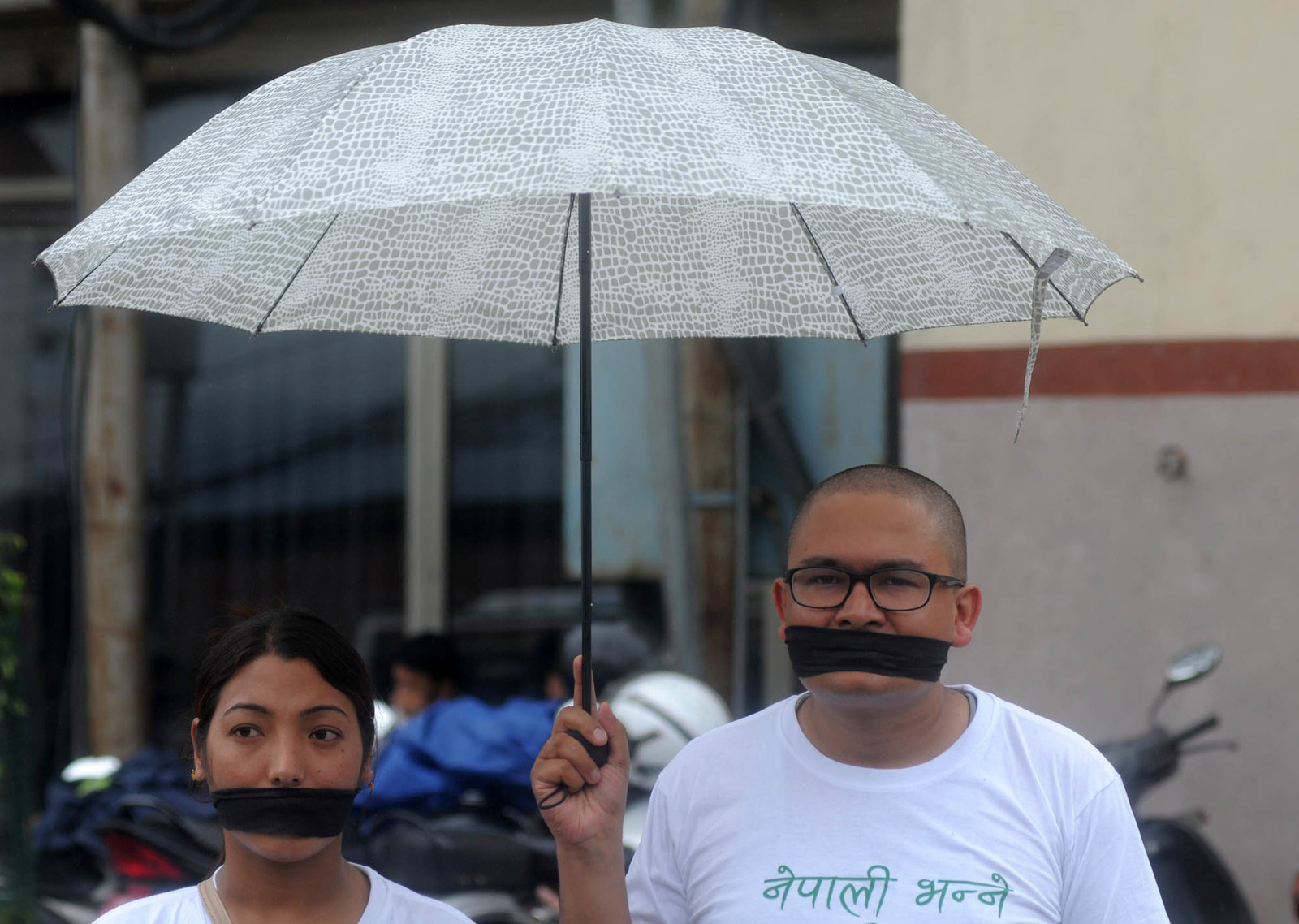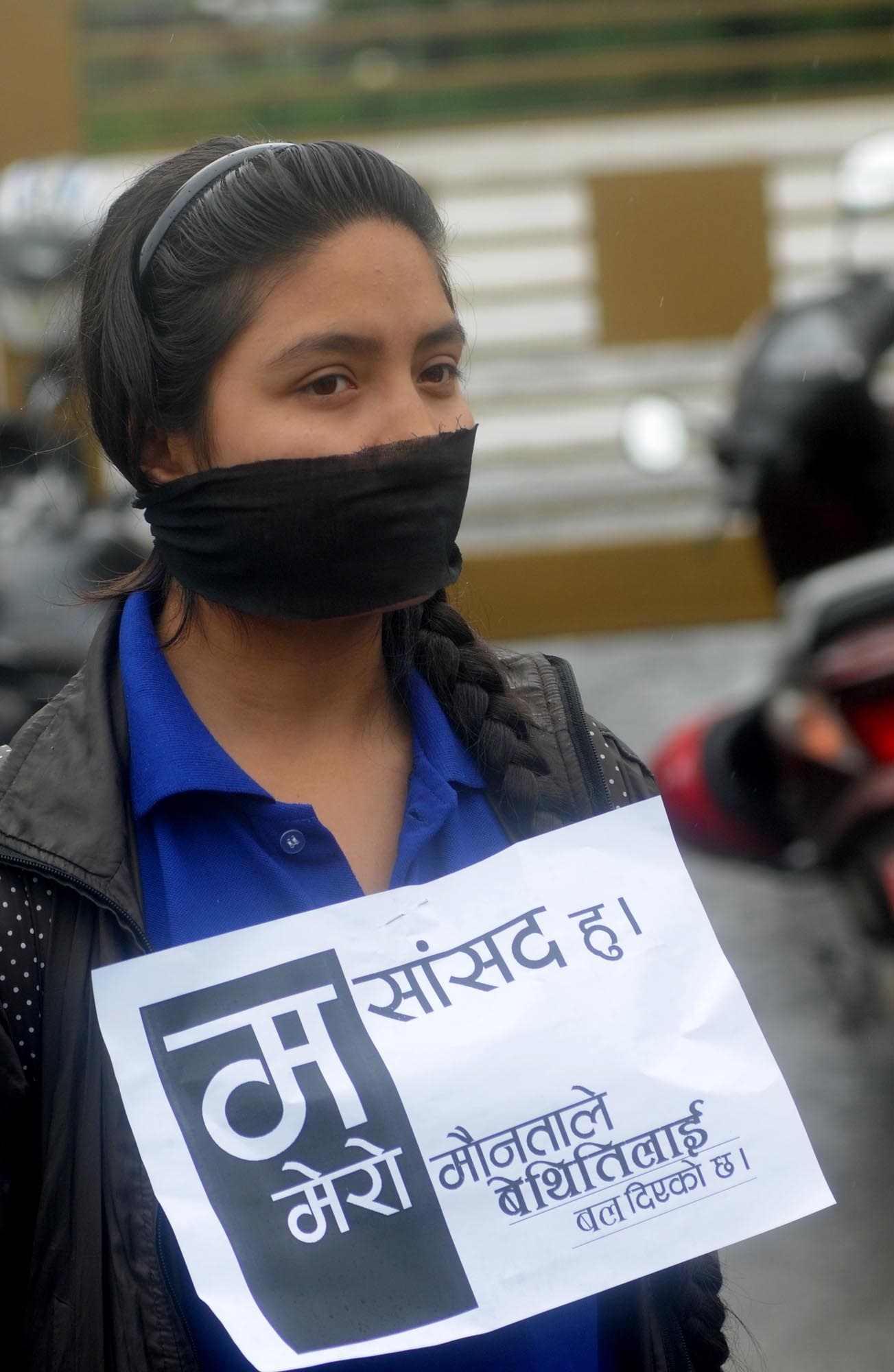 "So where usually by this point, the government leaders would be panicking about how to address Dr K.C.'s fast, right now there's no one really to take the responsibility," Dhungel said.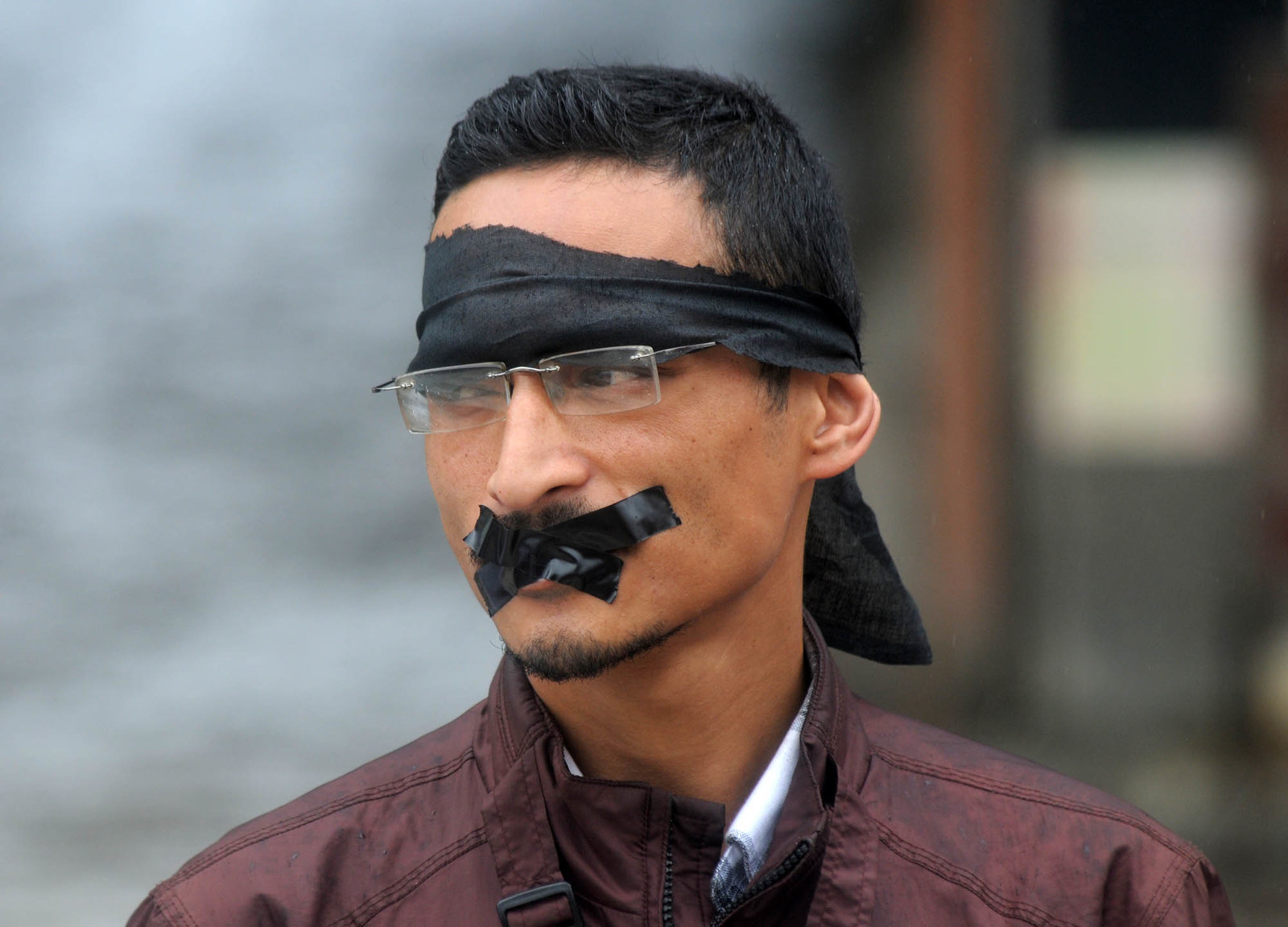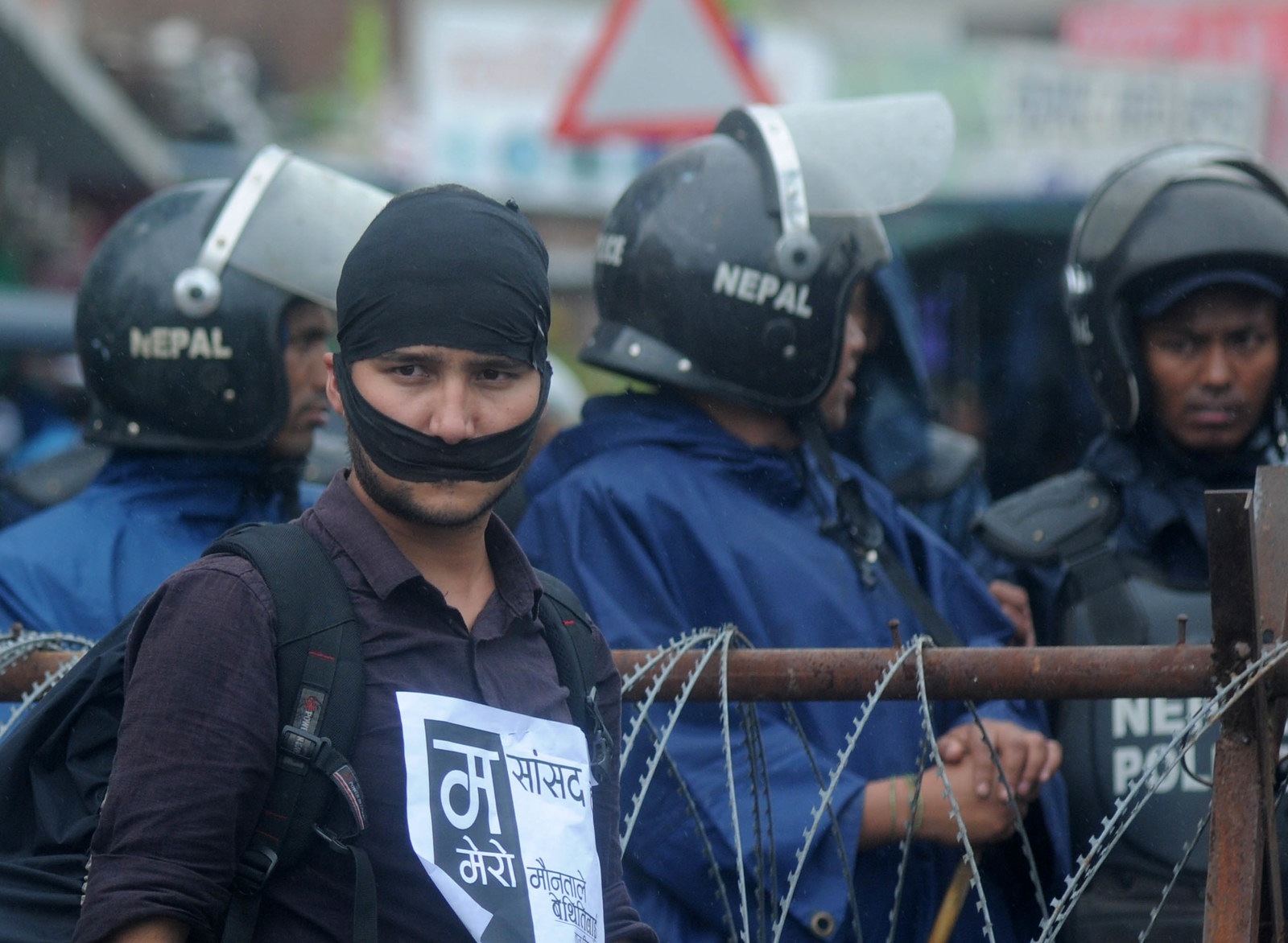 K.C.'s health began deteriorating about five days ago. According to the Kathmandu Post, his heartbeat has been fluctuating and he has complained about muscle cramps and chest pains.
The government has said it will form a committee to begin talks, but K.C. has maintained that he will continue to fast until the four demands are met.