Outrage After A Muslim Student Was Told Someone Calling Her "ISIS" On Snapchat Wasn't Bullying
The letter Saira Ali received from her school has since been retweeted 30,000 times.
Saira Ali is a 19-year-old high school student from Avenel, New Jersey. In June, a classmate of hers posted a video of her on Snapchat without her consent.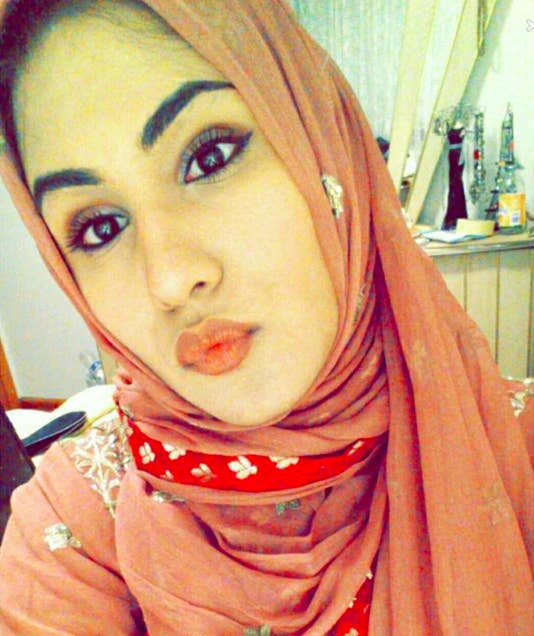 According to Ali, the classmate wrote "ISIS" on the video and then set it as his Snapchat story.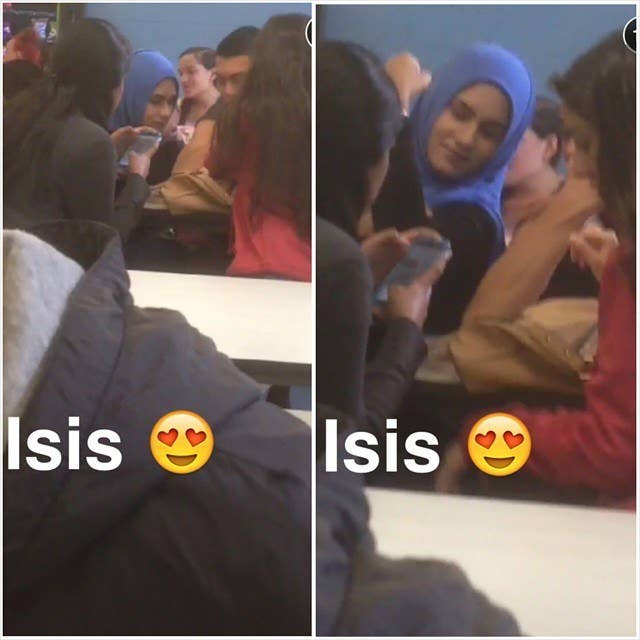 She wrote about the incident on her Facebook at the time.
"You might think there's no hate crime where you live and before you know it, some ignorant kid from your school makes a video of you at lunch, closes up on your face, calls you ISIS, and then sets it as his snapchat story for everyone to see as if he's not insulting billions of people," she wrote. "Please excuse me while I teach this kid a lesson."
Ali reported the video to the Woodbridge Township School District. The school investigated the incident, as did the local police.
Four months later, however, Ali received a letter from the office of Robert Zega, superintendent of her school district, explaining that there was no evidence of "harassment, intimidation, or bullying."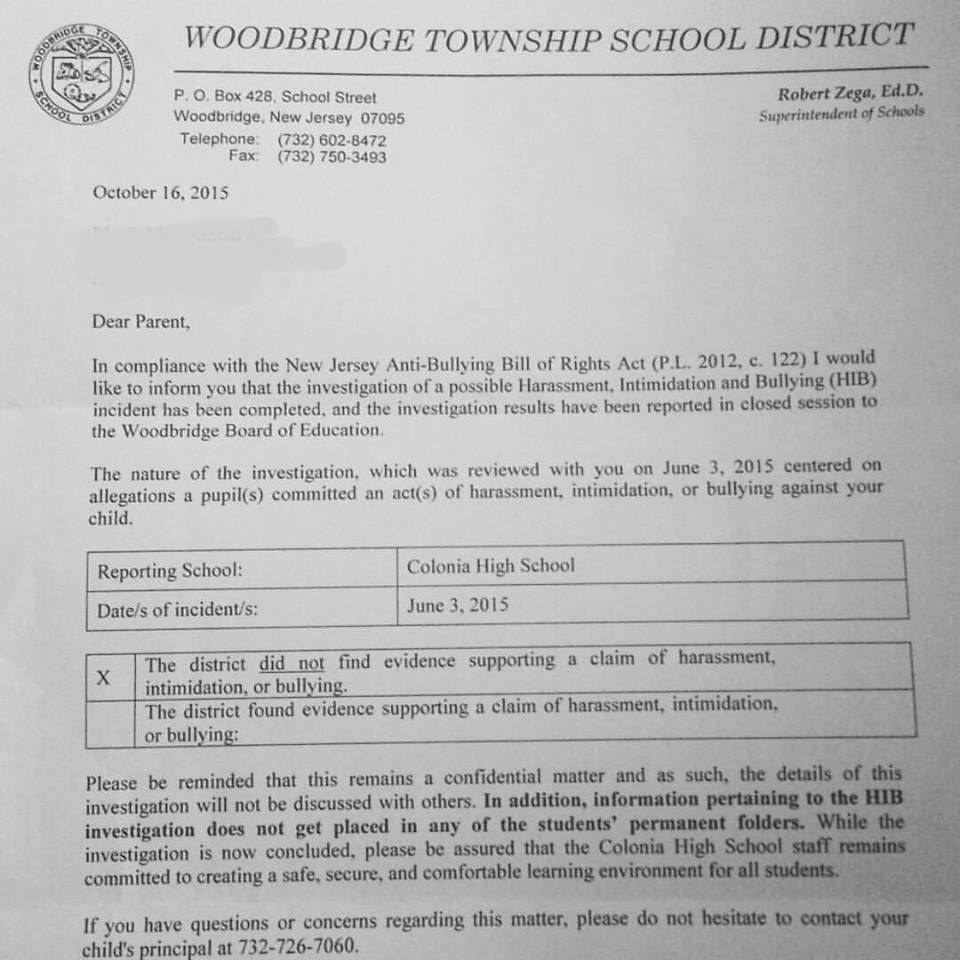 Outraged, Ali shared the letter on her Facebook, writing, "apparently, according to the Anti-Bullying Bill of Rights Act, it's entirely acceptable to take pictures of strangers and post them on social media with derogatory, inaccurate slurs."
"After 4 months of 'investigation' the Woodbridge Township School District has come to the conclusion that when I was unknowingly taken a picture of at lunch, in school, by another student, and posted on snapchat as 'ISIS😍' I was not 'harassed, intimidated, or bullied,'" Ali wrote. "I guess this is what the world would be like if Donald Trump ever became president."
Ali's story then blew up on social media a few days later when her friend posted it to Twitter. It's been retweeted over 30,000 times since Monday.
Superintendent Robert Zega told BuzzFeed News that the letter was a misunderstanding and that a second letter was mailed out to Ali's family Wednesday.
Zega said the investigation by both the school and the police could not link the Snapchat video to a particular student.
"Although they could prove the photo was taken in a school," Zega said. "Neither of the investigations couldn't confirm an offender."
He said his office misinterpreted the law when notifying Ali about the investigation. His office believed that the fact there was no offender, there was no bullying. A second letter has been sent to the student's family clarifying matters, he said.
"It was bullying, it was hateful, it was all of the the things people on Twitter are saying it is," he said. "There was never any intent to run from this and hide from this."
BuzzFeed News has reached out to Saira Ali for comment.