A man recently discovered the two extremely cheap toy poodles he had purchased at Argentina's largest bazaar were actually ferrets. Two huge white ferrets.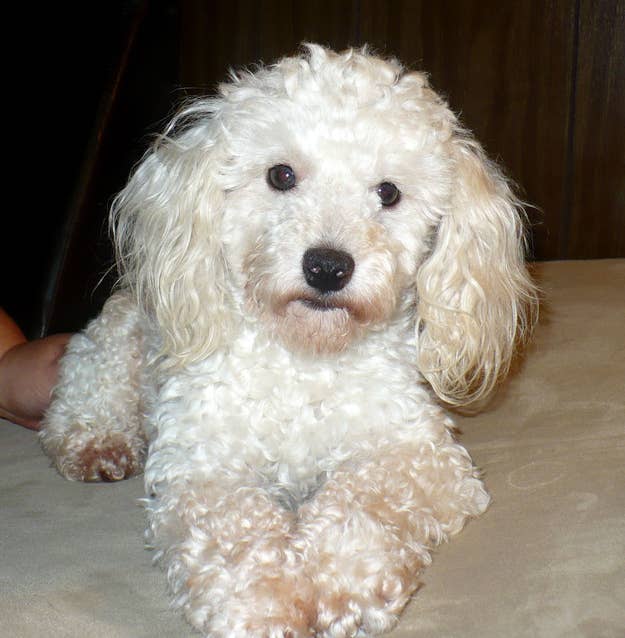 That looked like this: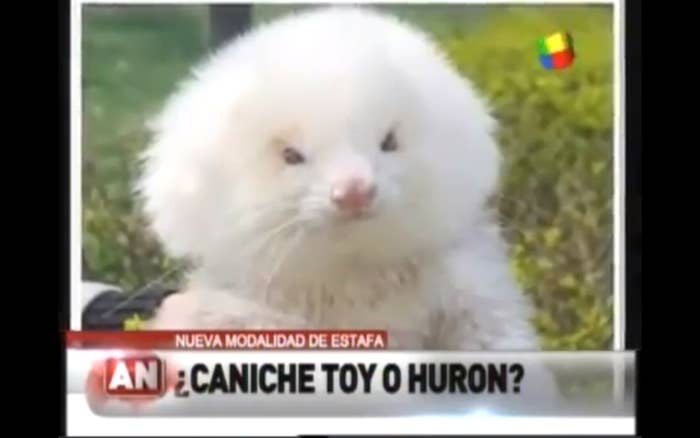 The man took his two new pets to a veterinarian to get their shots. The vet then revealed that his toy poodles were actually ferrets that had been given steroids since birth to make them look like poodles.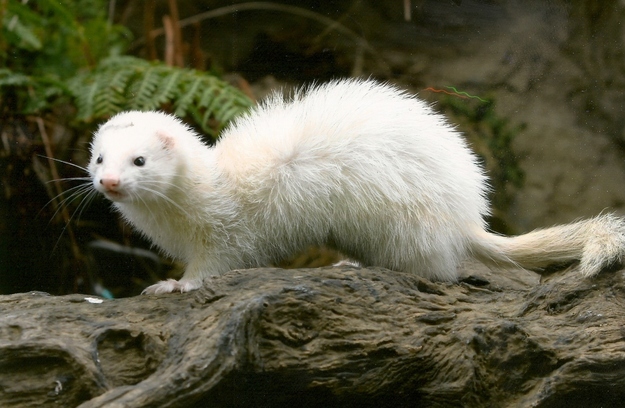 The undercover ferrets were purchased at La Salada, one of Argentina's largest markets.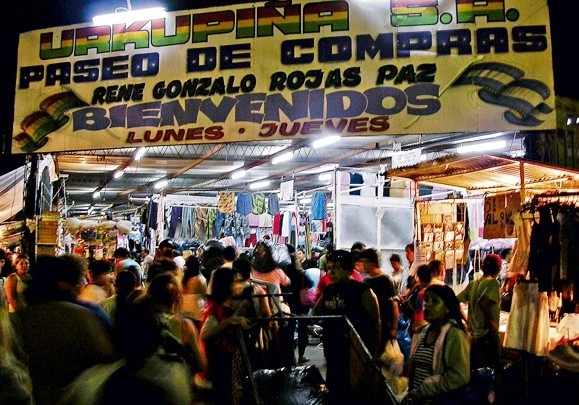 A local news station looked into the story, and discovered that other customers have had similar experiences, buying what they thought were dogs that were actually huge ferrets.
So, if you're ever traveling shopping in Argentina, just remember the animal on the left here is a dog, and the animal on the right is a ferret.