A High School Coach Claims She Was Fired Over A Facebook Photo Of Her Boyfriend Grabbing Her Breast
Her boyfriend, a football coach at the same school, allegedly only received a reprimand.
On left is the Pocatello High School's basketball coach, Laraine Cook. On the right is Pocatello High School's football coach, Tom Harrison. The two are engaged.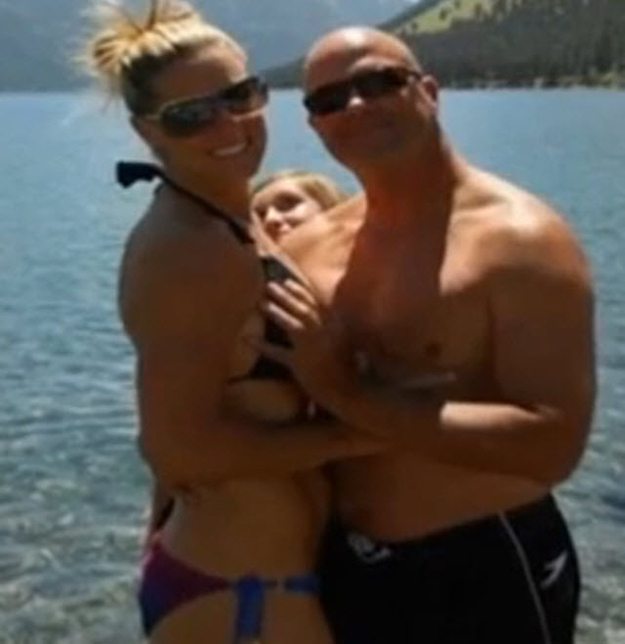 The photo was posted in July and was only on her Facebook page for 24 hours before it was pulled down. Laraine says the school used it as grounds for termination last week after it was anonymously sent to school officials.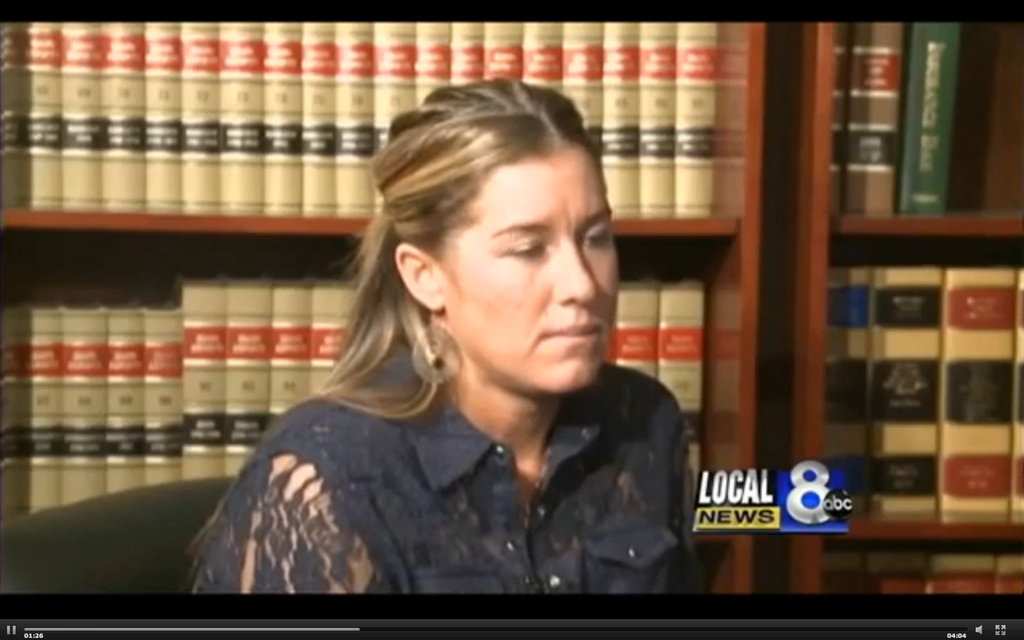 According to the Associated Press, a district spokeswoman wouldn't confirm the photo was responsible for Cook's dismissal, instead calling it a personnel decision.

Tom, her fiancé, still works at the school and allegedly only received a reprimand for the photo.

It looked as if the Laraine's termination would be reviewed, but the school ultimately stood by it's decision. Pocatello High School recently announced a new girl's basketball coach.