A Guy In Spain Dreamed The Pope Would Be Named Francis A Month Ago
Not only that, he also dreamed that Benedict would step down. Almost two weeks before Benedict resigned! Ah!
Yolanda De Mena tweeted about a peculiar dream her boyfriend had on February 11th.
Yolanda tweeted about her boyfriend Alejandro Rodriguez' strange dream in which Pope Benedict resigned and was replaced by...
...Francisco I
Here's her tweet after Google Translate: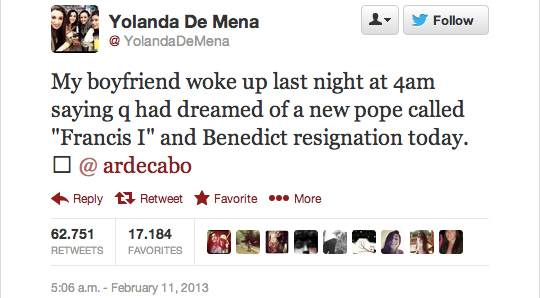 Whoooaaaaaaaaa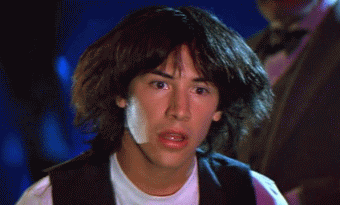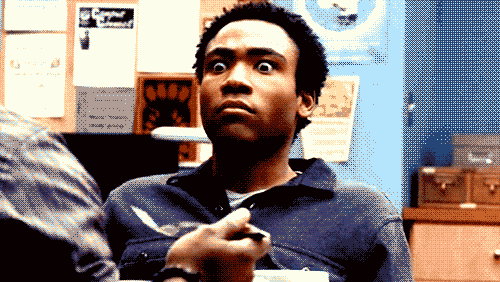 Not everyone is convinced though:
There are only two explanations:
1) Alejandro ate something spicy before bed and made a lucky guess
2) Or God is real and he received a premonition from God and then his girlfriend put it on twitter.
But, most importantly of all, is this the first heavenly revelation that's been tweeted?