A Virginia Man Is Trying To Claim 800 Miles Of Land In Africa So His Daughter Can Feel Like A Princess
This sounds like a perfectly reasonable plan.
This is Emily Heaton. Her dad, Jeremiah, just bought her a "kingdom" in Africa. It's an 800-square-mile stretch of desert in North Africa.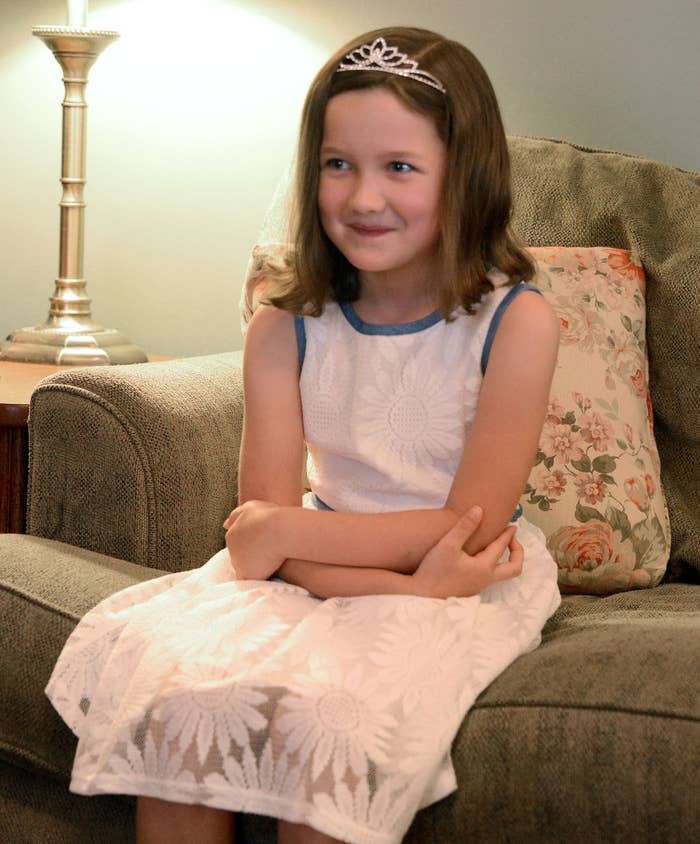 Many have tried to take the unclaimed land, which lies between Sudan and Egypt, over the past 100 years. But Heaton believes that he now rightfully owns the area because he traveled there and planted a flag.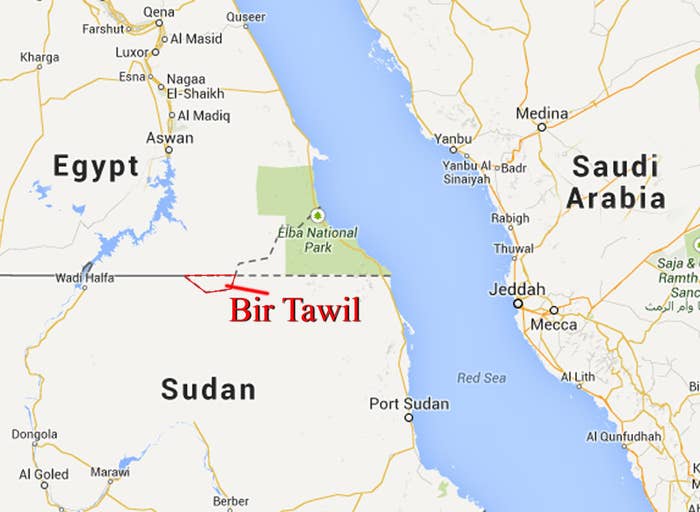 Heaton went to the region, known as Bir Tawil, in June and planted his family's flag in the ground there. The crest was made by Heaton's three daughters.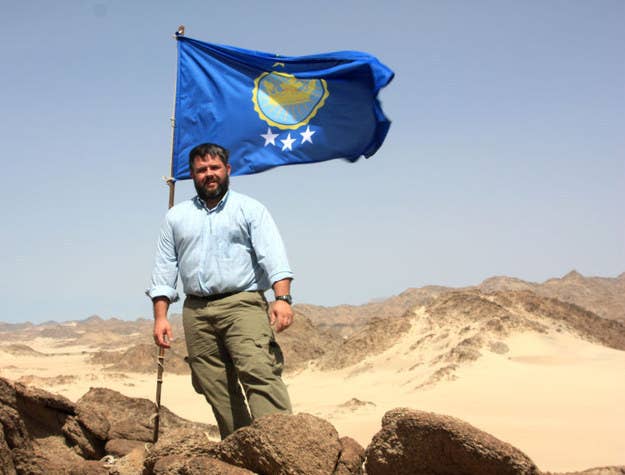 After his trip to the area in June, Heaton wrote on his Facebook page:
"Over the years a few armchair explorers have attempted to 'claim' Bir Tawil by simply writing a blog entry or creating a website. These half-hearted, illegitimate claims have not been recognized by any government.

Today, with the full support of the Egyptian government, I traveled 14 hours through the open desert to reach Bir Tawil. Once in the Bir Tawil region, I planted a flag, designed by my children, and made a physical claim on the land."
And while he's confident his claim is legimate, it's unknown if anyone actually owns the land.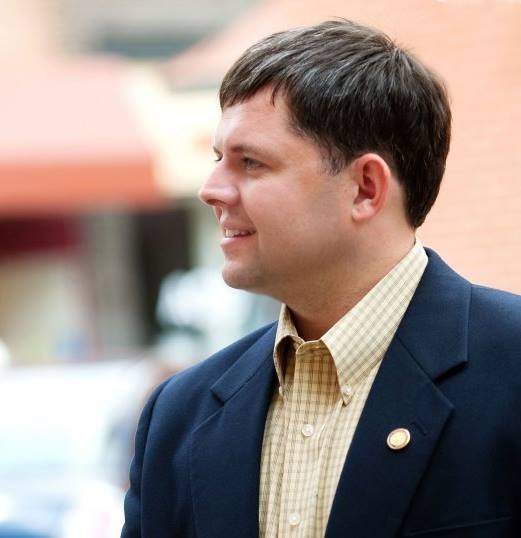 Emily, who the family calls Princess Emily, told reporters that she thought the whole thing was pretty cool. She currently sleeps in a custom-made castle bed and wears a tiara all the time.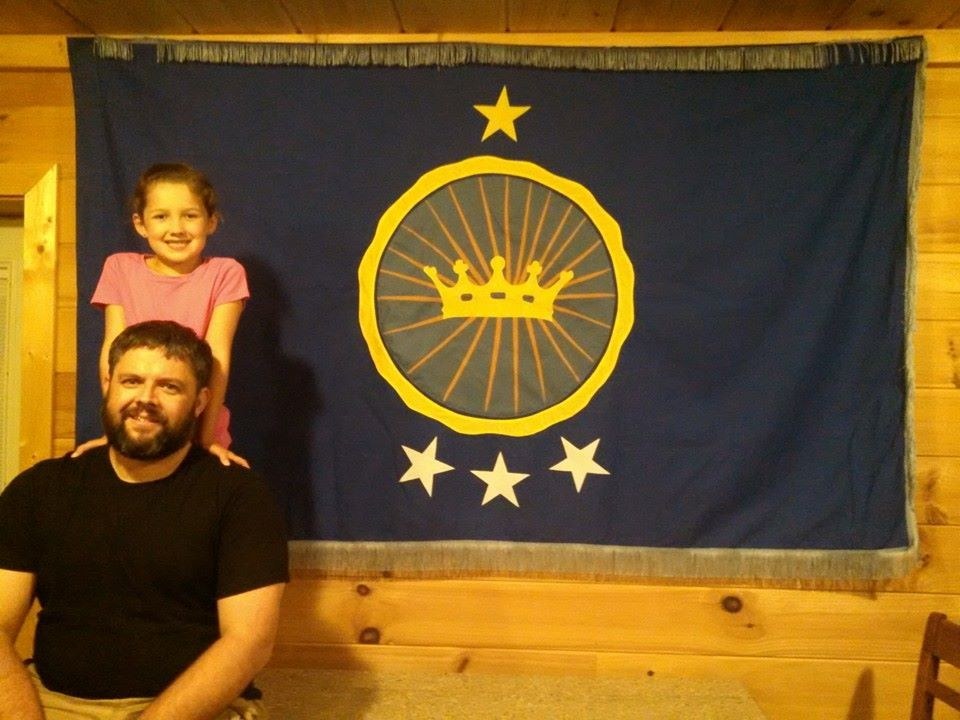 The family plans to call its new kingdom North Sudan, and hopes to turn the area into an agricultural hub.