A Gay Man Shared A Perfect Facebook Post After He And His Boyfriend Were Attacked
"You can hit and hit again and again, you will never make me stop loving my boy more than everything."
Clément Grobotek and Aaron Cfy were coming out of a nightclub in Montpellier, France, on Tuesday night when they were attacked by six men.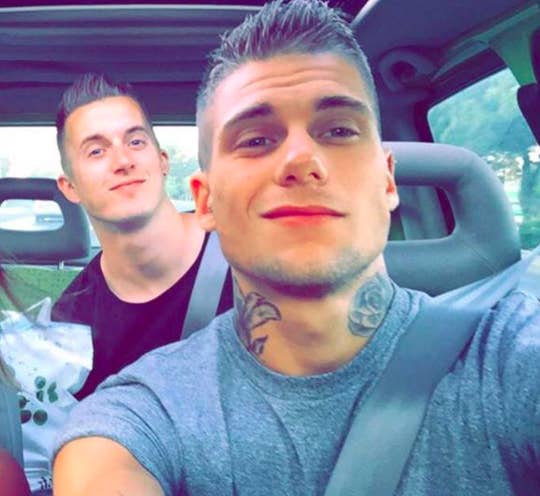 Grobotek told local reporters that the group of six began shouting slurs, beat them up, and ran off. Cfy was unconscious for several minutes.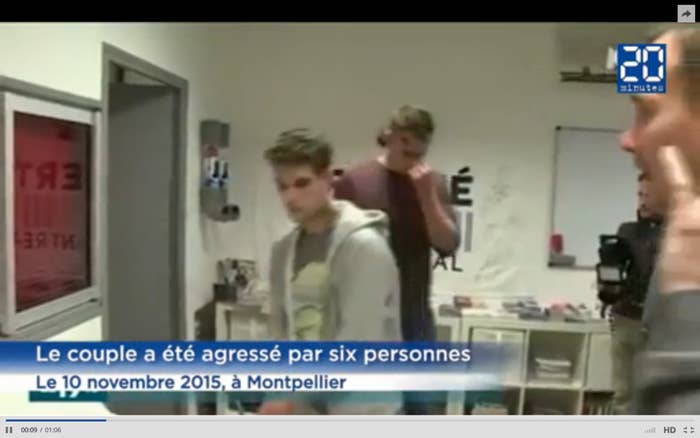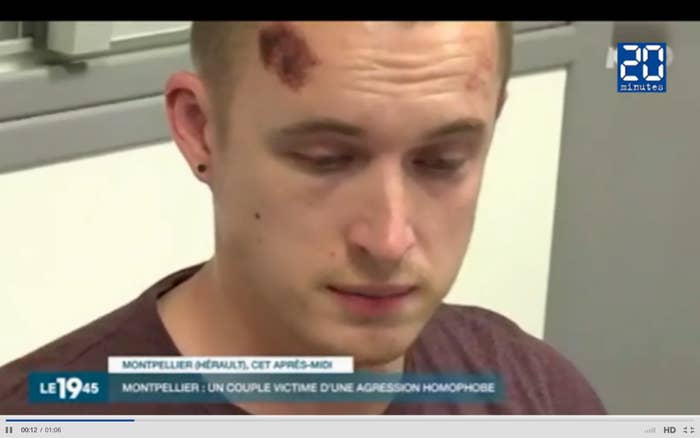 "We are in 2015, our grandparents accept homosexuality," Grobotek said. "I do not understand people limited to the point that they can't accept it and beat up people for their sexual orientation."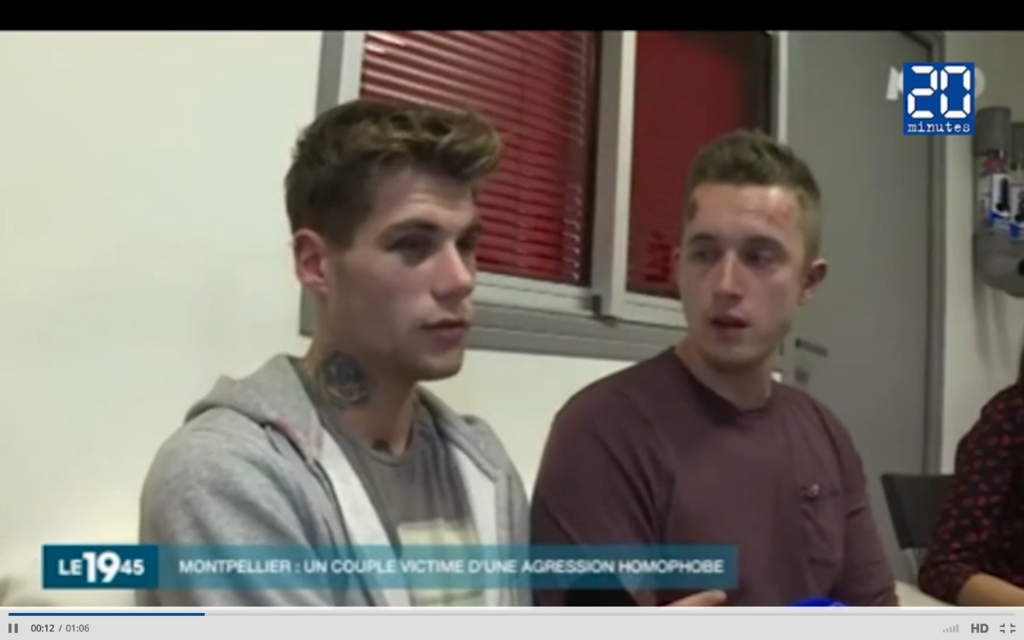 On Wednesday, Grobotek shared a post on Facebook about the incident that has since been shared over 40,000 times. "Kisses to you dear homophobes," Grobotek wrote.
Tonight, we were insulted and beat up by homophobic people after leaving a club. Of course, I don't need to describe the fear you feel when you see the guy you love unconscious on the ground with blood on his head, the inability to understand that rises inside of you and you feel powerless too. The thing is, both of us got up and yes, they had to strike harder! SIX PEOPLE VS. TWO, looks like it wasn't enough! It seems that you are intolerants, and cowards too! But you know what? You will always be powerless! You can hit and hit again and again, you will never make me stop loving my boy more than everything 😉Maybe we are fags or homos like you said, but we don't fight two people when it's two people against six 😉 Kisses to you dear homophobes 😘 😘 I want to thank my dear friends Clément Degeilh and Sébastien Lopez who came at 4 a.m. to the hospital and stayed until 9 a.m. for supporting us and driving us home ❤️❤️
Not only did Grobotek's Facebook post explode in popularity, it also inspired a march in solidarity for the couple in Montipellier next weekend.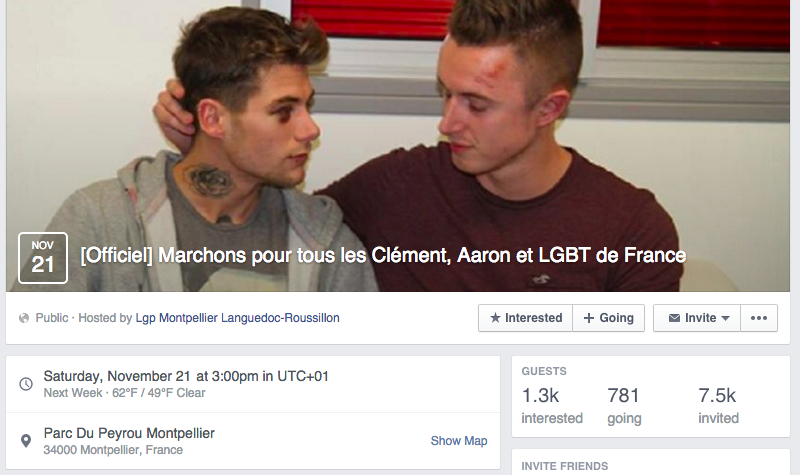 After all the attention, Grobotek released a second post about all the reactions he's gotten from strangers all over the world who read his post.
Thanks to all your supports message, that really touched us, I'm sorry because I can't answer to everybody already, I have hundreds and hundreds of messages, you are crazy! Thank you all. I just want to remind you that unfortunately we are not the only ones, everyday this kind of incident happens! It's up to us to make things change, showing that in France in 2015 we won't be fine with homophobia! All your messages shows it well! Thanks to all of you with all my heart, I would hug you all if I could 😘😘 ❤️
UPDATE
This post has been updated with a translation closer to the original French.