Steven Grady Fillingim was arrested for child abuse after investigators arrived at his home on Sunday night, responding to a child abuse complaint.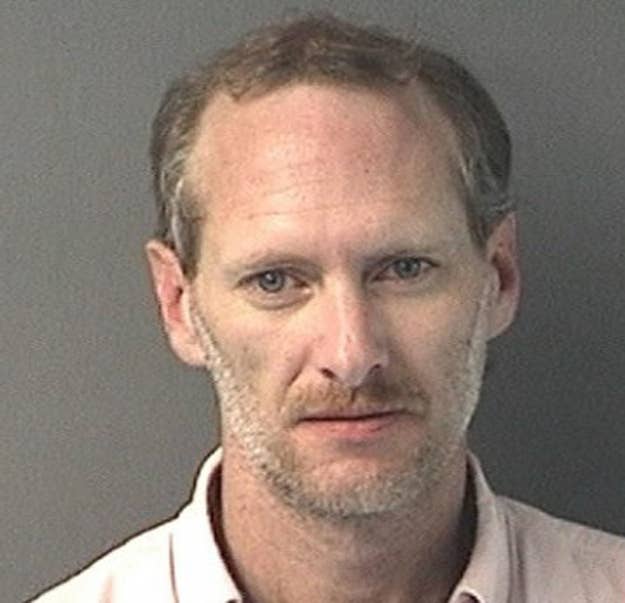 According to a police report posted by The Smoking Gun, Fillingim beat the unnamed victim for being "lazy" and cutting school last week.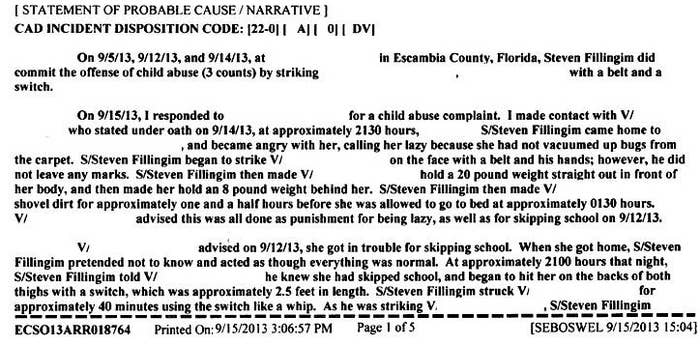 Police also obtained a cell phone video taken by Fillingim. It shows a young woman, matching the description of the unnamed victim, being whipped with a switch to the beat of Robin Thicke's "Blurred Lines."
The Department of Children and Families also opened an investigation and Fillingim has a hearing was scheduled for Oct. 4.