A Drunk Notre Dame Student Smashed Through The Walls Of A Local Spa And Ate All Their Hot Pockets
This story doesn't sound like it's real, but it is very real.
South Bend law enforcement responded to a burglar alarm triggered at Therapeutic Indulgence, an Indiana-based spa, early Sunday morning.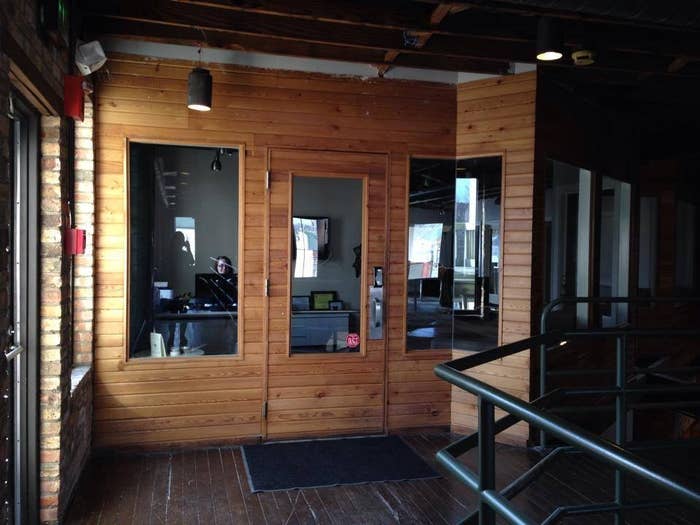 Officers believe that 19-year-old Notre Dame University student Brian McCurren smashed through the front door of the spa using a 100-pound flower pot.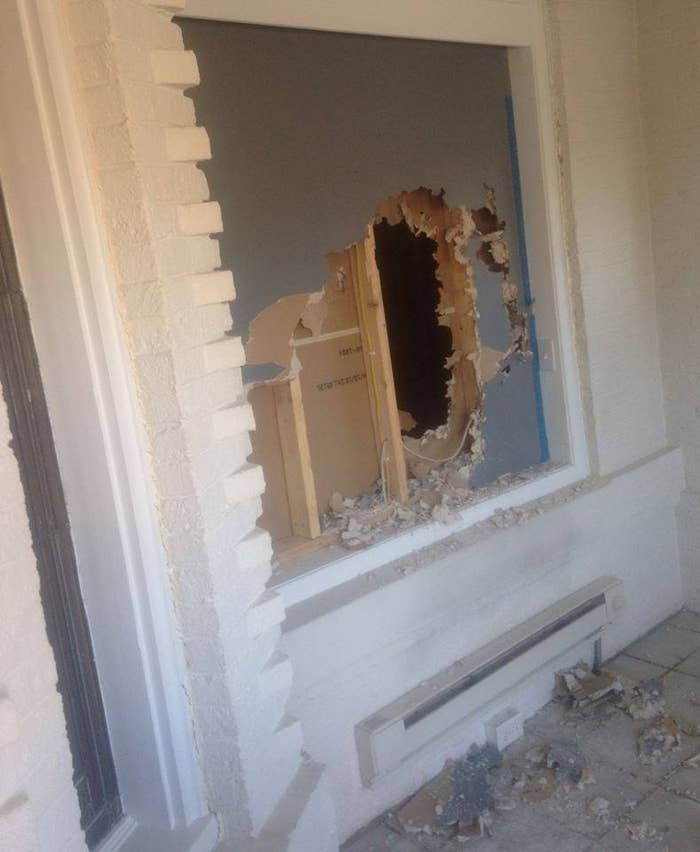 Once inside, McCurren allegedly used a hammer he found in the breezeway and starting digging through the drywall into the main building.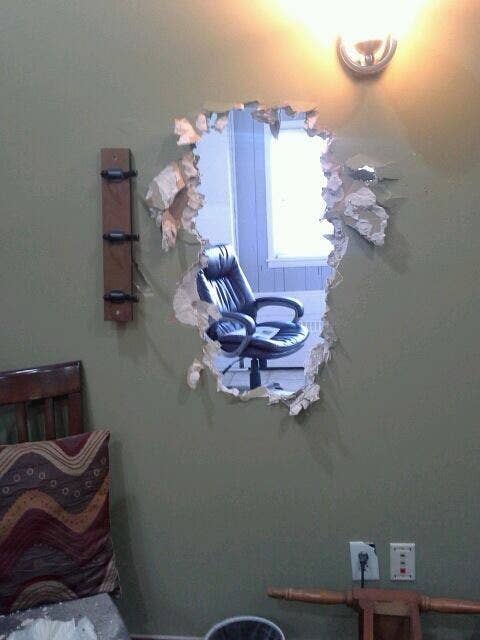 McCurren then allegedly got a hold of a fire extinguisher, spraying it inside four different rooms of the building. It left a trail that led officers upstairs where they found McCurren very disoriented.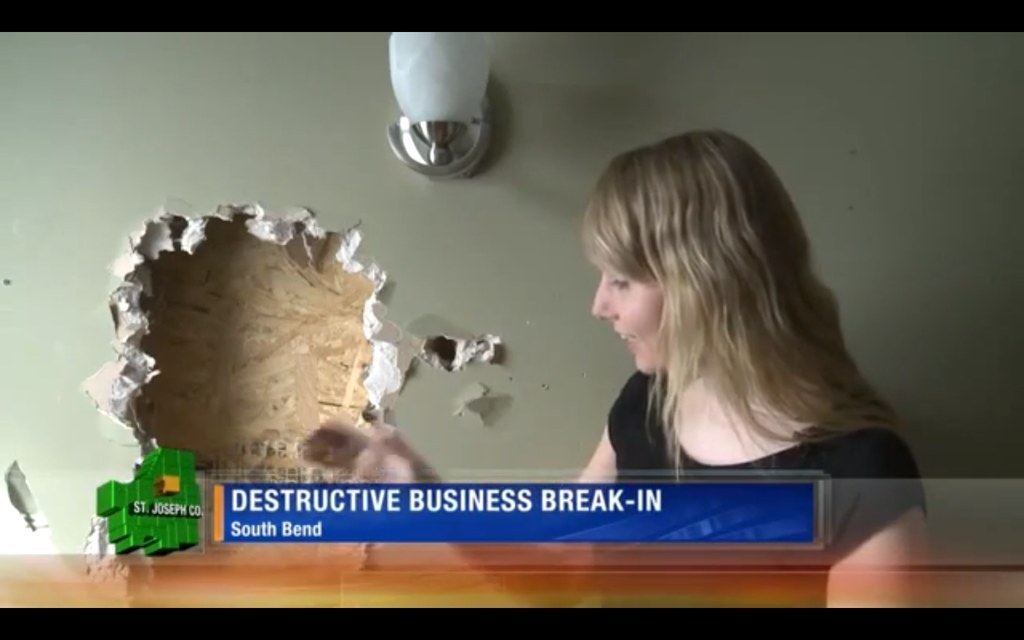 It gets weirder. Apparently during his rampage, McCurren went into the spa's kitchen.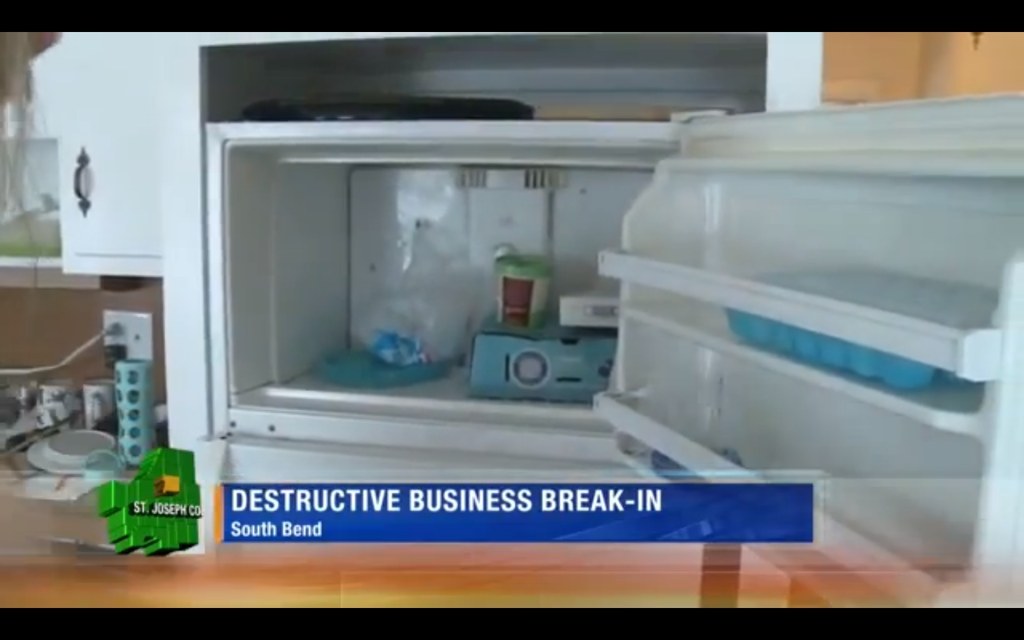 He heated up several Hot Pockets and police found macaroni and cheese cooking in the oven.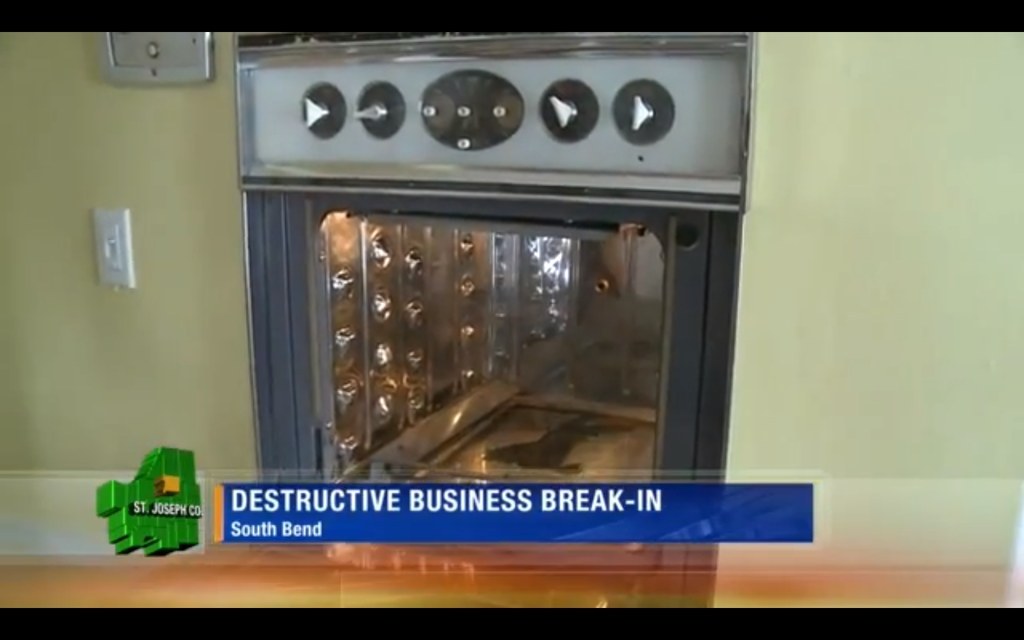 McCurren was arrested and charged with burglary, vandalism and underage drinking. Therapeutic Indulgence estimates McCurren caused several thousand dollars worth of damage.