A California Town Came Together To Raise Money To Build A New Home For A Disabled Iraq War Veteran
The town of Lancaster, Calfiornia is making sure one local veteran has a proper place to call home.
Jerral Hancock lost lost his left arm and was paralyzed from the waist down in a bomb explosion while serving in Iraq.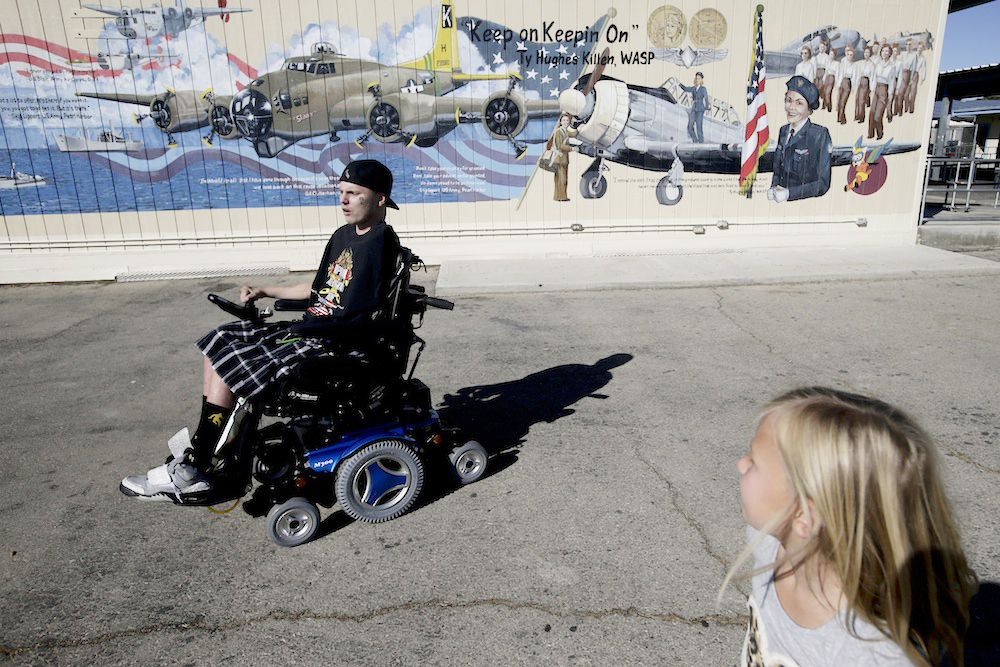 He lives in a mobile home too narrow to properly fit his wheelchair with his two children Julius and Anastasia.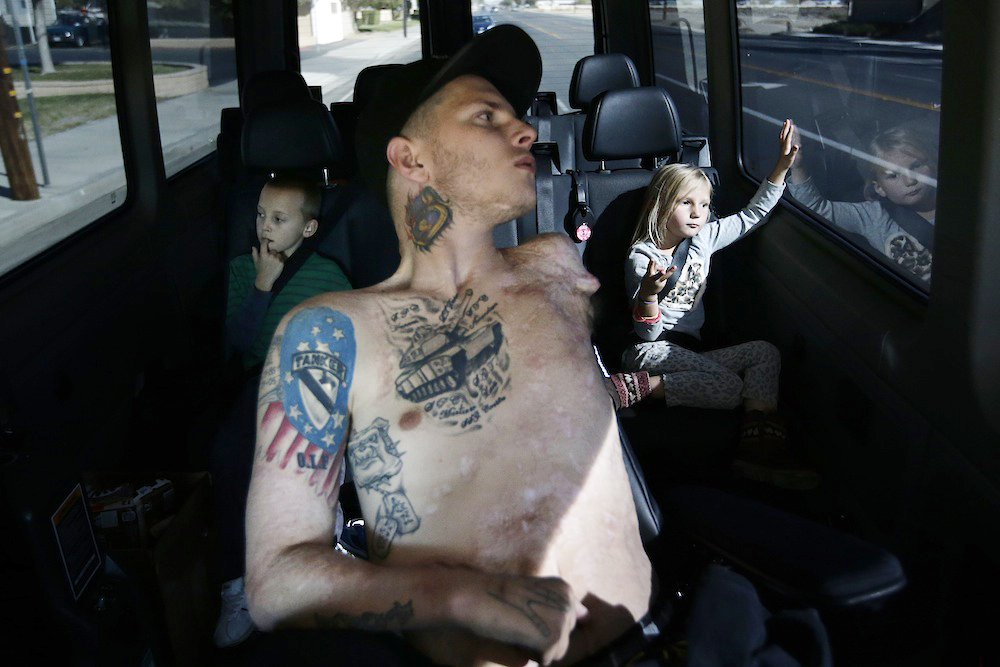 At one point, Jerral 's handicapped-accessible van broke down, trapping him in his mobile home for months.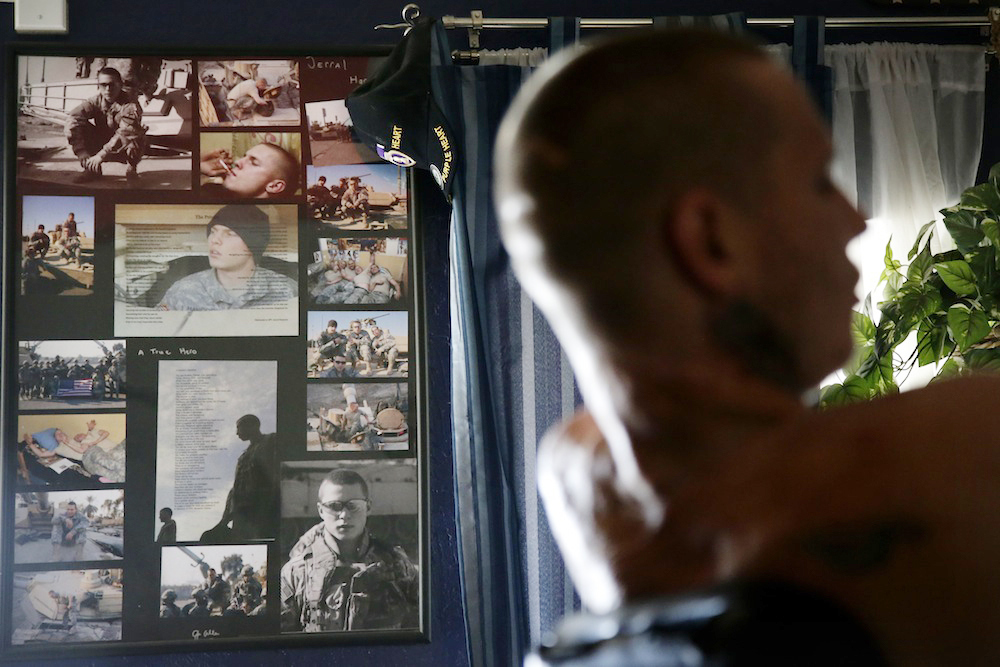 For the last 15 years, the seniors from a local high school history class pick an end-of-the-year project to help local veterans. This year they're helping Jerral.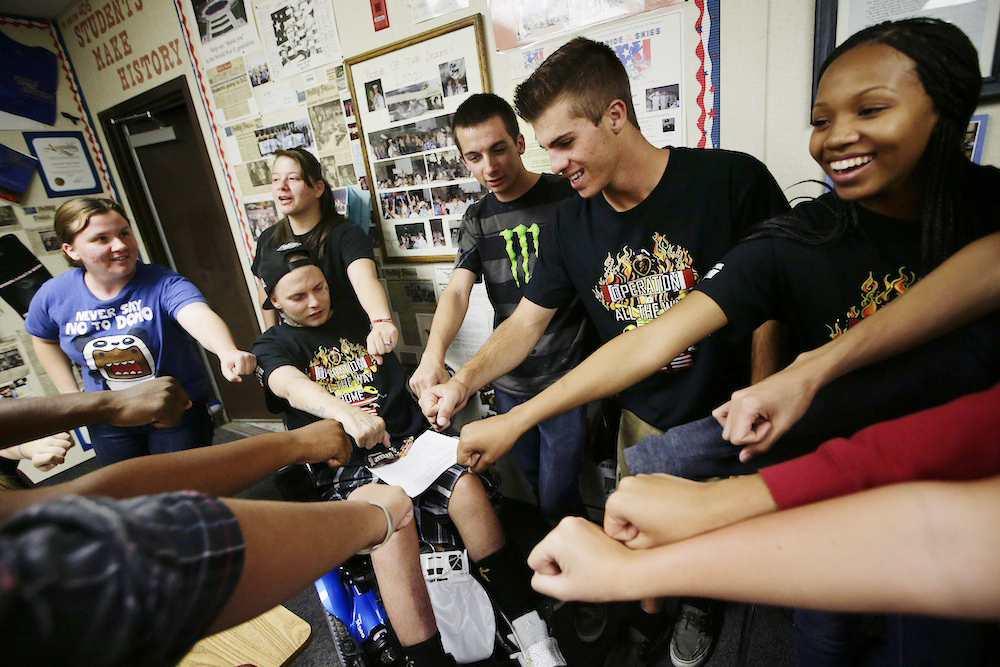 They raised $80,000 in the first four months.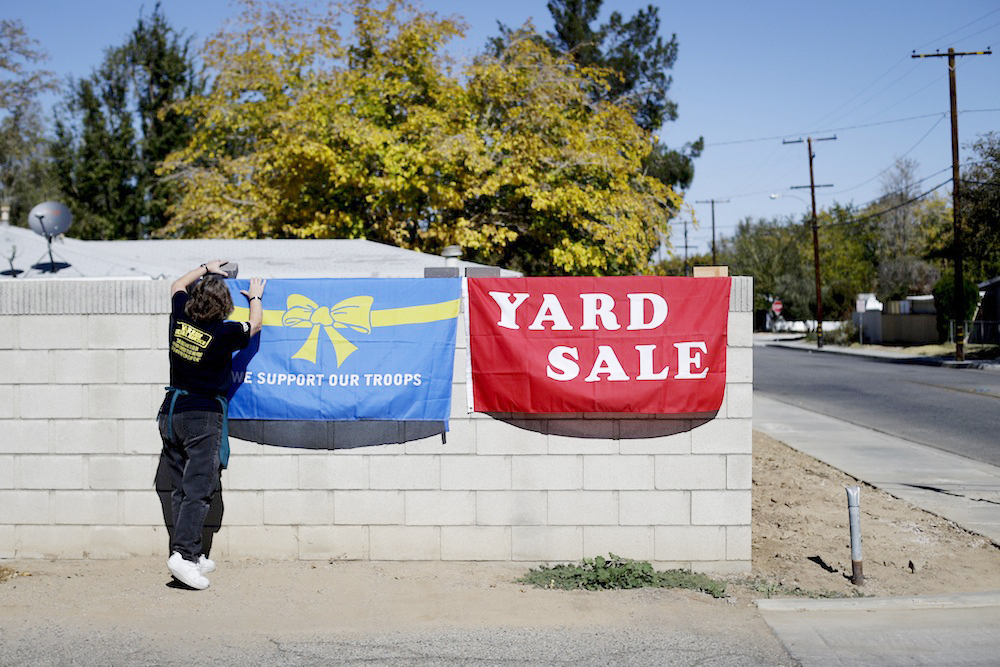 After six months, they have successfully closed escrow on a $264,000 property.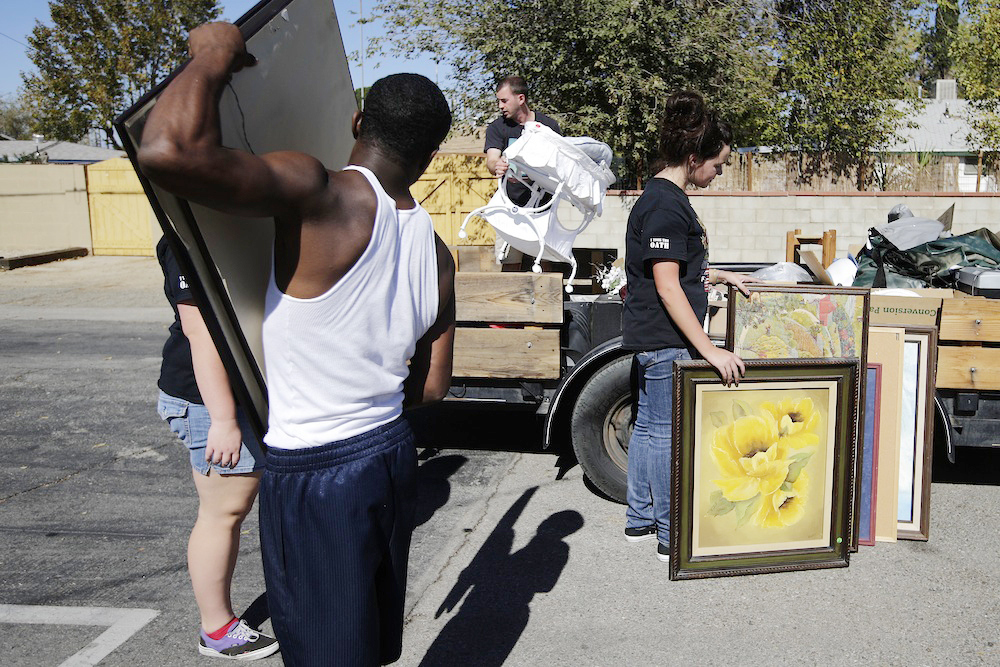 The students organized yard sales, pizza nights and all kinds of other ways for the community as a whole to chip in to make sure Jerral and his children had a better place to call home.
As you can see, Anastasia is pretty grateful.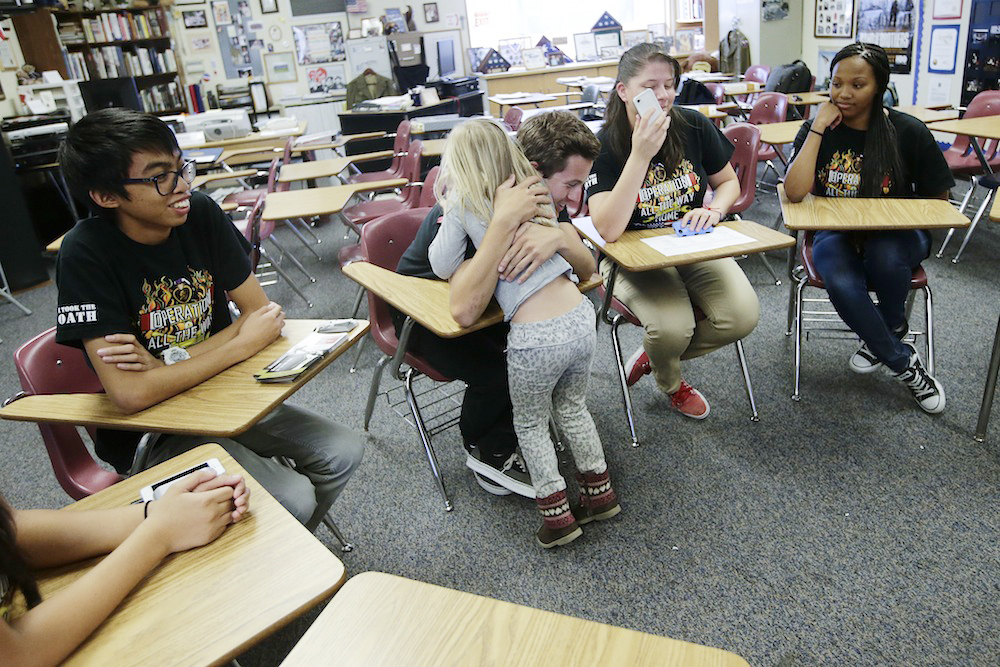 The students break ground on Jerral's new place next month.