A Bunch Of Teachers Parodied Jimmy Kimmel's "Celebrities Read Mean Tweets" For A School Project
Count your lucky stars you didn't have Twitter when you were in high school.
Now, a simple search on Twitter reveals that the tweets are actually made up.
But if you consider the type of things teenagers actually tweet about their teachers...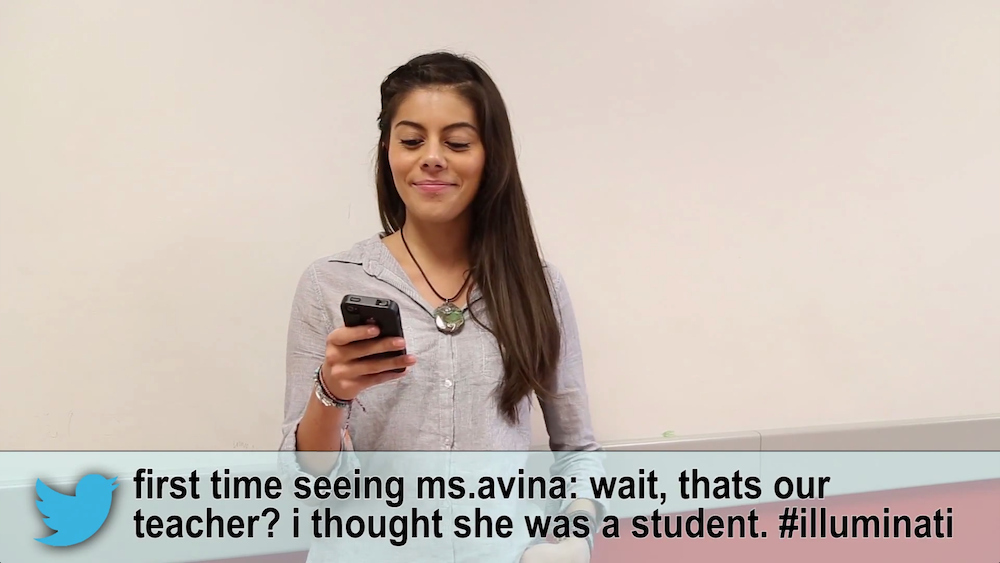 These made up mean tweets are probably a lot nicer and more appropriate for school.