A 5-Year-Old Shot And Killed His 2-Year-Old Sister Using A "My First Rifle"
A little boy in Kentucky was playing with a rifle made for children when it went off by accident. This is a heartbreaking story.
According to Kentucky.com, a 5-year-old boy in Cumberland County, Kentucky was playing with his .22-caliber rifle when it accidentally went off, hitting his 2-year-old sister.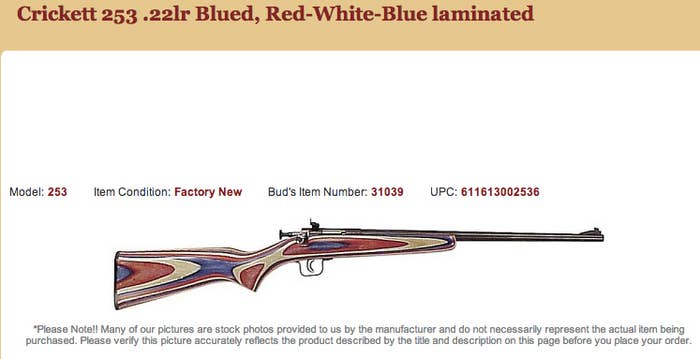 She was rushed to a nearby hospital where she was pronounced dead.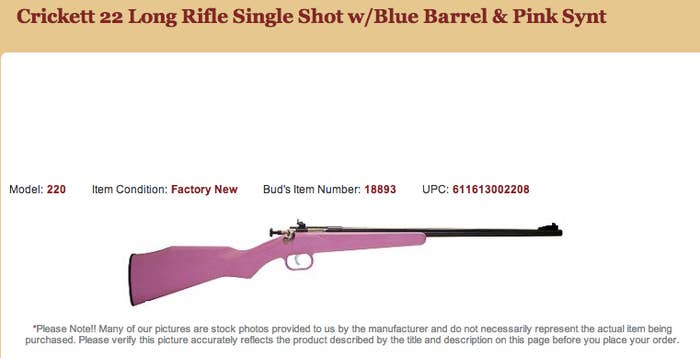 The rifle was a Crickett brand "My First Rifle," which are marketed to children.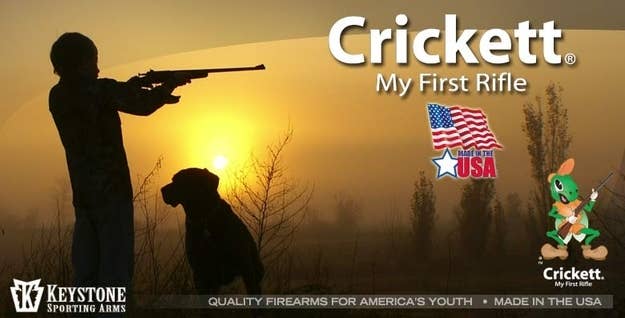 You can buy them at a variety of places, including Walmart.

Many are obviously upset over Crickett marketing their guns to extremely young children.
Their site not only features a "kids corner," with a photo gallery of children shooting rifles...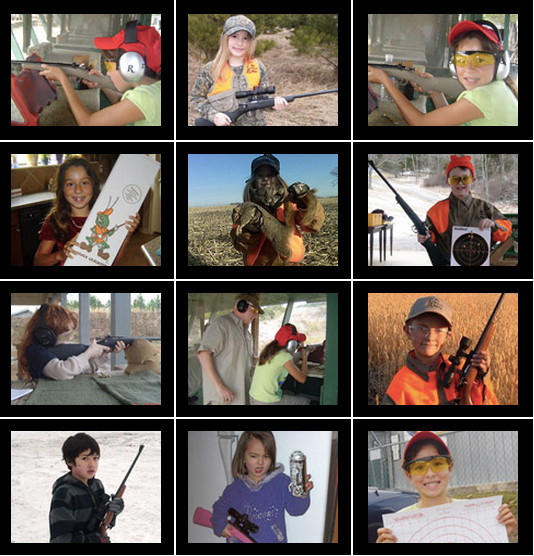 ...But they also sell children's books about guns and hunting culture.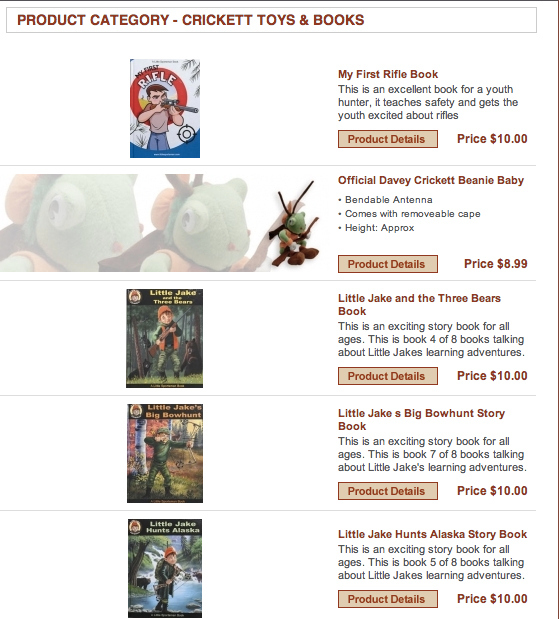 According to the family, the tragic shooting happened because they did not know there was still a shell in the gun.