Florida teen Ankita Lavender called her dad a little after 7 p.m. on Tuesday night and told him that she had been abducted by two men in a pickup truck.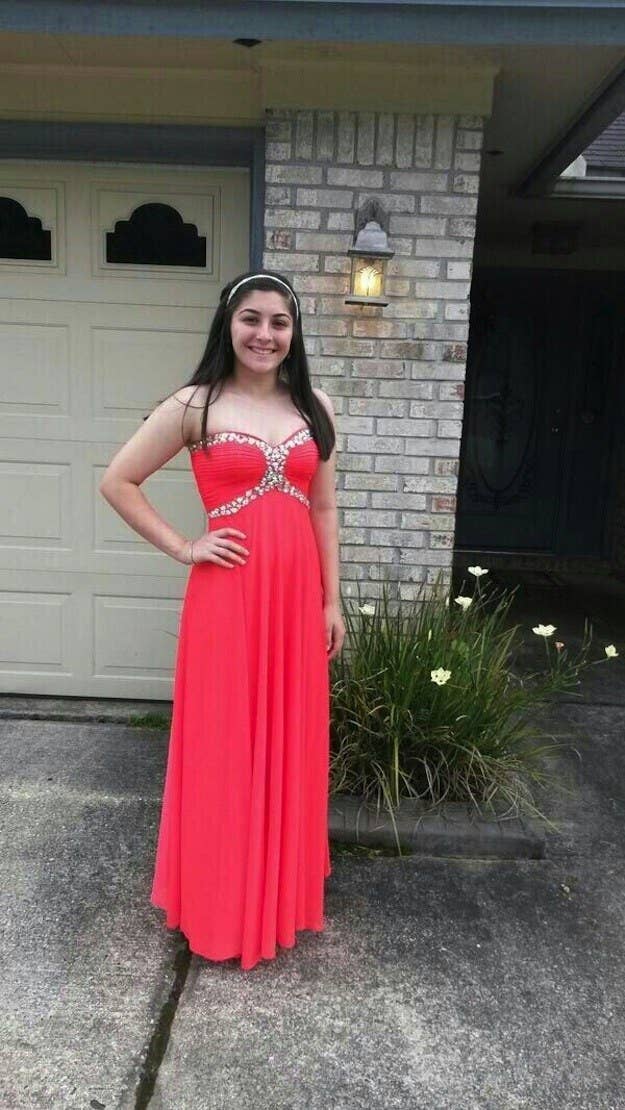 According to local law enforcement, after her 911 call, Lavender shut off her phone.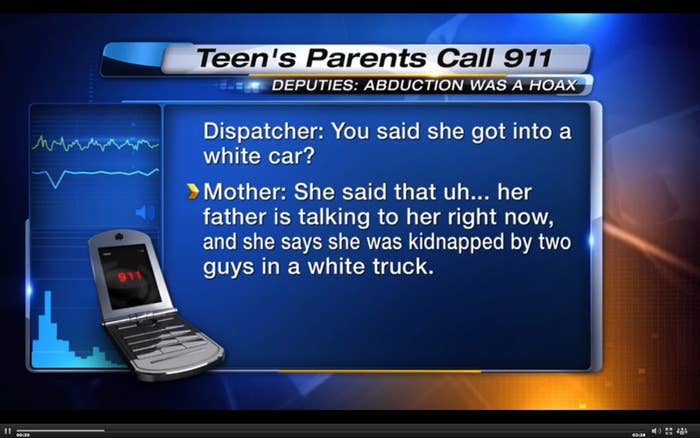 The Jacksonville Sheriff's Office sent out 40 Clay County deputies and a helicopter to search for Lavender.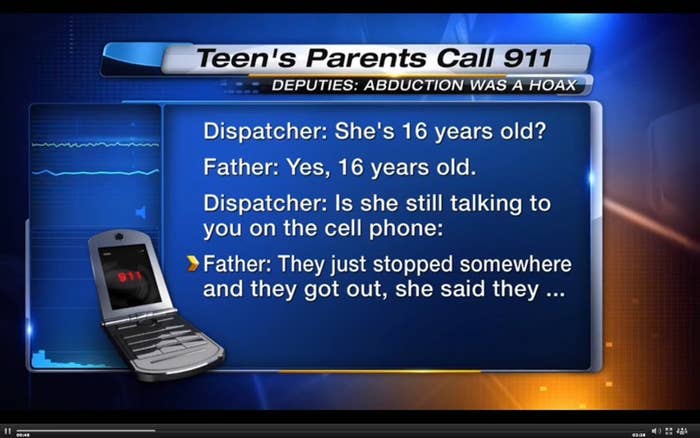 A few hours later that night, Lavender was spotted by a motorist lying on the side of the road. She was less than a mile from where she said she was abducted.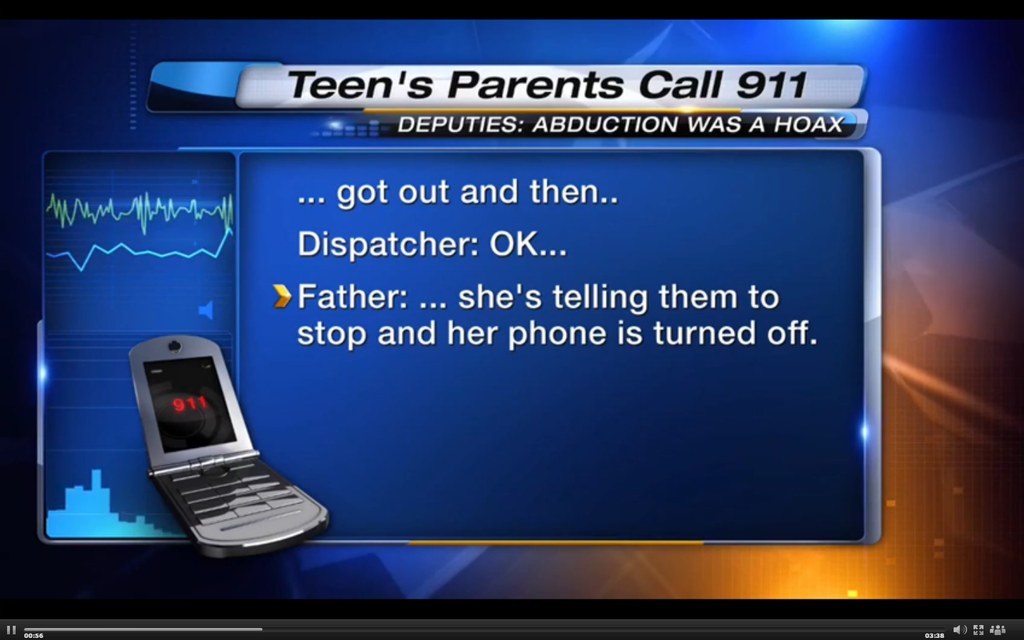 An amber alert had already been issued. The search cost the sheriff's department an estimated $5,000-$6,000.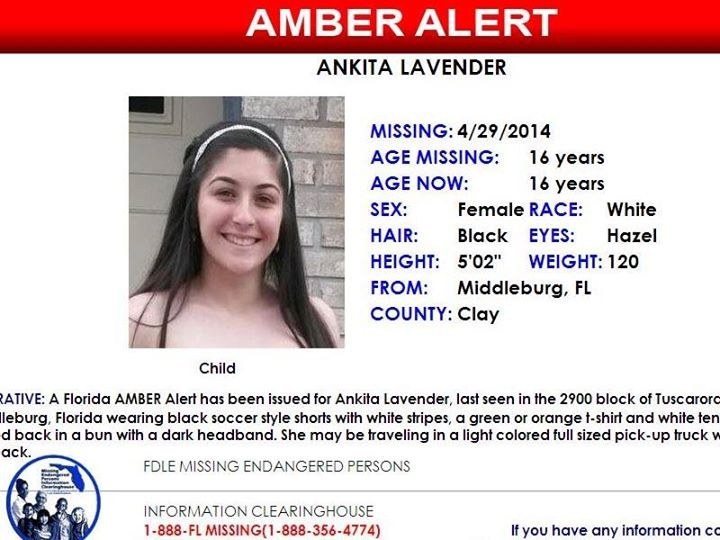 After being questioned by police, Lavender admitted she made it all up and was playing "the sympathy card" after a recent breakup with her boyfriend.
Prosecutors are currently reviewing possible charges for filing a false police report and expect to seek reimbursement for the search costs.