Christian Adamek, a 15-year-old from Huntsville, Alabama, hanged himself days after he was arrested for streaking at a high school football game.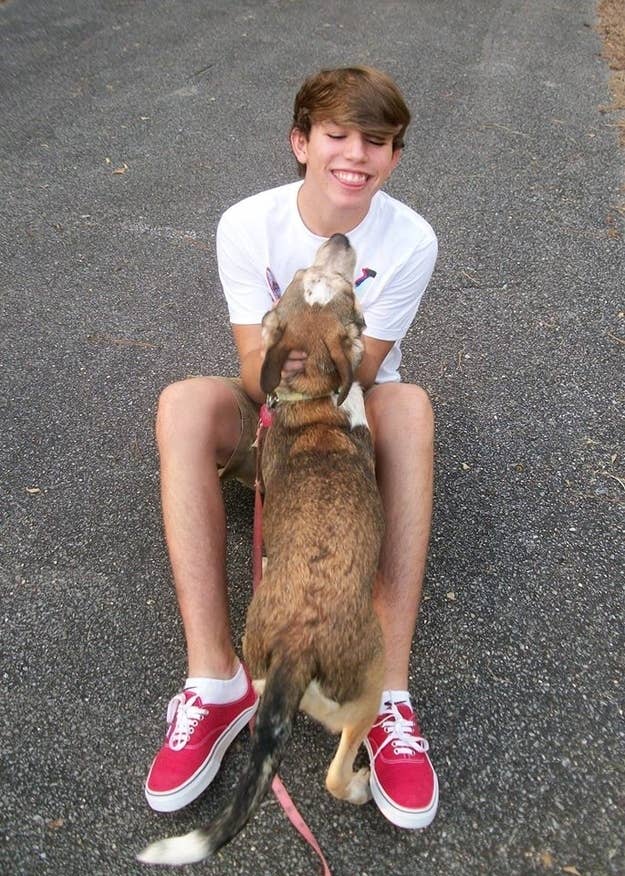 Adamek's streaking was posted to Vine and then uploaded to YouTube, with many students calling him a legend.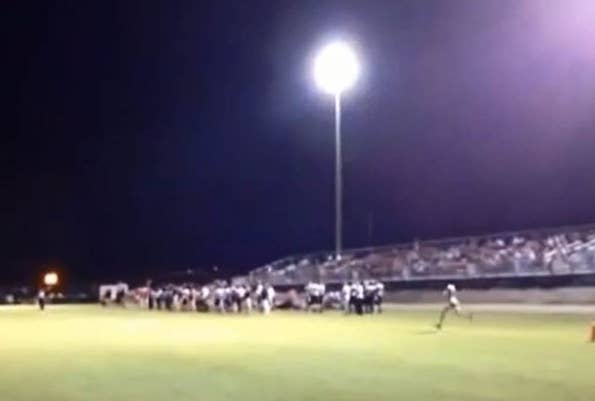 After Adamek's arrest, the teenager was expelled from school and faced charges of public lewdness. If convicted he could have been placed on the a sex-offender registry.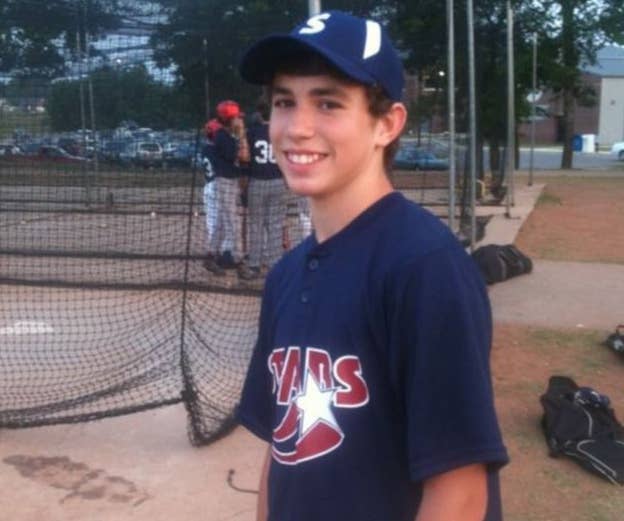 Local news station WHNT covered the streaking incident after it happened, though they've since pulled down their coverage.

In their segment, they aired footage of Adamek streaking across the field.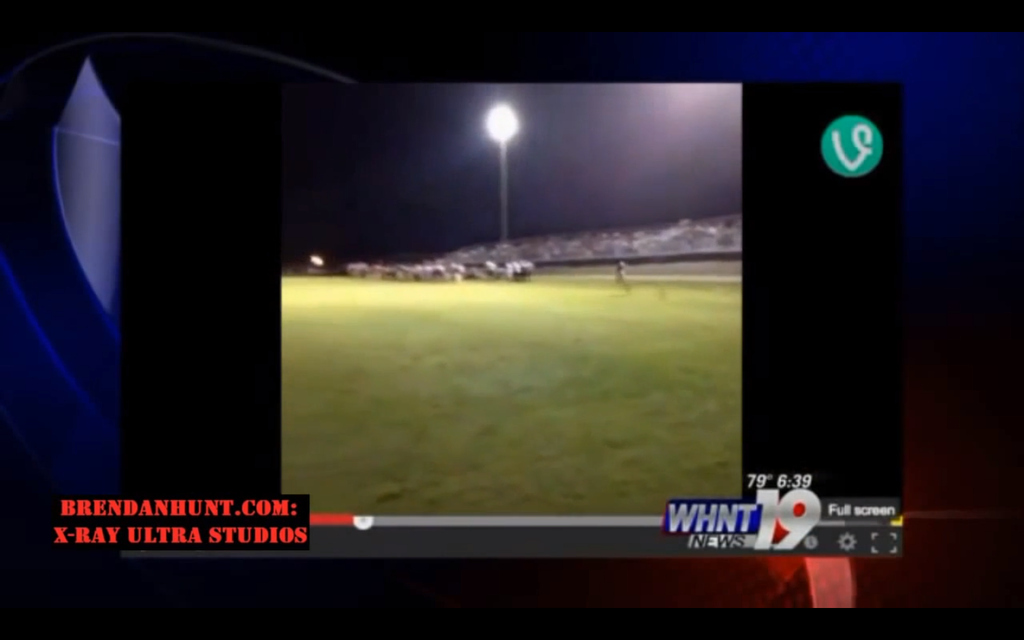 They also interviewed Mike Campbell, the principal of Sparkman High School, who openly discusses Adamek's case, albeit vaguely.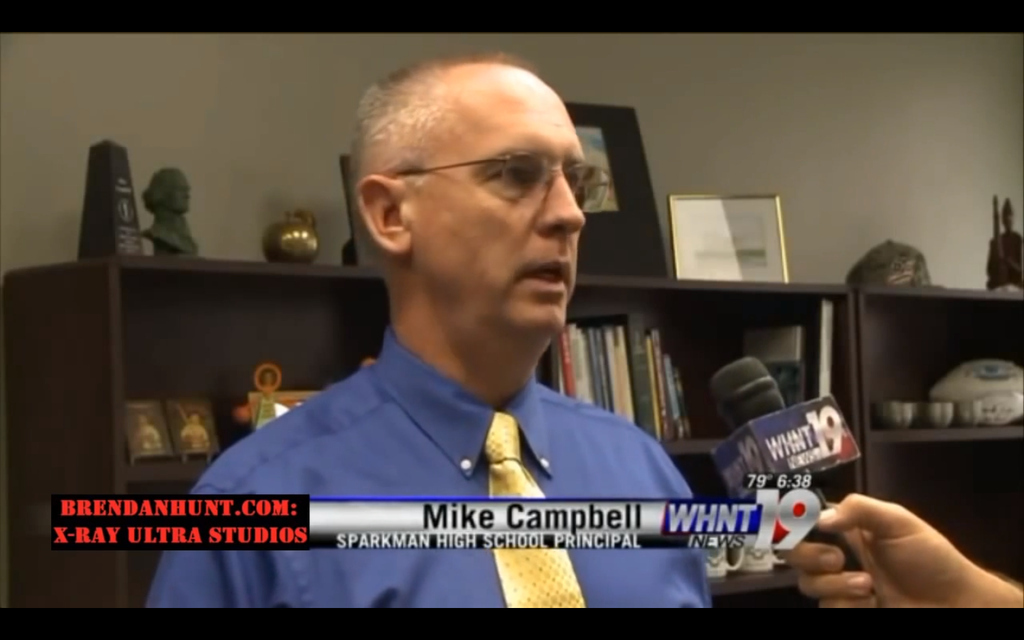 From WHNT's original story about the streaking incident:
"There's the legal complications," says Campbell, "public lewdness and court consequences outside of school with the legal system as well as school consequences that the school system has set up."

While he was not at liberty to divulge details that lead to the indecent display, Campbell says the incident was much more than a mere prank.

"This situation was totally different, something not related to that at all."
A day after WHNT's piece aired, Adamek hanged himself, dying from his injuries two days later.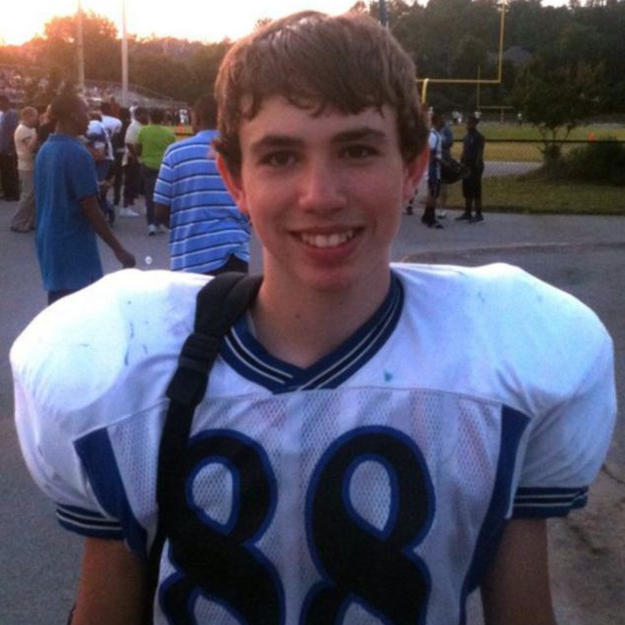 Many have pointed to the stress of Adamek's expulsion from school and the possibility of being labeled a sex offender as factors that contributed to his decision to kill himself.
The community of Huntsville is currently in mourning over Adamek's death.