22 People Who Are Worried The Terrorists Ruined Their 4/20
Don't let the terrorists win, Boston.
If you don't know, Boston has an annual, citywide tradition called Hempfest usually in the fall.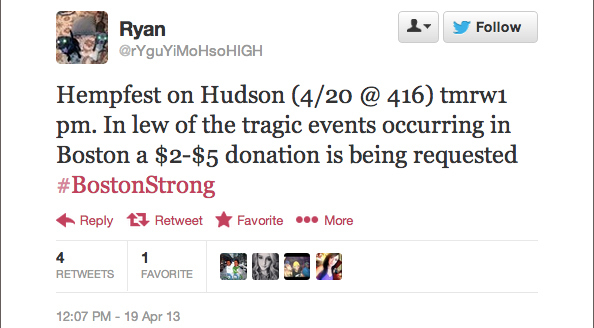 Hempfest is a two-day music and marijuana festival, organized by NORML, held in the middle of the city.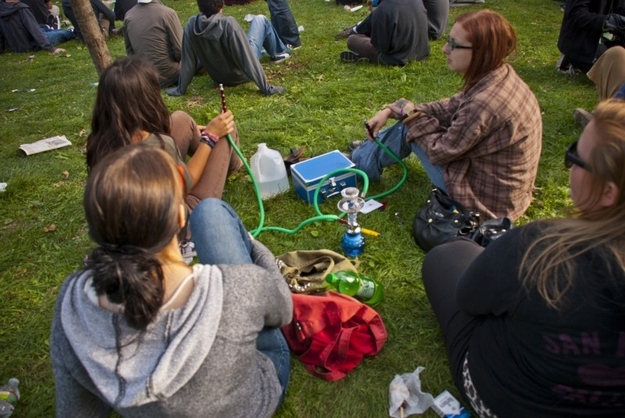 It's a pretty big deal, and many people in Boston are worried that the manhunt for Boston bombing suspect Dzhokhar Tsarnaev would ruin Hempfest and their 4/20 festivities.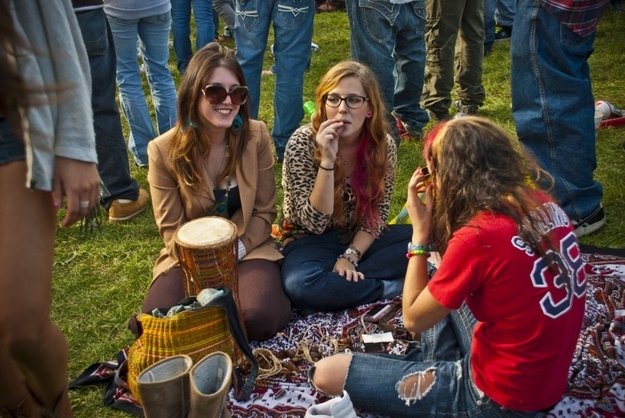 Many worried revelers were posting all week on the event's Facebook page. Even though Hempfest isn't ever on 4/20, many seemed to think so.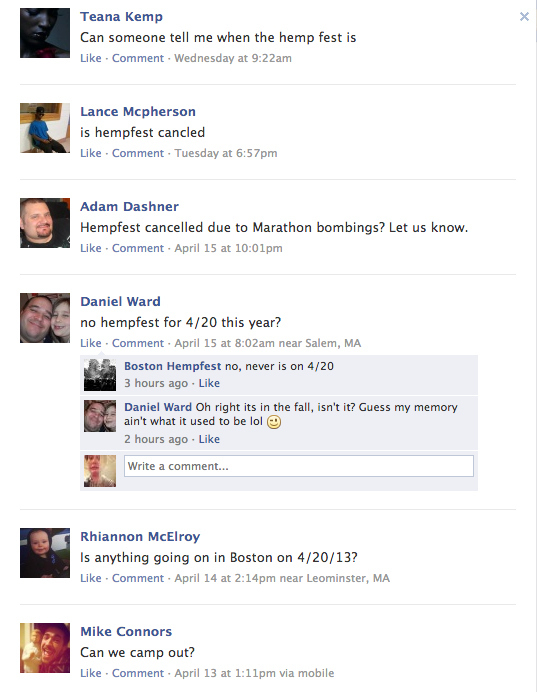 And as the lockdown was instated over the city by police, many took to Twitter, as well.