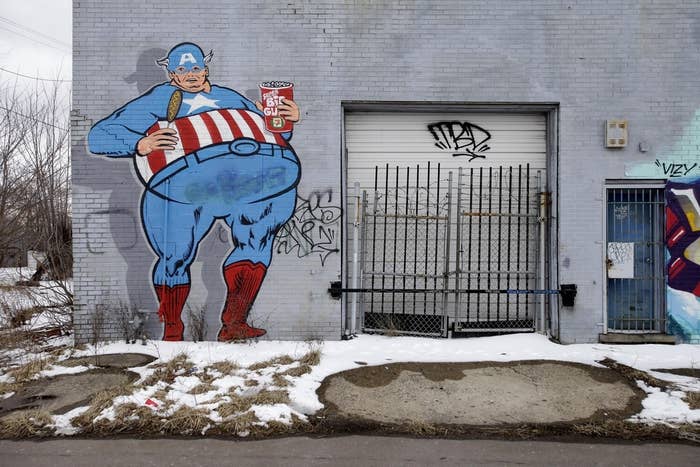 The expert pointed to the city's overspending and mismanagement by officials as the main cause of the crisis.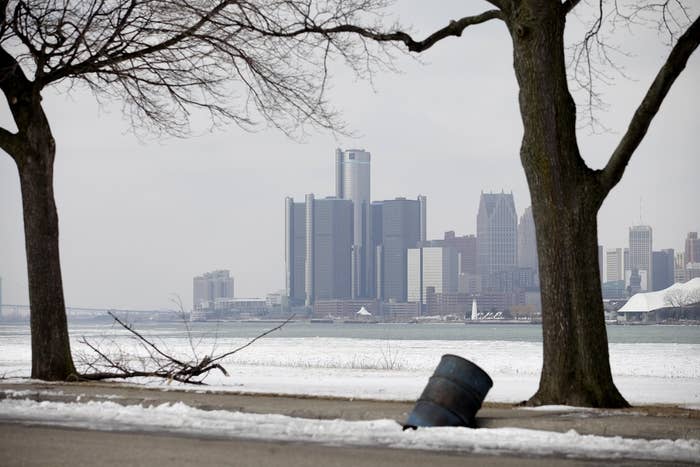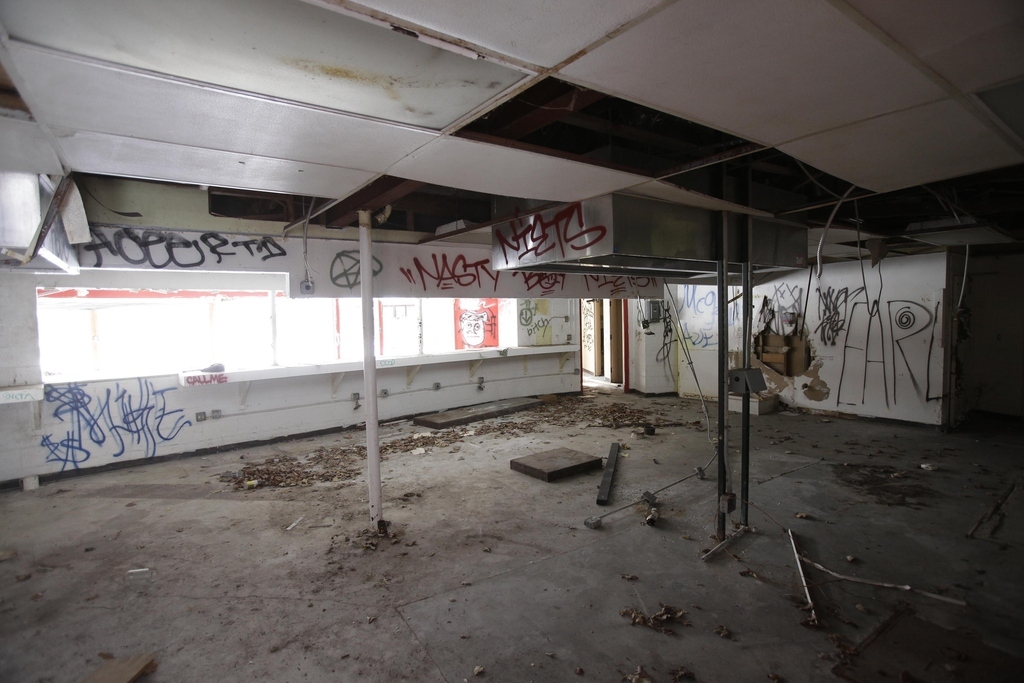 Thursday, after six months of struggling, Detroit filed for bankruptcy, making it the largest city in U.S. history to do so.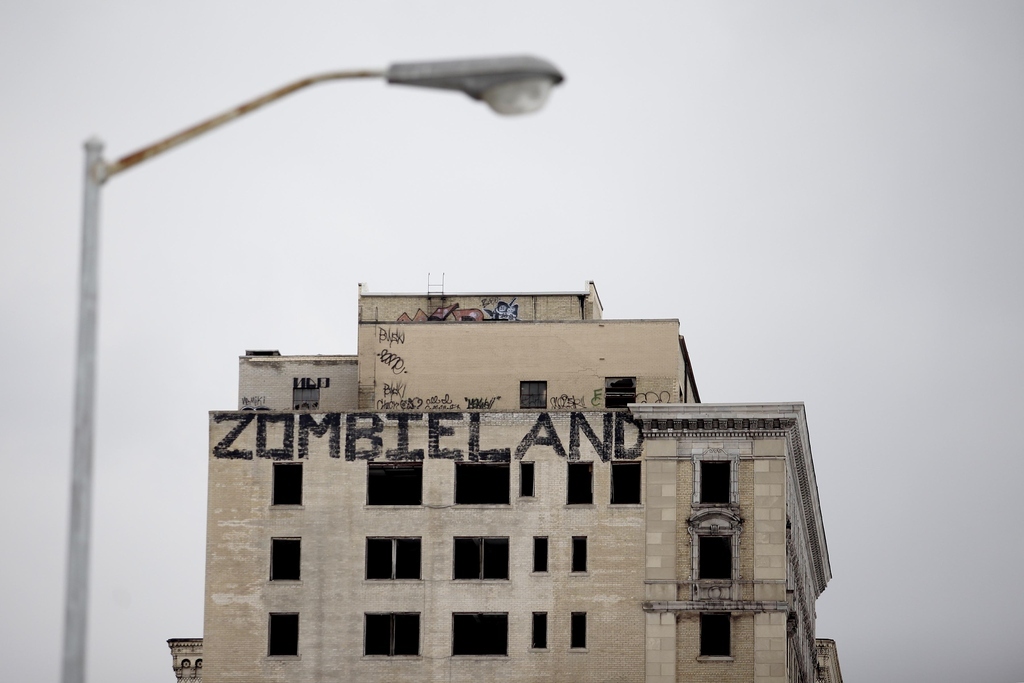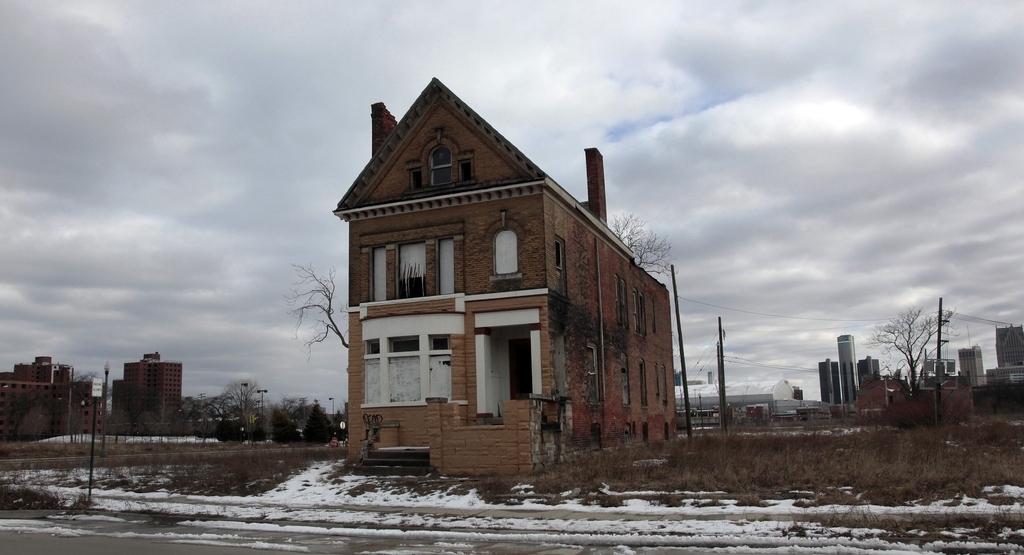 The city's debt could be as much as $20 billion.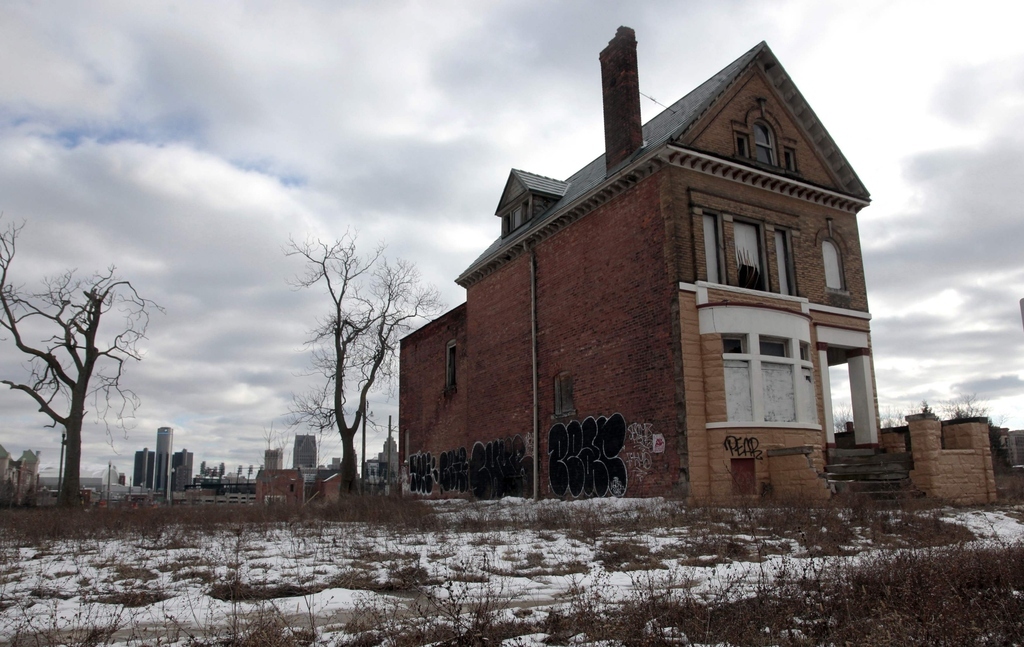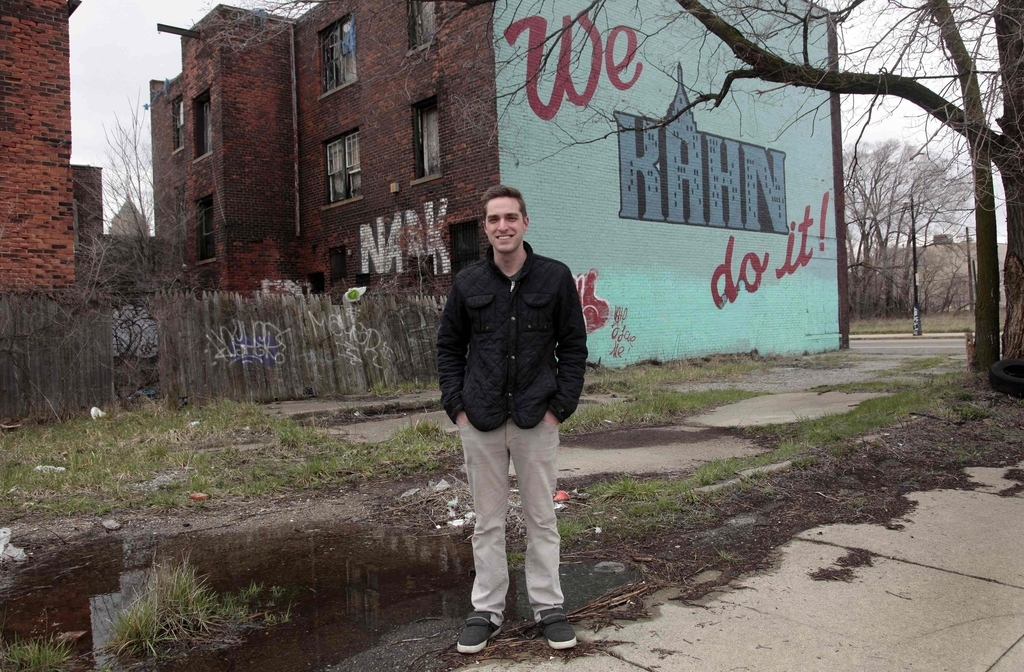 And the city's unemployment rate is more than double the national average, Michigan Gov. Rick Snyder said.