16 Eerie And Heartbreaking Photos Of Detroit's Decline
Detroit became the largest U.S. city ever to seek bankruptcy protection on Thursday. This is what urban decay looks like.
In March, a bankruptcy expert was brought in to assess Detroit's severe financial crisis.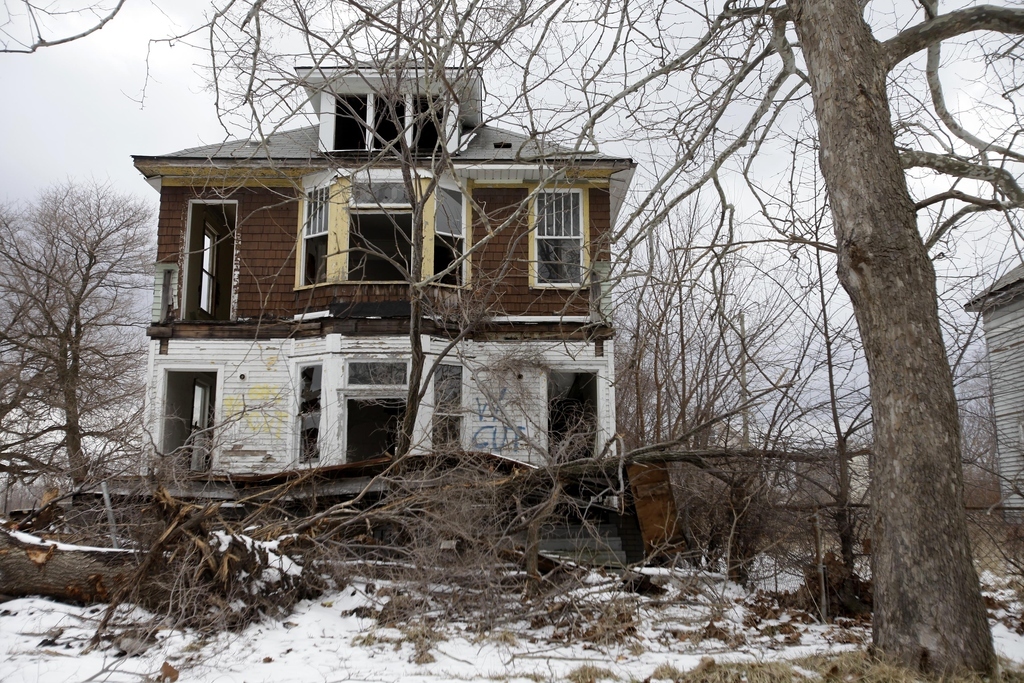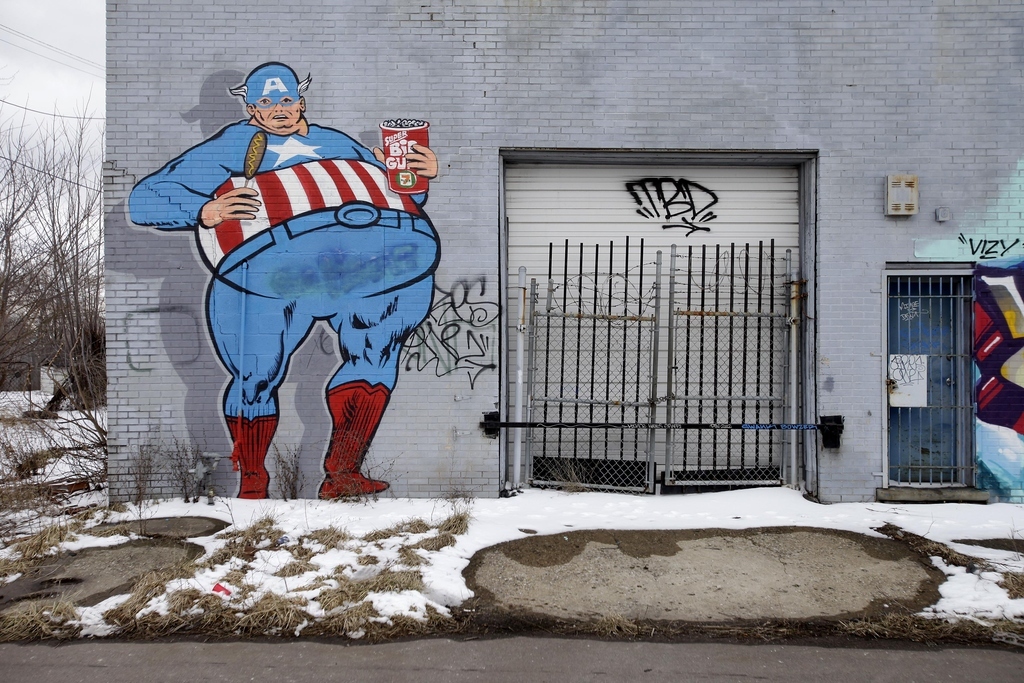 The expert pointed to the city's overspending and mismanagement by officials as the main cause of the crisis.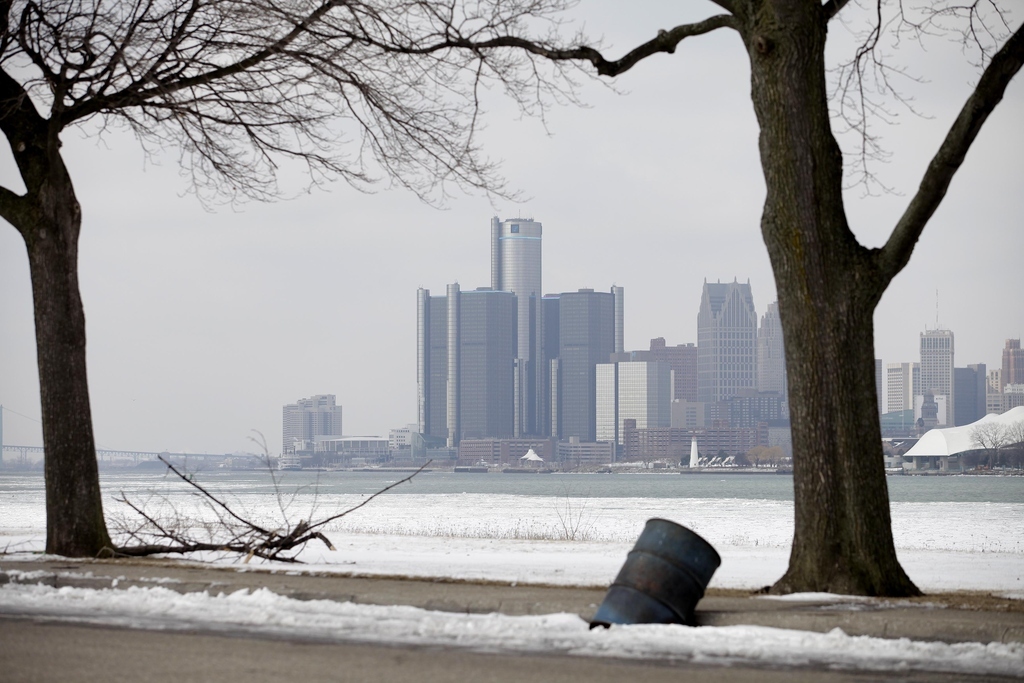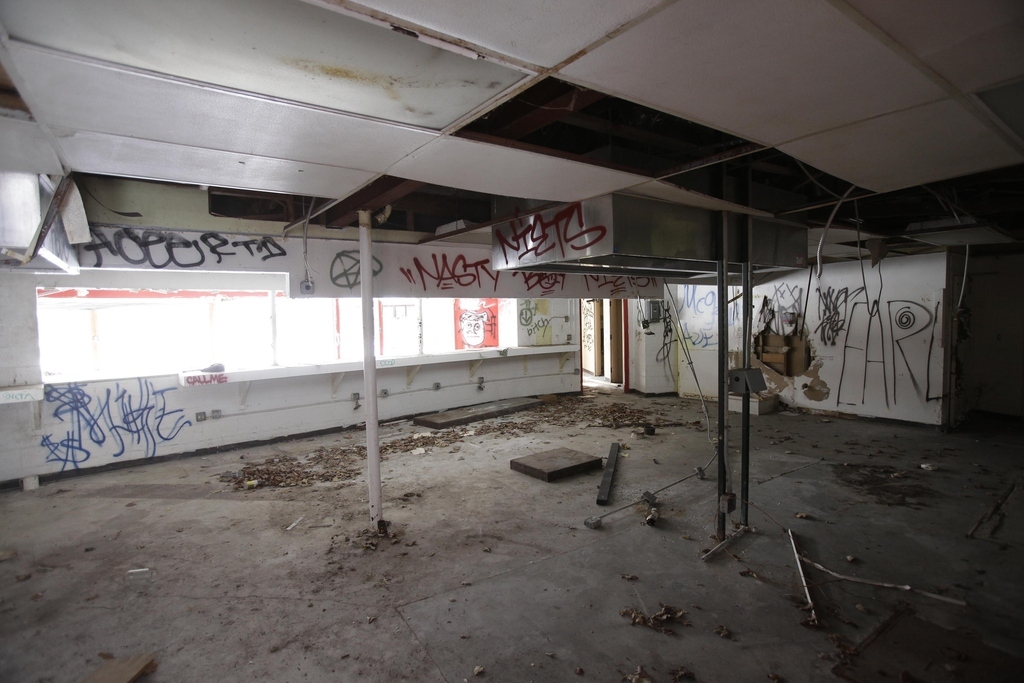 Thursday, after six months of struggling, Detroit filed for bankruptcy, making it the largest city in U.S. history to do so.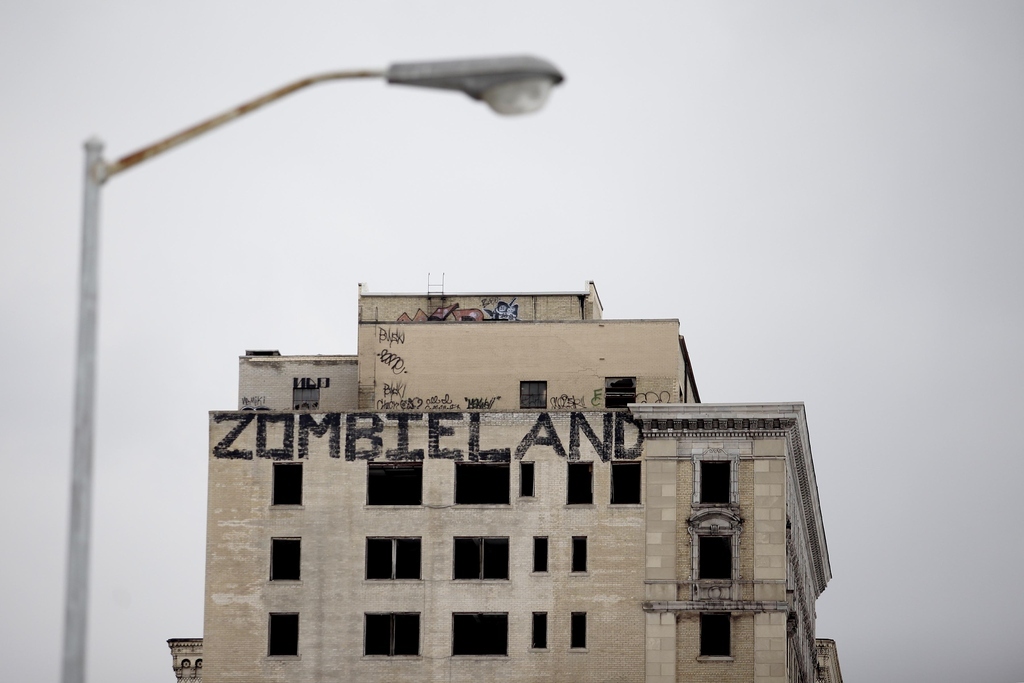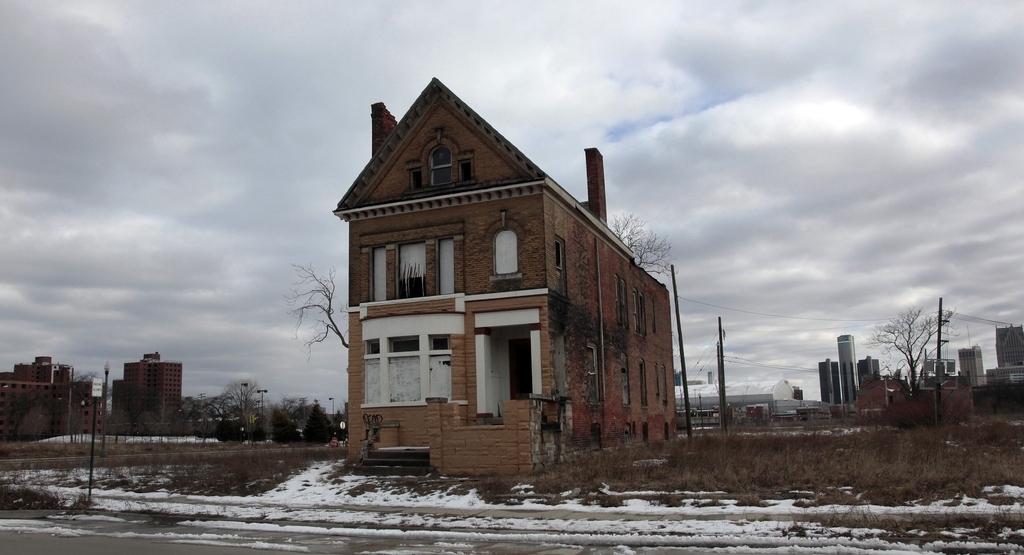 The city's debt could be as much as $20 billion.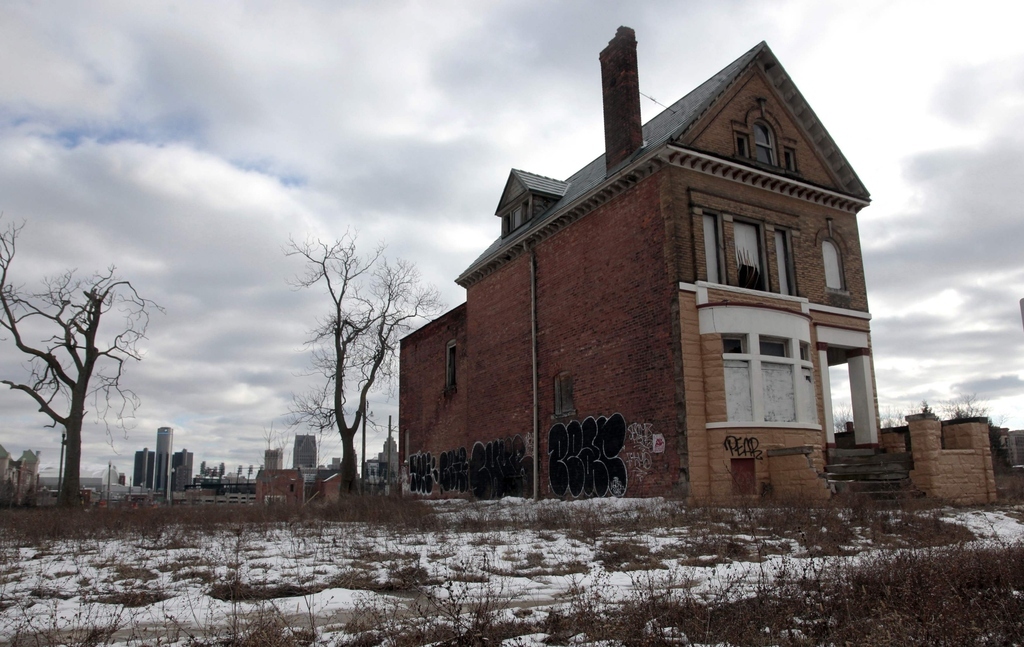 There are reportedly 78,000 abandoned structures in the city.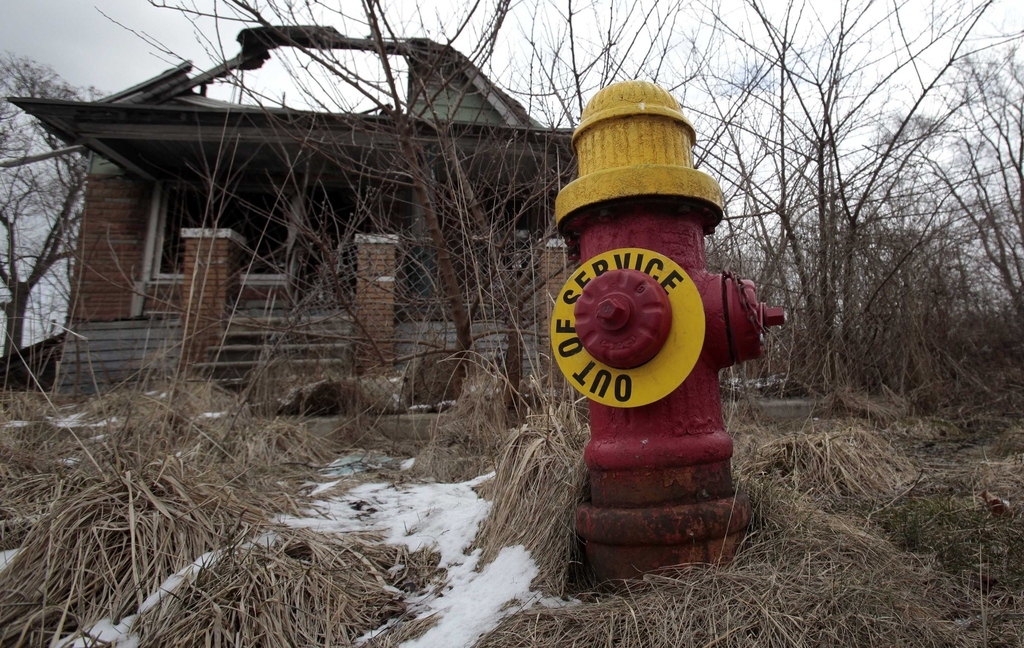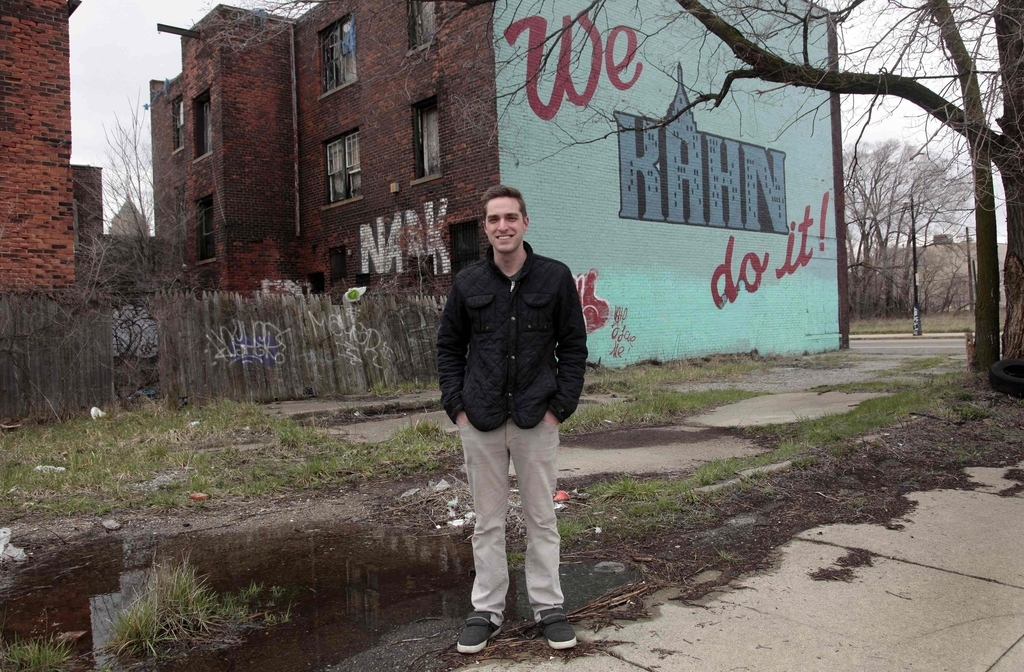 And the city's unemployment rate is more than double the national average, Michigan Gov. Rick Snyder said.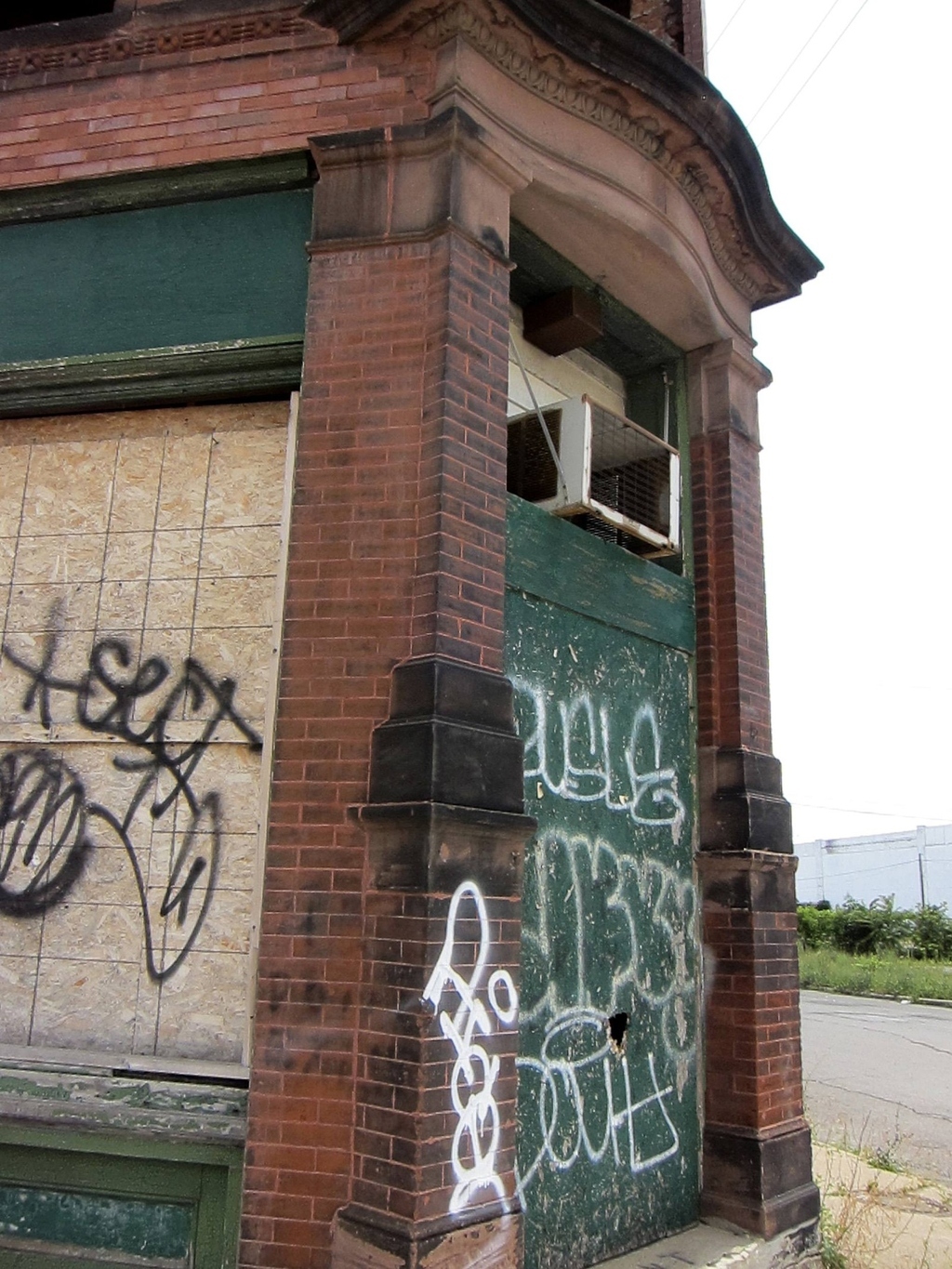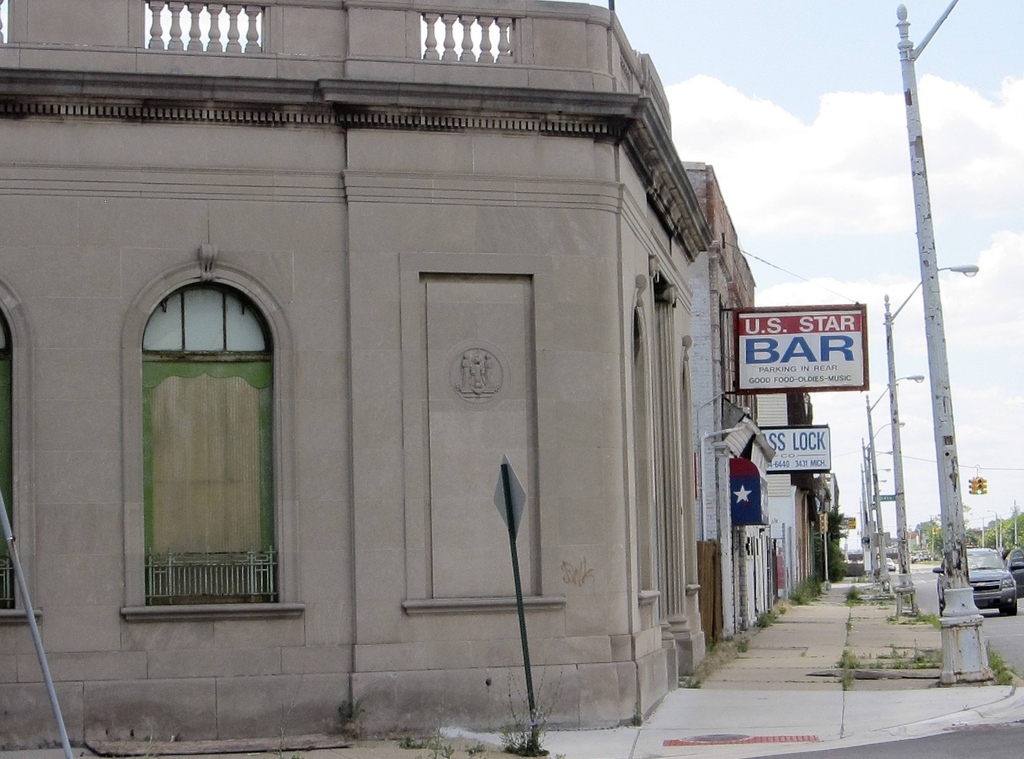 Snyder believes bankruptcy could provide a new beginning for the city.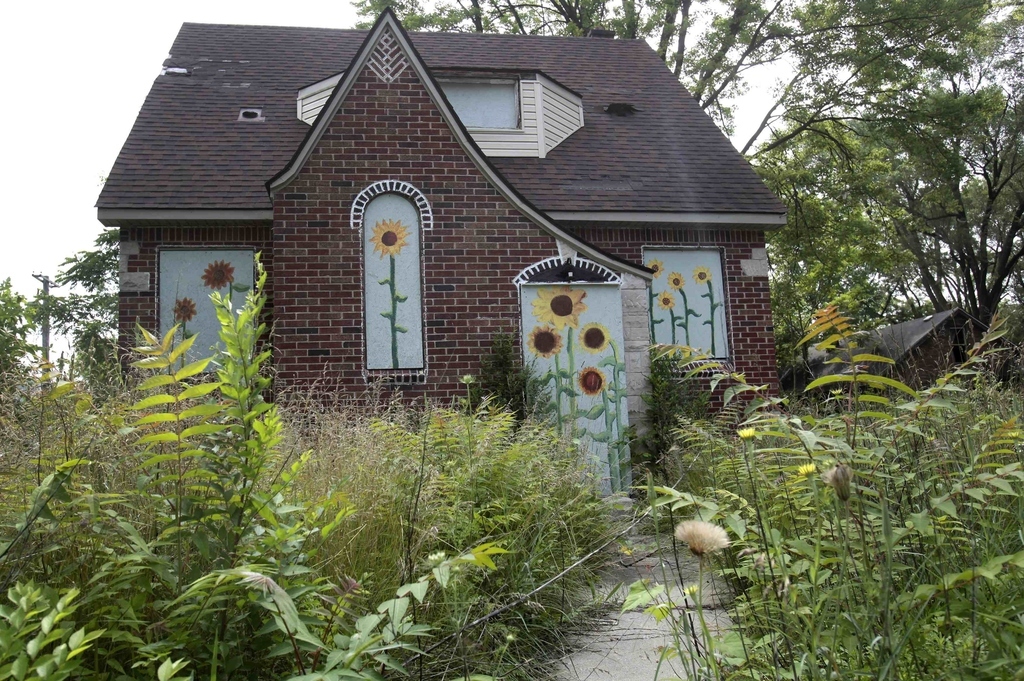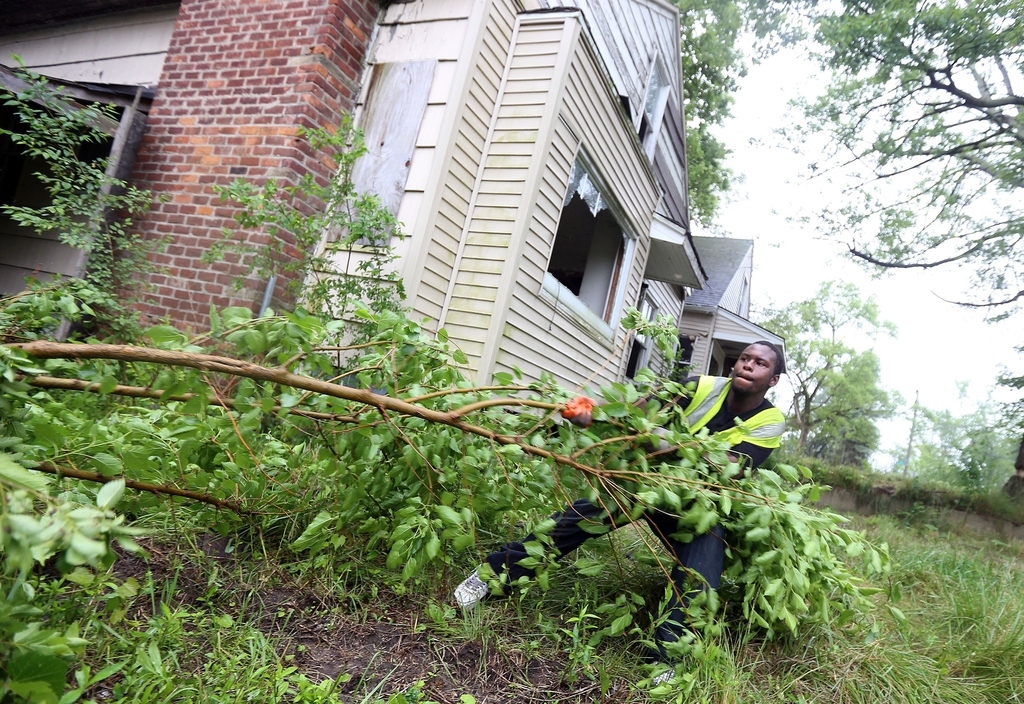 Detroit Mayor Dave Bing called Thursday a difficult day for Detroit.