Boston's subways shut down today at 3:30pm and their roads closed at 4:00pm...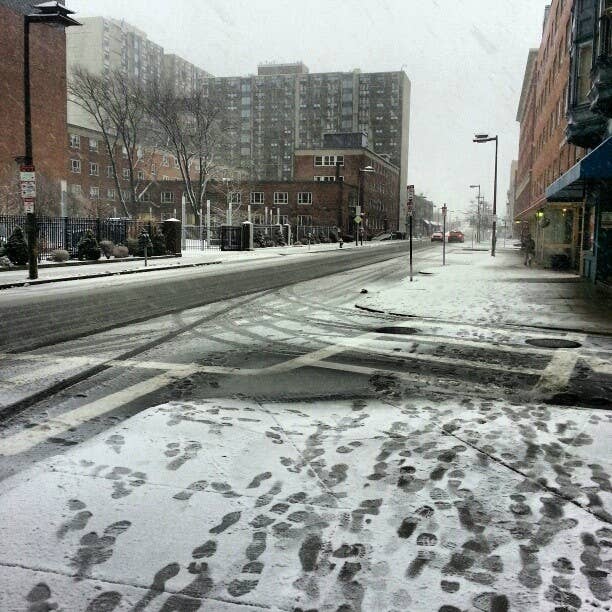 ...Leaving most of the city deserted.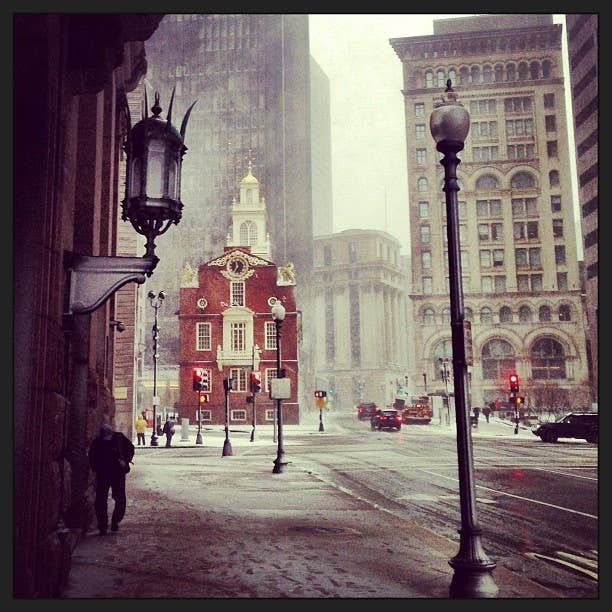 Commuters walk through a deserted Newbury Street to hunker down before large expected snowfall tonight.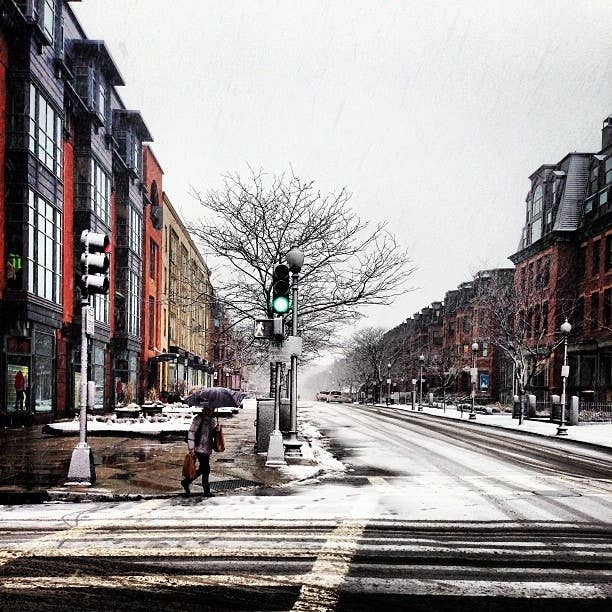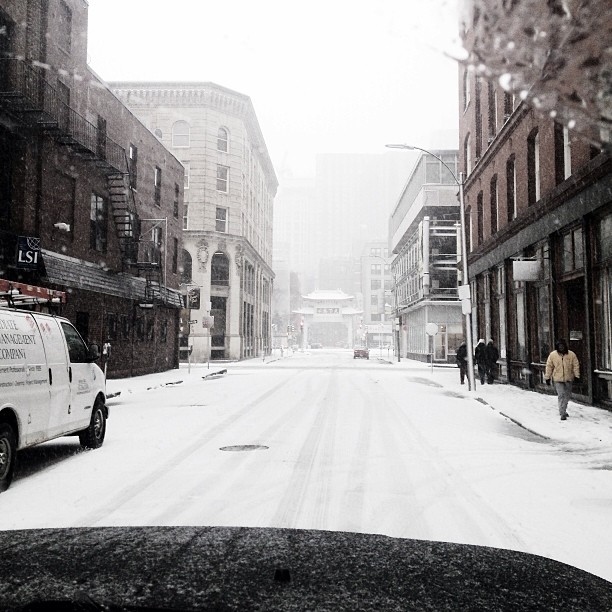 Snow falls on a silent South Street.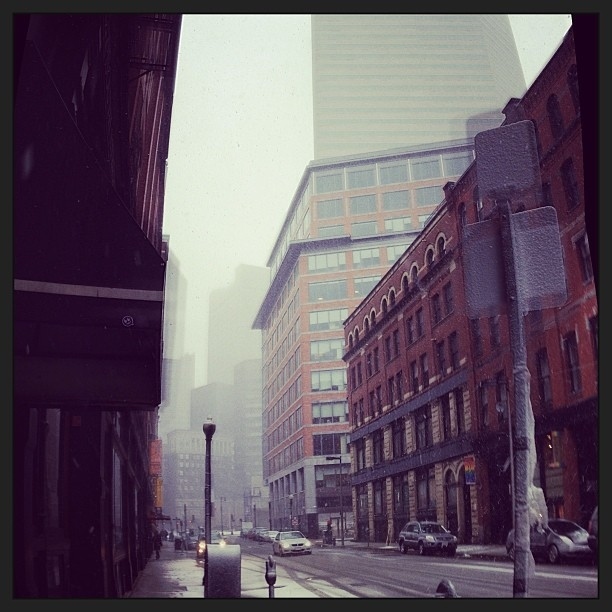 And piles up in the parks of Boston's Back Bay.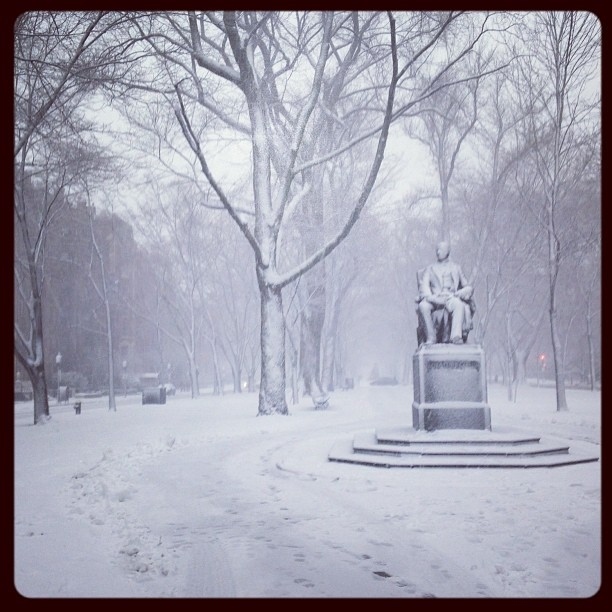 Boston Common is whipped by winds and snow fall.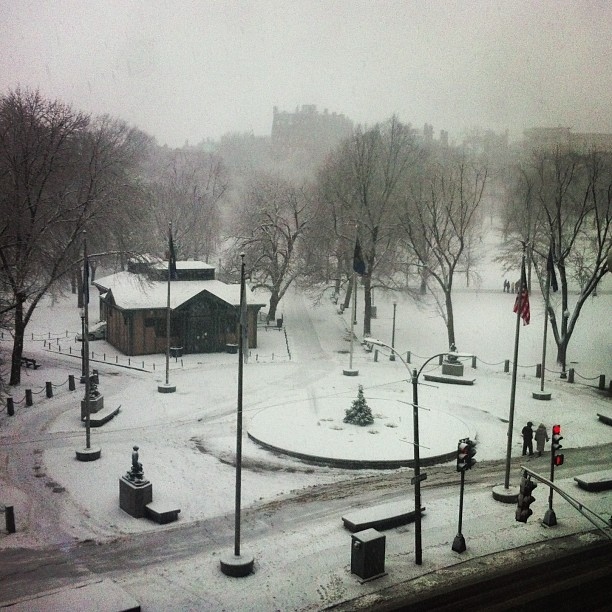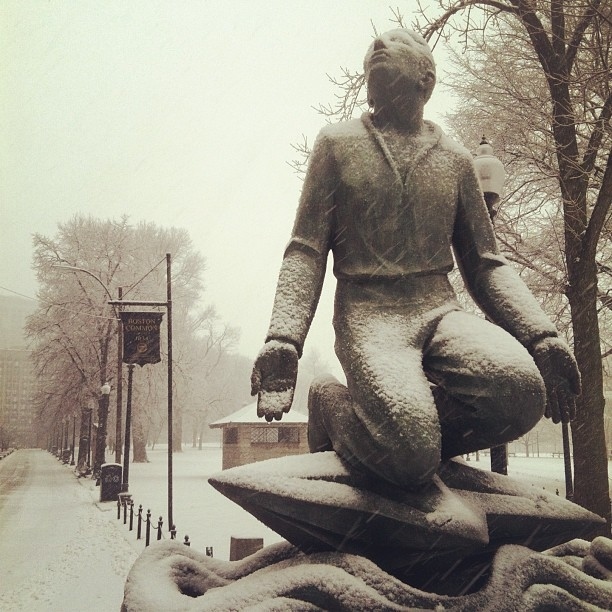 Massachusetts is expecting up to two feet of snow tonight into tomorrow.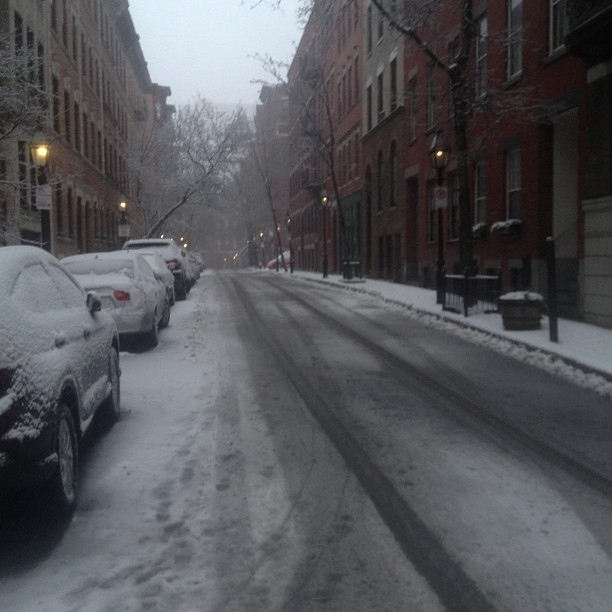 Boston's financial district clears out as office workers attempt to get home before the road closure.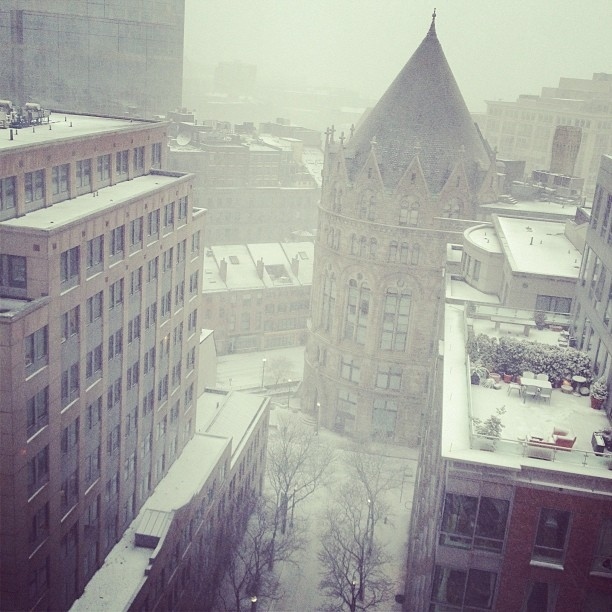 By 5 o'clock, Boston's Longfellow Bridge into Cambridge is deserted.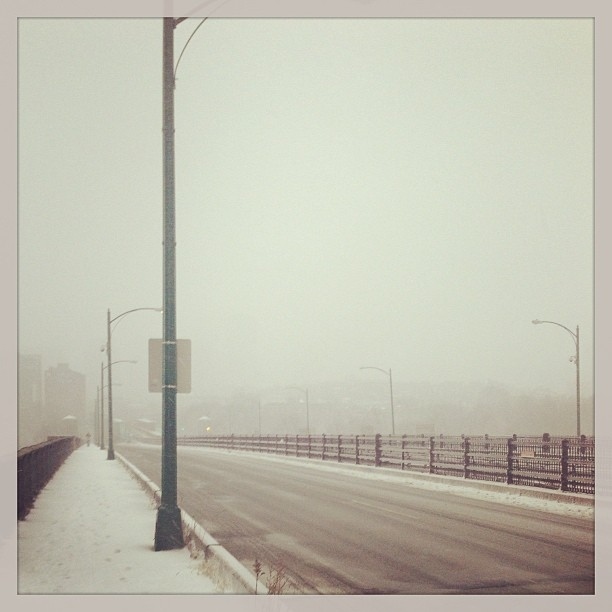 And North Station clears out, as well.