13-Year-Old CoverGirl Talia Passes Away After 6-Year Battle With Cancer
Talia Joy Castellano's YouTube make-up tutorials earned her a spot as the face of Covergirl last year. She passed away Tuesday.
It was announced Tuesday that she had passed away. Last year, she was diagnosed with both neuroblastoma and leukemia.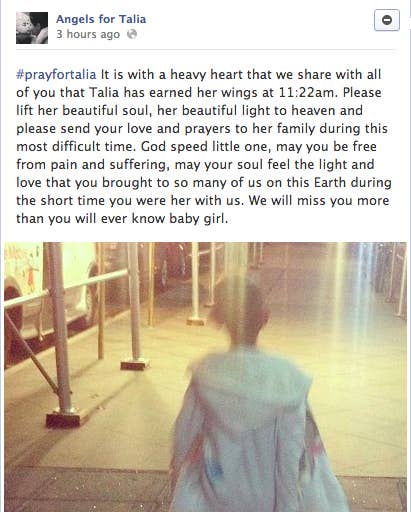 Doctors had suggested Talia undergo a bone marrow transplant, but she ultimately decided to stop treatment and enjoy the time she had.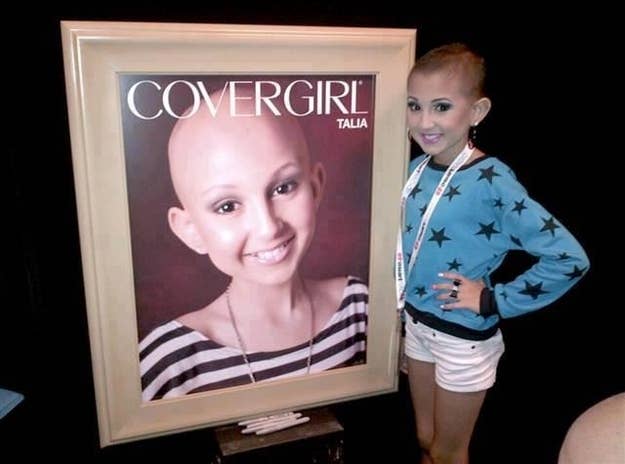 Last fall, Ellen Degeneres brought Talia on her show.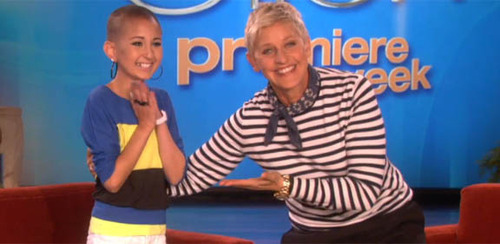 Ellen offered her condolences on Twitter upon hearing the news.
She often cited Talia as an inspiration to her.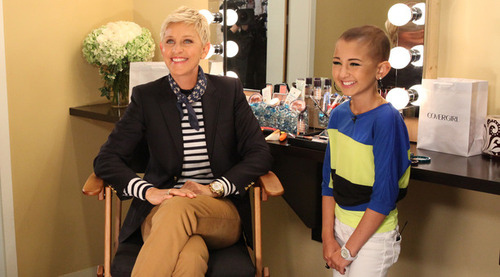 For Talia, the feeling was mutual.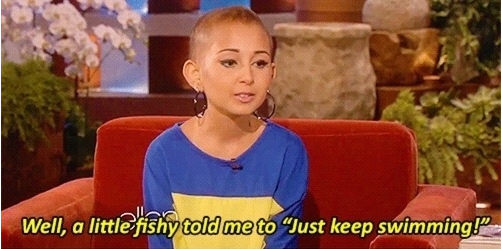 Talia was 13-years-old.