11-Year-Old Girl In A Wheelchair Turned Away From A Museum Because Her Wheels Would Ruin The Carpet
A Georgia museum wouldn't allow a little girl with a neurological condition to go inside because they thought her wheelchair might make the carpets dirty.
This is Lexi Haas. She has Kernicterus, a neurological disorder than can cause cerebral palsy.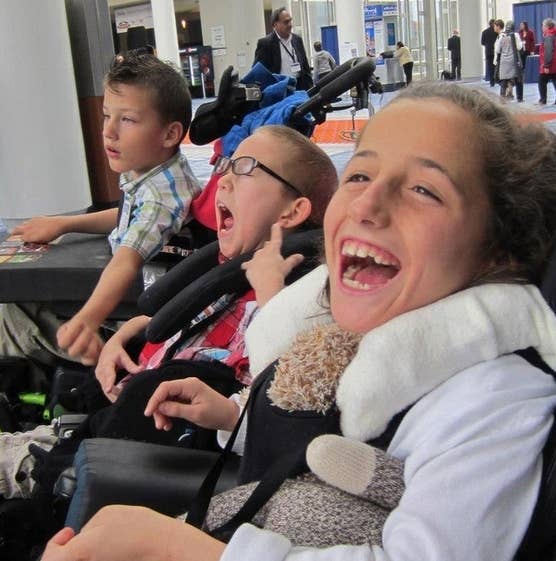 Lexi is a wheelchair user and physically non-functional.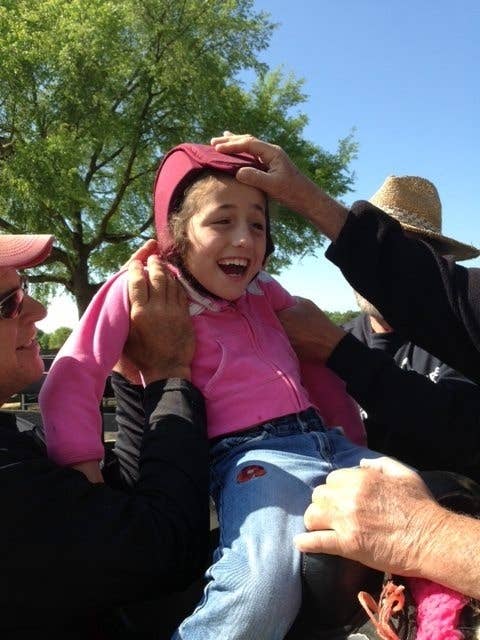 But she's still pretty active.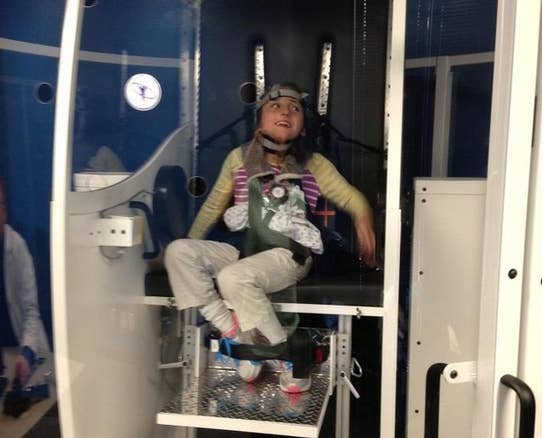 Her family knew that it might be tricky to visit The Ships Of The Sea Museum in Savannah, Georgia because of the older architecture of the building.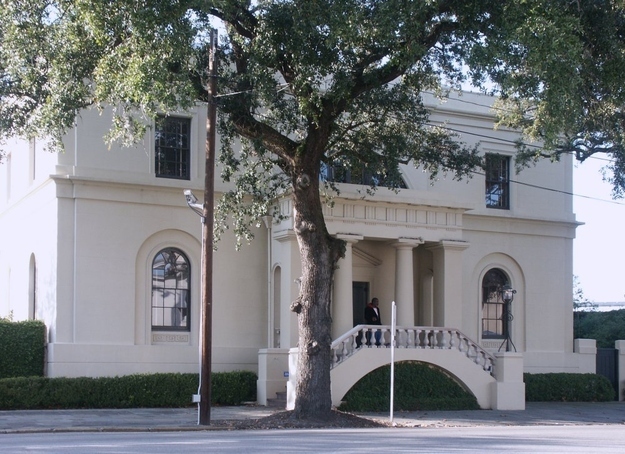 Shockingly though, the reason the Haas family was given for Lexi not being able to go to the museum was that her wheelchair would get the carpets dirty.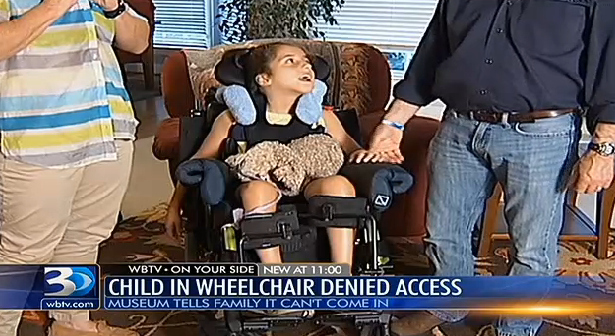 Lexi's father Ken wrote about the strange experience on Lexi's Facebook page.

The museum's website does state that it can accommodate people with special needs and has a wheelchair on site for people to use:
"With prior notice, the Museum will make a docent available to a guest with a disability to provide an introduction to the collection, house and garden; set up a video presentation on the collection in the pavilion or classroom; introduce display items in the classroom, and make Museum publications or additional videos available to the guest."
As Lexi's story started gaining more attention, a local NBC affiliate discovered the Haas family was not the first family to be turned away from the museum because of a wheelchair.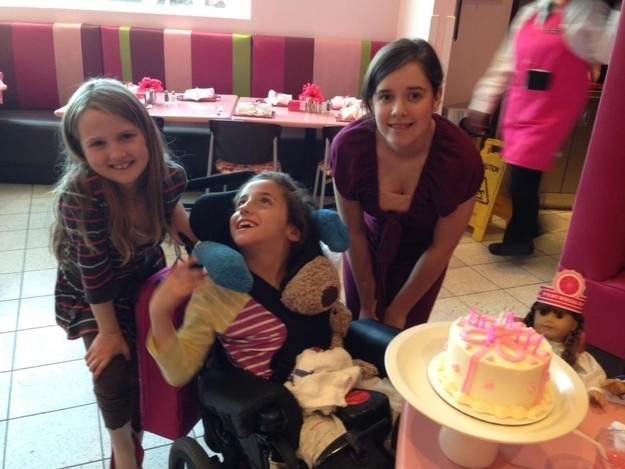 The museum's Executive Director Tony Pizzo wrote a letter to the Haas family, apologizing for the incident:
Out of respect to the Haas family, we have concentrated our effort on contacting them first and foremost. We have offered our heartfelt condolences to Lexi and her family over this shocking and regrettable departure from our continuing efforts to provide a welcoming and enjoyable experience to all of our visitors...without exception. It is especially hurtful to us that an eleven-year-old girl experienced this insensitive rebuff.

We are very grateful to them for their acceptance of our apology, but please be sure that we shall continue to keep this matter foremost in our minds and actions.
Haas has said that the family is not filing an Americans With Disabilities Act complaint, but only wanted to make a point to let everyone know this kind of thing is unacceptable.