1.
The Pearl High School shooting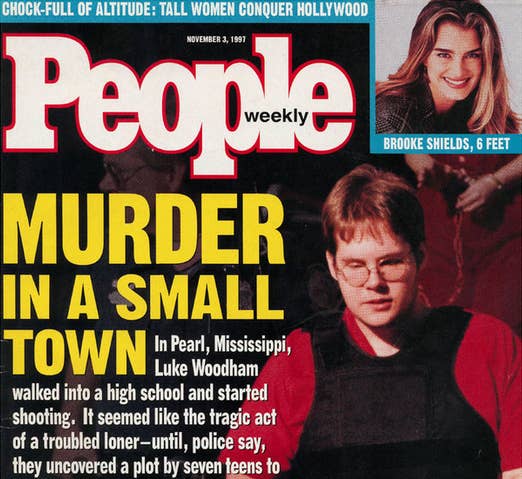 Oct. 1, 1997
Luke Woodham fatally stabbed and bludgeoned his mother and went on to kill two students and injure seven others at his high school. Woodham was stopped by Assistant Principal Joel Myrick, a U.S. Army Reserve commander, who detained Woodham by using a .45 caliber semi-automatic pistol he kept in his truck, until authorities could show up.
Myrick stopped Woodham from going across the street to the middle school.
2.
The Parker Middle School dance shooting
April 24, 1998
Andrew Wurst showed up to his middle school dance with his .25-caliber pistol. He fired it, killing a teacher, wounding a second one, and injuring two students. The 14-year-old's shoot-out lasted about 20 minutes. It was ended when James Strand, the owner of the banquet hall the dance was happening in, confronted Wurst with his personal shotgun. He ordered Wurst to drop his weapon and held the teenager in place for 11 minutes before finally getting him to drop the weapon and lie on the ground, and then searched him for other weapons.
3.
The Appalachian School of Law shooting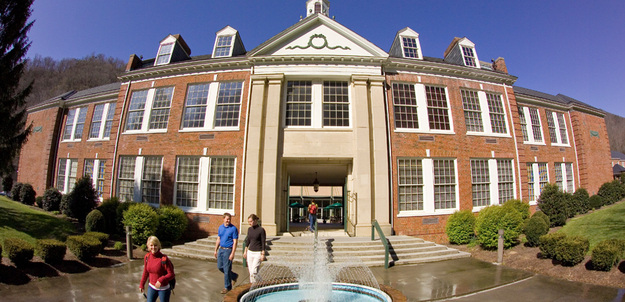 Jan. 16, 2002
A 43-year-old Nigerian former student named Peter Odighizuwa arrived on campus with a handgun. There are different variations of the story, but according to eyewitness accounts, law students Tracy Bridges, a county sheriff's deputy, and Mikael Gross, a police officer, ran to their cars after hearing gunshots and grabbed personally owned firearms. They approached Odighizuwa, ordering him to drop his firearm; he did and was subdued by unarmed students.
Three people were killed and three others were wounded.
4.
The New Life Church shooting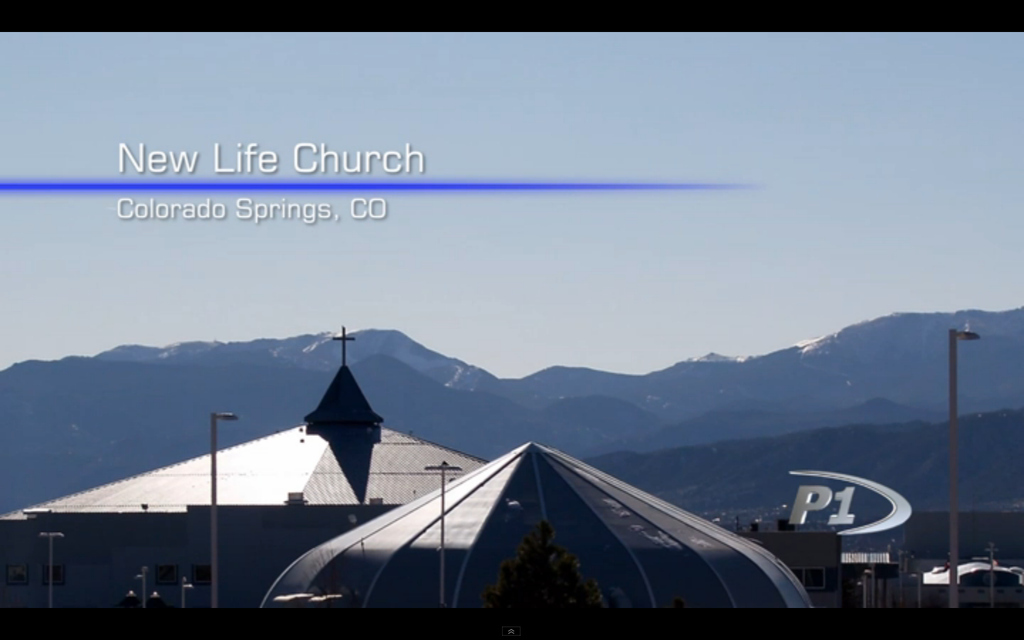 Dec. 9, 2007
A former police officer from Minnesota named Jeanne Assam was at church when a 24-year-old gunman named Matthew Murray began firing at parishioners in the parking lot. Murray claimed two victims before Assam opened fire on him with her personally owned concealed weapon. After receiving multiple hits from Assam, Murray then shot himself.
5.
The Trolley Square shooting
Feb. 12, 2007
Sulejman Talović killed five people and wounded four others in 2007 when he began firing in a public square in Salt Lake City, Utah. He carried a shotgun and a backpack of ammunition. He was eventually stopped in a shoot-out involving Salt Lake City Police Department SWAT that took place in a Pottery Barn Kids. He was cornered, however, by off-duty police officer Kenneth Hammond, who held him in position before authorities could arrive.
Hammond ran on scene after hearing gunshots fire out while having an early Valentine's Day dinner with his pregnant wife at a local restaurant.
6.
The Golden Market shooting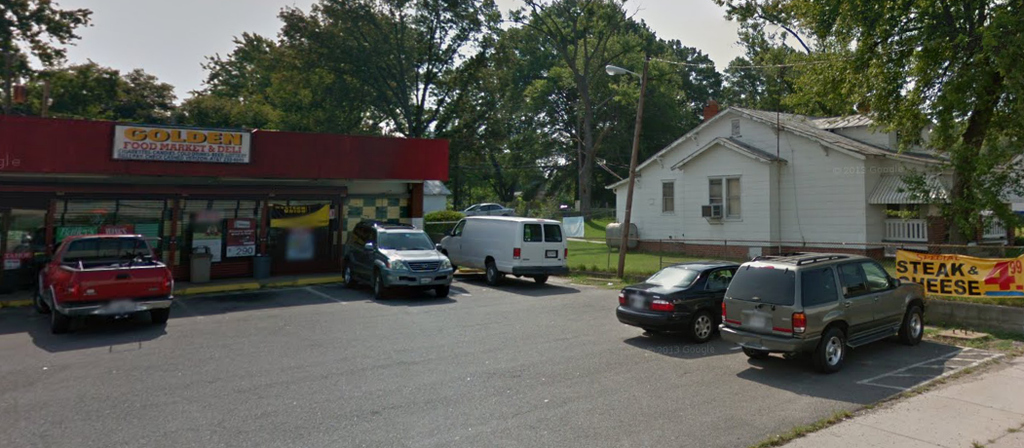 July 19, 2009
The details are murky but according to reports, a man entered a Golden Market in Virginia in 2009 and began firing a gun. He shot and wounded the clerk and then began firing at patrons inside. He ran out of ammo and was attempting to reload when he was shot, wounded, and then subdued by a permit holder who happened to be in the store.
7.
The New York Mills AT&T store shooting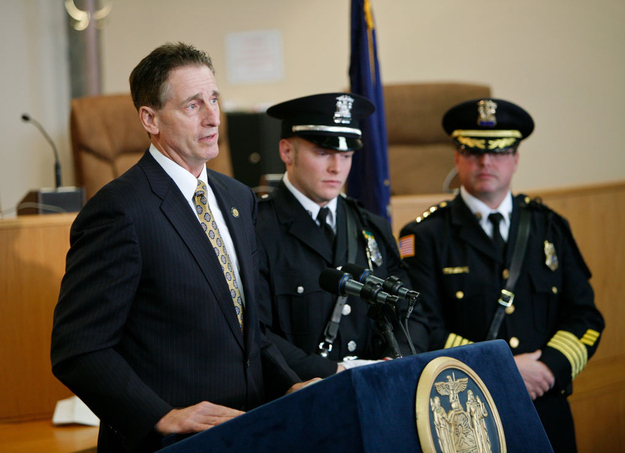 May 27, 2010
Off-duty police officer Donald J. Moore stopped Abraham Dickan, a 79-year-old man who decided to shoot up an AT&T store in New York Mills, New York. Moore was in the store when Dickan entered brandishing a .357 magnum and a hit list of employees he planned to kill in his pocket. Moore heard Dickan's gun go off, drew his own personal weapon, and killed Dickan on scene.
One AT&T employee was injured in the shooting.
8.
The Clackamas Town Center shooting
Dec. 11, 2012
Two people were killed and a third was seriously wounded in Clackamas County, Oregon, when Jacob Roberts opened fire in a local shopping mall. Nick Meli, a shopper in the mall, drew a personally owned firearm on Roberts, who then retreated. Meli did not fire his weapon, for fear of striking bystanders.
9.
The San Antonio Theater shooting
Dec. 16, 2012
In December of last year, gunfire broke out in a San Antonio movie theater. Moviegoers rushed to exits and ducked for cover as a lone gunman, Jesus Manuel Garcia, began shooting in a China Garden that spilled over into an attached movie complex. The San Antonio Police Department were fired at by the gunman and had to evacuate and seal off the complex.
The gunman was eventually shot and struck by an off-duty police officer, Lisa Castellano, who was working at the theater that night.