This Is What It Feels Like When You Tear Your Vagina
After my vagina tore, I developed some habits to control the pain.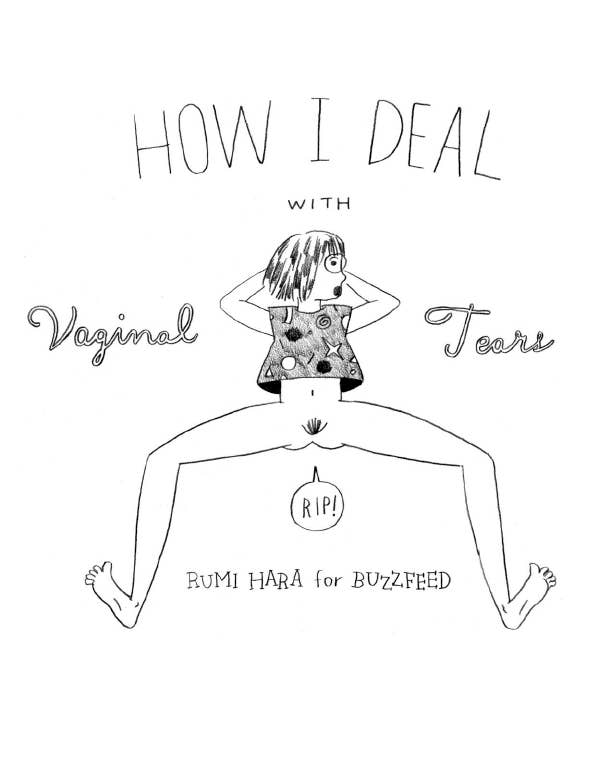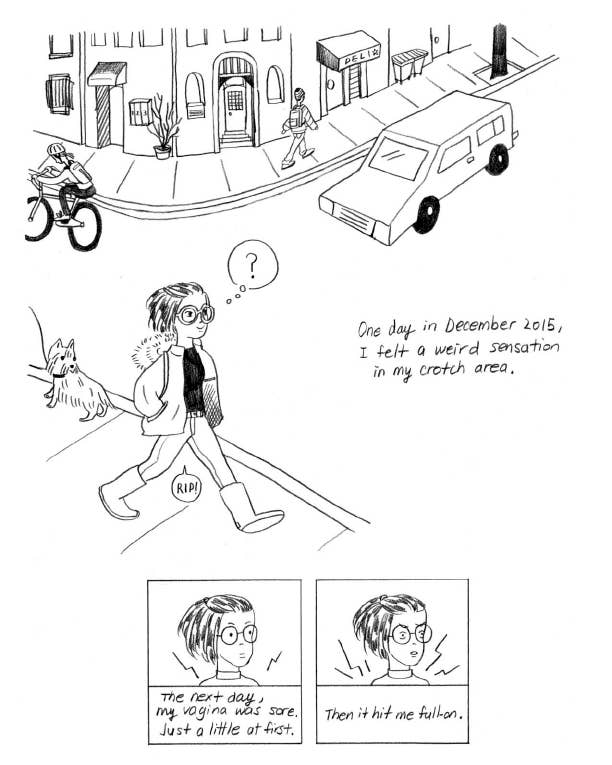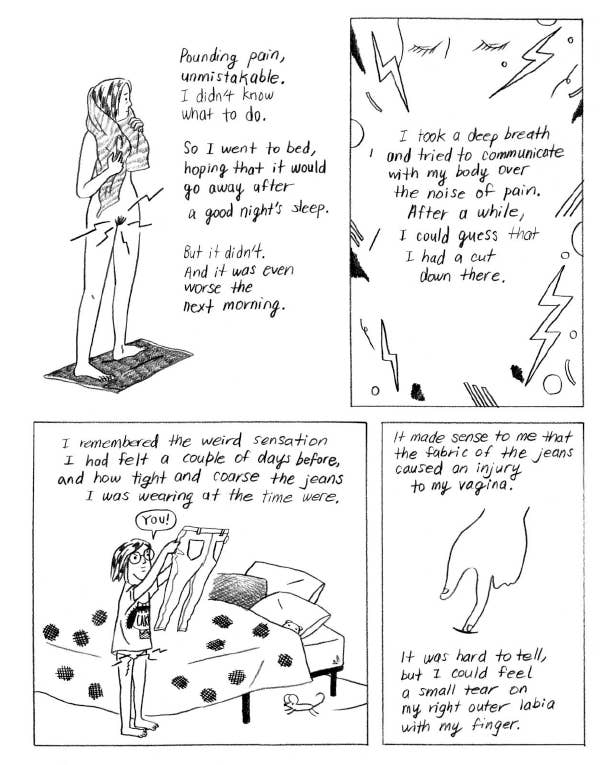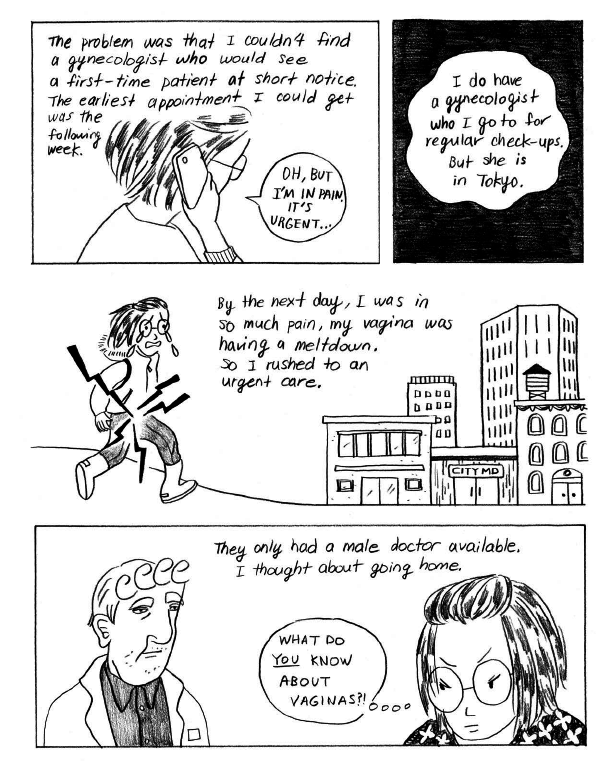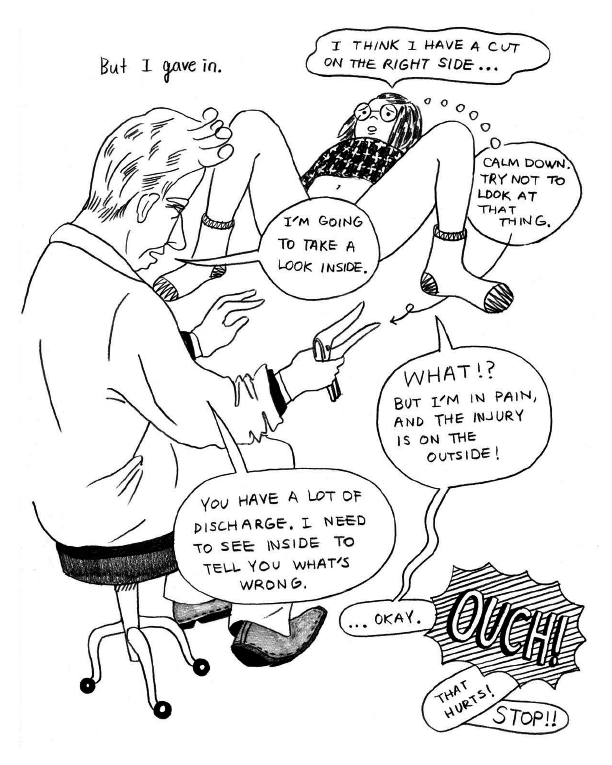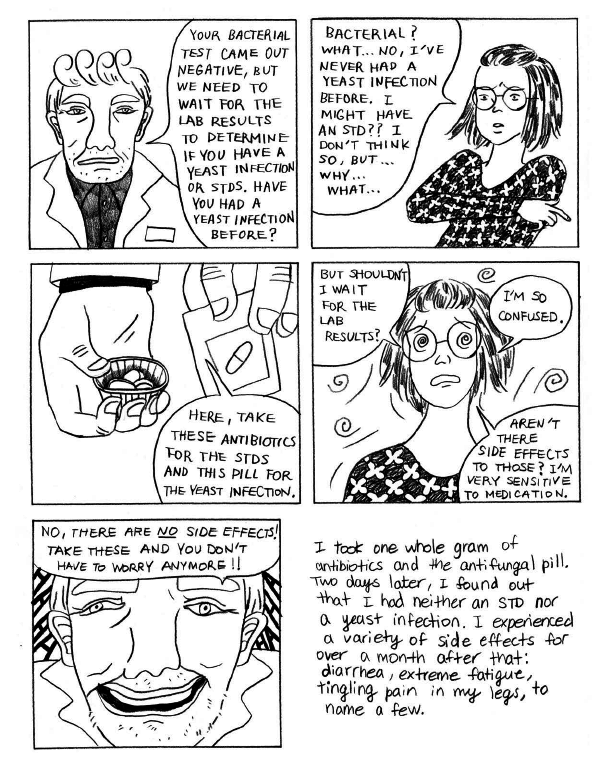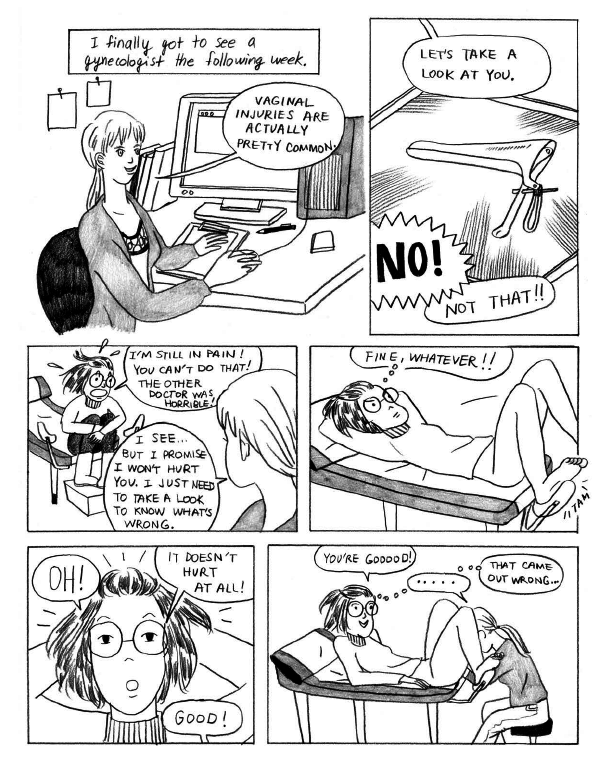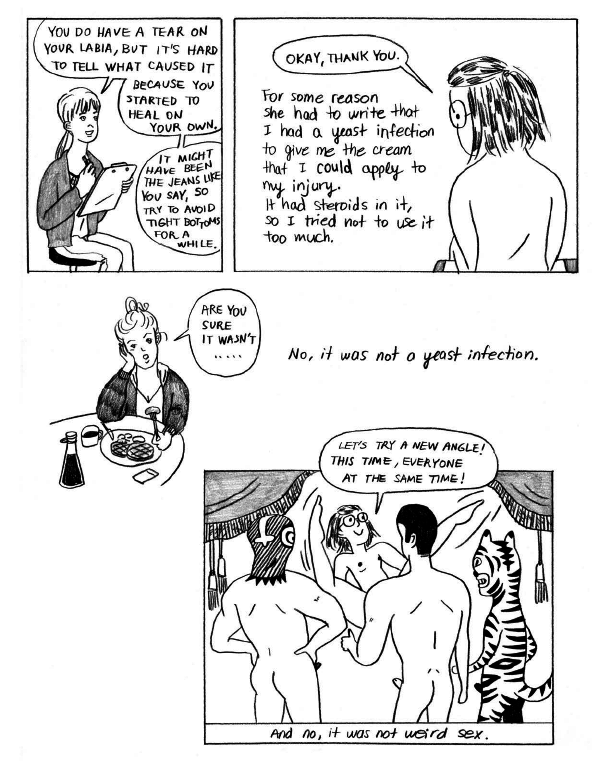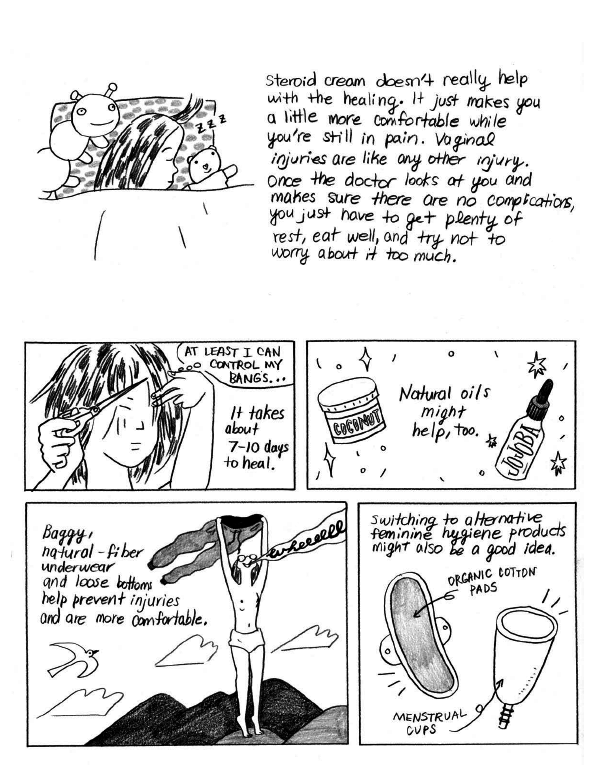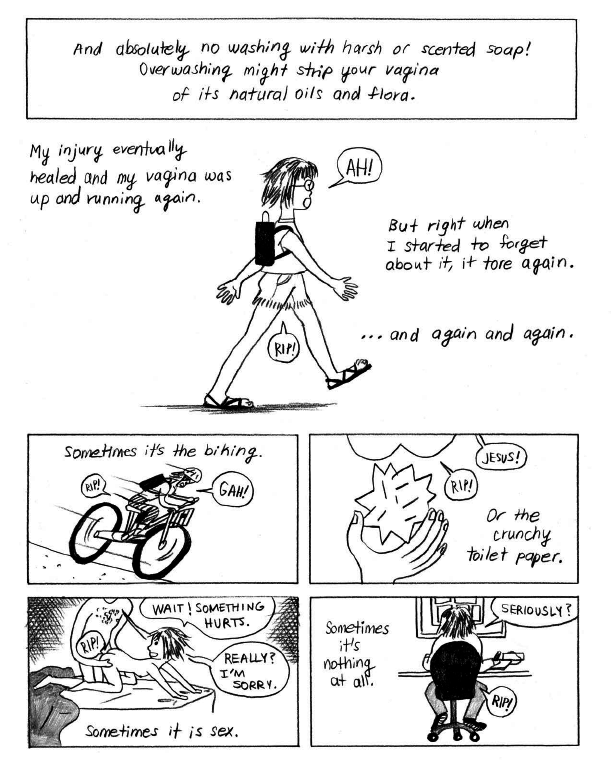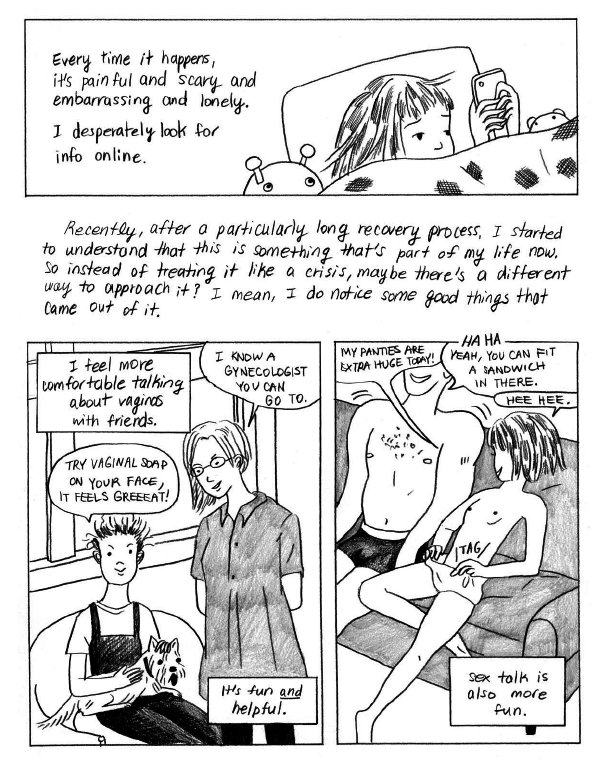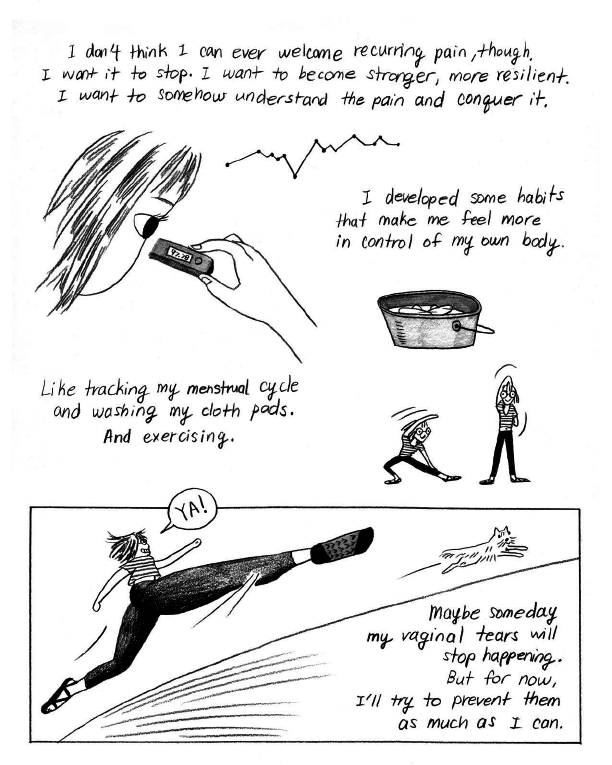 Rumi Hara is an illustrator and comics artist working in Brooklyn, NY. She was born in Kyoto, Japan and received an MFA in Illustration from Savannah College of Art and Design in 2014.