The "fiscal cliff" was born in 1966, in an article about the classic western, "Mackenna's Gold."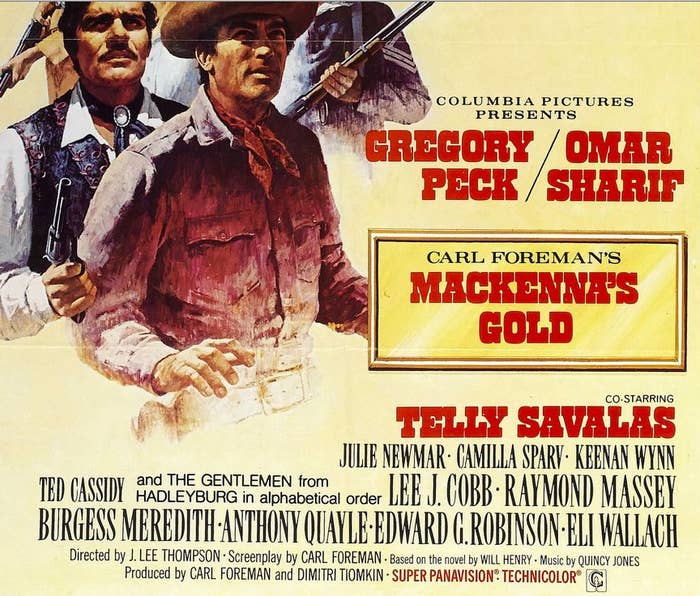 A version of the term next appeared a year later in 1967, this time referring to the federal budget.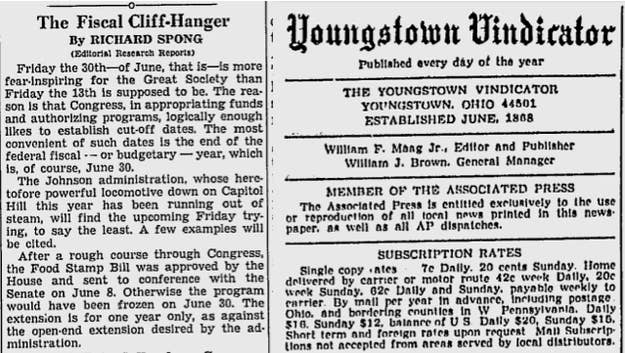 It came back in a 1975 headline.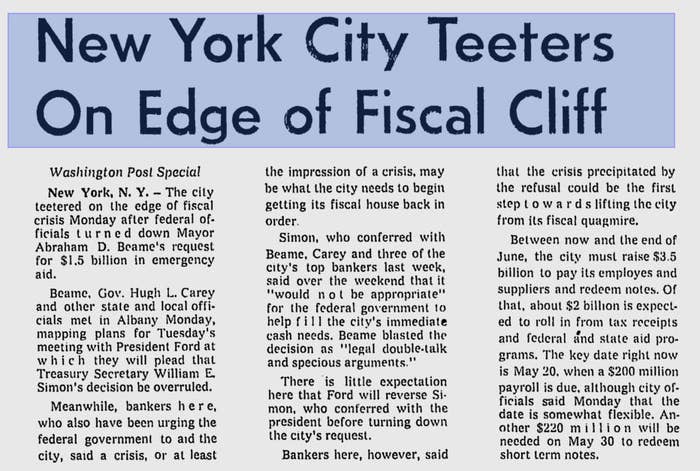 In 2003, Senator Kent Conrad said President Bush's tax cuts would "take this country right over the fiscal cliff."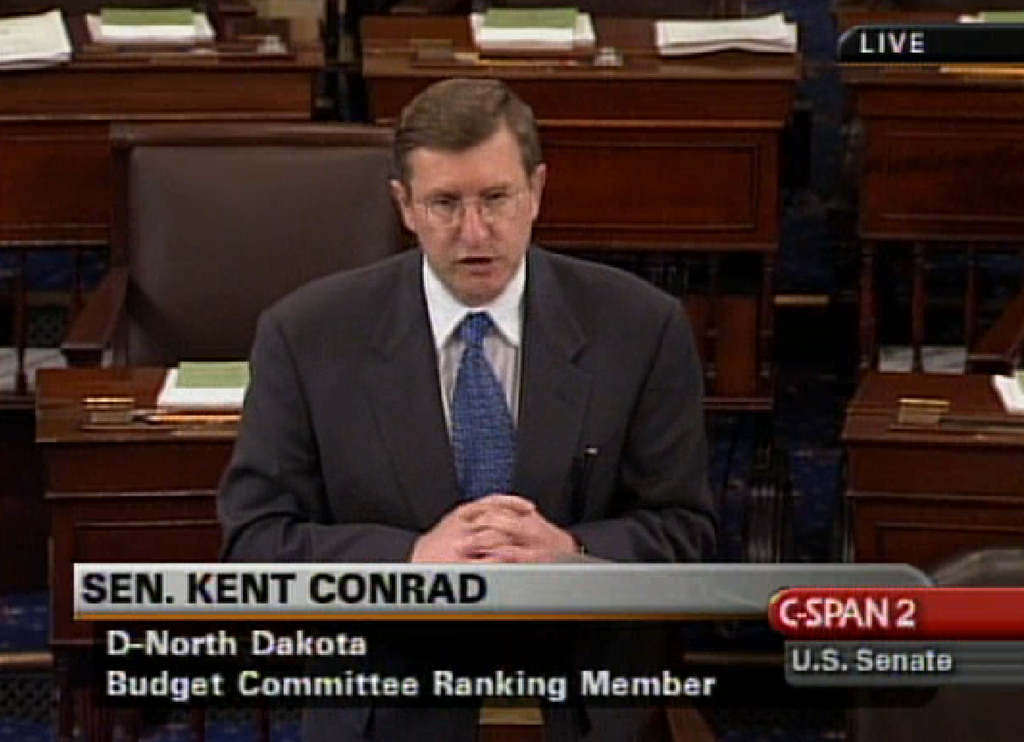 Paul Ryan liked the term, too. The GOP budget maven started using it as early as 2010 — to make a different point.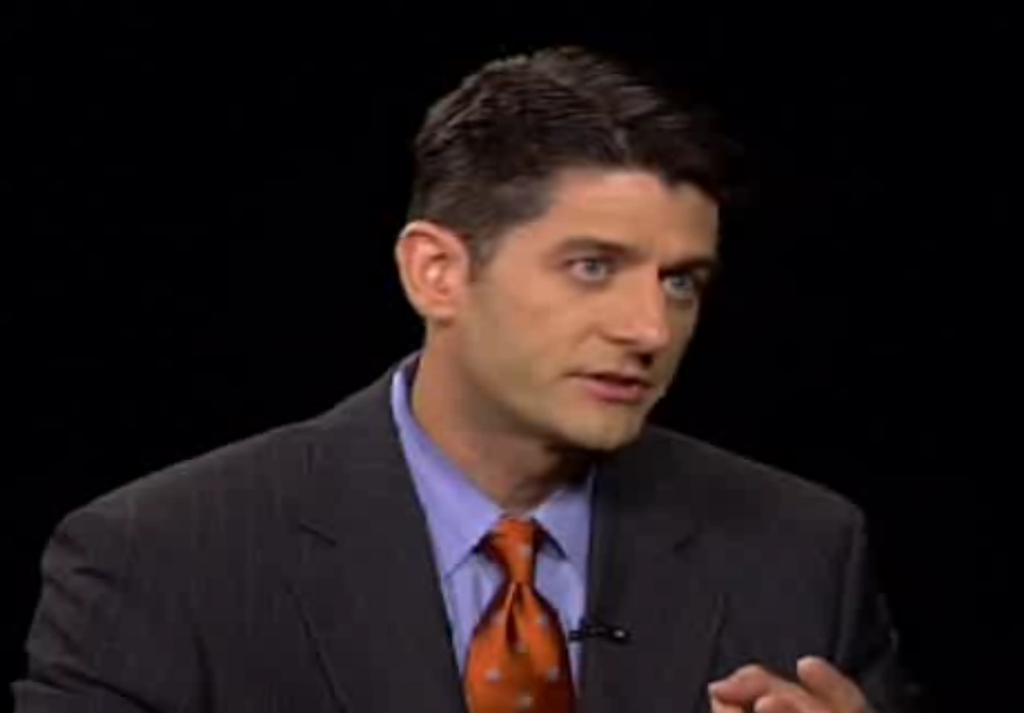 But the "fiscal cliff" we're hearing so much about today began with Ben Bernanke.
Via c-spanvideo.org
Ben Bernanke, Chairman of the Federal Reserve, was the first to use the term "fiscal cliff" to characterize the spending cuts and tax increases that will go into place if Congress does not reach a deal by the end of this year.
"You also have to protect the recovery in the near-term," Bernanke said, testifying before the House Committee on Financial Services on Feb. 23, 2012. "There's gonna be a massive fiscal cliff of large spending cuts and tax increases. I hope that Congress will look at that and figure out ways to achieve the same long-run fiscal improvement without having it happen all at one date."
Rep. Ed Perlmutter, a Colorado Democrat, questioned Bernanke on his choice of words at the hearing. "If I'm not mistaken, you called it a fiscal cliff — I'm not sure I'd say that," said Perlmutter. "It's the Bush tax cuts expire, so revenue increases, and the sequestration or the budget cuts kick in."
The idea of a "cliff," Bernanke suggested, referred to fact that the budgetary measures would happen all at once. "You can get the same pay-down, the same long-term benefits, but just a little more gradually," he said.
From there, the term spread across Twitter — first as a notable Bernanke quote.
Then, some attention by big names in finance helped give the term its own legs.
By April, it was the cool new thing.
It was still prefaced often by a cautionary "so-called," for readers who maybe didn't know the phrase.
But by the end of the year, everyone knew it. "Fiscal cliff" was hitting Twitter at an average of 234,000 tweets per week by December.