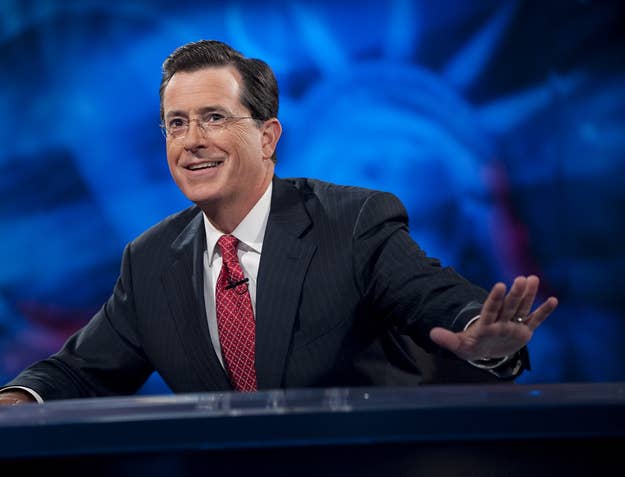 Two sources tell BuzzFeed that Elizabeth Colbert-Busch — the sister of television personality Stephen Colbert — will declare herself a candidate in the South Carolina special election to fill Tim Scott's open U.S. House seat.
A state Democratic official said Colbert's campaign manager confirmed Friday afternoon with the state party that they would be filing paperwork on Tuesday of next week.
Colbert, the director of development at Clemson University's Restoration Institute, will likely face former Republican governor Mark Sanford, who resigned from his second term in 2009 after disappearing for five days while in Argentina with his mistress.
"This isn't the first time that people have asked her to run," said the Democratic official, "but it's the first time that she's taking it seriously."
"I think she could win," added the source. "She is our best chance to beat Sanford, and she comes with incredible name recognition and an uncanny ability to fundraise. She is very well-liked in the community."
"Her brother mentions her once on his show and, what, that's a quarter of a million dollars right there," said the official.
The official also noted that Colbert pronounces her last name phonetically, unlike her brother, who pronounces the surname with a silent "t."
The filing period for the special election began Friday and will end in two weeks. Sanford has already announced his candidacy, and another Democrat — businessman Martin Skelly — also filed papers Friday.