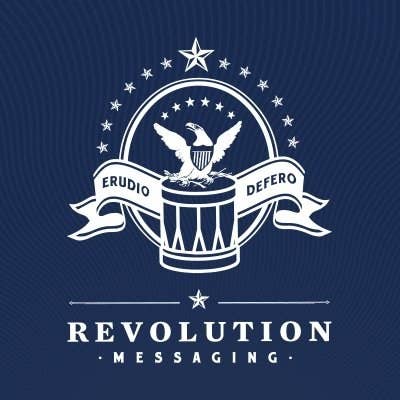 The founder of Revolution Messaging, the digital firm behind Bernie Sanders' 2016 presidential campaign, is departing the company after sweeping client and staff losses and at least three internal complaints about his management style.
Employees at the progressive firm learned this week that Scott Goodstein will be leaving after a decade at the helm of the company. A Revolution Messaging spokesperson, Moira Muntz, confirmed Friday that Goodstein had been bought out of his majority stake and has plans to depart.
"Scott built this successful digital agency from scratch and after nine years he moved on in June to pursue new projects and has advised in the transition as needed," Muntz said in a statement.
On the heels of 2016, Revolution Messaging became synonymous with the communications and online fundraising strategy that propelled Sanders in a long campaign against Hillary Clinton. But inside the building, employees felt the internal culture failed to live up to its own progressive values.
In interviews with 23 current and former staffers, detailed in a July report by BuzzFeed News, employees described Revolution Messaging as a "toxic" and "volatile" workplace — and a cautionary tale about movement politics meeting the hard reality of what it takes to build a long-lasting and functional institution.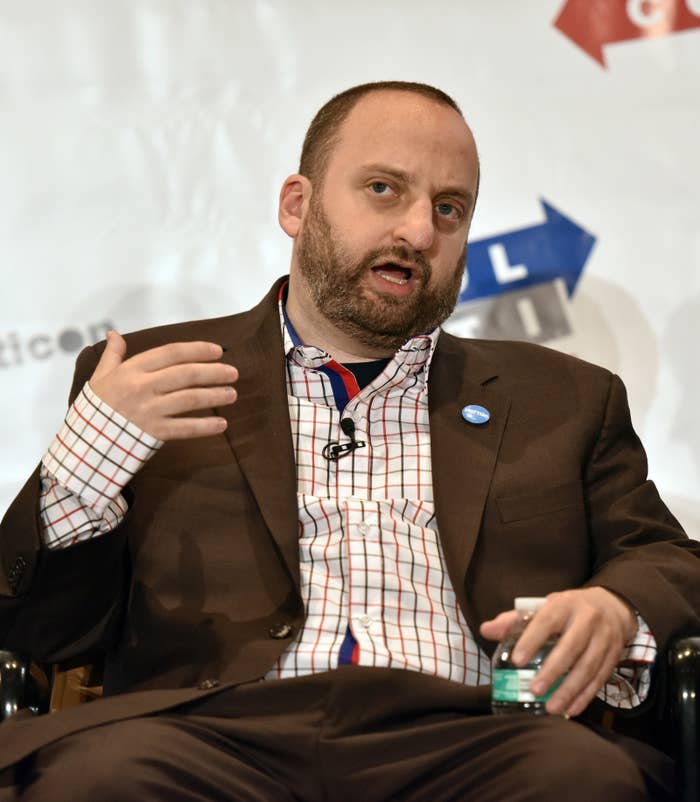 Many employees, particularly women, cited problems with Goodstein's "trial-by-fire" approach as a manager and CEO.
His departure will mark a critical inflection point for the future of the firm, which has lost more than two dozen staffers since the start of the year, as well its major clients. Sanders, who made a name for the firm in 2016, took his fundraising business elsewhere earlier this year. So did the company's other big names: Sen. Kamala Harris, Rep. Beto O'Rourke, Rep. Adam Schiff, as well as at least 12 other candidates.
In early June, Goodstein relinquished his title as CEO, announcing plans to stay on as partner.
Another founding partner, Keegan Goudiss, stepped into the role on an interim basis, and the company began its search for a permanent replacement.

Muntz said that a CEO committee is active "and excited about bringing in new leadership."
This story has been updated with additional comments from the firm.