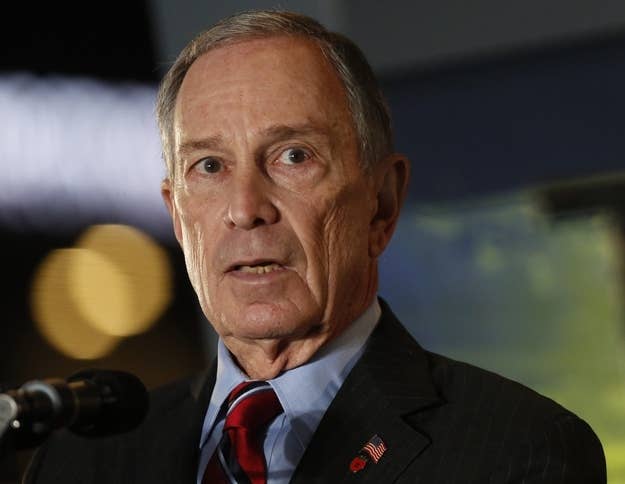 New York City Mayor Michael Bloomberg said Tuesday that he stands by his super PAC's efforts to dislodge Debbie Halvorson, the NRA-aligned Democratic candidate in the Illinois special election to fill the House seat left open by Rep. Jesse Jackson, Jr.
"It's just an outrage, and the public I think should stand up," Bloomberg said, speaking at a press conference. "I'm part of the public. I happen to have some money, and that's what I'm gonna do with my money — try to get us some sensible gun laws."
Bloomberg has invested a reported $2 million into the House race through his PAC, Independence USA. It's a race that Bloomberg, a staunch gun control advocate and the co-chair of the Mayors Against Illegal Guns coalition, has made an example of amidst an effort this year by President Barack Obama and members of Congress to pass new gun control legislation.
Halvorson, a former member of Congress who received an "A" rating from the National Rifle Association, is the subject of two Independence USA-sponsored television ads, out last week in advance of the race's Democratic primary on Feb. 26.
"This is a scourge in our society, and we have to do something about it," Bloomberg said. "The NRA has convinced an awful lot of legislators at the state level and the federal level that they cannot get reelected if they do not support the NRA."
Asked if he felt the money spent for the air war on Halvorson — whom he called "the pro-NRA candidate who wants more guns in the hands of people" — has been effective, Bloomberg said, "We'll see in a week."
And if Congress were to finally pass gun control legislation, he said, "there'd be no reason to spend any money whatsoever."